Today, Adele Adkins is one of the most popular singers in the world with a fan base in almost every country. But who was she before she made it big?
Let's rewind a little bit, and go back to the time when she was just a little girl, living with her single mom in a neighbourhood in London.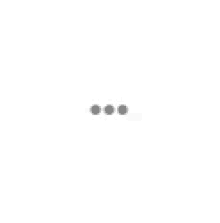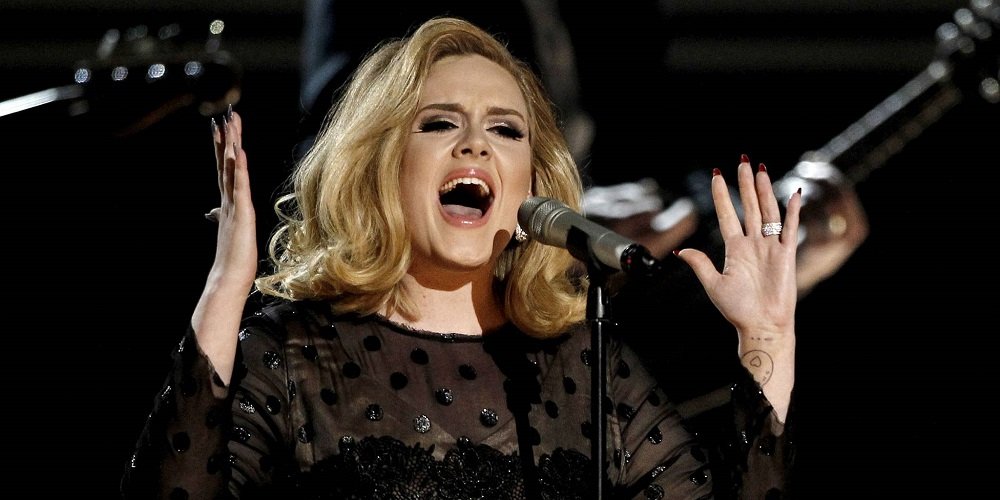 Born Adele Laurie Blue Adkins on May 5th 1988 in Tottenham, London, Adele didn't exactly have an ideal childhood.  
Her father, Mark Evans, was an alcoholic and abandoned his family when Adele was just three years old.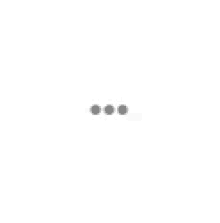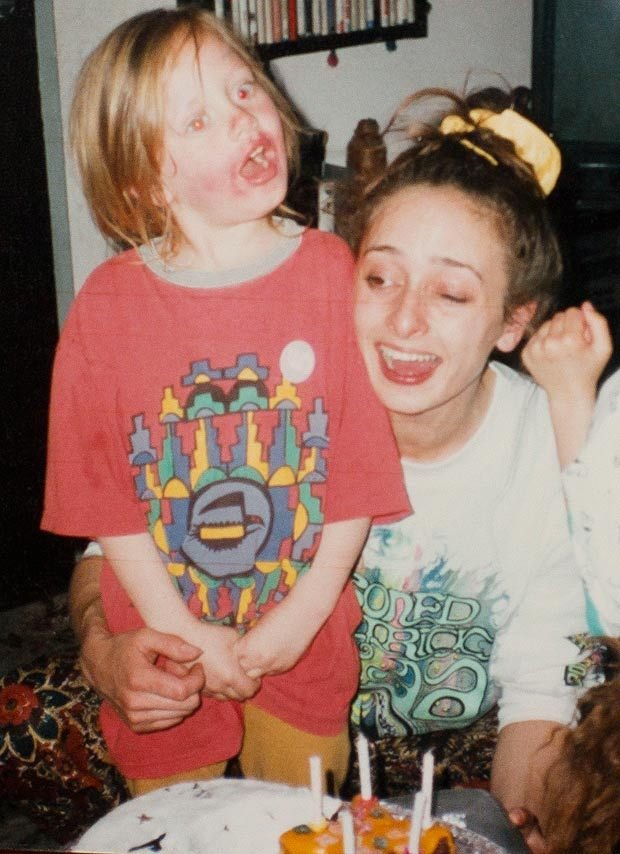 Adele's mother, Penny Adkins, did her best to raise her daughter. She worked odd jobs, such as an office administrator, a freelance masseuse and a furniture-maker to support themselves.  
They often had to live in government subsidised housing for the lack of funds but despite all odds, Adele's mother always supported her musical inclination.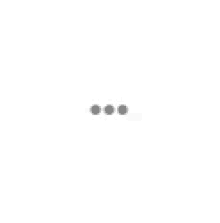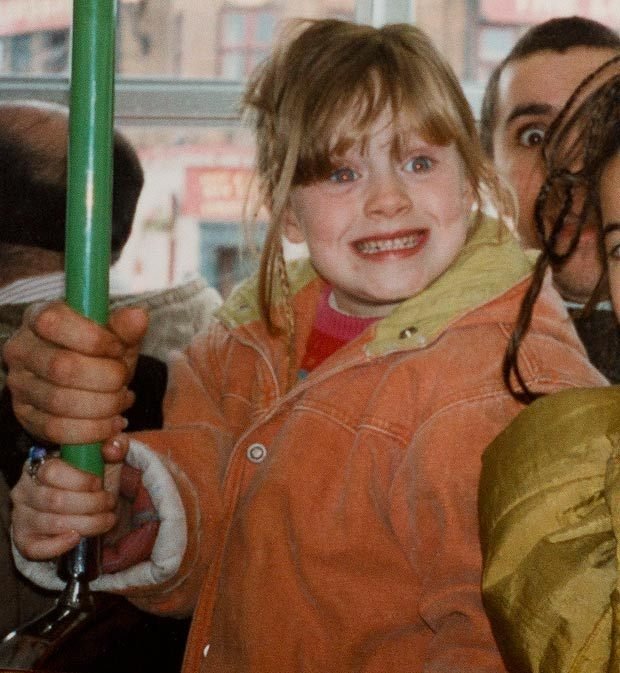 Adele's mother was a brilliant guitar player and a young Adele had begun developing an interest in music from a very early age. All of 4, she was a hugely influenced by Spice Girls and would often imitate their singing.
By the time she was 14, Adele was accepted at the BRIT School for Performing Arts and Technology, which boasts some of the prominent singers like Amy Winehouse and Leona Lewis as alumnae.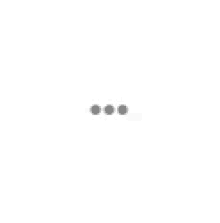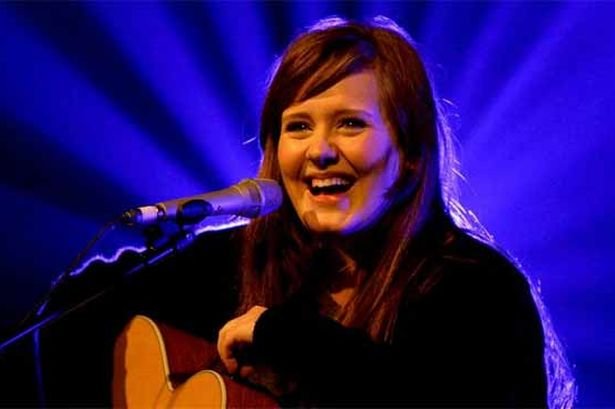 While studying in one of the most renowned schools of performing arts, Adele wanted to make her career in Artists and Repertoire, which entails overseeing the artistic development of recording artists and songwriters.
Little did she know that one day, she would make her mark as one of the greatest singers ever.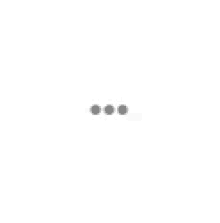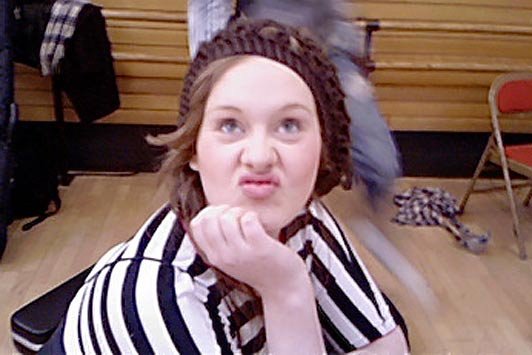 While she was still studying, Adele created 3 songs for a project which one of her friends posted on her MySpace profile. 
Two years later, the executives of XL Recordings, a popular British independent record label, came across those songs and contacted Adele. 
She was only 18 when she signed a contract with them. It was just the beginning of a legendary career.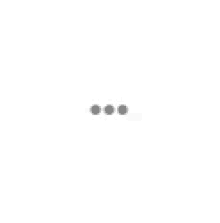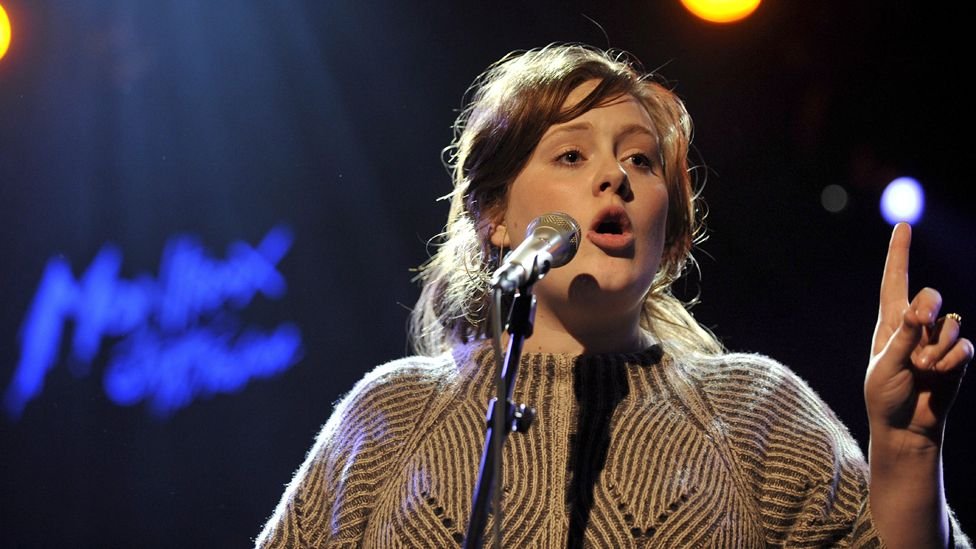 At 19, Adele began recording her debut album titled 19, named after her age. 
19 was a smashing hit and people all over the world fell in love with her powerful, soul-stirring voice. She was phenomenal while giving live-performances before a packed audience.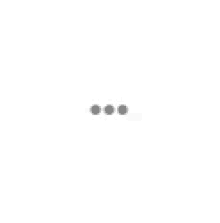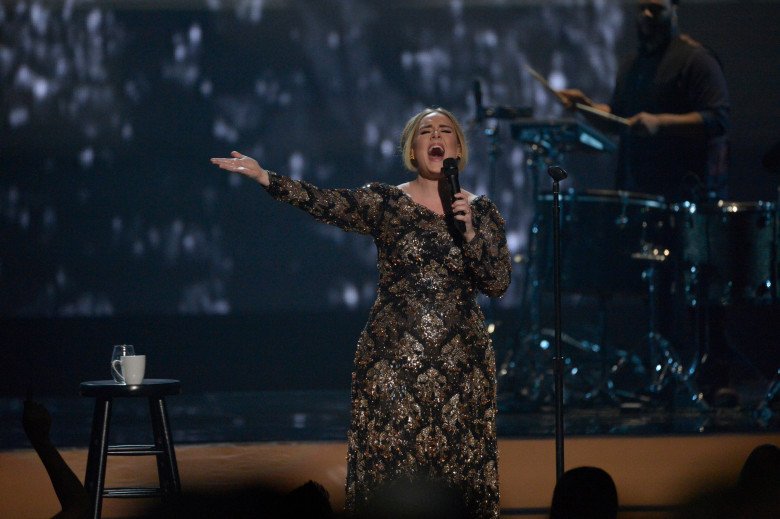 The world hailed the new queen of music when she went on to win her first Grammy for the Best New Artist, in 2009.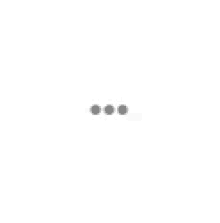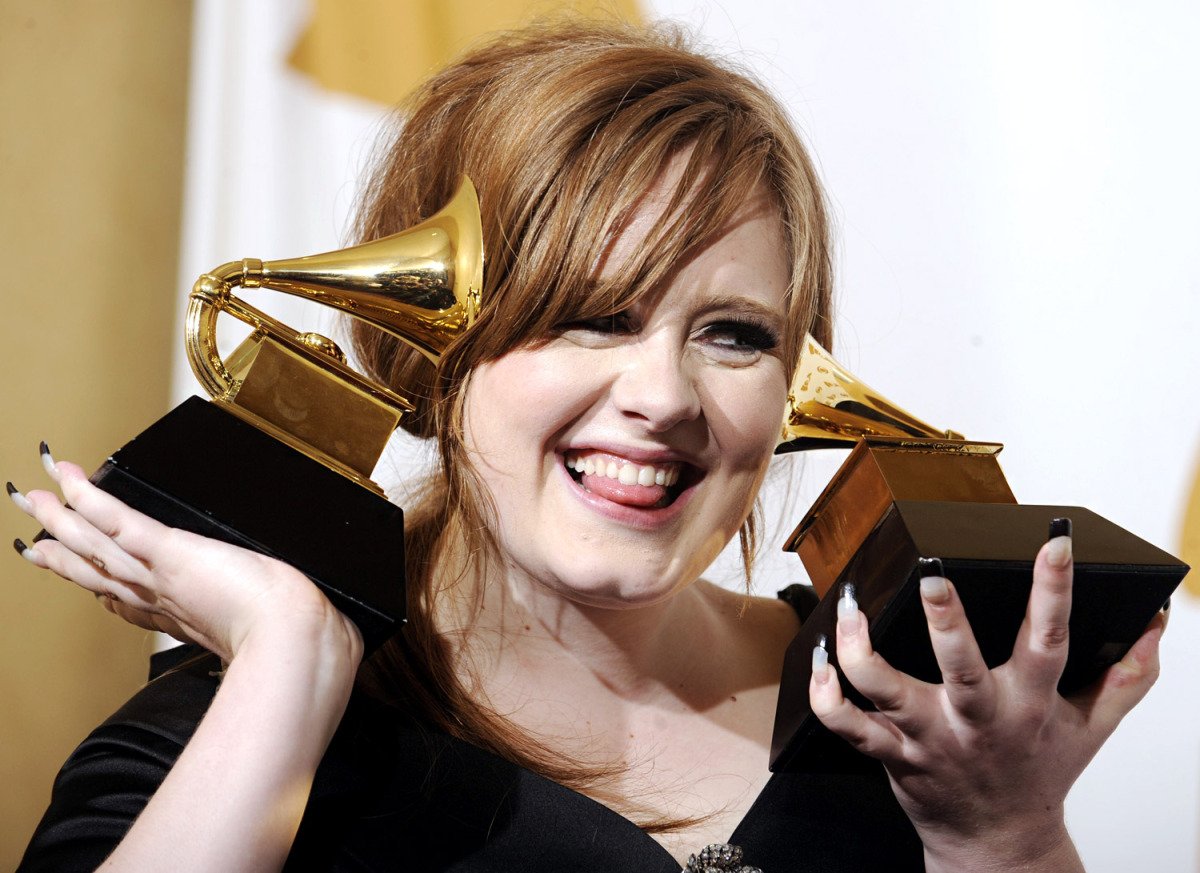 It is said that at this time, Adele was in a relationship with a man 10 years her senior. He had a huge influence on her. After dating for over one and a half years, the man broke up with her. Soon after, he was engaged to someone else. 
While lamenting the loss of love, Adele took her broken heart and made it into a song Someone Like You that became the anthem of unrequited love and heartache. It stirred a deeply buried pain, the kind that could only come after a lifetime of hurt.
At 21, she released her second studio album, 21, titled again after her age at the time. 
The album sold over three million copies and Adele cemented her position as an international celebrity.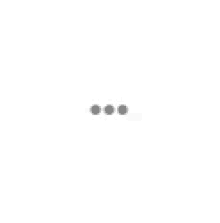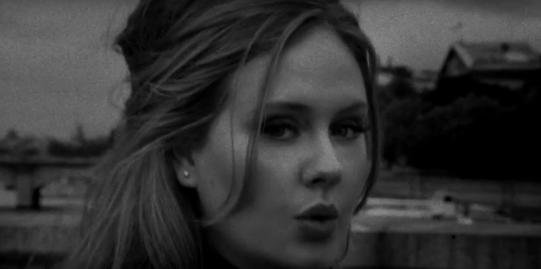 At such a young age, Adele had achieved what only a few could accomplish in a lifetime.
But November 2011 was a tough time for her. The singing sensation had damaged her vocal chords and had to cancel all her shows. She was left heartbroken.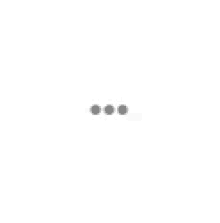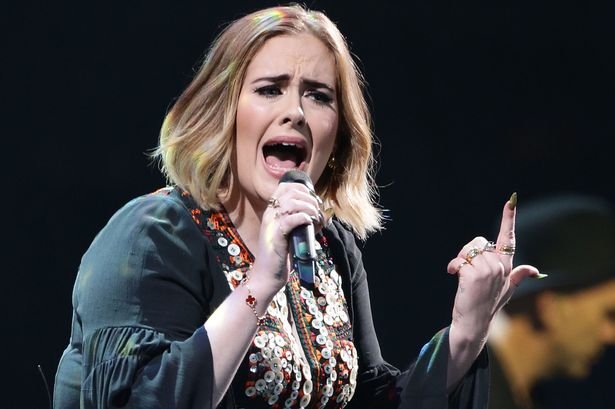 Adele underwent a vocal chord surgery following which she could not speak for 7 weeks.
People began speculating about her career. Was this the end of one of the most powerful voices in the music industry?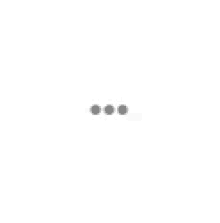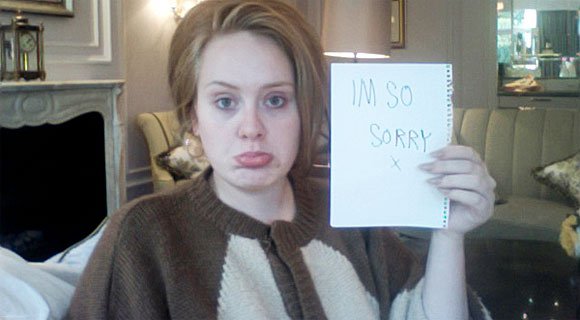 But the powerhouse of talent proved everyone wrong and made a triumphant comeback at the 2012 Grammy Awards.  
That evening, she won a Grammy in every category she was nominated for, sweeping up 6 Grammy awards in total. Her achievements were now akin to that of the Beyoncés' as the most awards won by a woman in one evening.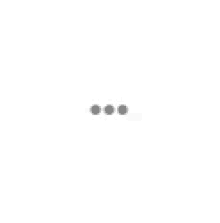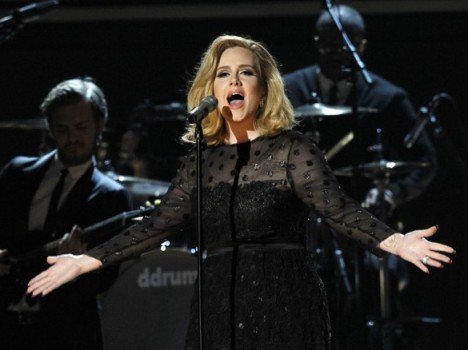 There was no looking back after that. In 2012, she won an Academy Award, a Grammy Award, and a Golden Globe Award for Best Original Song for Skyfall, which she had co-written and sang for the James Bond film.
Her third studio album, 25, came in 2015 when she came back from a 3-year break post the birth of her son Angelo.
Once again, Adele won 5 Grammy awards for it, making it a total of 15 Grammys!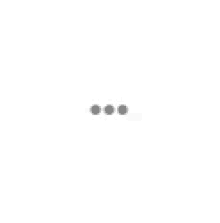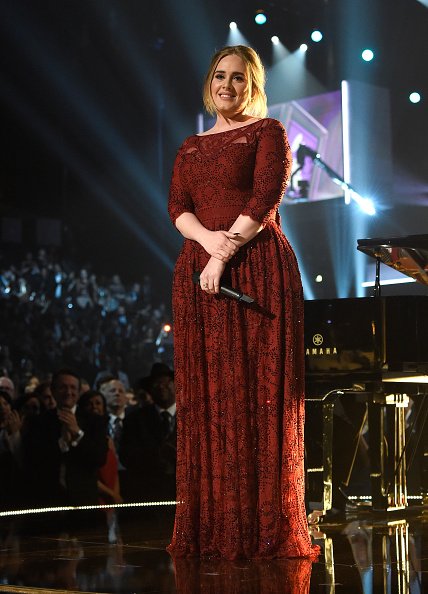 Not only is she a critically acclaimed singer, she's also an incredible human being who's bold, powerful, and believes in taking charge of her own life. In one of the interviews she said:
Be brave and fearless to know that even if you do make a wrong decision, you're making it for good reason.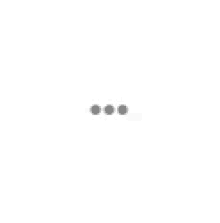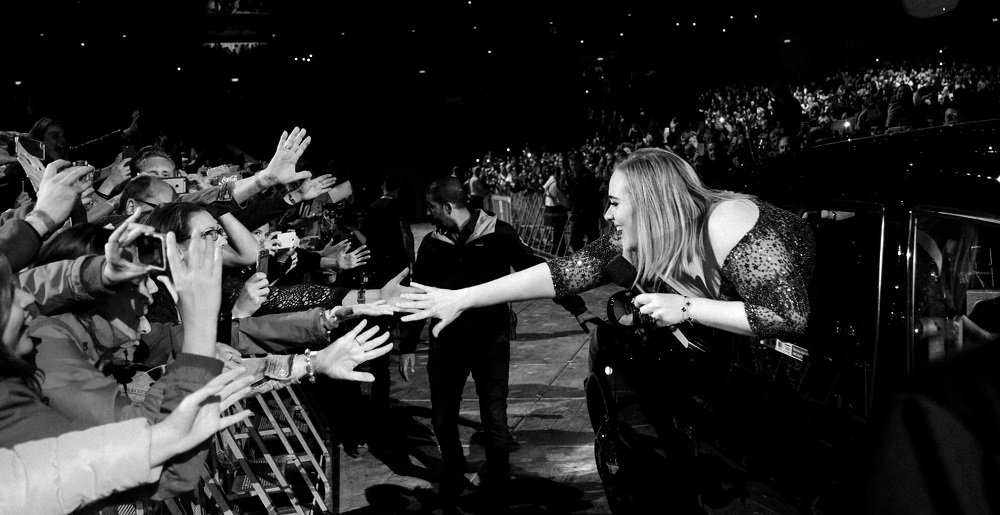 Adele's life is an inspiring story of turning an ordinary life into an extraordinary one with talent and hard work!