Singer Adele had to stop her Sydney concert midway after a fan collapsed due to a cardiac arrest.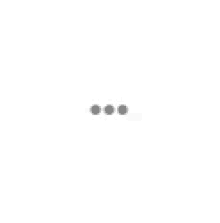 The Grammy winner was forced to halt the performance when a 47-year-old woman suffered a heart attack, and emergency services were called, reported Daily Mirror.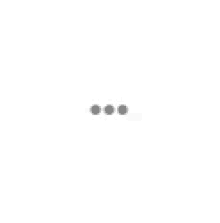 More than 95,000 fans had made their way to the ANZ stadium last night and had to clear a path to allow paramedics to get to the ill woman.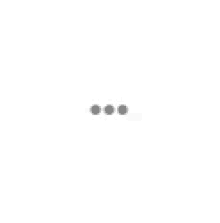 The fan was taken to a local hospital in a serious condition, and Adele seemed upset about what had happened.
Eyewitness Meg Rylance says she was sitting in the next row from the woman.
"She (Adele] stopped the concert and she was like, 'I'm so sorry but someone got hurt and I have to check they're okay. She actually seemed really tearful," the concert-goer adds.
Earlier, the Grammy award winner was freaked out by mosquitoes during a recent concert held in Brisbane.