Adil Hussain is the first Indian actor to have won the award for Best Actor in a Leading Role at the 2018 Norwegian National awards for his role in the movie What Will People Say. 
Adil plays the role of a loving but strict and conservative father in the movie.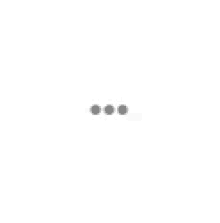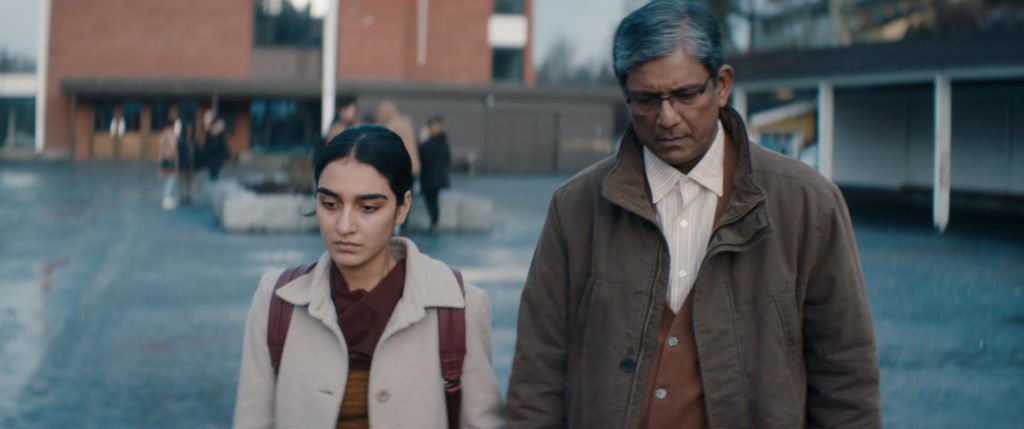 Directed by Norwegian director Iram Haq, What Will People Say is a family drama and showcases how a Pakistani immigrant's family deals with their daughter's affair with a local Norwegian boy. 
The movie, that has won three other awards for Best Director, Script and Film, also stars Indian actors Sheeba Chaddha, Lalit Parimoo and Ekavali Khanna
Adil Hussain shot to widespread fame with his portrayal of Sridevi's husband in English Vinglish. But he is no stranger to the international film circuit and has worked in movies like The Reluctant Fundamentalist and Life of Pi. 
He has always promoted the belief that art transcends boundaries, and his win is a testament to the same fact. Congratulations Adil!