In our lives, we have plenty of people who give us advice while eating, walking and doing pretty much anything and everything. We take some, give some and ignore most of it. 
And now, even social media is giving us advice! 
If you're looking for some truly life-altering advice, look no further than Twitter. A simple #lifeadvice search can give you real gems. And even if they don't make much of a difference, the pieces of advice will surely have you rolling with laughter. 
Here are some hilarious modern-day bits of advice, all thanks to Twitter:
1.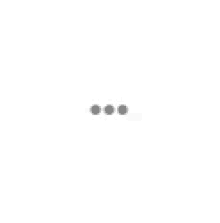 2.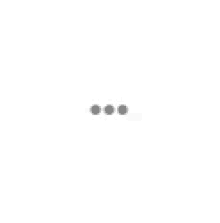 3.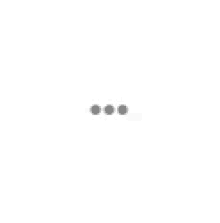 4.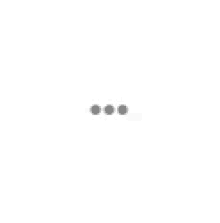 5.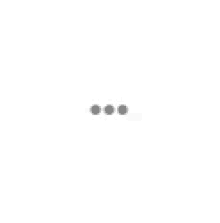 6.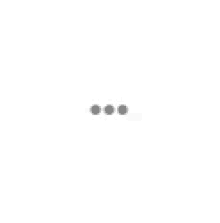 7.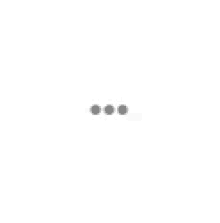 8.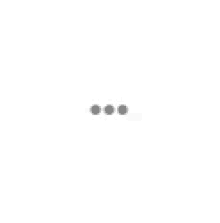 9.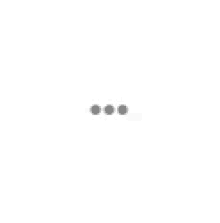 10.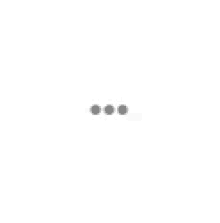 11.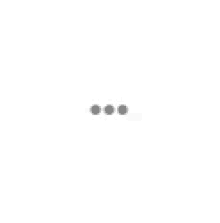 12.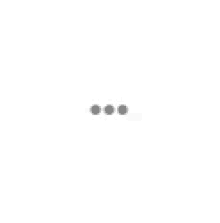 13.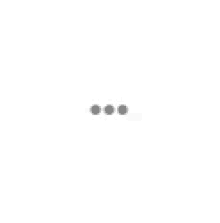 14.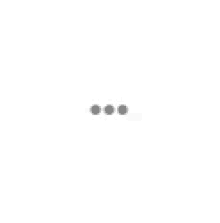 15.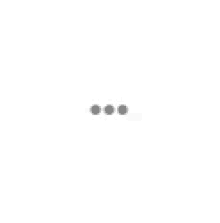 16.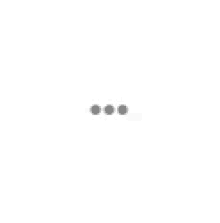 17.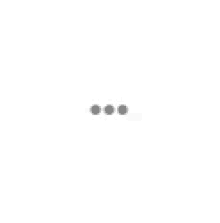 18.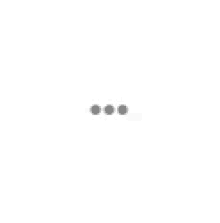 19.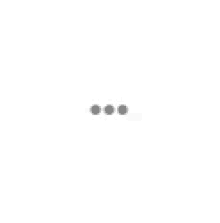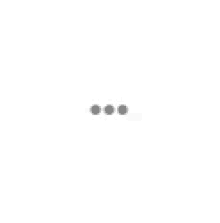 21.