While the sports lovers have to wait four years for events like the Olympics and the FIFA World Cup, travellers wait even longer to witness Munnar in full bloom.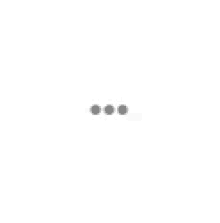 This is because the Neelakurinji flower appears once every 12 years, and can only be viewed in Munnar, Kerala. 
And this is that time of the year yet again when you can treat your eyes to the splendid view of the hills draped in blue.
According to the Kerala Tourism Department, later this month the hills in Munnar will be covered with Neelakurinji flowers and the district administration is all geared up to welcome lakhs of tourists.
The floral season which begins in July, will continue till October when the flower blooms in all its glory. 
Eravikulam National Park and the grasslands at the Top station offer picturesque views of the blooming flowers. Other spots to get the enchanting sight are Vattavada, Kovilur, Kadavari and Rajamala.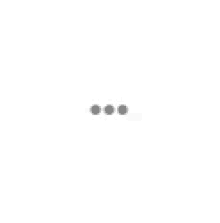 Neelakurinji bloomed last at the Eravikulam National Park in 2006. As per the data available with the park authorities, as many as 3 lakh tourists visited the park during that time. However, the Kerala government is expecting more footfall this time.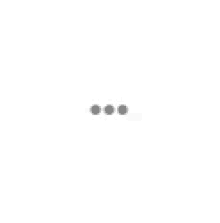 The authorities have already started making arrangements for tourists. The Eravikulam National Park and The Munnar Wildlife Division are open to online bookings.
About 75 per cent of the total tickets are available online and the remaining 25 per cent will be sold from counters set up at Marayoor Wildlife Complex and Old Munnar.
A sight to behold.
What are you thinking? Head over to Munnar and soak yourself in the mesmerizing beauty of these flowers.