Pollution and a complete disregard for nature have caused harm to many sentient beings. In fact, many species have already become extinct or are on their way to complete extinction. 
Amidst such harrowing circumstances, Afroz Shah's cleaning crusade of Mumbai beaches has borne surprising results. They have lead to the return of the Olive Ridley turtles on the Versova beach in Mumbai.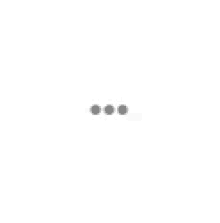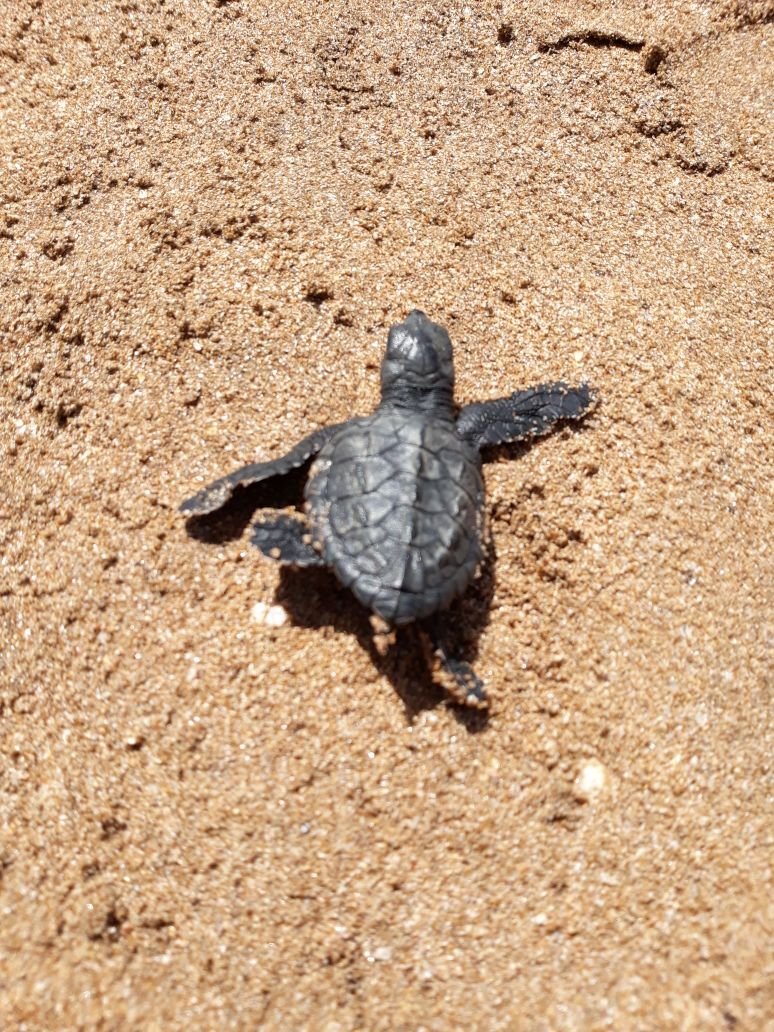 During a weekly clean-up of the Versova beach, a group of volunteers stumbled upon the Olive Ridley hatchlings on the wet sand. Afroz Shah, the organizer of these clean-ups, was present at the time as well and tweeted about the same. 
Forest officials were called over, who confirmed that the hatchlings were indeed Olive Ridley turtles, and helped them walk into the Arabian sea, without any troubles. 
According to Press Trust of India, Mr. Shah was informed by forest officials that Olive Ridley turtles were last spotted on the beach nearly 20 years ago. People on Twitter were also excited about the amazing feat that Mumbai's green crusaders achieved. 
Clearly, consistent efforts to keep our environment clean can have far reaching results!