Just after the World T20 ended and a day before IPL-9 began last year, Harsha Bhogle was abruptly dropped by the BCCI from their commentary panel. There were multiple reports of how cricketers and celebrities were behind the ouster - apparently, Bhogle wasn't praising the Indian team enough. The board had conveniently forgotten that the commentator's job is not to appraise just one side - but describe and pass judgement from a neutral point of view. 
At the time of his ouster, MS Dhoni had said 'nothing to add' to a tweet from Amitabh Bachchan on Bhogle's commentary...
T 2184 - With all due respects, it would be really worthy of an Indian commentator to speak more about our players than others all the time.

— Amitabh Bachchan (@SrBachchan) March 23, 2016
However, times have changed. And so has the BCCI and Team India. And it seems that Bhogle, who has been working with online portal Cricbuzz during his exile from the commentator's box, will be back where he belongs come IPL 10.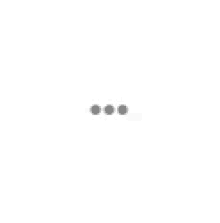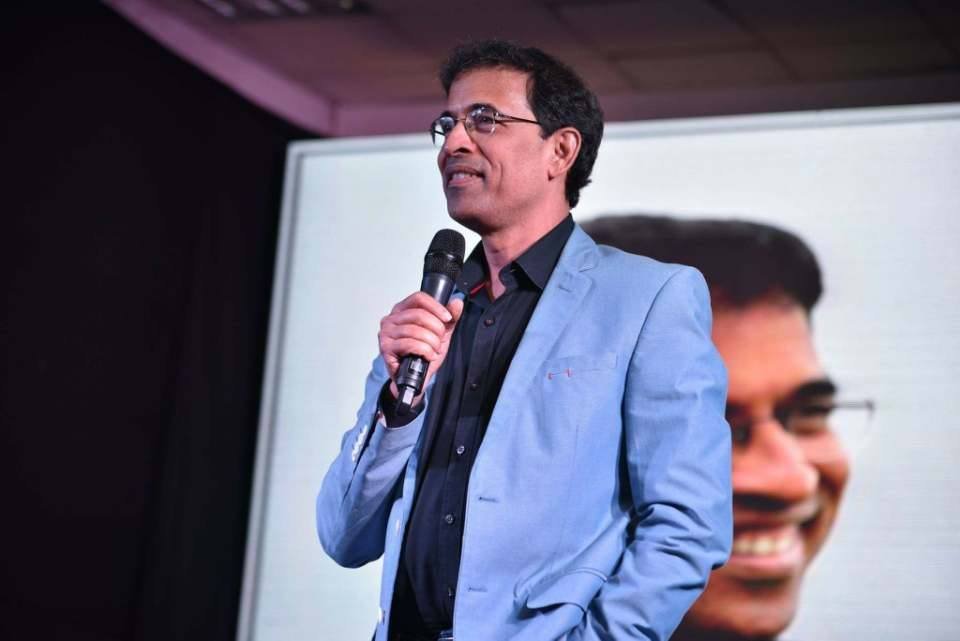 According to a report in Mumbai Mirror, "the seasoned commentator will be back in the broadcast business ­ in the studio certainly if not on the ground exactly for live commentary."
The report also says that Bhogle's return could have been triggered by the lack of IPL experts available. Because of strained relationships with Pakistan, the likes of Waqar Younis and Shoaib Akhtar may not be available, which means there is an opening for Bhogle to contribute, at least from the studio. What that means is that he can also do the Hindi commentary from the studio, since that is done by Sony, and not handled by the BCCI.
Sony, which broadcasts the IPL, and Bhogle himself, have not commented on the report, but we are sure fans of the game would like nothing more than for this to be true.
Click here to read the full Times of India report.
Feature image source: Harsha Bhogle's Facebook