Six passengers travelling on the New Delhi-Sealdah Rajdhani Express were taken ill after eating "stale food" served on the airconditioned train, leading to protests by passengers at two stations on Tuesday.
Union Minister and Asansol MP Babul Supriyo said he also found the food and service quality on Rajdhani "utterly disappointing" at times.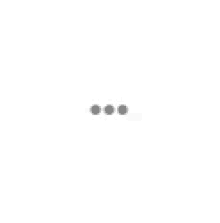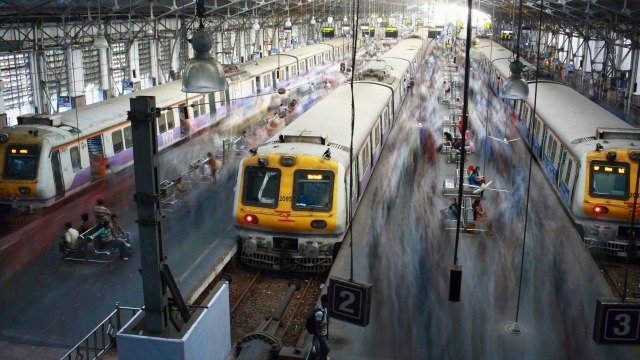 A section of the passengers protested at the Asansol and Sealdah terminus against the "poor quality of food and equally poor service" on the iconic train.
According to the agitating passengers, nearly half a dozen commuters travelling in the B8 and B9 coaches of the train allegedly fell ill after eating "stale food" served for dinner.
"The food quality in the train is poor and the timing of serving the food is equally bad. When the passengers spend such a substantial amount for travelling in a train, they expect better quality and service but that is often not available here. At least six passengers from our train fell ill on 27 March after eating dinner," complained a female passenger.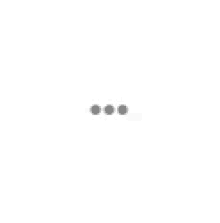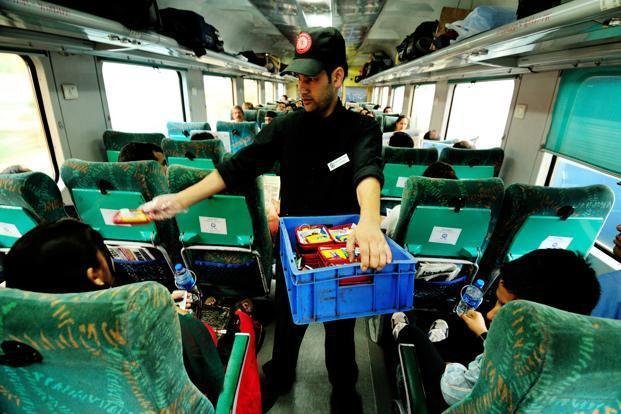 Some agitators alleged that the railways spends less than half of what they charge for the on-board meal.
The Eastern Railway authorities admitted they had received the complaint and said appropriate action would be taken after a probe. But they termed it an "isolated" incident.
"This is a one off incident. The train was carrying around 1,200 passengers. Of them 5-6 passengers from a specific coach have complained about the food quality. We are investigating the matter. Appropriate action would be taken," an Eastern Railways spokesman said.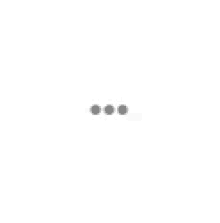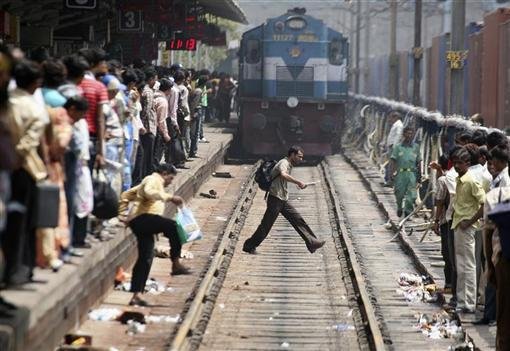 A senior railway officer at Sealdah station said they have noted down the address of passengers who fell ill. He assured action would be taken against those responsible.
"We have noted down the address of the passengers who fell ill yesterday. We assure everybody that we will take necessary action against the defaulters and send the feedback to the affected passengers," he said.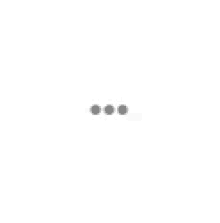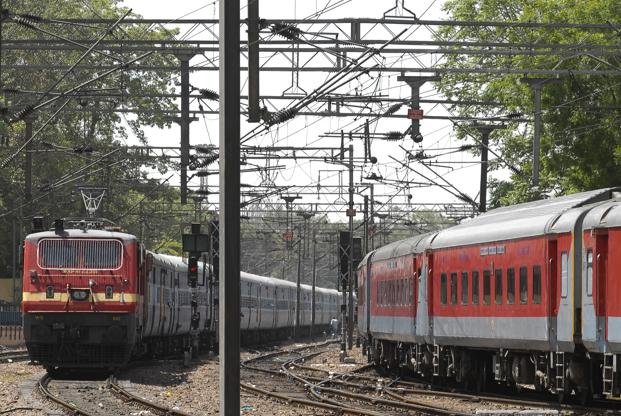 Supriyo said he would take up the matter with Railways Minister Suresh Prabhu and also run a check on the train's food quality himself if necessary.
"Today (Tuesday) I would attend a council of ministers' meeting at the Prime Minister's house where I would discuss the matter with Suresh Prabhu. I might as well come to Asansol any day to inspect the situation myself. It's true that the quality of the food in Rajdhani is very bad sometimes. I thank the passengers for their protest. Their agitation has made my case stronger," the BJP leader said.
"It is a valid agitation by the passengers. It's coincidental that I travelled from Delhi to Asansol in the Rajdhani express just a couple of days back and was utterly disappointed with the service. This a question of morality of the food vendors who are given the contract by the railway authority," he added.
(Feature image source: Reuters)