After the controversy that erupted with a tweet from Prashant Patel, a Delhi high court layer alleging that in Uttar Pradesh's Aligarh Muslim University, hostel mess do not serve food during day time in month of Ramzan, the university has now clarified that food is available "on demand" to such students who don't keep fast.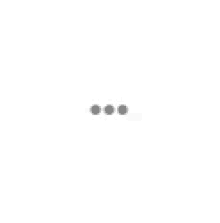 As per a report in The Times of India, the central university said:
"Dining halls of various residential halls and hostels in AMU are serving food during lunch hours in the holy month of Ramzan to students who are not observing the fast." 
The report quotes Shaefy Kidwai, member in-charge of AMU's public relations office, saying that in the past, non-Muslim students never objected to this "age-old practice".
"But since they have, lunch will be provided to them on advance notice," hetold TOI.
The report says many teachers and students at the university are calling it a "non-issue" that is being given "needless communal colour".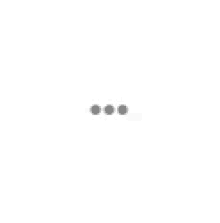 ScoopWhoop News had reported how, for many decades, the tradition at AMU has been such that hostel mess do not provide breakfast and lunch during Ramzan. The meals timings in this Islamic holy month are changed as per Roza hours - 2-2.30 am and 7-7.30 pm.