Two years back, Delhi couple, 65-year-old Jagdish Meena and his wife 64-year-old Chameli Meena's world was turned upside down when they lost their only son. He was 31 years old.
However, not losing hope, they decided to have another baby with the help of in vitro fertilisation (IVF), reported The Times Of India. As a result, the couple was blessed with baby boy this March.
"We undergo health check-ups every six months to keep ourselves healthy and available to the child through his growing years," responded Meena when asked about becoming a father again in the mid-60s.
What is IVF?
IVF as a treatment for couples struggling to conceive, developed in the 1970s is pretty common these days. IVF literally means "fertilisation in glass" and involves the fertilisation of the egg by the sperm in an incubator outside the body. The fertilised egg is then transferred into the patient's uterus with the aim of establishing a successful pregnancy.
What about elderly parents willing to undergo IVF?
According to the doctors, it is not unusual for them to have 'elderly' patients. Dr Anoop Gupta, director of the Delhi IVF and Fertility Centre where Chameli underwent IVF treatment, said they have conducted the procedure on at least 20-25 women aged above 50 in the last five years. 
He further stated that they can't deny the procedure, if the women are physically fit and healthy.
Just last year, Daljinder Kaur became the oldest woman to become a mother through IVF
In 2016, 72-year-old Daljinder delivered a baby boy after 46 years of her marriage in Hisar. The couple -- Mohinder Singh Gill (79) and his wife Daljinder Kaur -- were childless and decided to have a baby through in-vitro fertilization three years ago.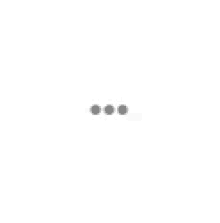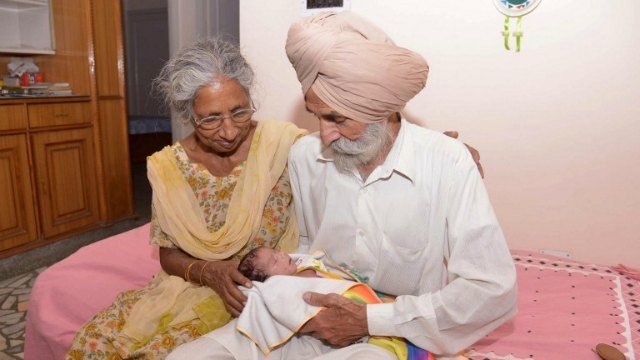 Earlier, Rajo Devi, a resident of Jind district in Haryana, had become mother through IVF at the age of 70 years in 2008.
But is this safe?
Many doctors have pointed out that such procedures are 'unethical', stating that the women were 'too old' to have a baby.
Commenting on the trend, Dr Gunjan Kacker, senior IVF specialist at Aveya Fertility in Delhi, told Hindustan Times, "Women should have children before it is too late. Mainly because it could increase the risk of health complications for the child, and it would be unfair on the child to have old parents, who may not live long enough to see them grow up."
As per the Indian Council of Medical Registry (ICMR), the combined age of a couple aspiring for a child through in vitro fertilization should not exceed 100 years, something that IVF clinics are blatantly violating.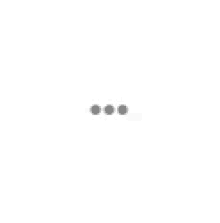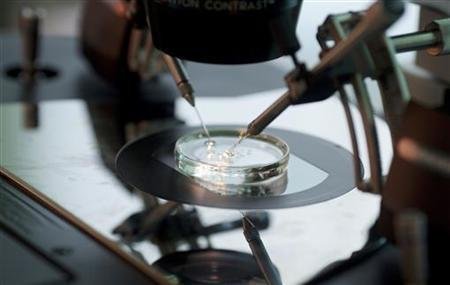 Doctors also point out that how IVF sets unrealistic expectations among couples yearning for kids and needs to be regulated.
Dr Manisha Singh, HoD, reproductive medicine and andrology told The Times Of India, "It perhaps makes a great headline, but we are living in the real world. Counselling is a must for couples who aspire for IVF. As a mother grows older, there are chances that she passes on comorbidity to the baby as well. We need to consider the welfare of the unborn child''.