It's been almost a year. The #MeToo movement sparked in Hollywood with accusations against Harvey Weinstein. It was one of those times that we saw how social media can globalise a serious issue and unify voices across nations.
While the ripples of the movement were seen in India a year ago, it is only recent that unwavering voices from every field have started to come forth. 
With a body of serious accusations that have started to build-up against multiple high-profile men from different industries, it is imperative to ask 'What's next for India'?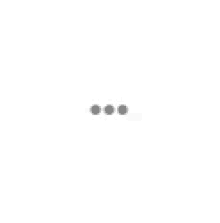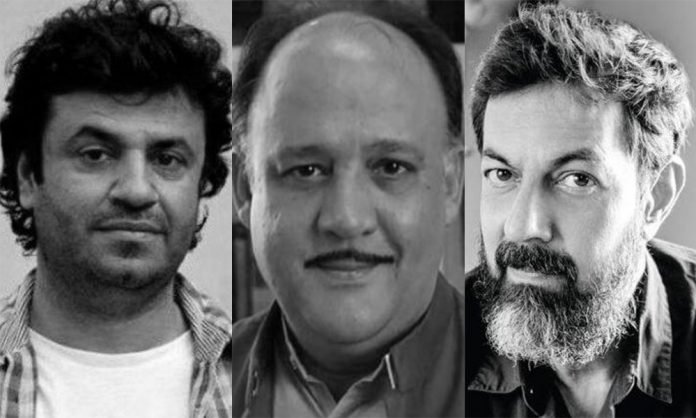 Only recently, Natalie Portman's Variety speech, in line with #TimesUp movement, highlighted what we can all do to puncture patriarchy, and make the industry a better working place for women. 
Time's Up is an established and organised effort on the part of some 400 people from Hollywood. The idea is to help, support, and provide legal aid to women reporting sexual assault at workplace.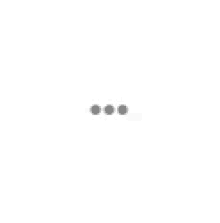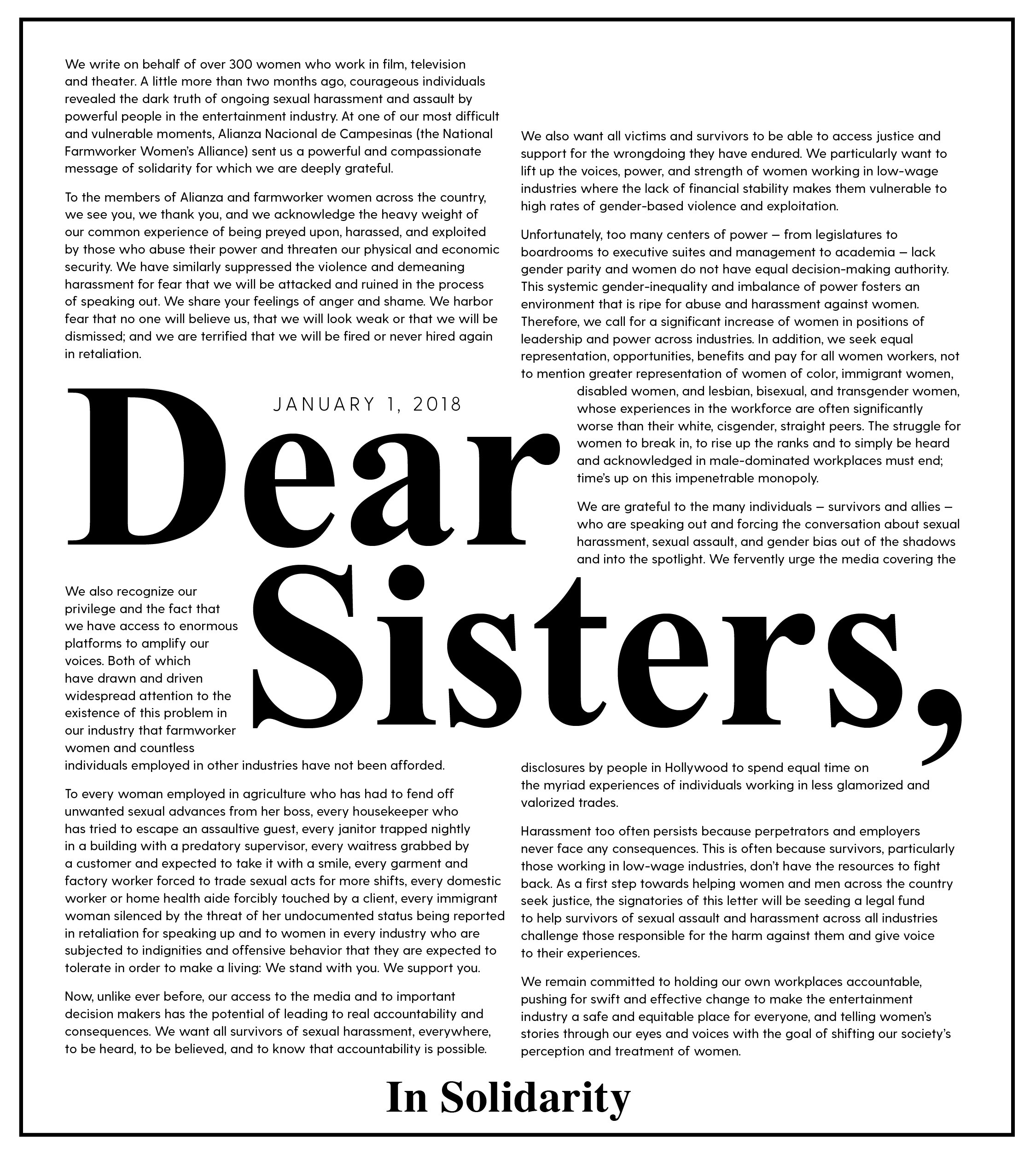 And while in the case of India, many actors, filmmakers, journalists and other high-profile people have come forward in support of women; an organised form of support remains to be brought into effect to help women fight this war instead of getting hushed into silence. 
It started with Raya Sarkar, a law student, who took it upon herself to organise a list of sexual harassment accused (#LOSHA) in Indian Universities and colleges.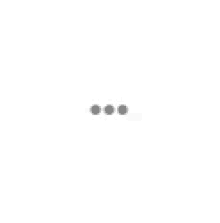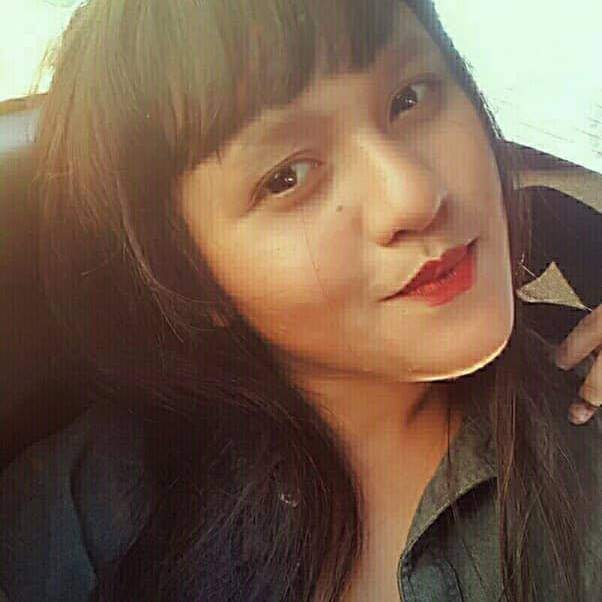 Only recently, Meghana Gulzar tweeted a list of 11 female filmmakers who won't stand working with proven assaulters. 
Then there were Kashmir Women's Collective, who took the initiative of documenting stories of harassment. These are significant steps. And we need more such concrete actions to be taken. Portman's Variety speech does offer some solid suggestions.
1. We need to 'gossip well', so that it stops stereotypes from multiplying rather than harming women's credibility.
What we think of as harmless gossip, works on multiple levels. 'Women are crazy', 'women don't make sense', or 'she's just a bitch' - stereotypes like these work to ensure that women's voices are discredited without consideration. Natalie Portman explains,
"Stop the rhetoric that a woman is crazy or difficult. If a man says a woman is crazy or difficult, ask him, 'What bad thing did you do to her? That's a code word. He is trying to discredit her reputation."
For instance, when Tanushree Dutta refused to go ahead with the allegedly lewd choreography on the sets of 'Horn Ok Please', management claimed that she was 'being difficult'. It's important to note how the parallel works to belittle the woman and hush her into silence.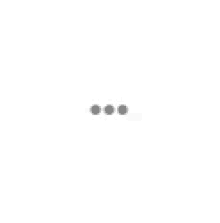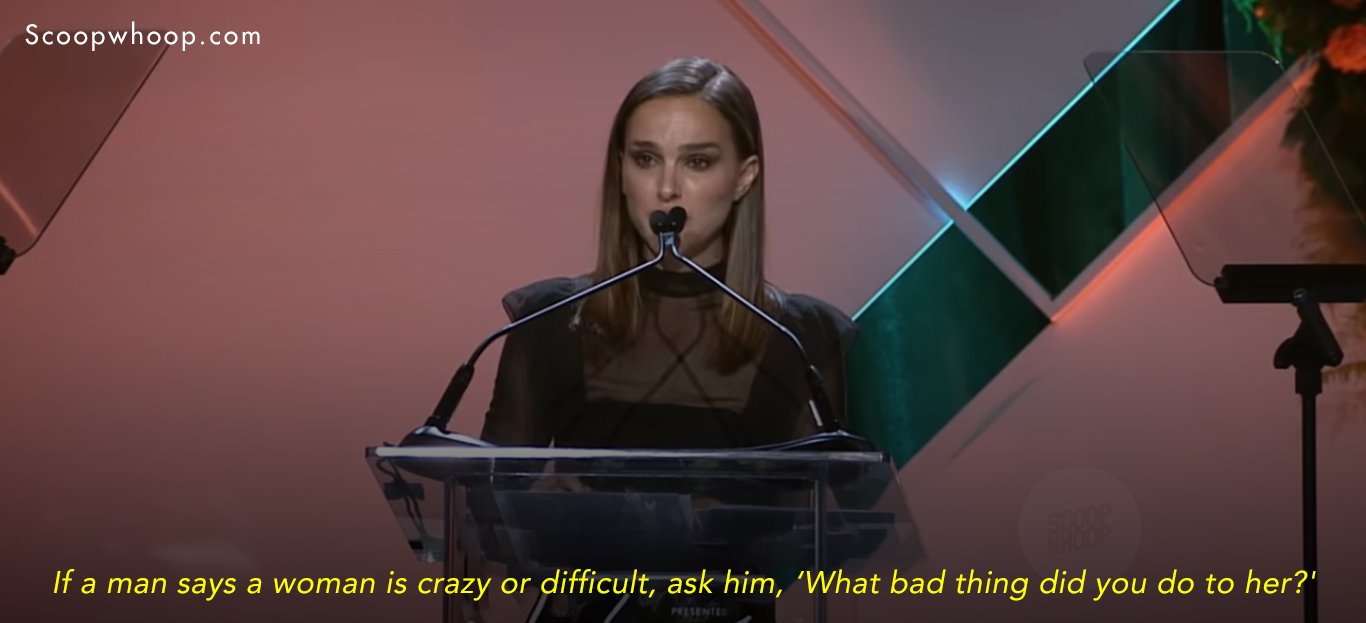 2. It's imperative that the women in India have access to the legal defence without the fear of intimidation or more consequent harassment.
Portman points out how a second harassment follows after a woman tries to report the first instance, such that - 'reputations are smeared and future hiring jeopardised'. The first thing #TimesUp did was to set up a Legal Defence Fund  in conjunction with National Womens' Law Centre.
Portman asserted that it is not fair that a person in power can easily legally bully the accusant just because he has access to money, and the woman does not. Only recently MJ Akbar hired a whooping brigade of 97 lawyers to file a defamation case against journalist, Priya Ramani, who levelled charges of sexual misconduct against him.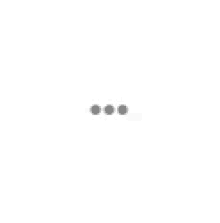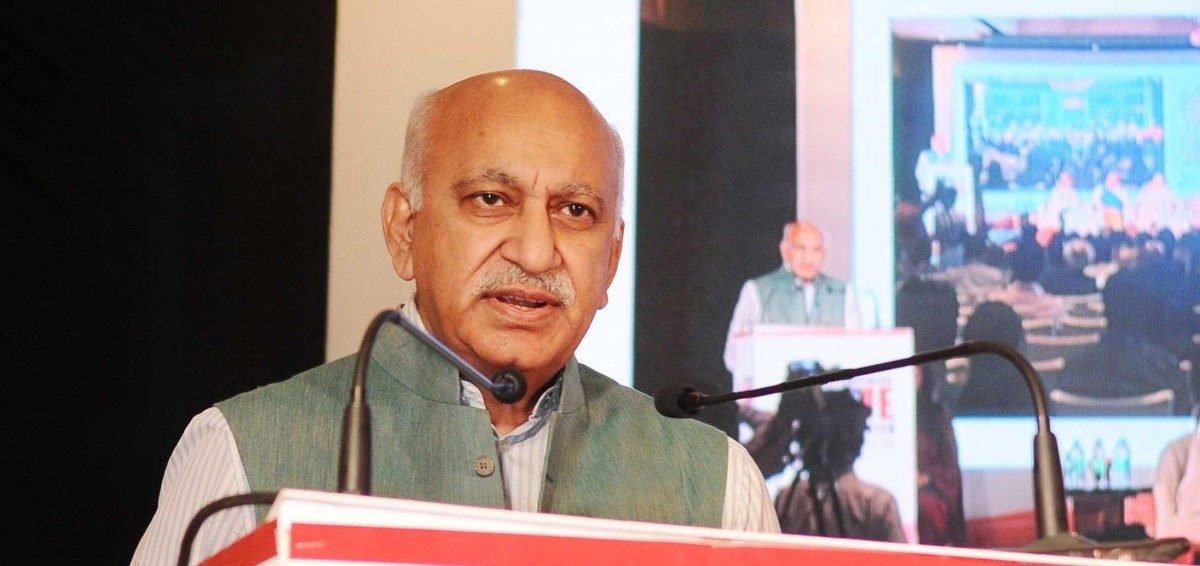 There is indeed a list of 200+ pro-bono lawyers, doctors, social workers providing aid to #MeToo accusants in India. However, a more systemic and united effort remains to be put in order.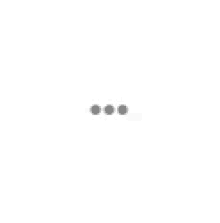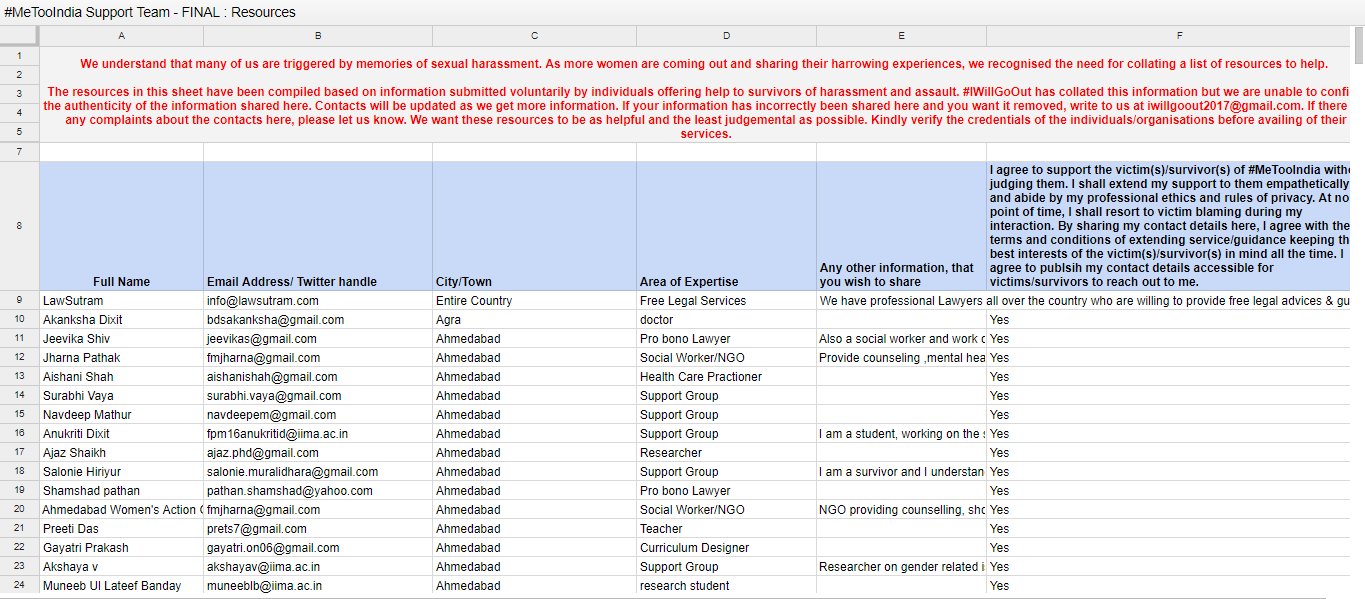 3. Provide better working conditions for women so they don't get coerced into self-preserving themselves with 'safer options'.
In Indian scenario, there remains a huge disparity of female leaders at position of power. According to Catalyst, women hold only 3.2% of board chairs in 2017. Portman questions why is it that while almost equal number of men and women graduate grad schools, it is only rarely that women are able to make it to the top? Portman says:
"The reason why women are not represented in powerful positions is because women are being discriminated against or retaliated against for hiring or for promotion. If they do get the jobs, then they are being harassed or assaulted and they are being paid less than their male counterparts."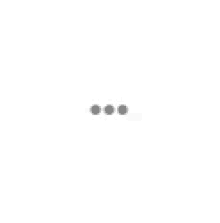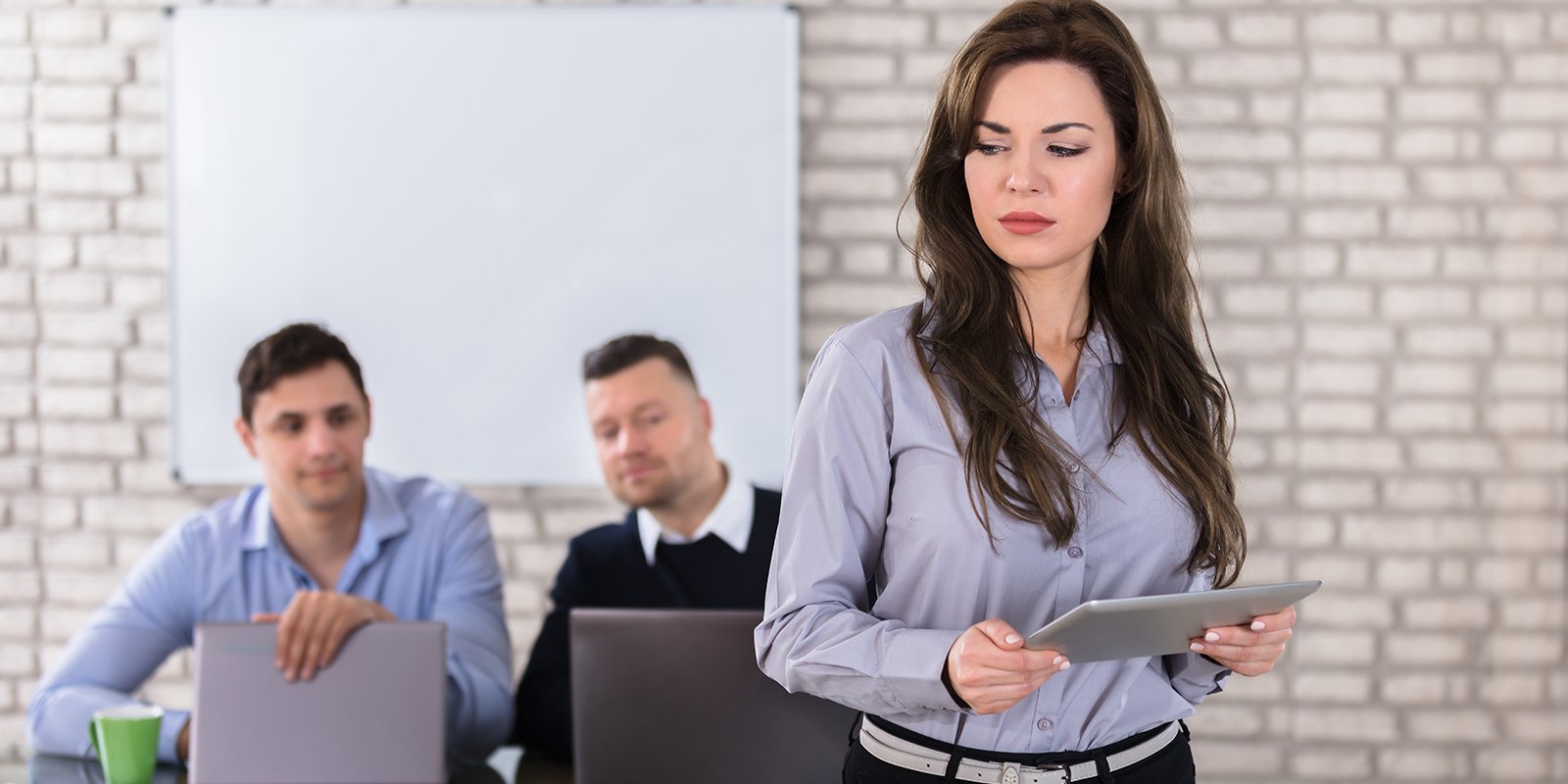 It's something we have only seen that over the course of time, women who raise their voice against the systemic harassment, end up getting phased out of the industry. Case in point: Tanushree Dutta. It's a sad reality that women who question, critique, and do not 'comply', find it hard to sustain themselves in the face of water-tight brotherhood of the Bollywood.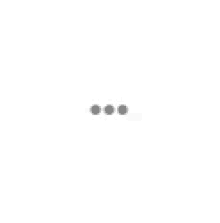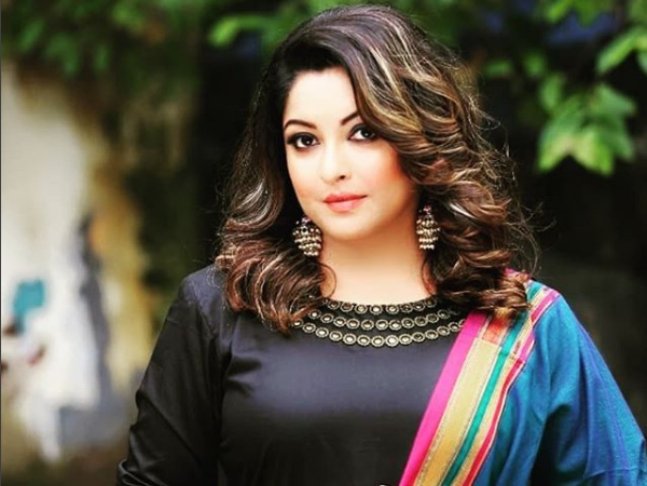 4. Giving credibility, respect and equal opportunities to women, doesn't mean that men will get any less.
It's disheartening to see that the backlash #MeToo has faced is centered around men. Portman explains,
"Many men are behaving like we live in a zero-sum game. That if women get the respect, access and value we deserve, they will lose."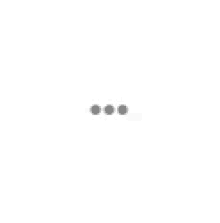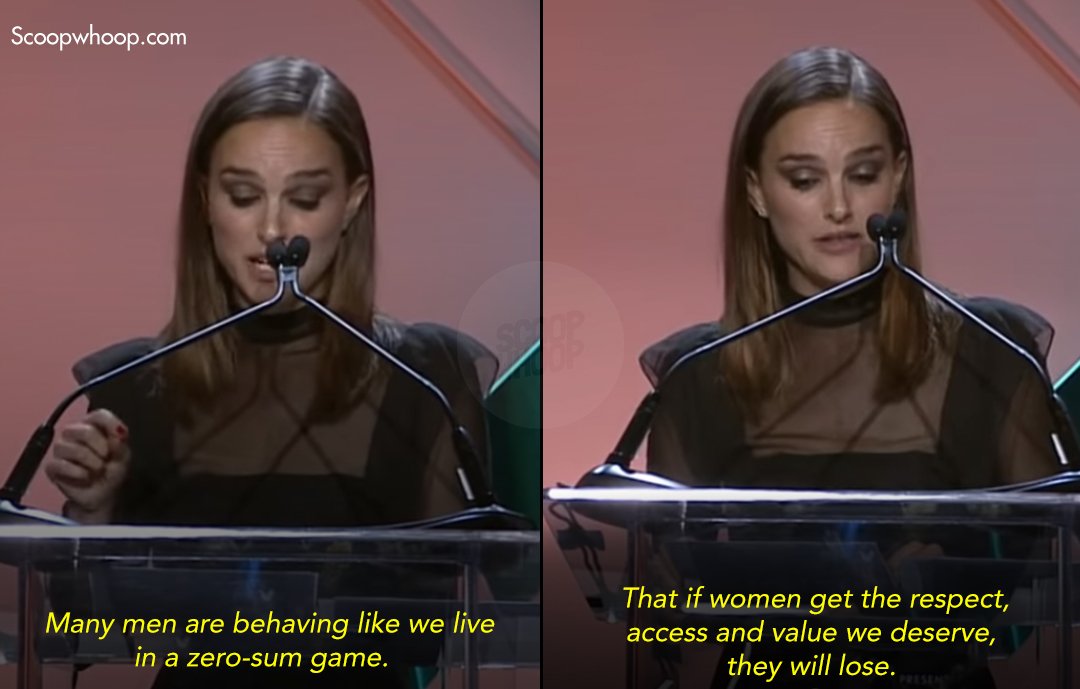 5. Inaction and silence, on your part, empowers the assaulter and silences the victim.
This is not to say everyone is in cahoots with the accused, but to emphasise that if you're not raising your voice then you're merely adding to the oppression with your inaction. And with Alok Nath scrapping away rape allegations like 'It (rape) must have happened, but someone else would have done it', Bollywood still has a long way to go.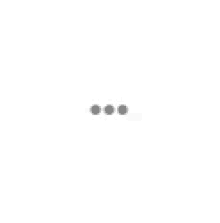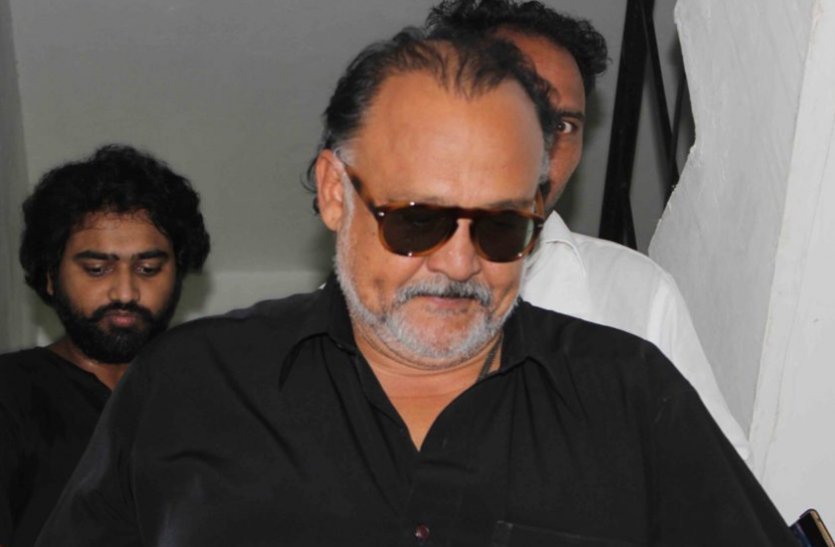 After #MeToo as a movement, India needs its own #TimesUp as an organisation to justify the oppression women have faced for years. And there's so much we all can do. Maybe, let's just start with 'gossiping well'? Begin. Now.
Watch Natalie Portman's speech, here.