After admonishing PM Narendra Modi and Haryana CM Manohar Lal Khattar last week for the government's alleged failure to contain violence and riots in the aftermath of the conviction of self-styled godman Gurmeet Ram Rahim Singh in a rape case, the Punjab and Haryana High Court, it seems, has backed out on its stance. 
The bench of the court now says that the media hasreported "irresponsibly" and quoted the court's observations "out of context".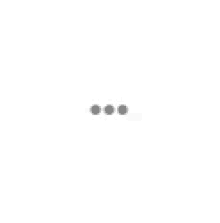 As reported by The Indian Express, during the resumed hearing of the case, Acting Chief Justice S S Saron addressed Additional Solicitor General of India Satya Pal Jain in open court and said that his statement was taken out of context and "it was not intentional".
Saron said, "Don't misquote our observations. Quote what we write in the orders…rest is the general discussion. They (media) have to do it with responsibility."
Previously, on August 26, after violence broke out in Panchkula and other areas, Justice Saron had reportedly said, "National integration and law and order are above everything. We are one nation, not a party nation. Politicians need to understand that the nation is one. It is the Prime Minister of India, not BJP. It is the Chief Minister of the state, not BJP. You (Satya Pal Jain) are Additional Solicitor General of India, not of any party."
Well, it seems even the courts and not just politicians, are making U-turns these days?