Sunil Gavaskar has been long associated with the internal production of the Board of Control for Cricket in India (BCCI) as a commentator, but the Board has now asked the former Indian captain to sell his stake in a sports management company if he wishes to continue working for them, reported the Times of India.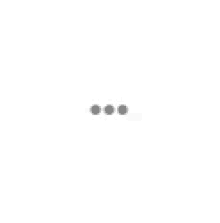 The step has been taken by the Board to address the issue of conflict of interest as Gavaskar is a director in The Professional Management Group. Started in 1985, PMG is a sports marketing company, which offers diverse services in the field of sports and has been closely associated with cricket.
The report states that Gavaskar is willing to continue working as a commentator and is planning to sell his stake to a close family member. However, the board has asked him to sell his stake to an outsider instead.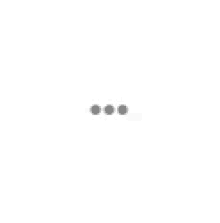 "The board made it clear to Gavaskar that he can't sell his stake in PMG to his family members. He has agreed to sell his stake to an outsider as he wants to continue with his role of a commentator, and also wants to set the right example," a board official told the daily.
On the other hand, sources close to Gavaskar informed the daily that the former cricketer doesn't want to sell his stake and will discuss the issue with BCCI.
Feature image: BCCI