India's premier health institution, All India Institute of Medical Science (AIIMS) has now opened a new counter for exclusively for those referred by 'VIPs'. 
So 'VIPs' and patients referred by them will now be able to skip the long queues and seek medical aid directly from the special counter at the Rajkumari Amrit Kaur OPD.
The discretion on implementing this move will lie with AIIMS Director, Deputy Director Administration (DDA), Medical Superintendent and Senior Financial Advisor in addition to the officer on special duty (OSD) with the Union Health Minister who will decide the 'definition of VIP'.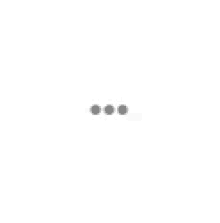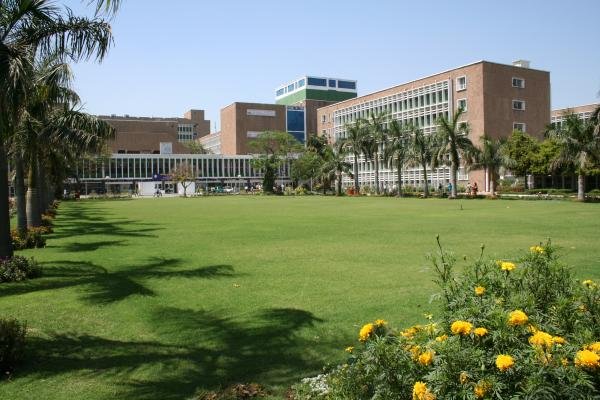 According to a report by The Indian Express, earlier the media and protocol division at AIIMS would facilitate the registration process for "VIP references", but there wasn't any exclusive counter for them. 
A circular was issued by AIIMS administration on February 23 and the counter was opened on March 1.
However, the move has drawn the ire of the Faculty Association of AIIMS (FAIIMS) which saw it as the administration's "brazen attempt" to promote VIP culture in the premier institute.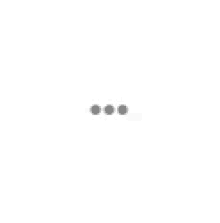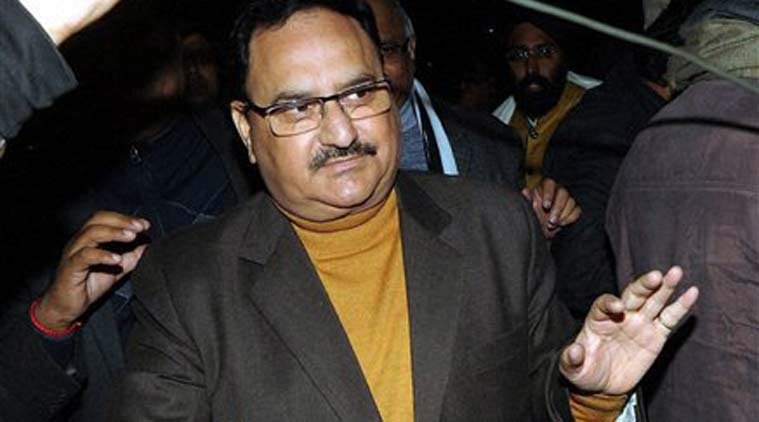 The move has drawn wide criticism among the faculty members.
"The administration is encouraging VIP culture in government institutes like AIIMS where patients have to wait for hours to consult a doctor. This is simply not acceptable. "What about the poor patients who come from far-flung areas as the OPD registration counter closes by 11 AM after which they are not even allowed in the OPD premises to see a doctor," said Dr Nand Kumar, General Secretary of FAIIMS. 
At present, AIIMS sees over 11,000 patients across all OPDs in a day.
Here are some angry reactions on Twitter as well:
(With inputs from PTI)
(Feature image source: AIIMS official website)