Ajay Devgn and Milan Luthria have dismissed reports that the latter has chopped off an intimate scene from their upcoming film Baadshaho to avoid the wrath of Central Board of Film Certification (CBFC).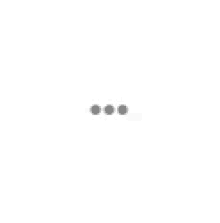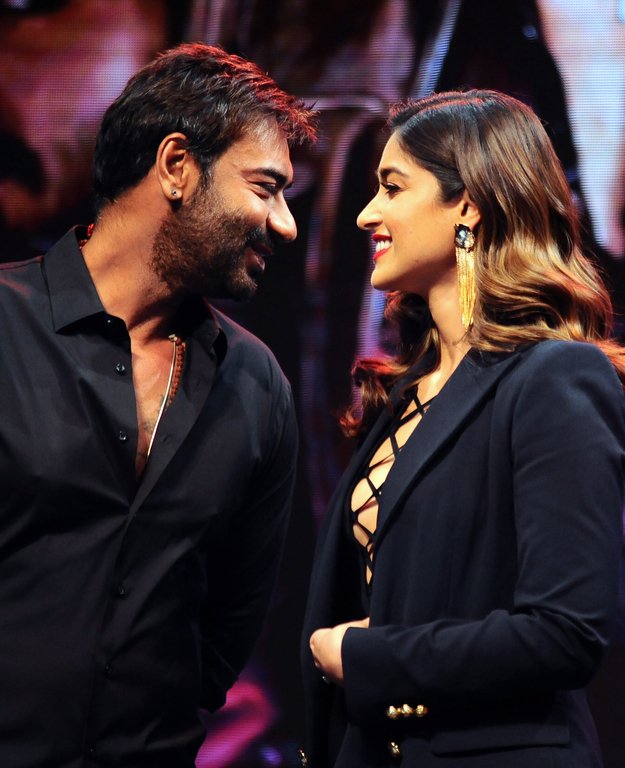 There were reports that the Baadshaho director, Luthria, had deleted an intimate sequence between Devgn and the film's female lead Ileana DCruz before the board could raise any objection.
However, Devgn said, "Its not true. We have not made a porn film."
While Luthria added, "This is complete conjecture. I dont think anybody besides my core team is privy to what and how we edit the film. This is speculation. Its a straightforward film."
Luthrias directorial project is set during the Emergency period. Filmmaker Madhur Bhandarkars recent released Indu Sarkar had too covered the same topic but faced a lot of hurdles while getting clearance from the CBFC.
When asked on the same, Luthria said, "Nothing has happened so far and I dont think anything will happen also. We have seen films being made in similar genre earlier as well. That film had a political approach and ours is action adventure."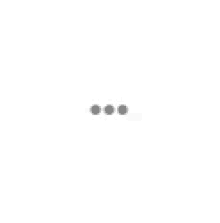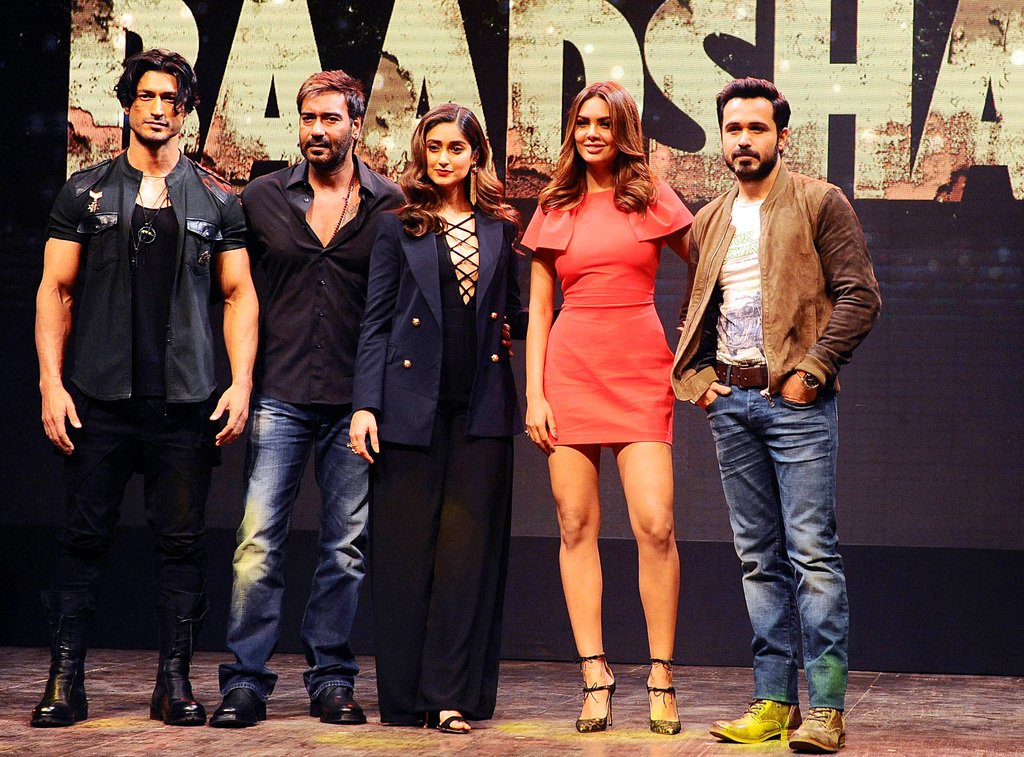 Devgn said, "As a director-producer I have not faced any problem. I don't know what is the problem, I don't see a problem. If you rationalise it then everything could be understood."
The film also features Emraan Hashmi, Esha Gupta and Sanjay Mishra and is scheduled to release on September 1. 
Here's the trailer of the film:
(All Image Source: AFP)