Alcohol is the perfect accompaniment to anything and everything. 
Really, this toxic brew makes even the simplest of occasions a little more fun. Now imagine a situation that already has a high quotient of crazy. Match made in heaven..or hell?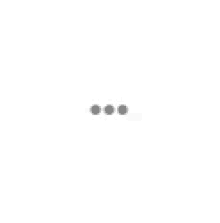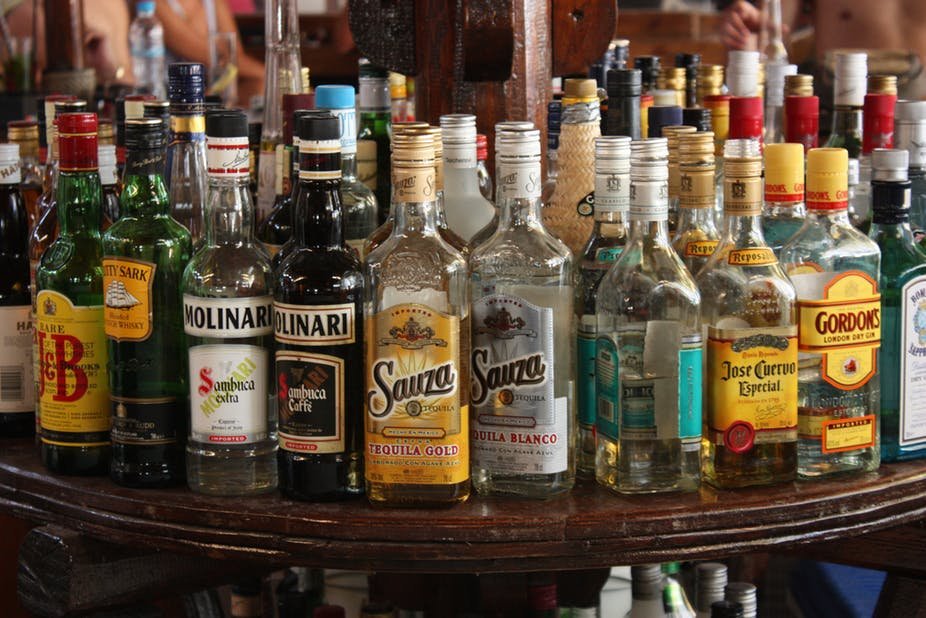 After all this is why Oktoberfest, the famed beer festival of Germany, is thronged by thousands of tourists, year after year.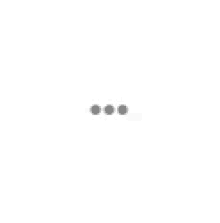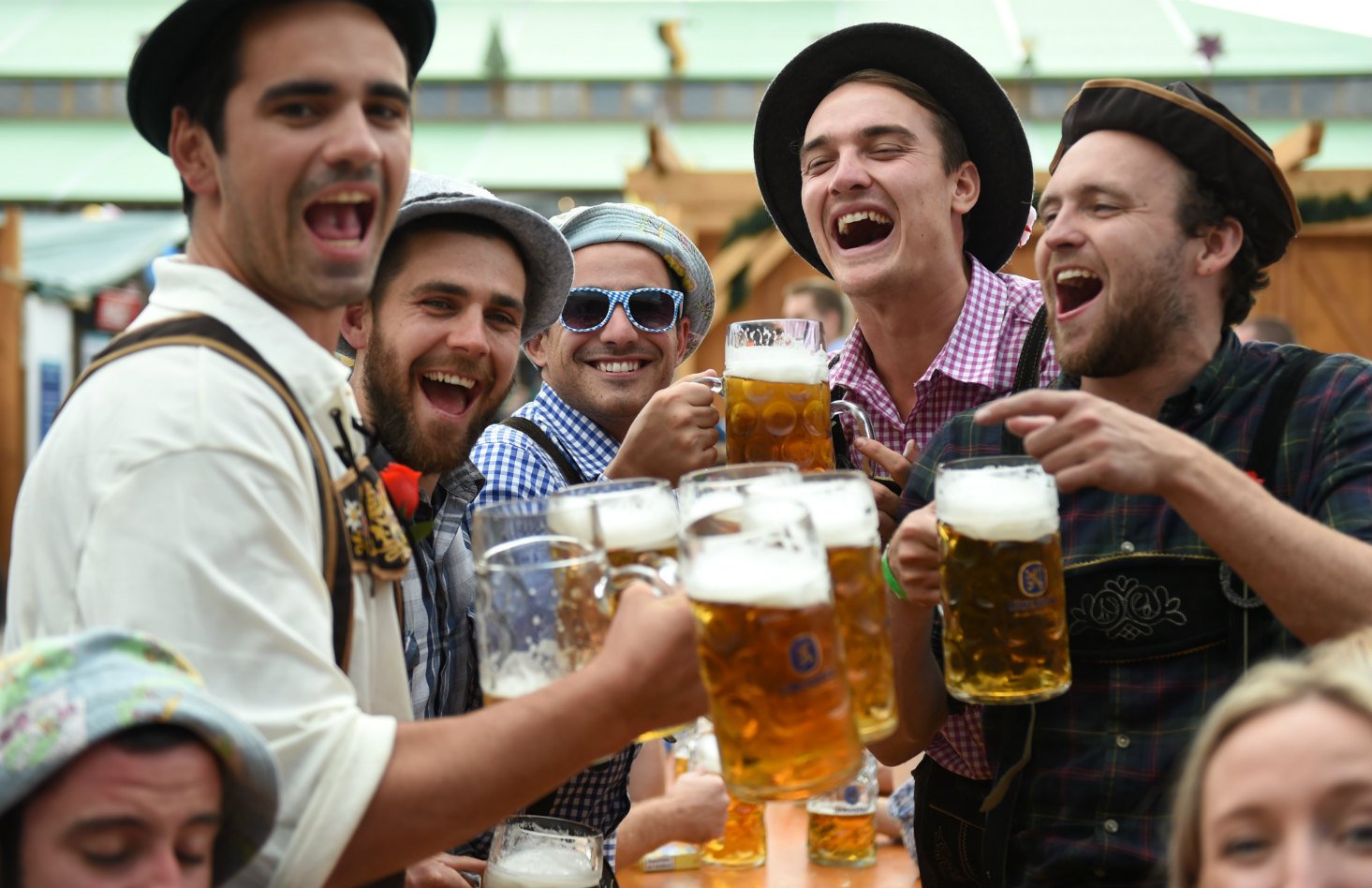 Sadly, with all great things, when it becomes too popular it falls under the pressure of losing its original charm. 
While that may not necessarily be the case with Oktoberfest, one thing is true. It has become a little too mainstream, and we can't help but crave something new, yet equally, if not more exciting.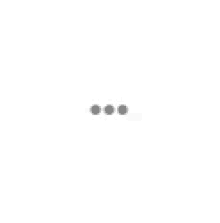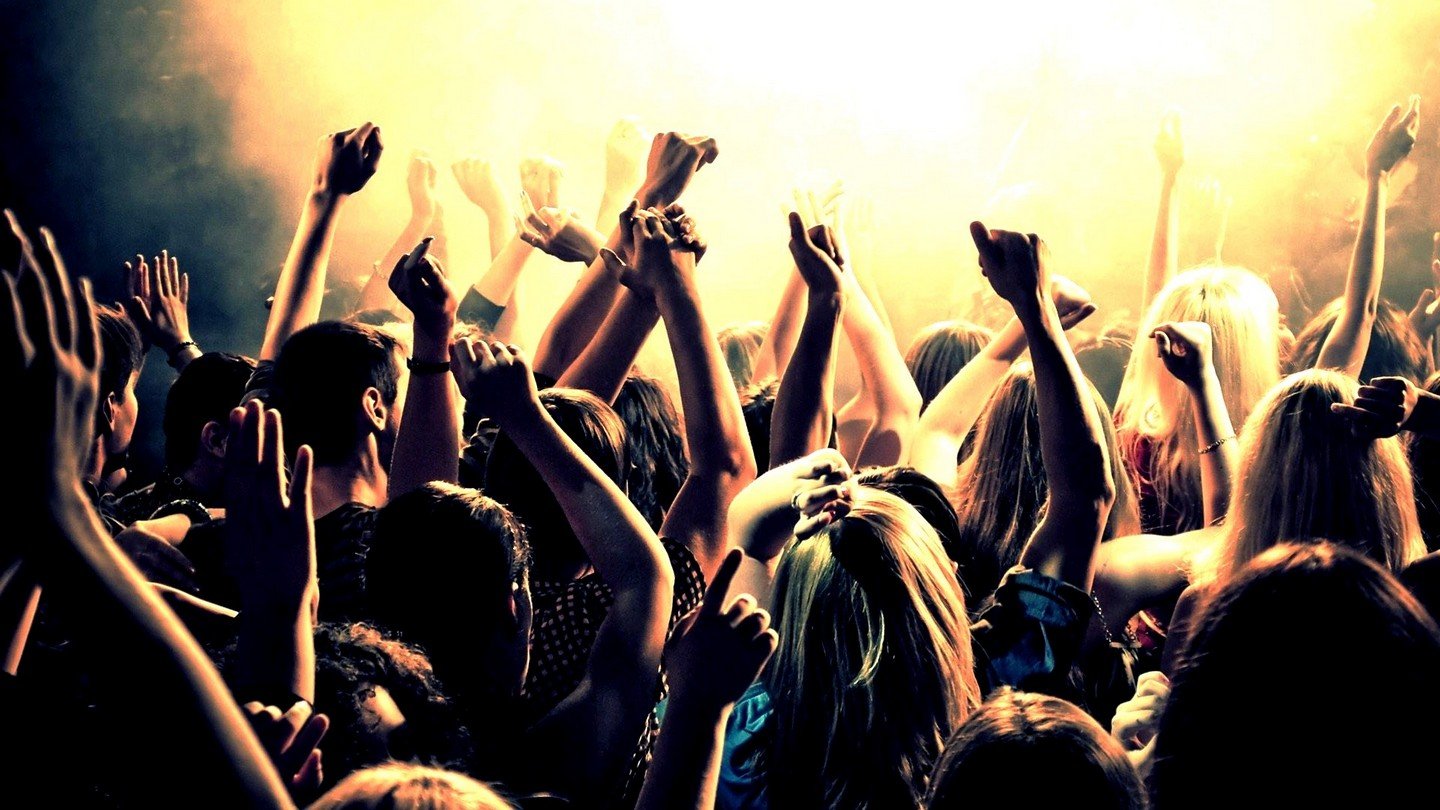 So if exotic locations, alcohol and a whole lot of fun is what you are looking for, then these alcohol related festivals from across the globe are the perfect fit for you. 
1. San Vino Wine Fight Festival, Haro, Spain
Duration: 3 daysTime : June 28 - June 30, 2018 Poison : Wine
This 3-day festival is held on a mountain, where locals and tourists get together to throw wine at each other for the epic Haro Wine Fight. After the fight, the wine drenched participants walk down the mountain to drink more, and go completely wild! White clothes drenched with wine are the order of the day!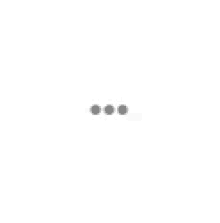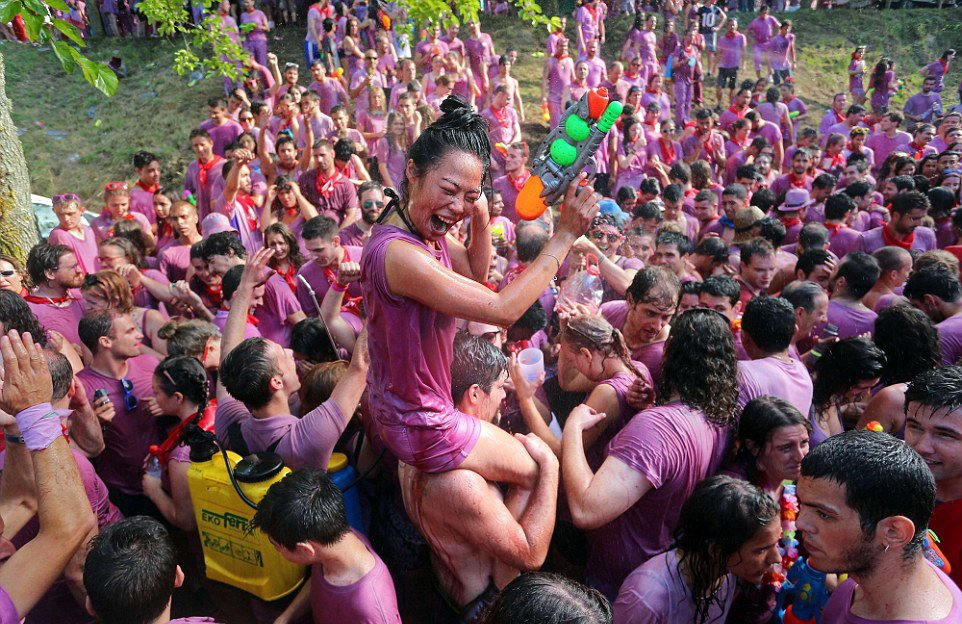 Know more about the event here. 
2. Springfest, Munich, Germany
Duration: 20 daysTime : April 18 - May 07, 2018Poison : Beer
Often referred to as the 'Little Oktoberfest', this festival is not as popular as the actual Oktoberfest, which is why there are less rules and more fun! Giant flea markets, nights of fireworks, and authentic Bavarian cuisine are the accompaniment to the general merrymaking that people are regularly indulging in.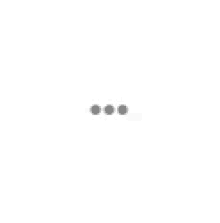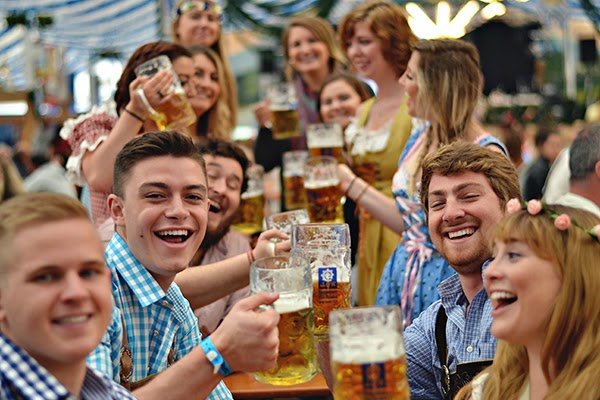 Know more about the event here. 
3. St. Patrick's Day, Dublin, Ireland
Duration: 5 days Time : 15-19 March, 2018 Poison : Whisky
If there is one thing the Irish know, it is how to party. St. Patrick's Day is a big celebration in Ireland. So it is five days of partying on the street, sampling Irish whisky and Irish hospitality and indulging fondly in drunken singing and emotional poetry. And remember, deck yourself in green!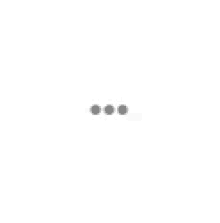 Know more about the event here. 
4. Sziget Festival, Budapest, Hungary
Duration: 8 daysTime : 8-15 August, 2018Poison : All things go
Held on the Island of Freedom, this week long festival is a celebration of creativity and freedom. A picture perfect expression of all things that make Budapest so unique, party buses, drinking games, and party hostels are the norm. But book in advance, because unlike when this festival started in 1993, the budget is not too little and the crowds trickle in well in advance.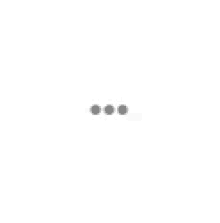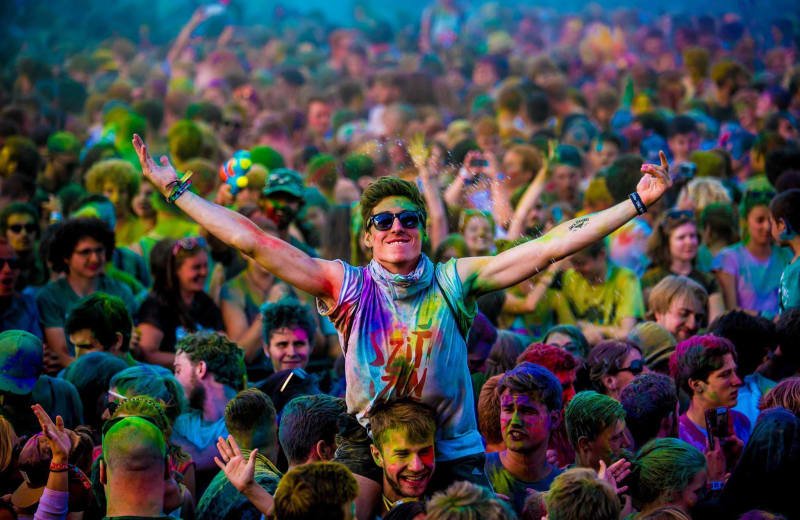 Know more about the event here. 
5. London Cocktail Week, London
Duration: 7 daysTime : 1-7 October, 2018Poison : Cocktails
With nearly 300 bars signing up for the London cocktail week, this is the perfect escape for people who love a well mixed drink! No where else in the world are cocktails, which could be with a base of vodka, whisky or gin, are celebrated with as much fun, passion and taste as during the Cocktail Week! Best thing - you get a chance to create your own signature cocktail!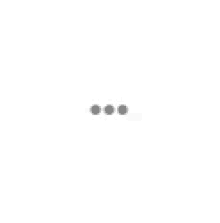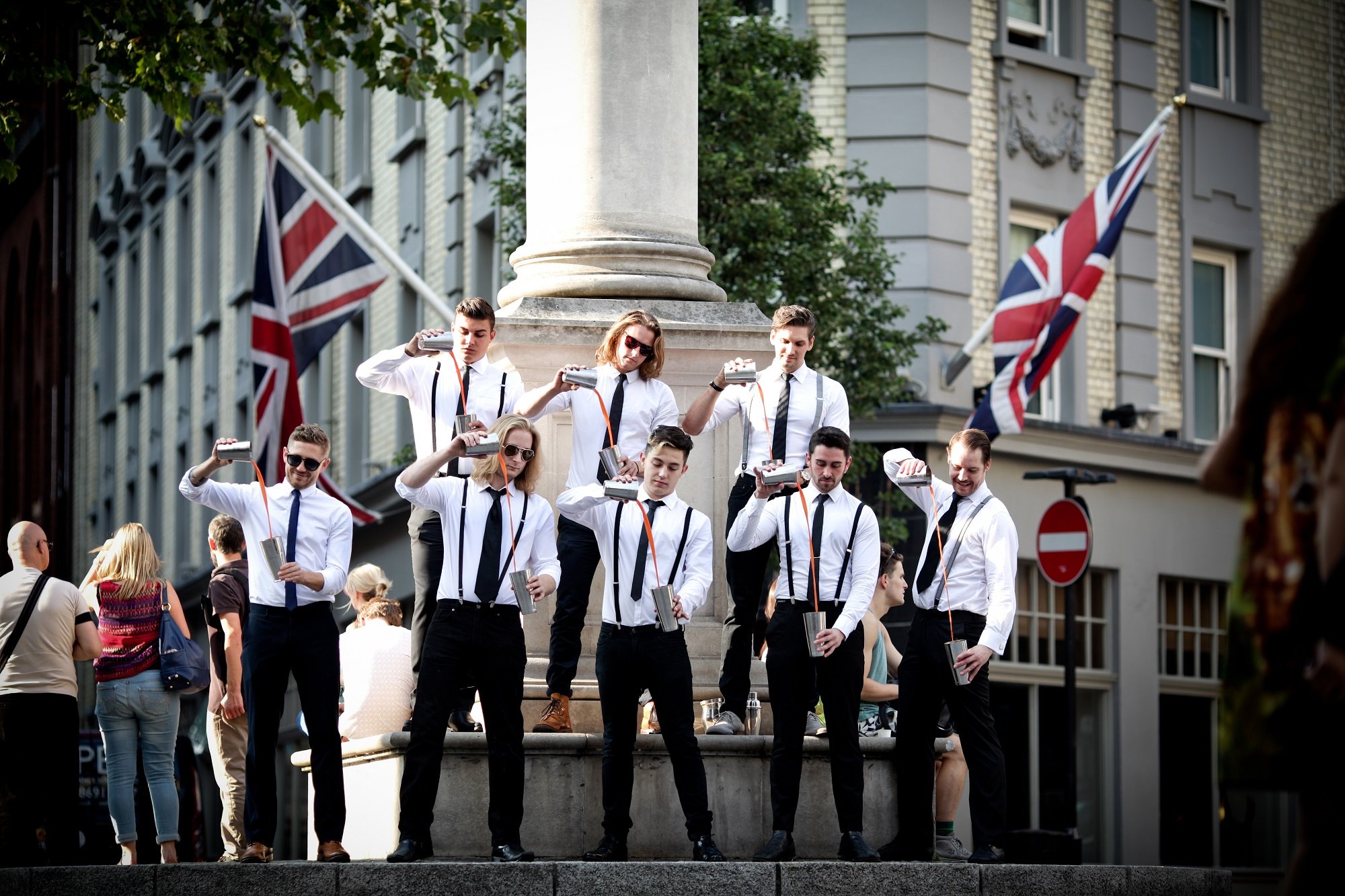 Know more about the event here. 
6. Qingdao International Beer Festival, China
Duration: 16 daysTime : August (exact dates to be confirmed)Poison : Beer
People have taken to dub this festival as the 'Asian Oktoberfest' and rightly so! Although the festivities can now last up to 16 days, traditionally the festival was for a week. Beaches, bikinis and beers - all things great in one common stop! What's to miss? Oh, and if you're a foreigner, you get free beer offers from the locals - and it's completely legit! So enjoy the hospitality with the beer!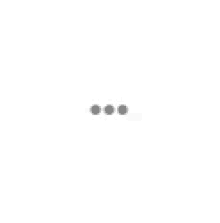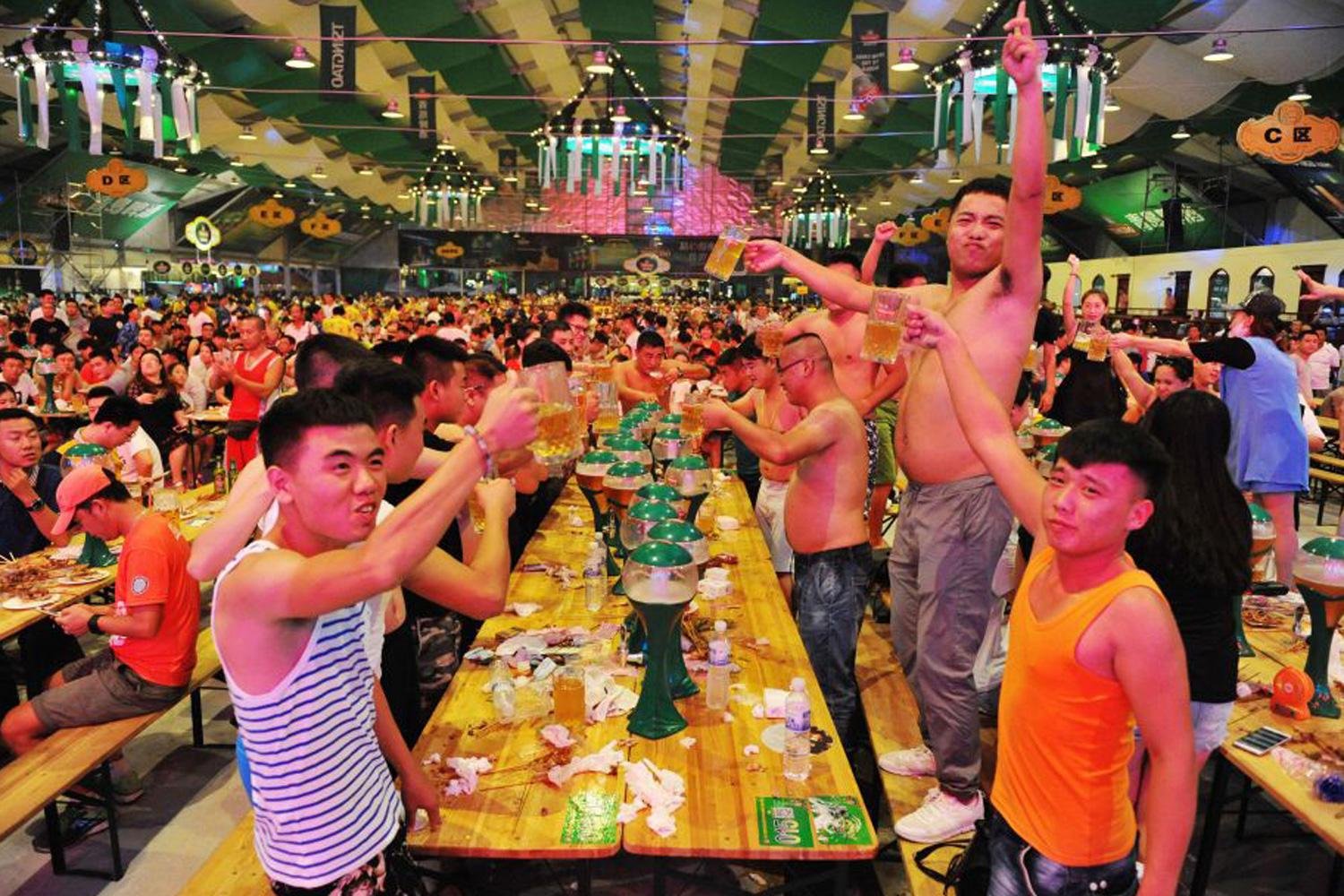 Know more about the event here. 
7. Kentucky Bourbon Festival, Kentucky, USA
Duration: 7 daysTime : 10-16 September, 2018Poison : Bourbon
Referred to as the Bourbon capital of the world, the Kentucky Bourbon Festival allows you to sample some of the finest bourbon ever made. And this is no bustle on the street, for this festival has black tie events and child friendly activities, but also barrel races and of course cowboy boots. So grab your family and friends and head over for a week of country fun, suited to all!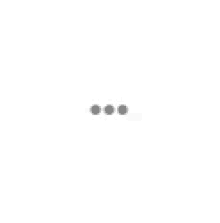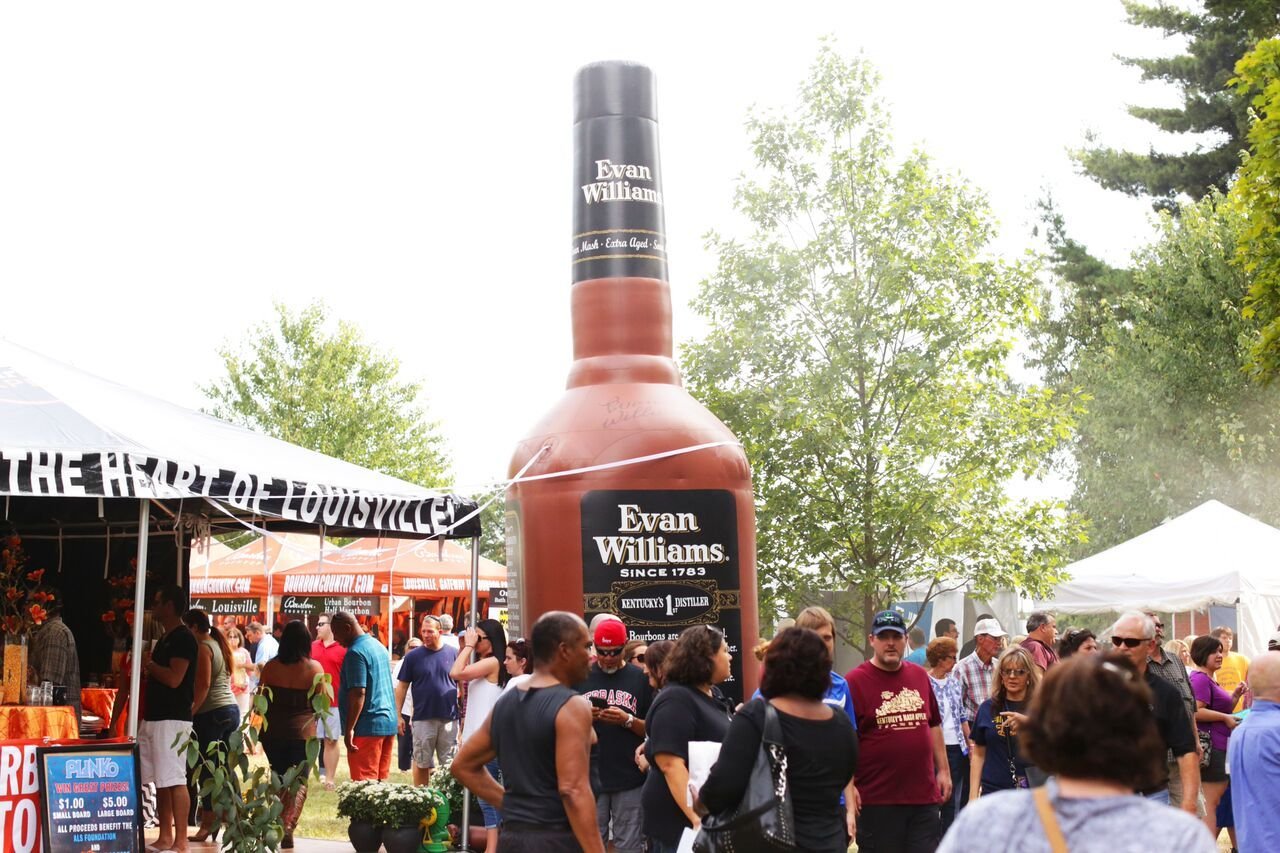 Know more about the event here. 
8. Fete De L'Absinthe, Boveress, Switzerland
Duration: 1 dayTime : June 16, 2018Poison : Absinthe
Bars that serve you 2 drinks as per your desire, a new and different poster and 'absinthe' spoon released every year, and the magic of 'green fairy' to top it all. Is there anything more exotic? It was rumored, that when consumed in large quantities, absinthe can cause hallucinations. But traditional Swiss food and picturesque scenery are no hallucinations, just benefits of this festival. Further, keeping in mind the drink of choice, this festival is more informative, but no less fun for it!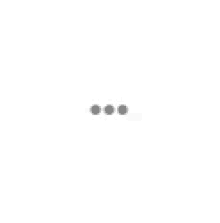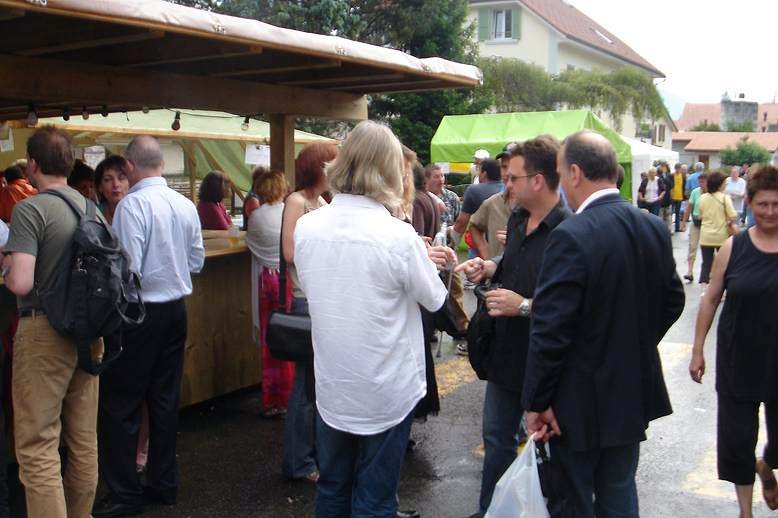 Know more about the event here. 
9. Bordeaux Wine Festival, Bordeaux, France
Duration: 5 daysTime : 14-18 June, 2018Poison : Wine
Held once every two years, the festival takes place along the Bordeaux riverfront, which is a UNESCO World Heritage Site. This year also happens to the be 20th anniversary of the 5 day wine festival. It is a celebration of all things fine, be it the wine, the atmosphere, the food or the people!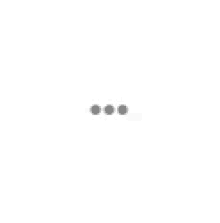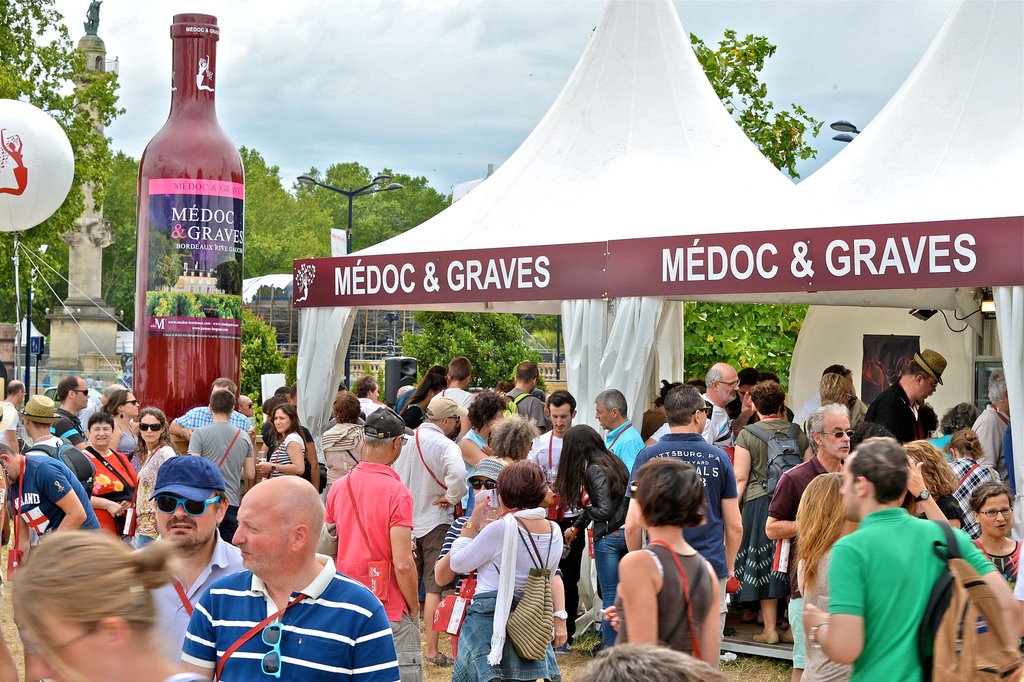 Know more about the event here. 
10. Caribbean Food & Rum Festival, Bridgetown, Barbados
Duration: 7 daysTime : November (Exact dates to be confirmed)Poison : Rum 
Being the birthplace of rum, Barbados really is the perfect place to host such a festival. With mixologists thronging the festival with new drinks, this festival also boasts attendance by international celebrity chefs. So good food and great alcohol is already sorted; add the beach life and you've got yourself a perfect week of fun!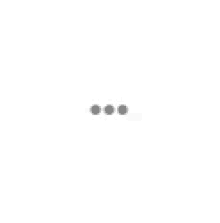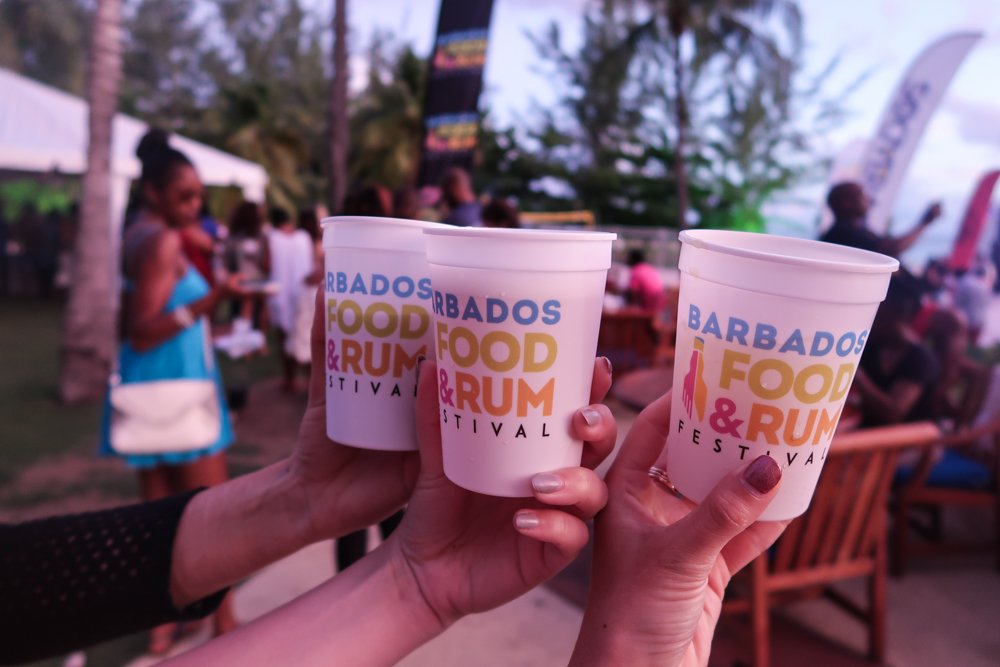 Know more about the event here. 
While these ten may be the be most diverse global festivals, there is a festival closer to home, that is just as much fun, and definitely more easily . 
11. The Sula Wine Festival in, Nasik, India
Duration: 2 daysTime : 3-4 February, 2018Poison : Wine
It has been a decade since India has been hosting this festival, and it only gets better with each passing year. Accompanied by amazing lineup of artists, great food and a chance to shop when drunk (what better way is there?), this festival is close to home, boasts local Sula wine and international spirits, and is the perfect weekend getaway! What are you waiting for?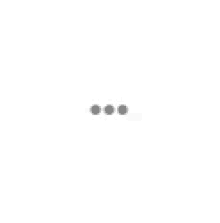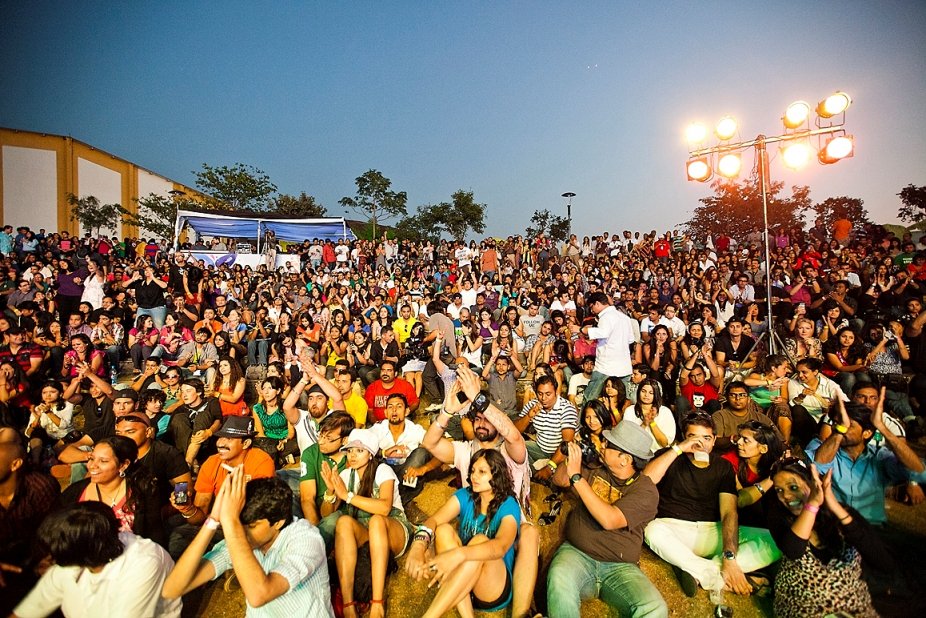 Know more about the festival here. 
So which festival are you heading to first?