The cat is out of the bag with Avengers: Infinity War. We now feel like we can no longer exist. 
But, hold that thought, because Phase 3 of the Marvel Cinematic Universe has only just begin. And it doesn't end there. There's also the entire multiverse that exists independent of the MCU. Infinity War is the tip of a gigantic iceberg. And we cannot even begin to imagine what awaits us in and beyond Phases 3 and 4; it's like the gift that keeps on giving! 
Here's all the Marvel magic you can look forward to in the increasingly near future. 
1. Deadpool 2
Release Date: 18th May, 2018
With less than a month to go, the sequel to Deadpool sees two important events come to play - Cable, the time traveller, played by Josh Brolin. We also see the X-Force being introduced. 
2. Ant-Man And The Wasp 
Release Date: 06th July, 2018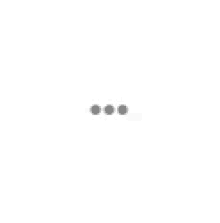 Set to mark the sequel of the first installment, the story is set before Infinity War. While roles will be reprised from the previous movie, Michelle Pfeiffer, Randall Park, Laurence Fishburne, Walton Goggins and Hannah John-Kamen are reported to step up in major roles, as well.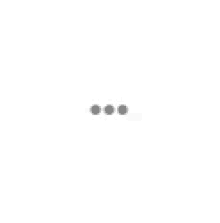 3. Venom 
Release Date: 05th October, 2018 
The anti-hero played by Tom Hardy follows the story of Eddie Brock who gets infected by an alien parasite and hence, Venom is born. 
4. Spiderman: Into The Spiderverse 
Release Date: 14th December, 2018 
Sony Pictures is turning the Spider Man comics into a live-action movie with Miles Morales playing Spidey. 
5. Silver And Black 
Release Date: 08th February, 2019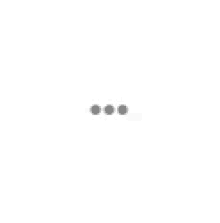 The film will be centered around Silver Sable and Black Cat and is set to be directed by Gina Prince-Bythewood. 
6. Dark Phoenix 
Release Date: 14th February, 2019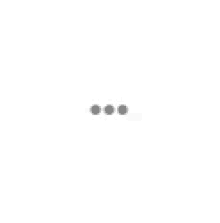 The X-Men franchise comes back with Jean Grey - played by Sophie Turner - taking the lead. Michael Fassbender, James McAvoy and Jennifer Lawrence, too will star alongside. 
7. Captain Marvel 
Release Date: 08th March, 2019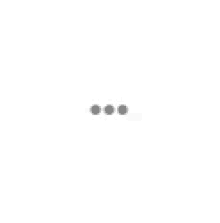 Captain Marvel was initially set to hit screens later this year. However, it's now been pushed to next year and will see the evolution of Marvel character, Carol Danvers, a.k.a Captain Marvel - set to be played by Brie Larson - come to life.  
8. Avengers 4: Infinity War Sequel 
Release Date: 03rd May, 2019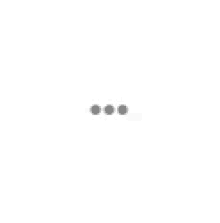 We knew this one was coming before Infinity War hit theaters; we've been anticipating it all along. The currently untitled sequel will mark the end of the third phase of movies in the MCU. But, that's all we know about it for now. 
9. Gambit 
Release Date: 07th June, 2019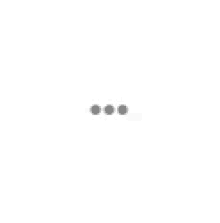 While the movie is still in the process of being finalised for production, there are chances that Channing Tatum will be playing the role of the mutant thief from the X-Men universe. 
10. Spider-Man: Homecoming 2 
Release Date: 05th July 2019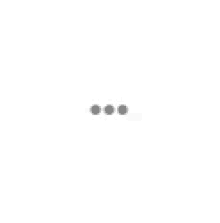 And with this movie, we'll step into Phase 4 of the MCU movies. This will be the sequel to Tom Holland's Spider - Man reprisal. There's also some speculation about Michael Mando playing The Scorpion. 
11. The New Mutants 
Release Date: 02nd August, 2019 
We've seen the trailer and it's rattling, to say the least. Masey Williams stars as one of the leads. With this movie, Fox plans to unleash a new generation of mutants into the world. 
12. Guardians Of The Galaxy Vol 3 
Release Date: 2020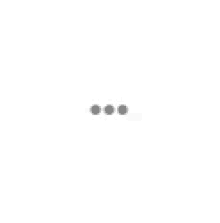 So far, this happens to be the only other movie title that has been announced under the fourth phase of movies coming out of the MCU. James Gunn has revealed that this volume might bring this particular team of Guardians full circle in the story. 
13. Doctor Strange 2 
Release Date: TBD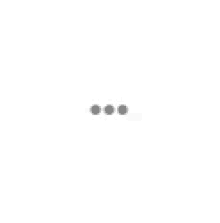 This one is yet to be confirmed; but, insiders reveal that the concept and antagonist for the Doctor Strange sequel seem to already be set in place, with Benedict Cumberbatch taking on Nightmare, ruler of the Dream Dimension. 
14. Black Panther 2 
Release Date: TBD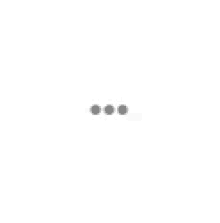 Marvel has already confirmed the sequel for Black Panther after its roaring success worldwide. 
15. X-23 
Release Date: TBD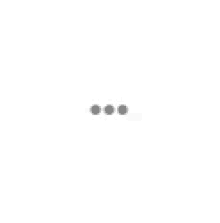 The script for this one is currently in the works; but, with the release of Logan, it was only natural that we would have a solo X-23 movie coming our way. Still, nothing is confirmed, yet. 
16. Black Widow 
Release Date: TBD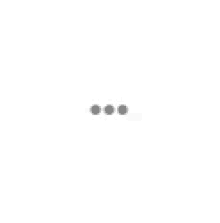 It was about time Black Widow got her own movie and in January, Marvel got Jac Schaeffer on board to get the script in place for the movie. 
We're already on tenterhooks.