Champion weightlifter Mirabai Chanu, added another feather to her cap when she won India's first gold medal in the ongoing Commonwealth Games.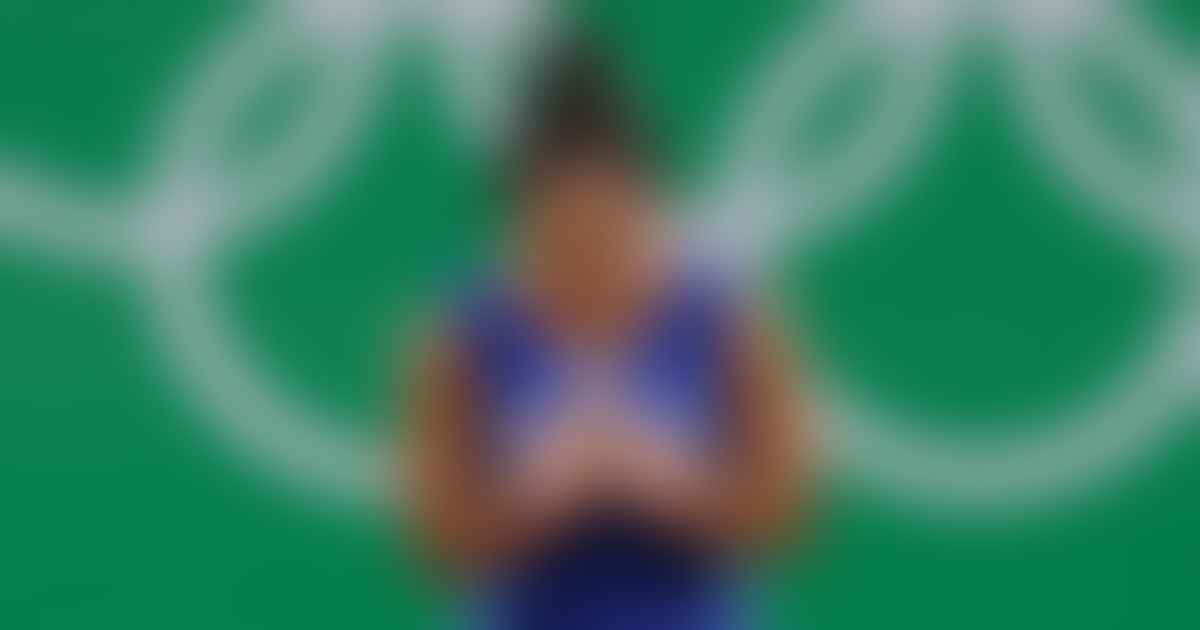 But it was was a long and ardous journey to get to a CWG gold medal.
Born to a poor family in Nongpok Kakching village about 20 kilometres from Imphal, Mirabai was the youngest among six siblings.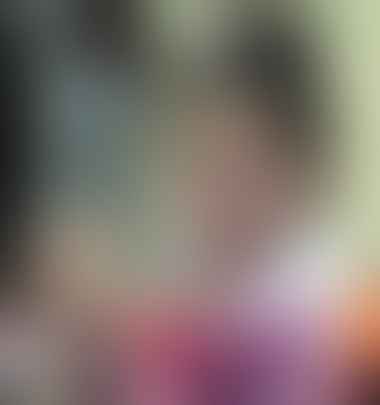 In 2004, a 9-year-old Mirabai Chanu saw Kunjarani Devi's performance at the Olympics and that was enough to inspire the young girl.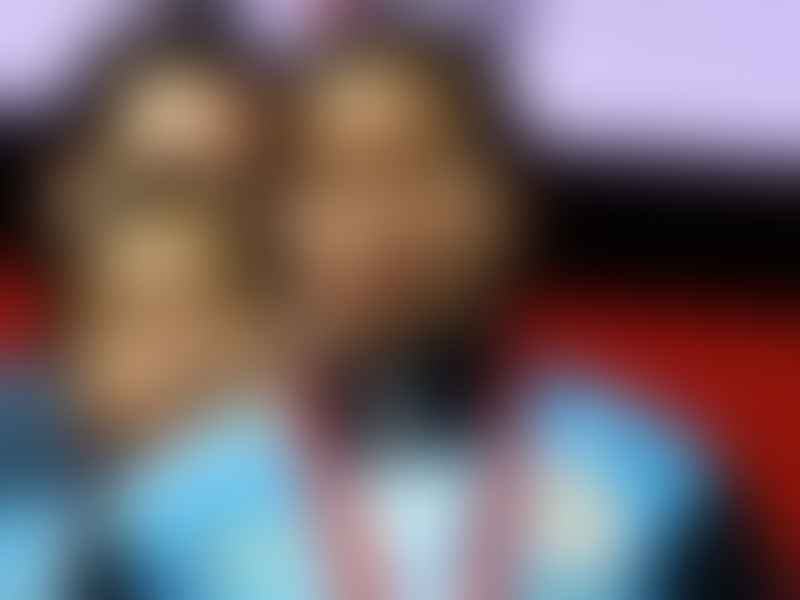 The talent was always there. Even as a child she would surprise her siblings with her strength, while collecting firewood from a nearby hill with her elder brother Saikhom Sanatomba Meitei. He recalls,
One day I could not lift the bundle of firewood but Mira easily lifted it and took it to our home, about two kilometres away.
At the age of 11, she won her first ever competitive gold medal in a local contest.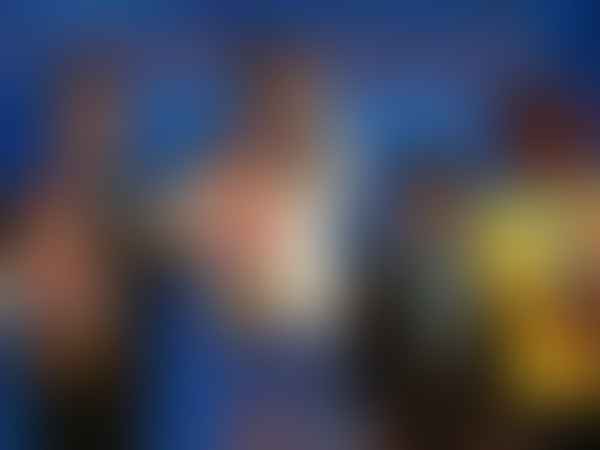 But even with all her potential, it wasn't an easy path to achieving her dream. Her father, an employee at the PWD in Imphal, while her mother, who runs a small shop at their village, were against their daughter pursuing such an uncertain career in sports.
Anita Chanu, her mentor and an Indian International weightlifter revealed that initially her parents did not allow her to join weightlifting.
Her father used to work at state PWD department and earn a paltry salary. I remember those days when Mirabai often used to request me to allow training even if she would be quite late as she had to travel a distance of 25 kilometres after helping her father on the land.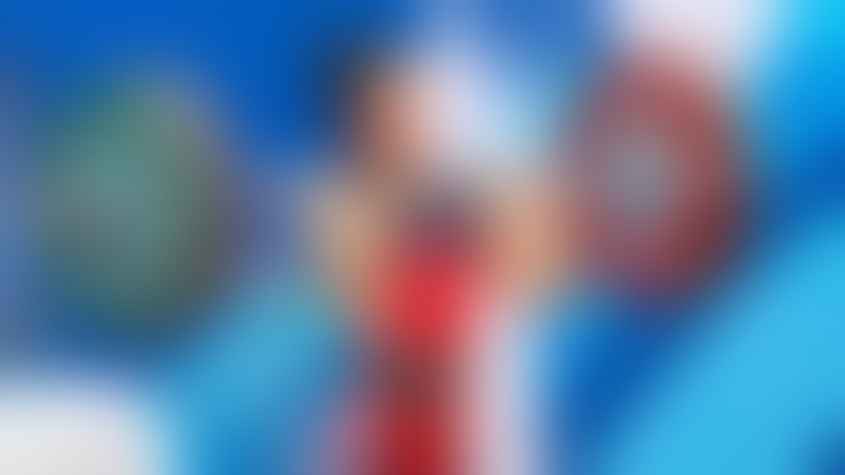 To support both her family and her dreams, Mirabai had to take up a job as a senior ticket checker with the Indian Railways. But perseverance pays off, and boy did it for Mirabai.
In the Glasgow CWG back in 2014, Mirabai announced herself in style, securing the silver medal at the young age of 19.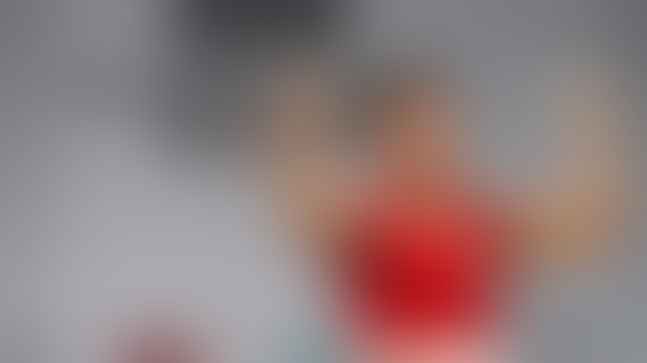 The 2016 Rio Olympics however, was a different story. After qualifying, Mirabai was unable to finish the event, failing to lift the weight in any of her three events. The failure took a toll on her, and she even contemplated quitting weightlifting.
I was really low after the Olympics. It took me a lot of time to get over the disappointment. I even thought of giving up the sport and stop training.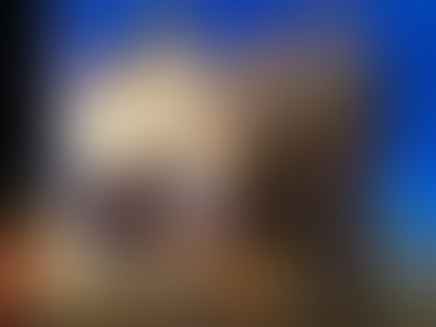 But fate had other plans for her.
Training harder than ever, Mirabai came back with a bang and how. In 2017, she won the gold medal at the World Weightlifting Championships, smashing the competition's record en route.
But she wasn't done yet.
India's charge at the 2018 Commonwealth Games was led by her, as she won the gold in her event, the first gold medal for the country at the competition.
And it comes as no surprise, she broke the CWG record as well.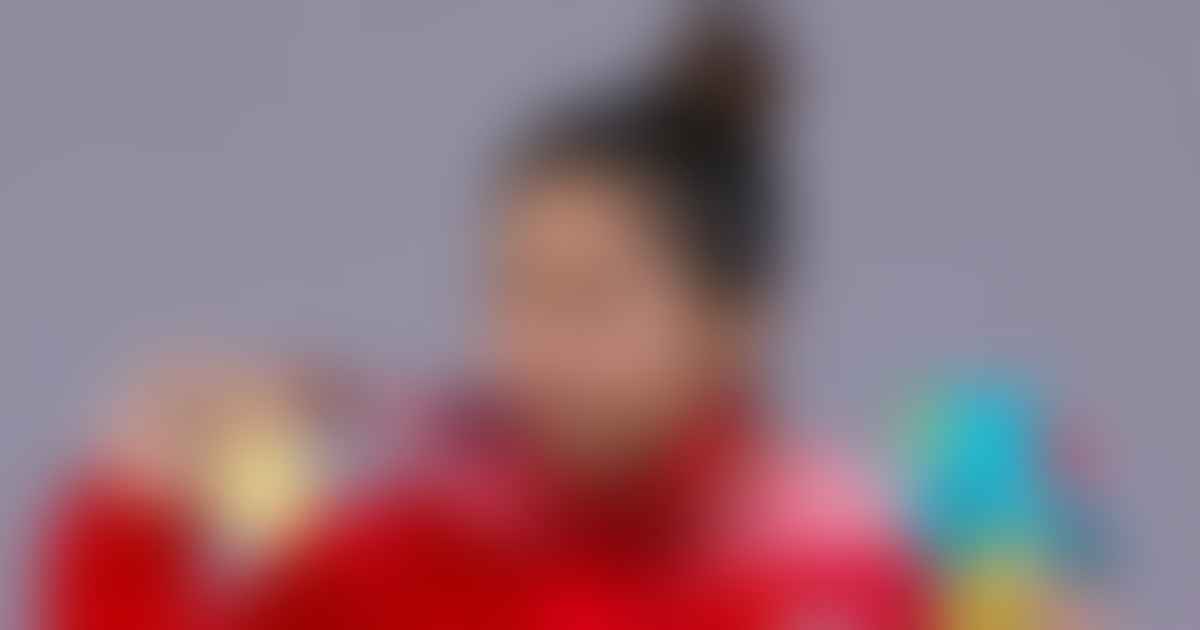 Now her eyes are full of dreams to scale new heights in the upcoming Asian games and the Tokyo Olympics 2020.
Thank you for being an inspiration to us all, Mirabai!