The Supreme Court put an entire nation out of its misery, as they came out with the landmark verdict of declaring a right to privacy as a fundamental right for all citizens of the country. The issue has been in contention after the government argued that the Constitution does not guarantee individual privacy as an inalienable fundamental right.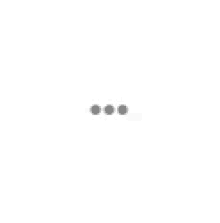 The entire country is lauding the judgment, time we broke it down for you. 
Here's what this essentially means for you and me: 
1. The right to privacy "is protected as an intrinsic part of Article 21 that protects life and liberty." In the judgment, the supreme court categorically pronounces that the state can't dictate individuals on their decisions.
2. This essentially means that governments, private companies, cops have no right to snoop on citizens. 
3. This judgment primarily touches our lives, more than we realize now. From whom we love to what we do on the internet, all come under the ambit of privacy and this judgment has a bearing on it. 
4. Today's verdict does not comment on whether the government's demand for Aadhaar to be linked to all financial transactions amounts to an infringement of privacy.
5. However, all fundamental rights come with reasonable restrictions. Aadhar could be seen as a reasonable restriction, we will have to wait and watch.
6. But this judgment goes beyond the Aadhaar project.
7. This judgment could possibly have an effect on the challenge to Section 377, a provision in the Indian Penal Code that criminalizes gay sex.
8. Similarly, how the govt uses our private info, the proposed DNA bill, or wiretapping, everything now could be subject to debate.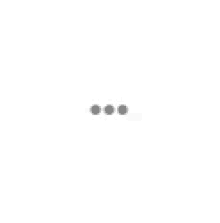 9. It is important to note that the verdict does not pronounce a citizen's right to reject Aadhar, and there might be a smaller bench to conclude about that. 
10. However, for now, all Indian citizens have a right to privacy which is protected as an intrinsic part of Article 21 that protects 'life and liberty'.
Feature Image Source: Patrick Chappatte/International Herald Tribune