A day after rains brought India's financial capital Mumbai to a grinding halt, a Mumbai-based Urdu daily has provided a bizarre reason for the submerging of the city: God's anger. 
In an editorial published in Urdu Times Daily under the title 'Storm-like rains - It's also Allah's anger', the newspaper says calamities occur when believers indulge in wrong deeds and forget Allah's path. These calamities, the editorial says, do not only affect the wrong-doers but also impacts those who are closer to God. 
While stating that Tuesday's rains reminded the city of 2005 torrential rains when nearly 1100 people had died, the editorial of the Muslim community-focused publication, says the current spate of deluge is a call for believers to introspect in their lives.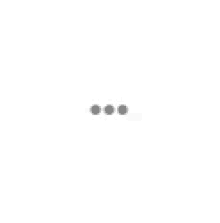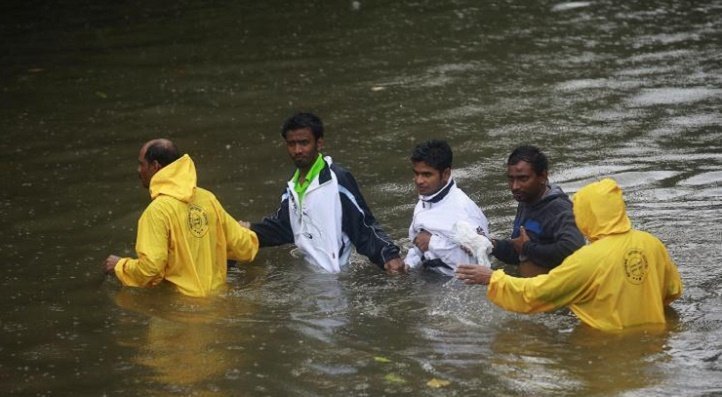 "If one doesn't turn to Allah after such instances, then whose fault is it? it says. 
Addressing the community, the editorial states that the Muslims have digressed from the road ordained by Allah as a result of which repeated calamities are befalling on them.
"...We are calling today's doomsday-like rains Allah's anger because the rains made everyone helpless," the article reads. 
The editorial concludes with a plea to Muslims, asking them to turn towards God and follow His commands.
Torrential rain accompanied by strong winds pummelled Mumbai on Tuesday, disrupting rail, road and air services, uprooting trees, swamping homes, and bringing the megapolis and satellite towns to their knees. Five people lost their lives in different rain-related incidents across the city. Weatherman have predicted more rainfall in coming days. 
(With inputs from PTI)