The Haryana government is considering granting pensions to widowers, similar to the grant provided to widows, from next year. 
"We are contemplating to grant pension to widowers on the pattern of the (pension provided to) widows..," Chief Minister Manohar Lal Khattar said in the state Assembly here today.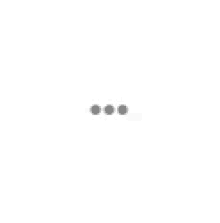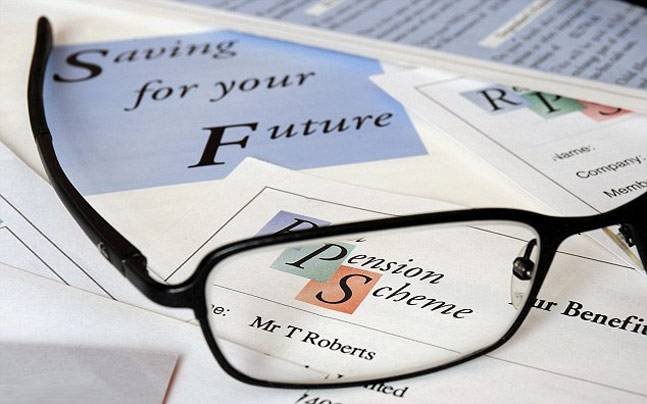 He was responding to a question raised by Independent MLA from Samalkha constituency Ravinder Macchrouli during the Question Hour. 
The entire House burst out in laughter after Macchrouli thanked Khattar, pointing out that despite being a bachelor himself, the chief minister has thought about the pain of widowers. "Mr Chief Minister, entire Haryana will thank you for this step," he said. 
Notably, social security pensions, including Old Age 'Samman' (Respect) Allowance, widow pension and that for the handicapped, which is given to over 22 lakh beneficiaries, was increased from Rs 1,400 to Rs 1,600 per month from November 1 last year.
Feature Image Source: PTI