When it comes to TV entertainment, the Brits seem to do it better. Whether it's with the deathly dysphoria of Black Mirror or the biting humour of In The Loop, most American shows have a kind of soul cousin in the UK that's just as good, if not better.
Have a dekko!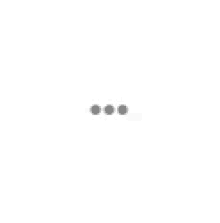 Fresh Meat follows the lives of six students and the bizarre capers they get into while living off campus.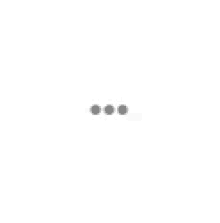 If you thought South Park was fucked up, Monkey Dust takes it to the next level. Pervs, pedos and peculiarity abounds in this animated weird-a-thon.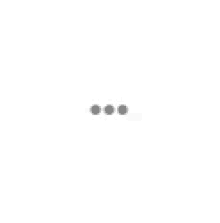 A show about smart people that's actually made by smart people, The IT Crowd centers around staff at an office headed someone with no idea about how things work. Heads up, it's probably the funniest show of all time.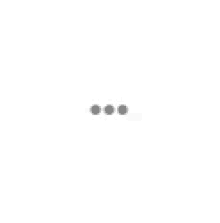 Caroline Todd makes her own zany way through a hospital staffed by some extremely difficult personalities.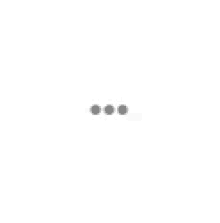 One of the longest running science fiction TV shows of all time, Dr. Who follows the adventures of a time lord who travels through space, dealing with all manner of unfriendly specimen in the process.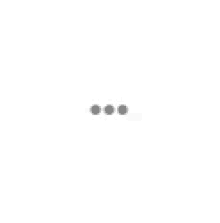 A macabre conspiracy show that's relentlessly brutal, Utopia is one of the most underrated shows on TV. A unique visual style accompanies a story that's as gripping as it is depressing.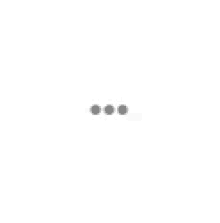 A game show featuring a revolving host of hilarious guests, hosted by the inimitable and unrepenting Jimmy Carr.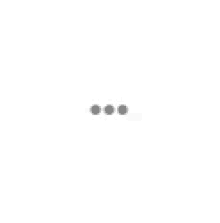 A bunch of juvenile offenders discover they've been given life-changing superpowers. Unfortunately, they're all pretty much total assholes.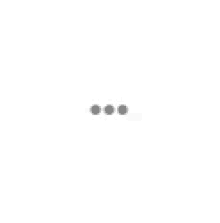 The murder of a 11-year-old boy leads to an increasingly complex investigation that threatens to expose a lot more than what the eye can see.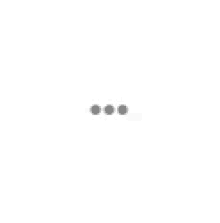 Peep Show follows the everyday lives of 2 awkward friends who live together and the strange hijinx they seem to constantly get into.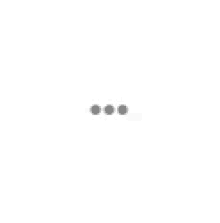 Following in the mockumentary style of Parks and Recreation, Borderline is about the team at the UK Border Force at Northend airport, otherwise known as the Bleakest Place on the Planet.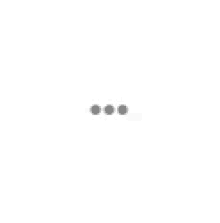 A couple and their best friends try to figure out love, lust and everything in between.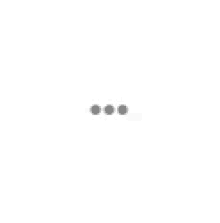 A zany comedy about a struggling actor who walks a fine line between brilliance, madness and total and complete idiocy.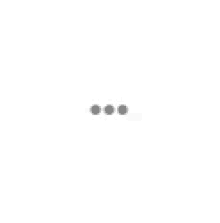 A police detective solves murders while simultaneously trying to figure out his own plethora of personal problems.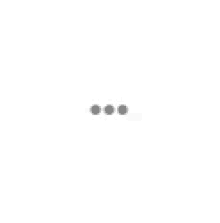 A suave salesman leads his team using questionable ethics that always seems to guarantee a buyer, as well as a few beatdowns.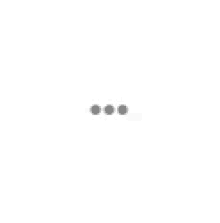 A London couple tries to raise their brood of brash, brazen and bashful children, with hilarious results.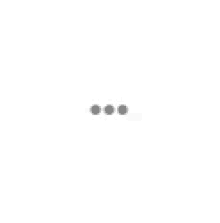 A group of British teens navigate their way through sex, substance abuse, mental illness and their own actualisation. 
Enjoy the show, folks!