On Monday, seven Amarnath pilgrims lost their lives and 19 were injured in a terror attack in Kashmir's Anantnag district. The incident happened when militants opened fire at a bus carrying pilgrims near Batengoo area. Militants first targeted a police vehicle and later attacked the bus.
Jammu and Kashmir Police has blamed Lashkar-e-Toiba for the attack and has said that it was masterminded by a Pakistani terrorist Ismail. LeT, on the other hand, condemned the attack on the pilgrims and called it 'un-Islamic'. They have blamed the Indian government for orchestrating the attack in a bid to sabotage the freedom struggle of Kashmiris, reports News 18.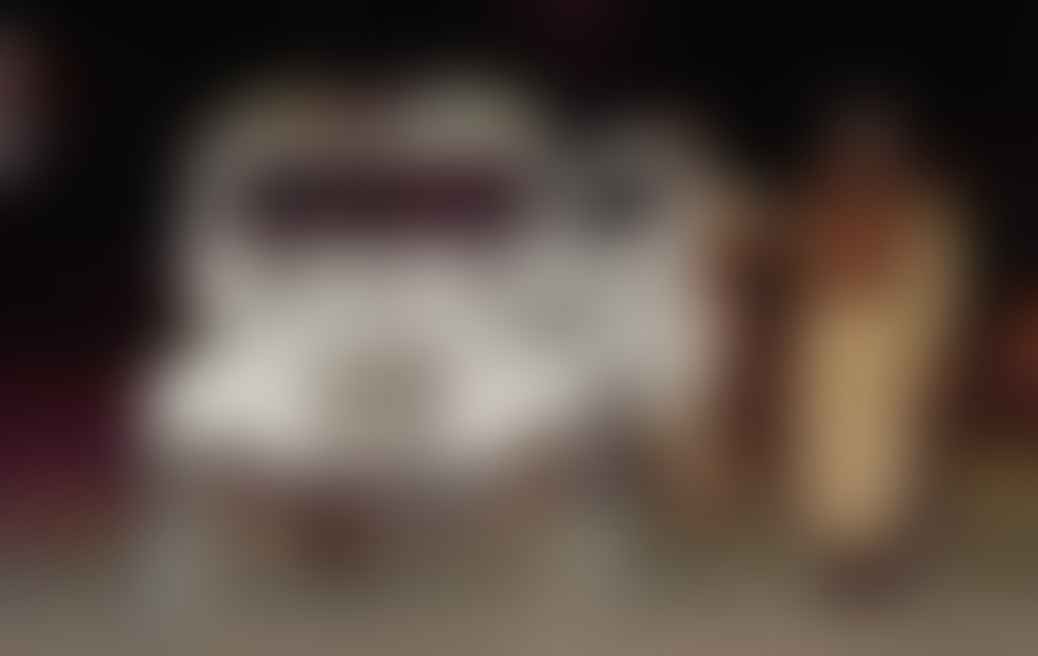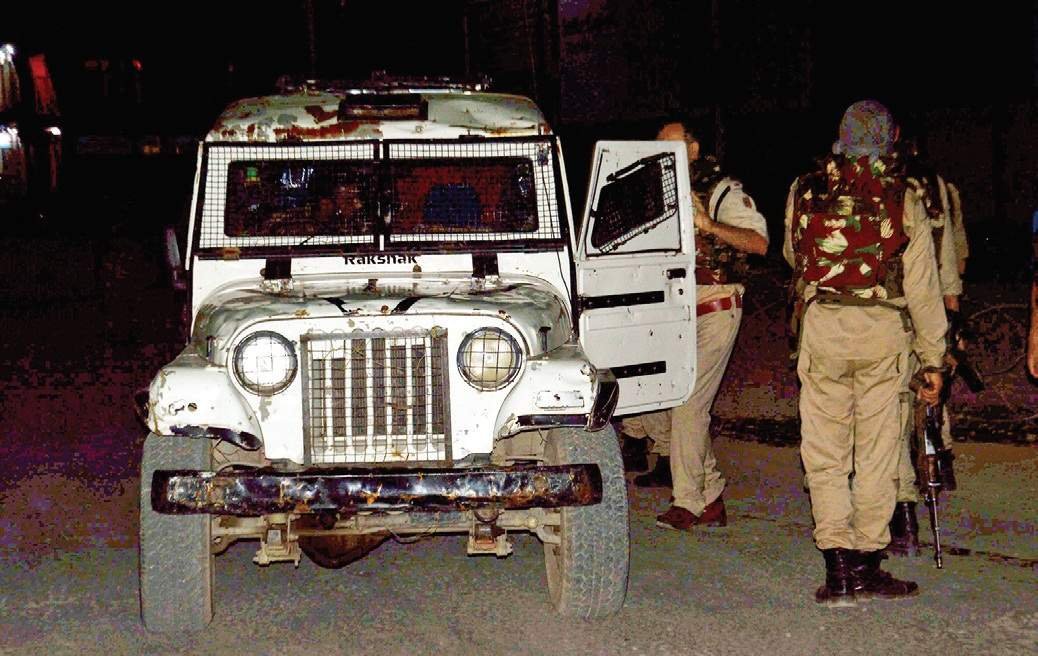 This attack shows the Kashmir freedom struggle in a poor light since both militants as well separatists have always maintained that Amarnath Yatra would never be disturbed. Even slain Hizbul Mujahideen commander Burhan Wani had last year assured that Amarnath pilgrims will not be harmed.
However, this isn't the first incident as Amarnath pilgrims have been attacked by the militants in the past.
Here is a list of other such instances: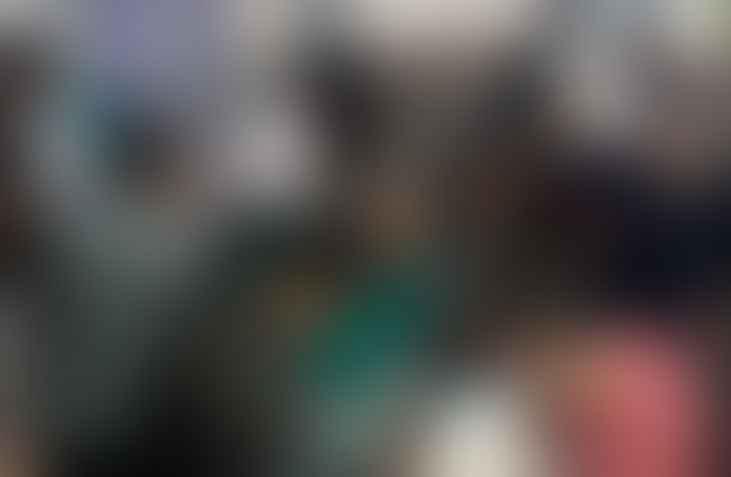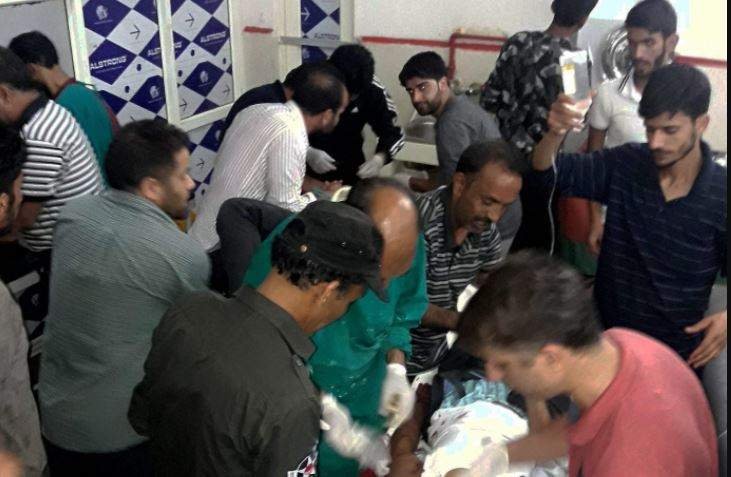 In August 2000, around 27 persons, most of them Amarnath-bound pilgrims, were killed and 36 others were injured, many critically in an LeT attack on base camp in Pahalgam, reports Rediff.

In July 2001, 13 persons, including three women pilgrims and two police officials, were killed and 15 injured in a grenade attack. The incident happened near the Amarnath shrine when a militant threw two grenades at a camp, reports The Hindu

.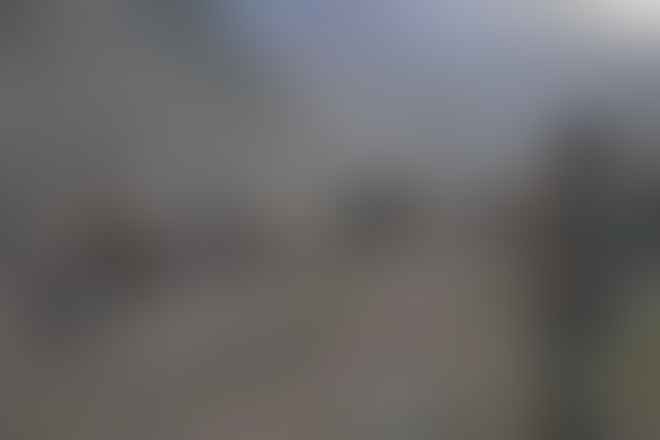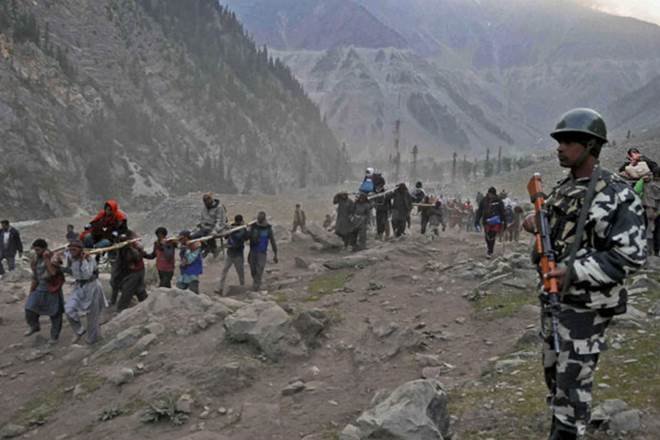 In July 2002, militants hurled grenades at a taxi in Srinagar which was on its way to Amarnath cave shrine base camp. Two pilgrims were killed and three were injured in the incident, reports News 18.

In August 2002, Lashker-e-Toiba attacked Amarnath pilgrims near Pahalgam and killed nine persons and injured 27, reports PTI.

(Feature image source: Reuters)