Celebrities and their connect with Twitter is increasing with each passing day where their tweets are becoming everyday news for us. 
We know how active superstar Amitabh Bachchan is, who constantly takes to Twitter to express his opinion and also connect with his fans. However Sr. Bachchan is not happy today. He is angry, because apparently he has lost a lot of followers on Twitter. 
T 2599 - TWITTER ..!!!?? you reduced my number of followers .. !!??HAHAHAHAHAHAHA .. !! thats a joke .. time to get off from you .. thank you for the ride .. 😠😠😠 .. there are many 'other' fish in the sea - and a lot more exciting !! pic.twitter.com/85c15pDif4

— Amitabh Bachchan (@SrBachchan) January 31, 2018
This incident came into limelight after news of Shahrukh Khan beating Amitabh Bachchan in the game of the most number of followers on Twitter broke out. 
Now that Shah Rukh Khan is Bollywood's most followed personality on the micro-blogging site with 32,935,835 followers, Amitabh Bachchan has now come down to 32,899,816 followers.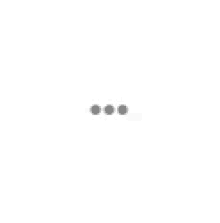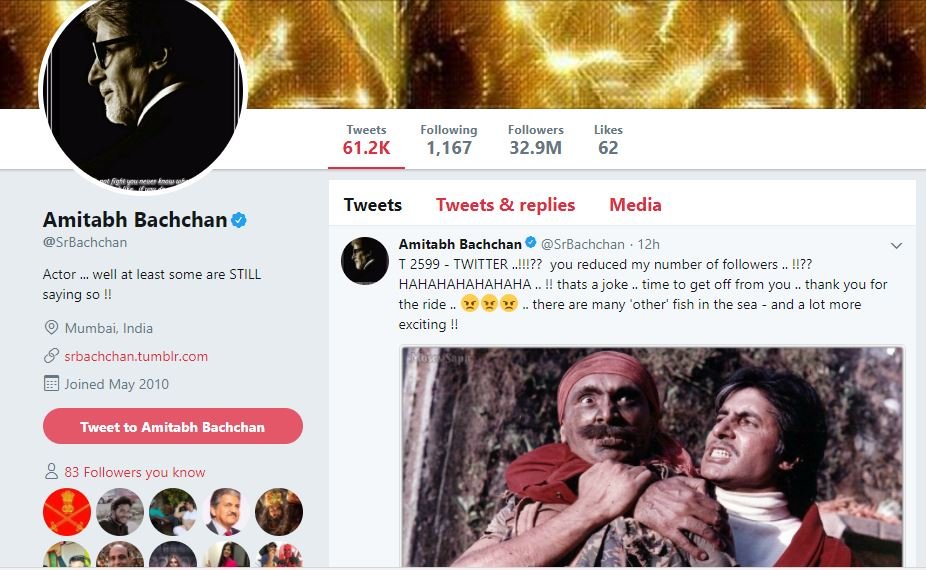 According to a report in New York Times, Twitter users across the world lost more than a million followers as federal and state agencies in the US started investigating fraud agencies that sell fake followers. 
While it is not clear if he lost his followers because of the same investigation, this is how Twitter reacted to his threat: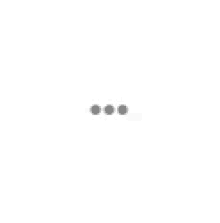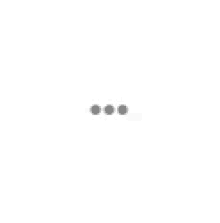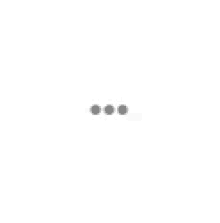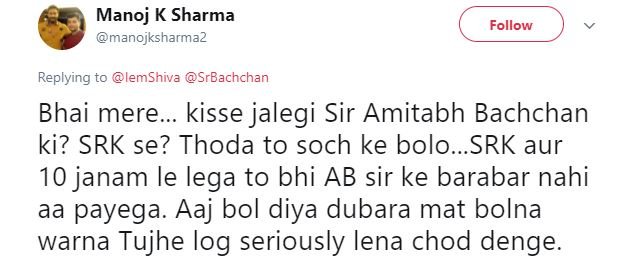 We can only hope that he does not quit Twitter leaving a million other followers disappointed.