Let's face it: At the moment, Bollywood music is not going through the best of times.
Every few weeks, there comes a 'new' song that's actually a rehashed version of a popular 90s tracks, making us question as to what went wrong with our dear Hindi film music.
But amidst all the chaos of repetitive tunes and reprised songs, there are still a few gems in the Bollywood music industry who have managed to keep our hopes up. 
And one such gem of a lyricist is Amitabh Bhattacharya.
Amitabh first shot to fame after he wrote a few songs for Anurag Kashyap's Dev.D and hasn't looked back since. With lyrical gems in films like Lootera, Udaan and Ae Dil Hai Mushkil, among many others, Amitabh's writing has caught the nerve of the masses.
Here are 12 of the best songs written by Amitabh Bhattacharya that have kept our faith in Bollywood music alive: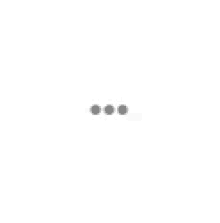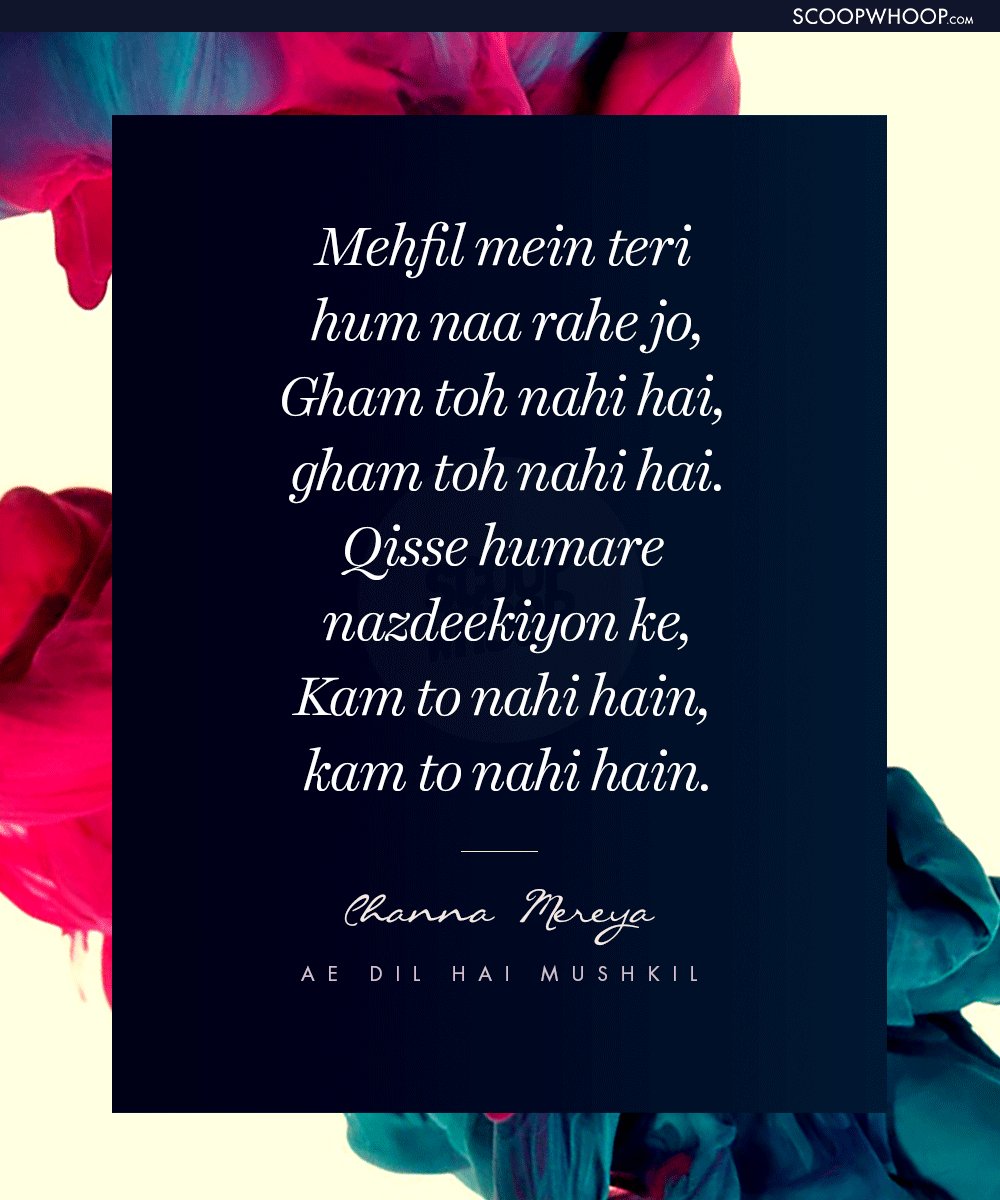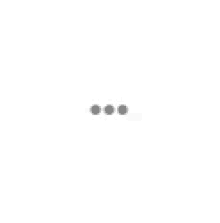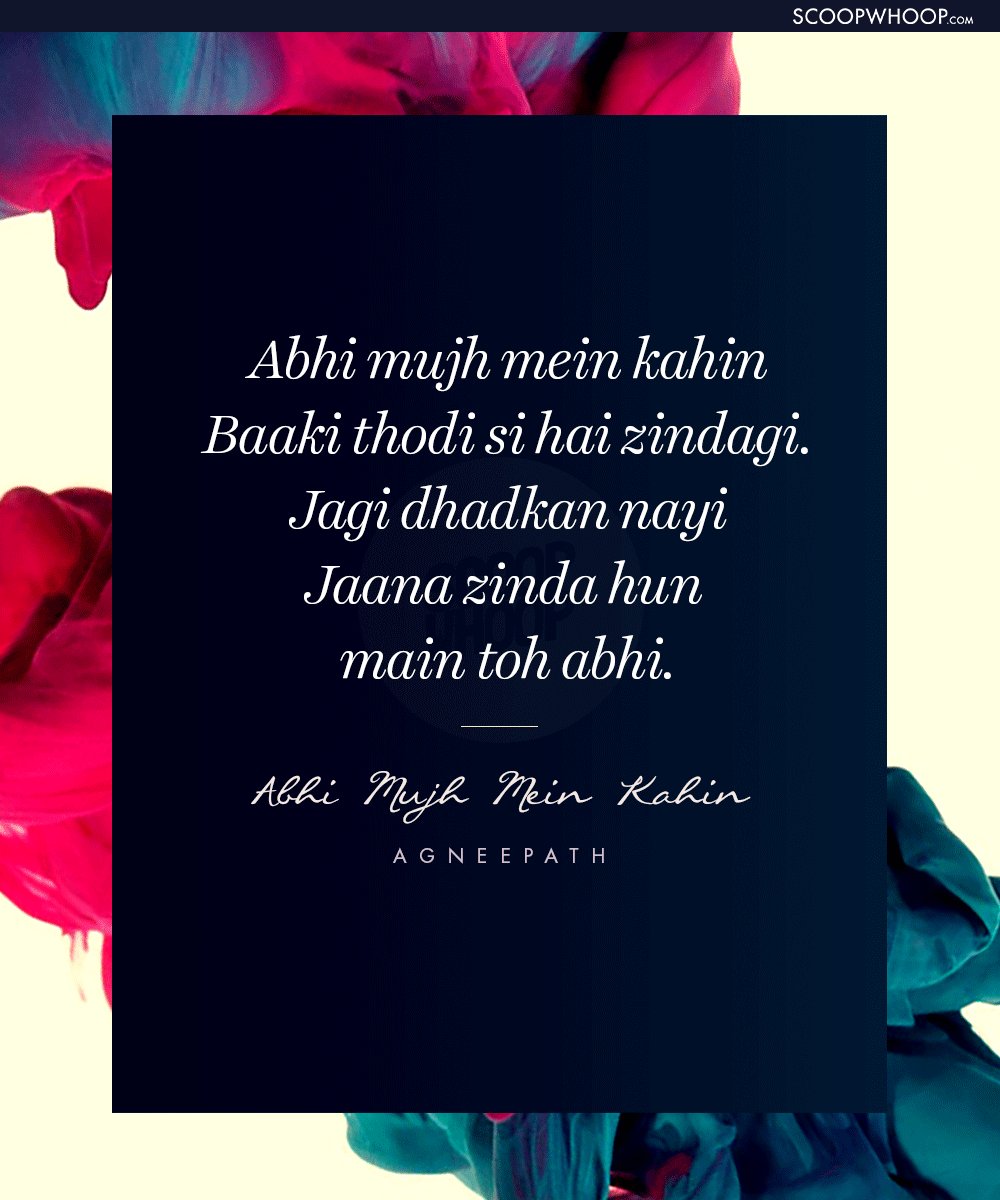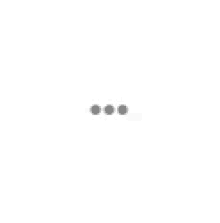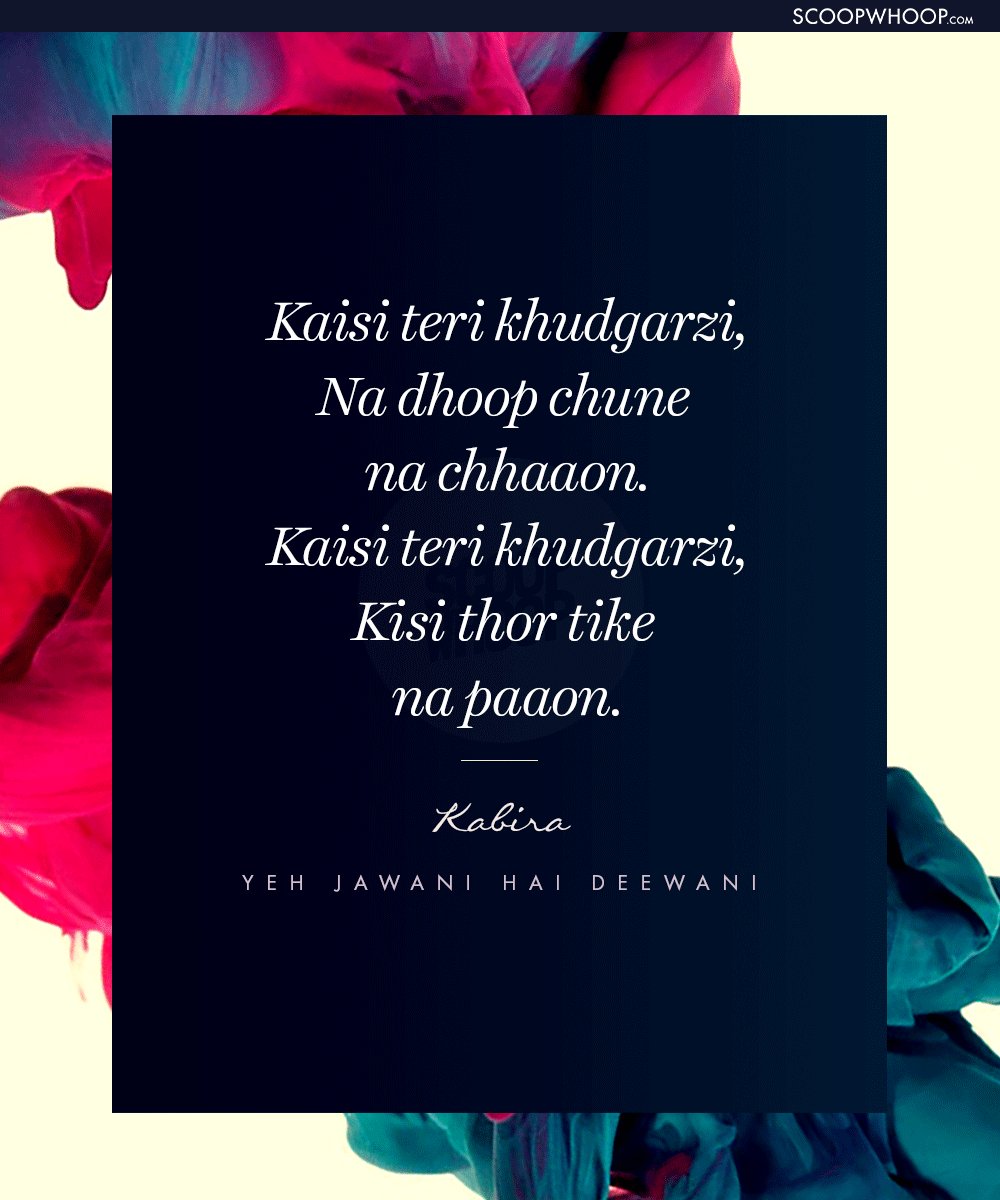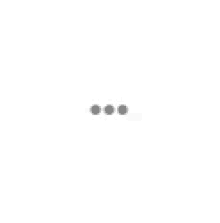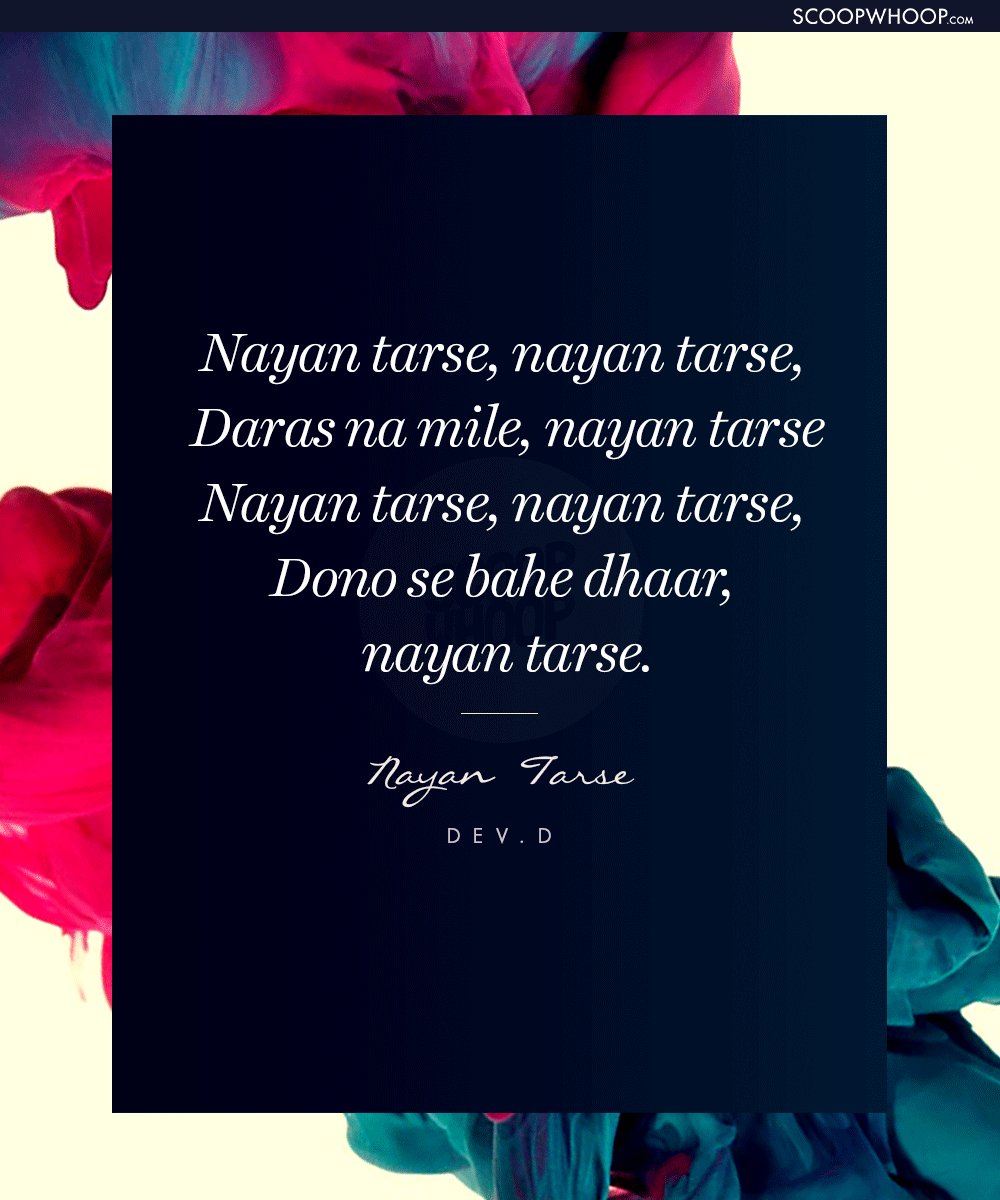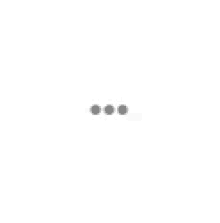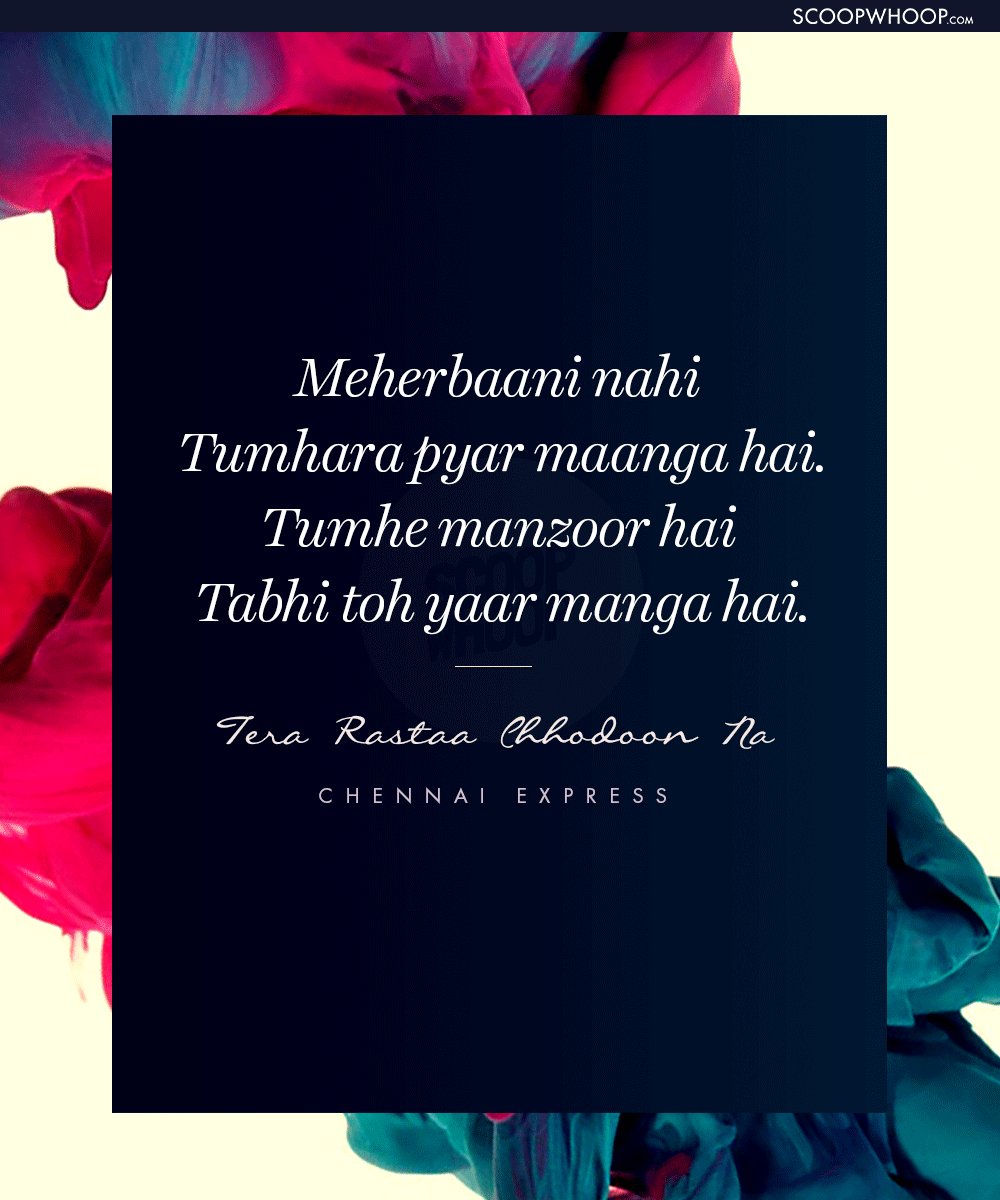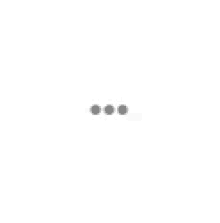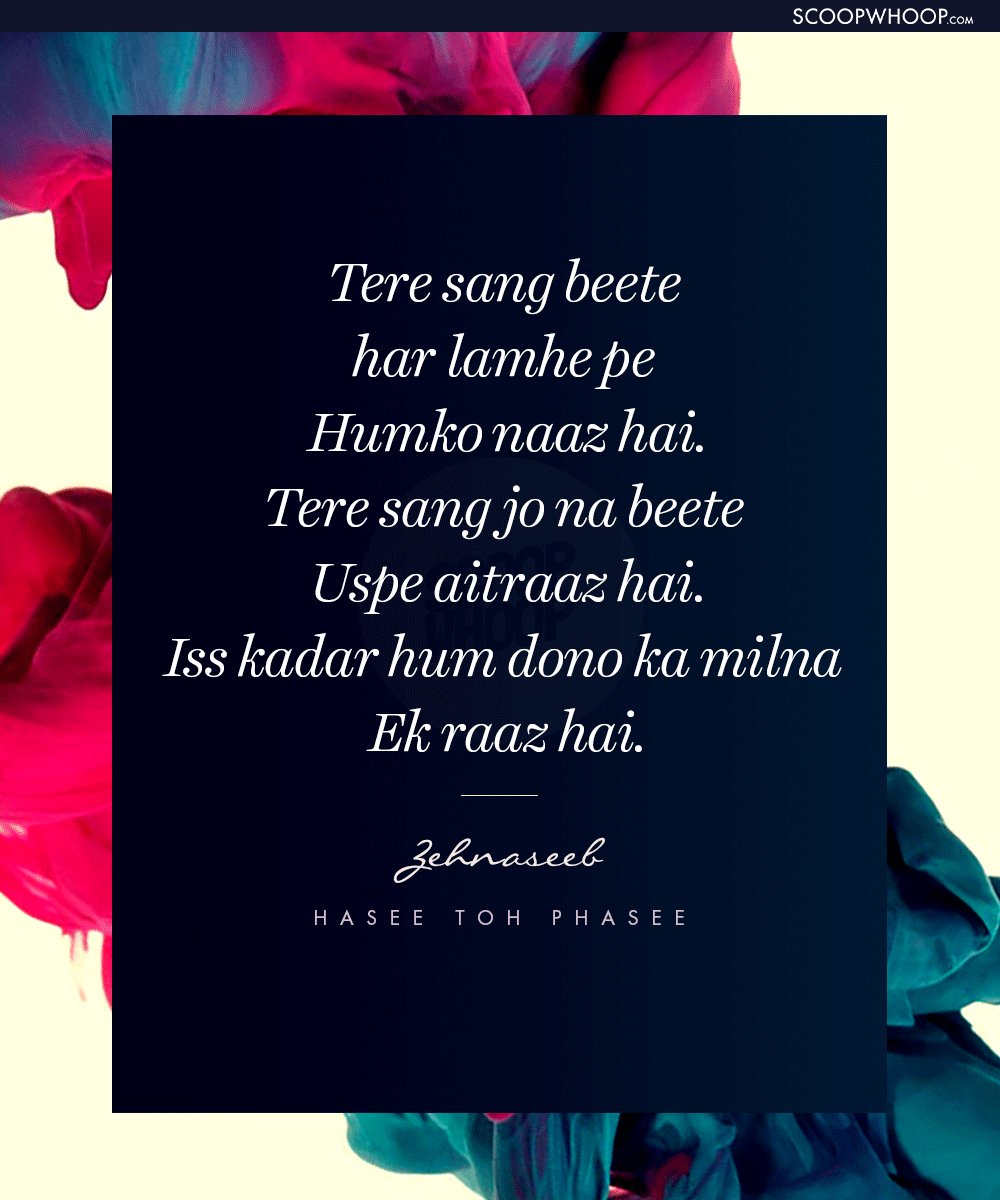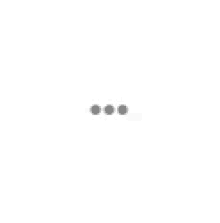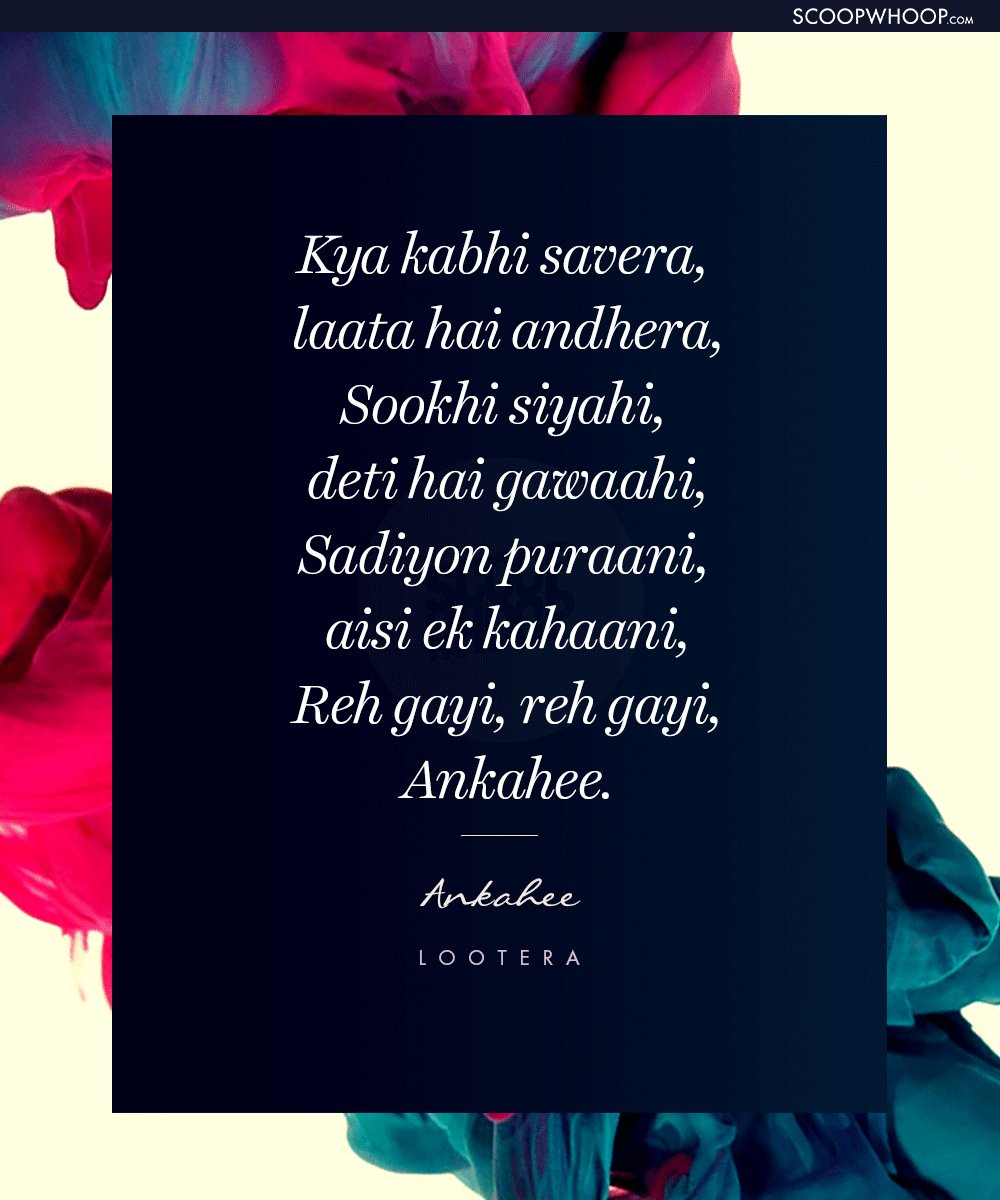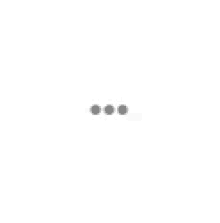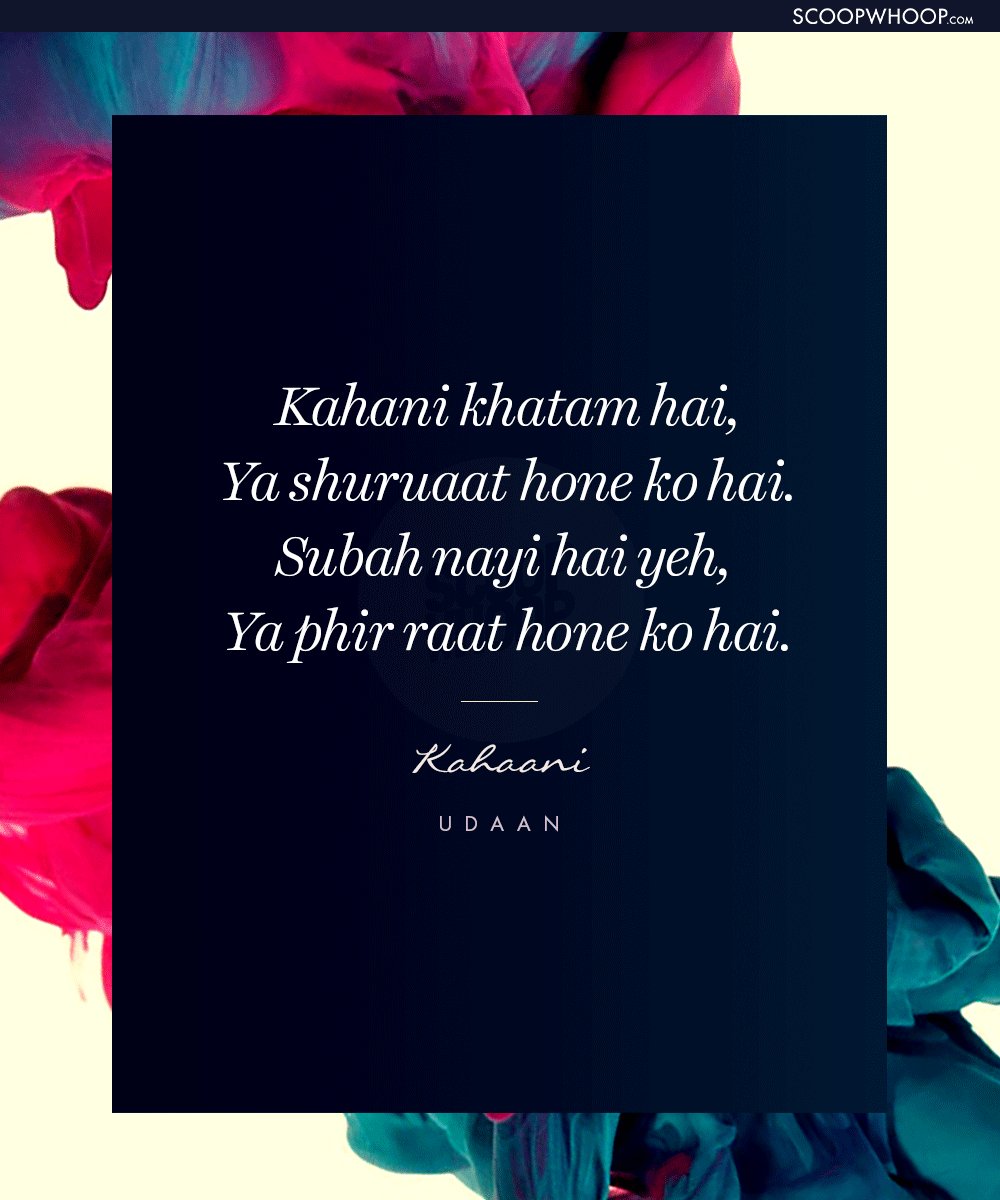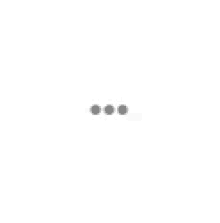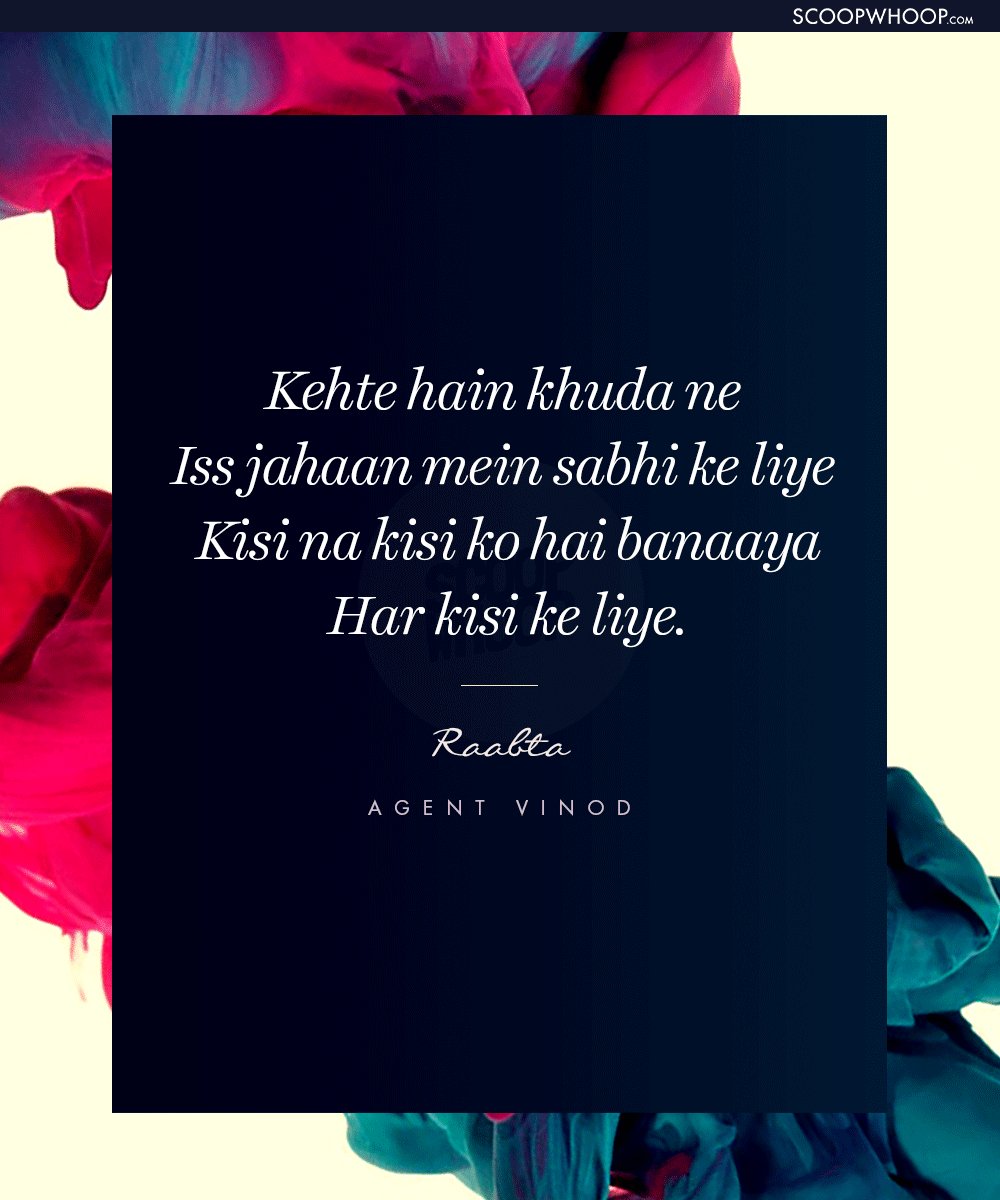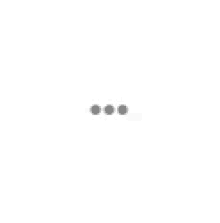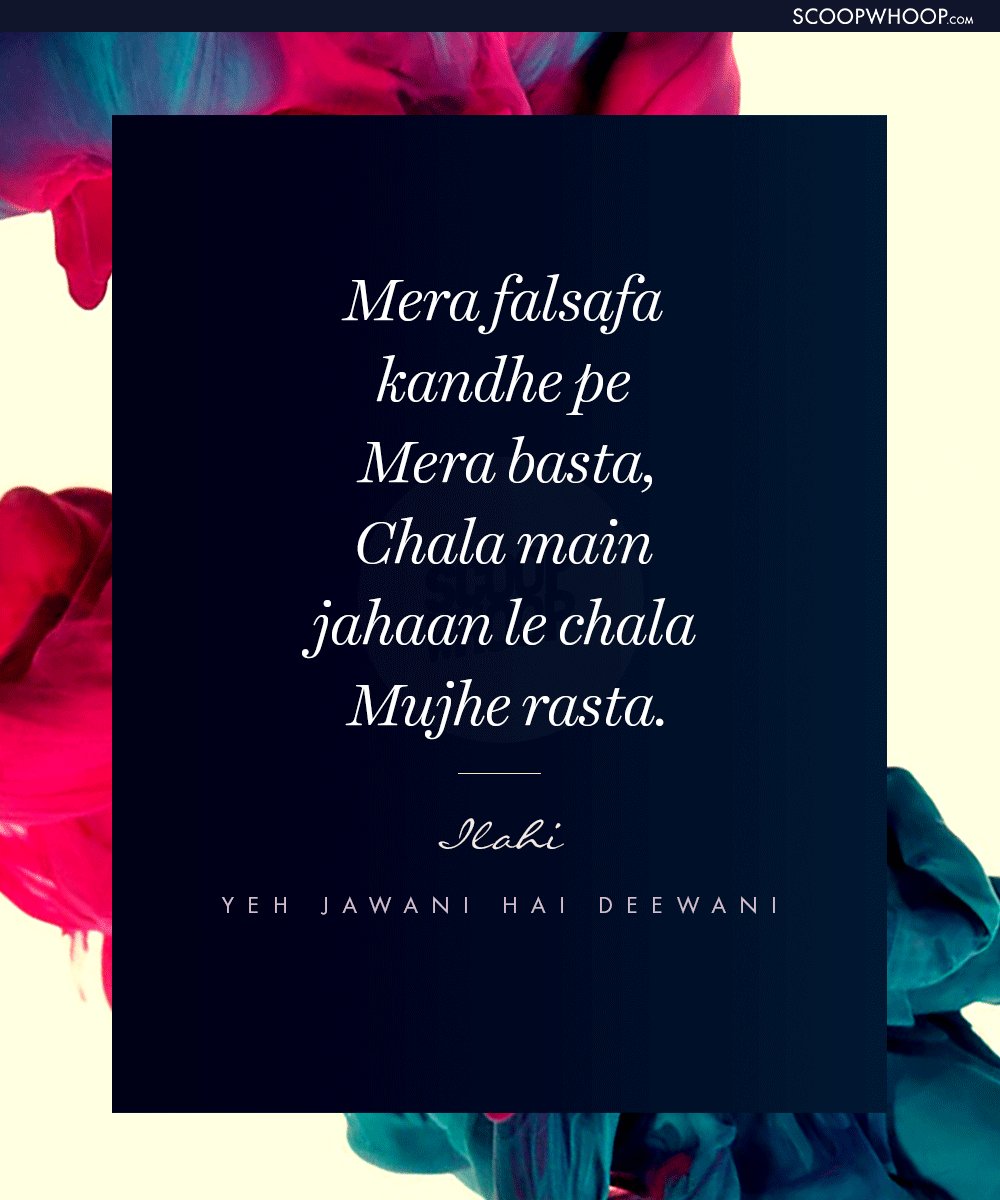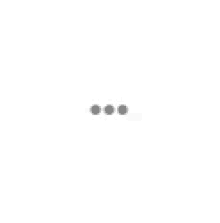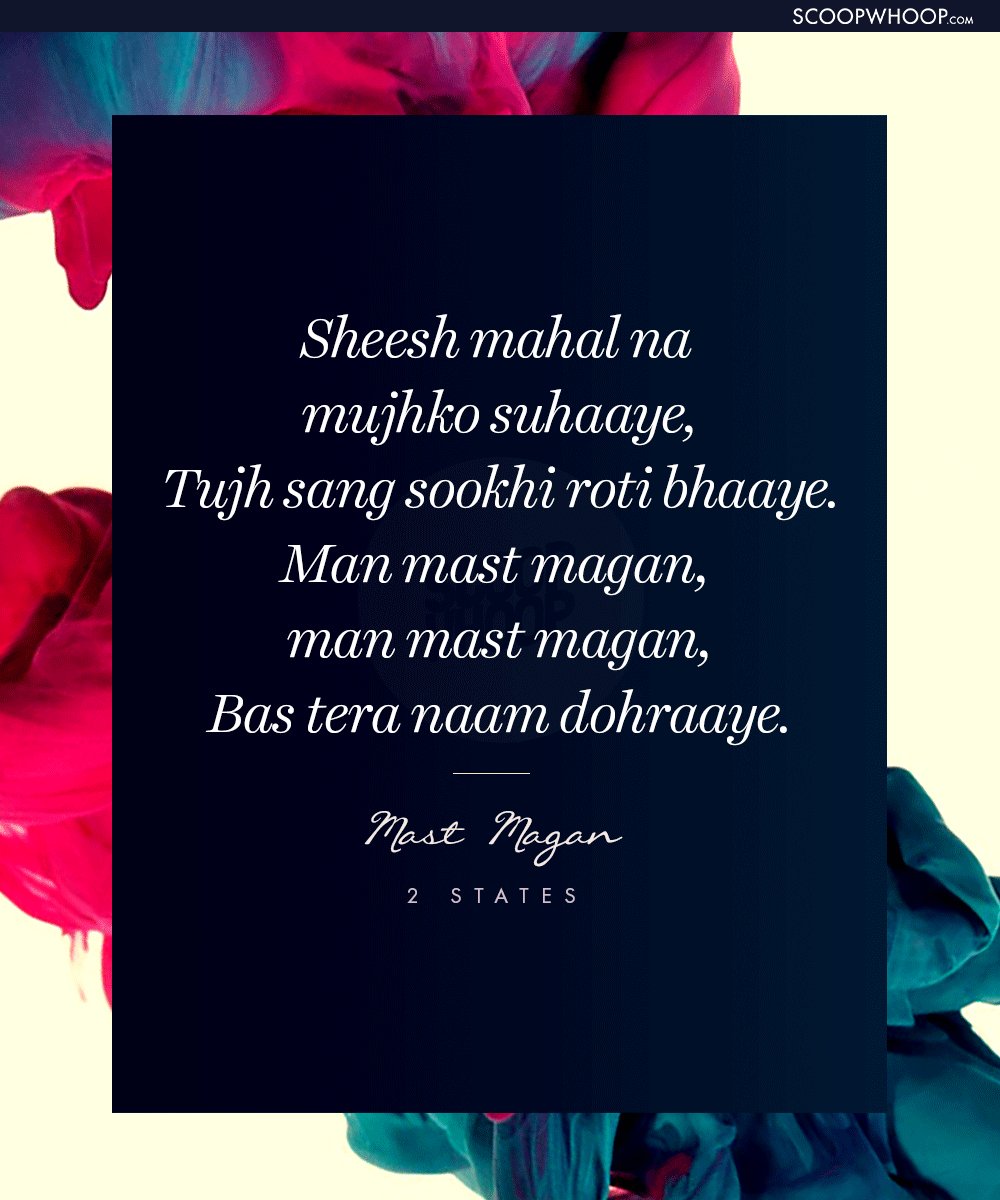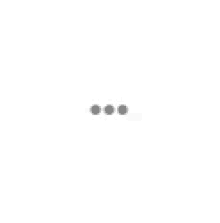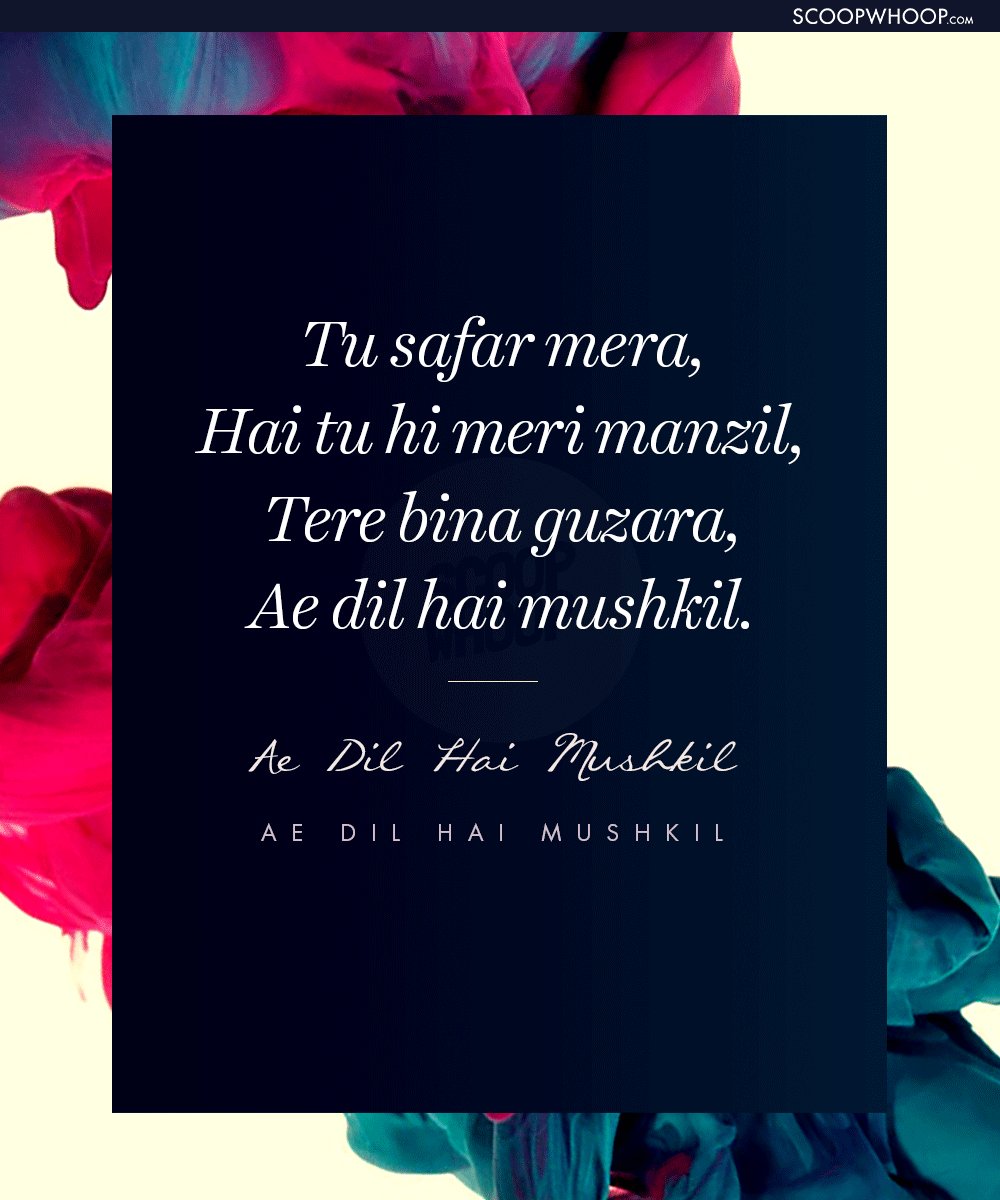 Design credit: Utkarsh Tyagi