Antara Telang would have been a million shades of shocked when at the age of 18 she was told that her leg needs to be amputated. To be differently abled is tough, but it becomes worse when society shows you time and again that you're not enough. To put up a fight for something people assume you do not need is twice as hard. Disability is not an equivalent to asexual, something our pea - brained, patronizing society fails to understand. 
Telang's inspiring blog post about 'Tinder-ing' after an amputation opens our eyes to many issues that disabled women face when it comes to their sexuality. A brutal accident broke her leg into two, which had to be amputated. Her turmoil as the doctors told her that she would be 'okay' and the whispers that followed about her future only made the situation worse. This is her inspiring story, and how love is actually for all.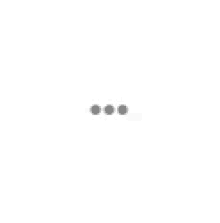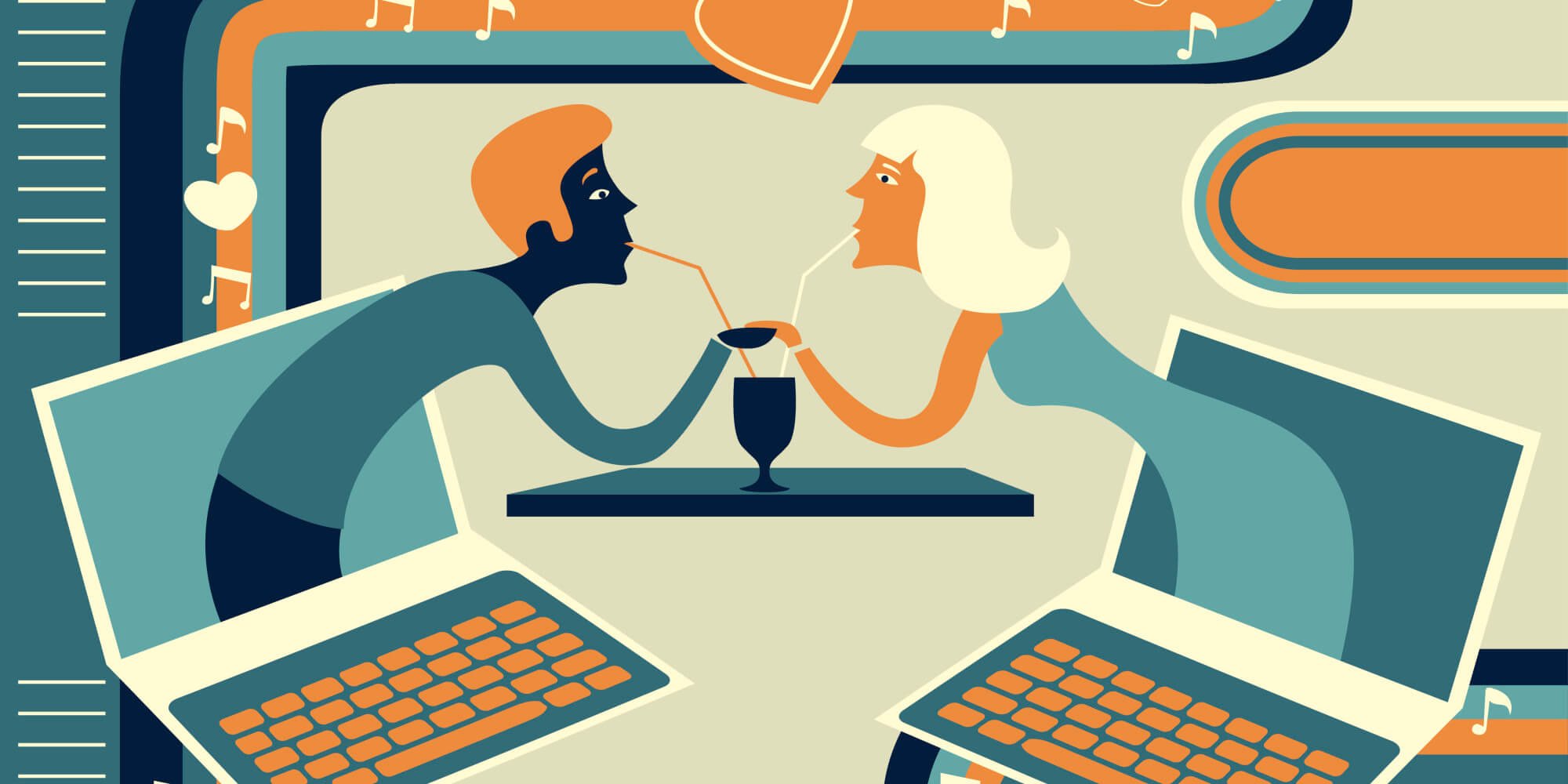 After her accident, the guy she liked made a comment that took her off the dating scene completely. Making her believe her 'condition' was unacceptable.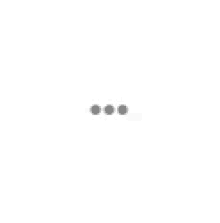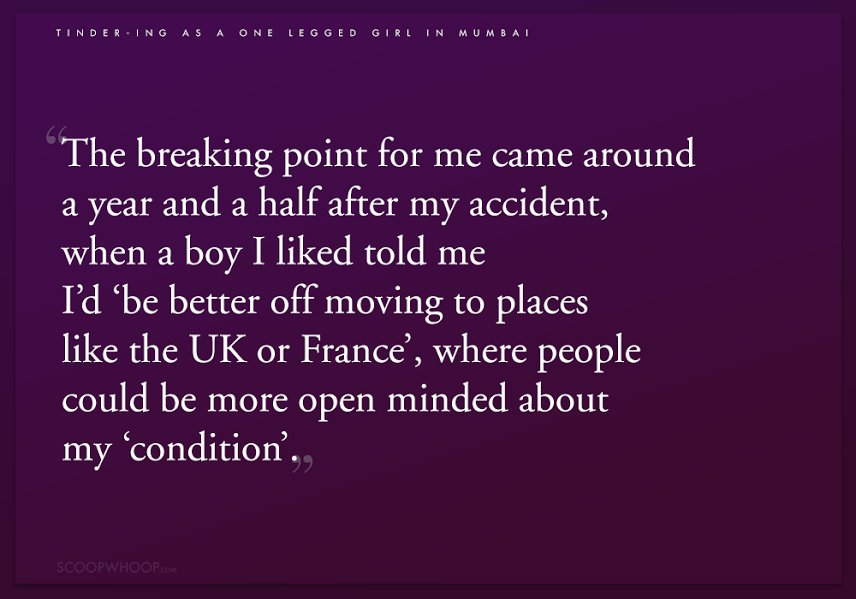 Some wise person once said that nothing interesting happens over a plate of salad. 
And on a drunken night, her friends made her download Tinder and she found a match. She had her own fears when they finally decided to meet.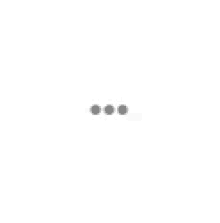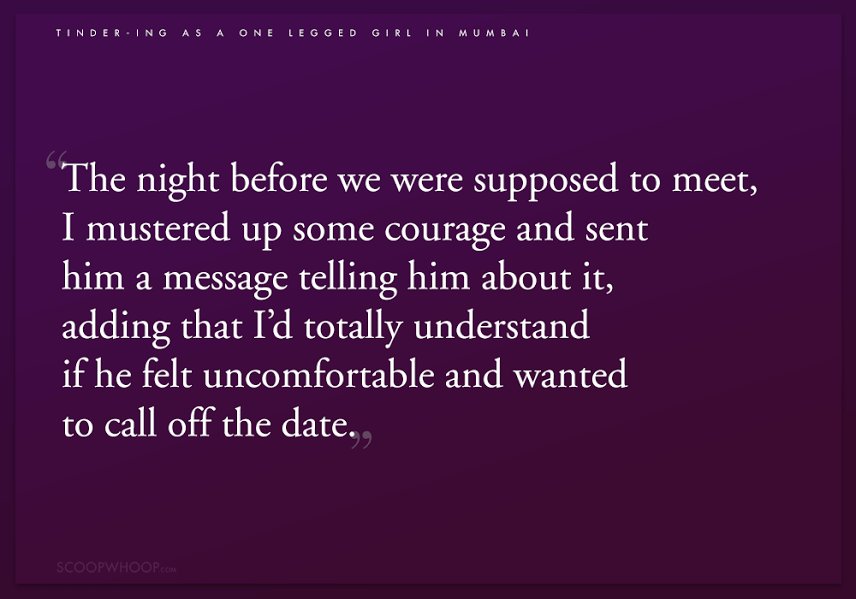 That one green signal was enough to let her know that she was not 'undateable' after all. She regained some part of her confidence, and slowly built back the spirit which the accident had broken for her.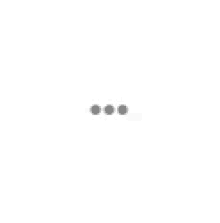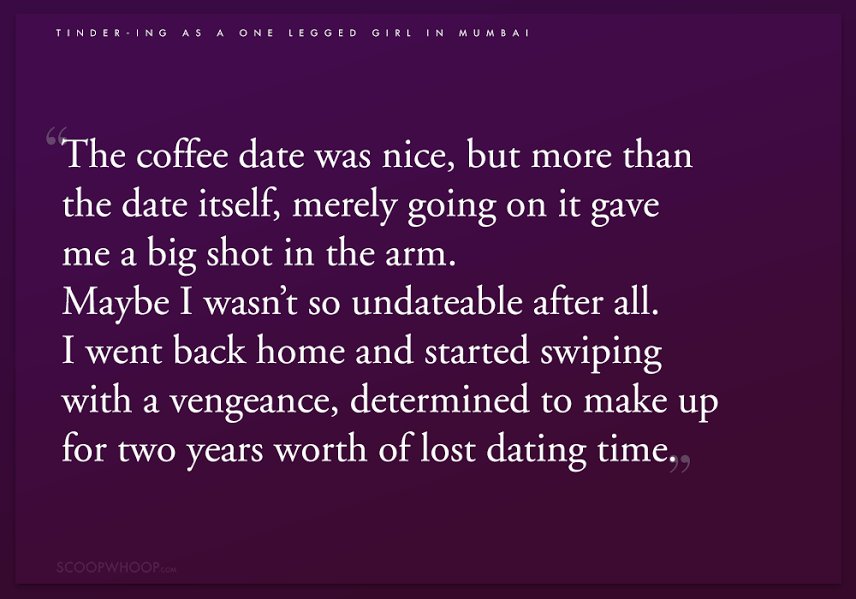 Nidhi Goyal, the director of Sexuality And Disability, (where Antara, and many like her pen down their experiences) told ScoopWhoop that the platform is the first of its kind to talk about sexuality and disabled people. The blog deals with all aspects of life possible. "The fun is that if you go creative, it takes a positive turn," she chirps. 
With 5% of the world's female population lives with a disability, there is an ignorance towards their sexuality that holds no ground. "Every body is different," says Nidhi, and it's something we need to understand and imbibe. 
Read the complete post here.
Design credits: Suvojyoti Ray