"Mogambo khush hua."
This iconic dialogue from Mr. India belongs to one of the most famous villain of our times, Mogambo. The evil dictator whose mission was to destroy India was immortalised on screen by the legendary Amrish Puri.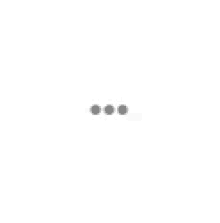 Mr. India has become a part of our desi pop culture and it's highly unlikely that the impact of our only successful sci-fi film will fade in the years to come. Mr. India was as much about Mogambo as it was about the protagonist and honestly, we cannot imagine anyone but Mr. Puri playing that role.
Amrish Puri was present in almost all popular films from the 70s to the 90s and naturally, all the best parts were played by this man.
Over the years, the stereotypical character of a villain has vanished from our films but as long as it existed, notable actors like Pran, Amjad Khan, amongst many others, played these iconic roles and Amrish Puri was probably the last actor who graciously played them, making them impactful.
Be it Durjan Singh from Karan Arjun or Ajgar Jurrat from Vishwatama, these names were villainous enough and the actor playing them is truly memorable.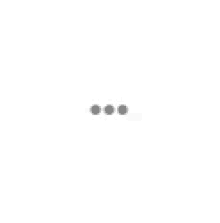 Nayak's Balraj Singh was the amalgamation of all the corrupt politicians & Gadar's Major Ashraf Ali was the man who hated India with all his guts. These characters were hated but the man who played them was loved and respected.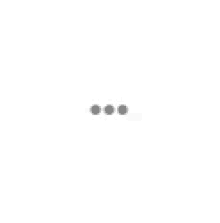 Ghayal's Balwant Rai & Tahalka's General Dong took his Mogambo image even further. "Dong kabhi wrong nahin hota" wasn't as popular as Mogambo's catch phrase but solidified Amrish Puri as the villain whose name was enough to impress the audience.
"Aao kabhi haveli pe" is a popular meme today but very few people know that this dialogue was from 1987's Nagina where Puri played the main villain.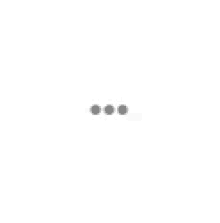 At his peak, Amrish Puri even worked with Steven Spielberg in 1984's Indiana Jones and the Temple of Doom. He also had a starring role in Richard Attenborough's Gandhi.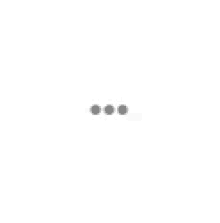 DDLJ's Chaudhary Baldev Singh was the traditional father who was really strict with his kids. He wasn't a villain but was just looking out for his daughter. Virasat's Raja Thakur was, again, a traditionalist who didn't necessarily understand his son's dreams but nodded along to whatever he said.
And with these roles Amrish Puri showcased that he was much more than just a villain.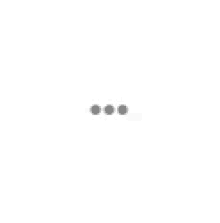 From working in parallel films like Nishant, Mandi, Manthan to acting in mainstream films like Baadshah, Taal and Pardes, Mr. Puri did it all.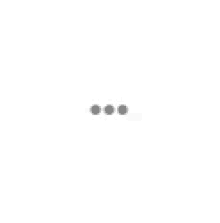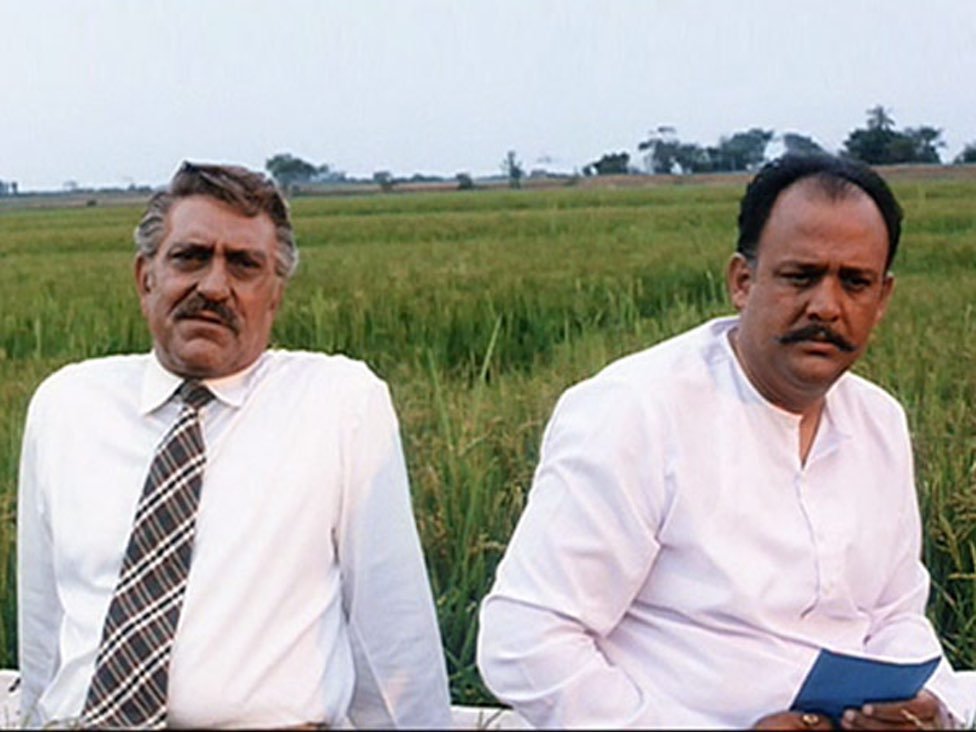 Amrish Puri's filmography is an institution in itself. In a career that lasted for almost 4 decades, he worked in more than 400 films. 
Sadly, he passed away in 2004 but his characters will always be immortal.