Shashi Tharoor recently hit us with a new word. It had been a few months since his tweet about a certain unprincipled showman had caused a farrago of tweets around what he actually meant.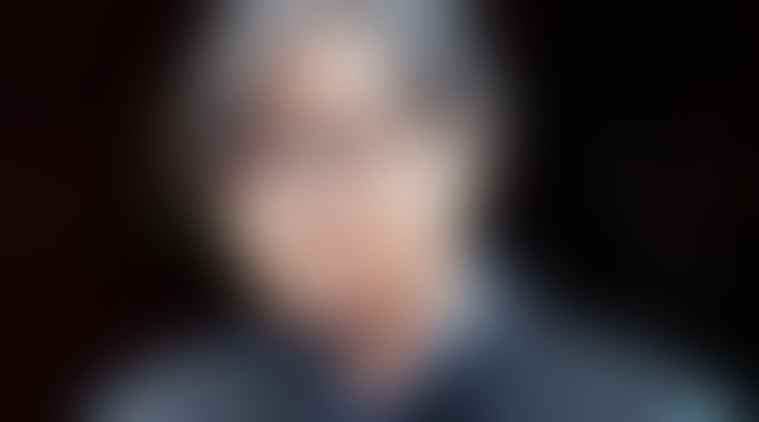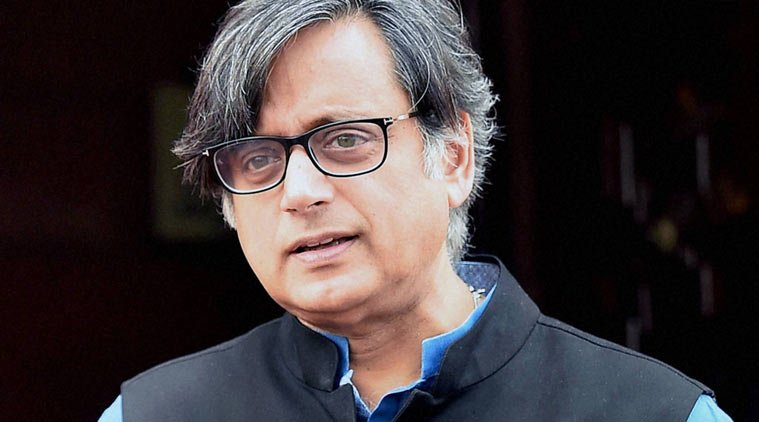 While that tweet had inspired legions of internet scientists to decode and formulate a way to speak like him, Tharoor came up with a tweet about that too. And this time, the word that caught everybody's attention was 'rodomontade'.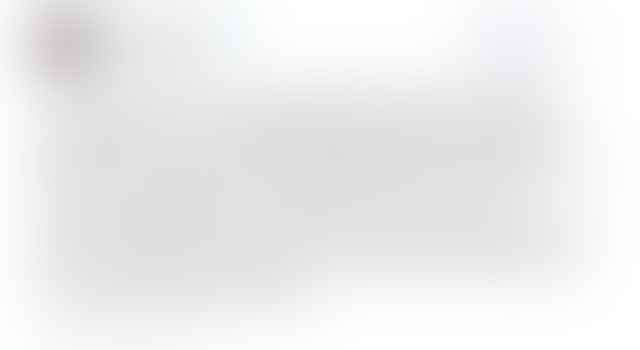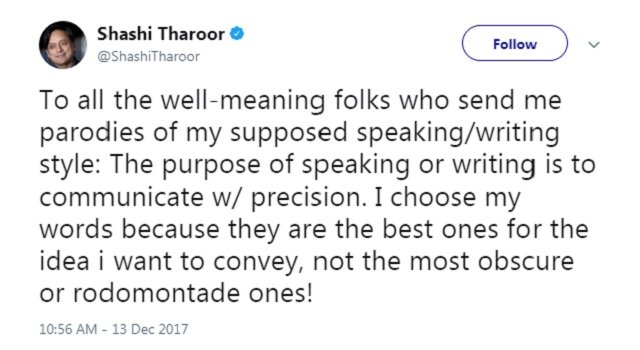 Cut to Friday, Amul jumped on the bandwagon to create this:
#Amul Topical: MP's fondness for tweeting big words like 'Rodomontade'! pic.twitter.com/26HlzjTM4U

— Amul.coop (@Amul_Coop) December 15, 2017
And guess whose attention they managed to garner. A retweet came from the horse's mouth itself.
Butterly honoured. But I feel like a Tharoorosaurus Rex, an ancient creature soon to be extinct, snuffed out in a cloud of incomprehension.... https://t.co/2VnkHlla1c

— Shashi Tharoor (@ShashiTharoor) December 15, 2017
And the Twitterverse lost its mind again at the extremely well-crafted reply.
For once.. I didn't hv to use dictionary to understand ur tweets 😂😂👻

— Ruchi kr (@ruchi_kr27) December 15, 2017
Transonical and rodomontade bombast.

— KBS Sidhu (@kbssidhu1961) December 16, 2017
Ha HA! This is thoroughly enjoyable! A refreshing change from the otherwise, polarized political disquisition!

— Ravikumar MD., MPH (@Chockalingam_Ra) December 15, 2017
Itni hard english mat use kiya karo sahab..ek tweet mei 4 baar google kholna padta h

— Vaibhav Bhaskar (@VaibhavBhaska10) December 15, 2017
With the kind of response, his new words get, Mr. Tharoor could start his own classes on Twitter.