In sports, and in life, we always define legends by what they have achieved and they always define themselves by what they have not. 
It's unfortunate, sure, but that's just how their minds function and a living example of this is Argentine football great, Lionel Messi.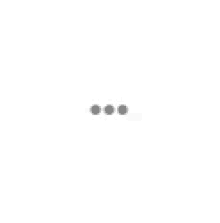 He has been instrumental in winning many a trophy for his club Barcelona but he has never found the same luck while playing for his country.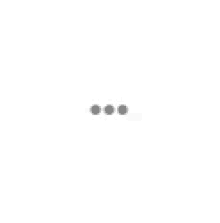 Let us rewind things a little, here. 
It was 2016 and Argentina was playing the Copa America final against Chile. No goals were scored in the match and so the winner had to be decided by a penalty shootout.
Messi went first for Argentina and missed the shot.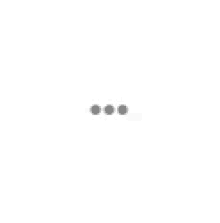 The ball went the wrong side of the goalpost and in that moment, you could tell he was thinking, 'I've had enough'. 
You could see that he was seconds away from giving up.
You could see him defining himself by what he has not achieved.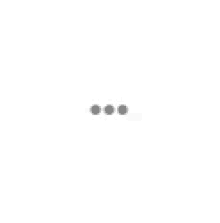 This was Argentina's fourth loss in a major final and third in succession. 
Before this, they had lost another Copa America final in 2015 and the World Cup to Germany in 2014.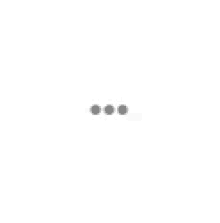 The missed spot-kick at the end of the game was a reminder for Messi of all the times he could not lead his team to victory, despite coming achingly close.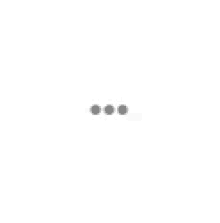 Taking everyone by surprise, Messi announced retirement from international football, on that day.
On that day, he cried and his fans cried with him. 
I tried so hard to be a champion with Argentina. But it didn't happen. I couldn't do it. I think it's best for everyone, for me and for many people who want it. The choice for me is over, it is a decision. I tried many times but did not happen.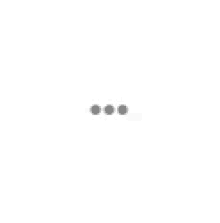 'For many people who want it.'
Messi finally gave in to the demands of 'many people', the unforgiving ones, who said it's time for him to call it quits.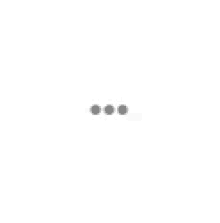 But then, better sense prevailed. 
Messi had overcome a growth hormone deficiency, injuries, criticism and constant comparison to legends, only to emerge as the brightest star of his generation and he would not go without making a final attempt at getting what the universe seems hell bent on keeping away from him.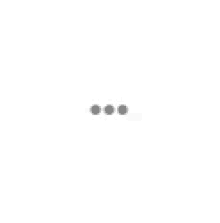 With the tournament upon us, the child in me that doesn't get excited that often now, wishes to see Messi holding the trophy. 
Of course, Argentina will have to win to make that possible, and that is where things get tricky.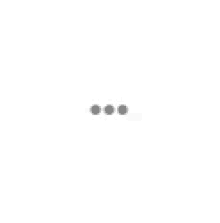 You can accuse me of being biased, you can even hold me culpable of being irrational.
But the thought of Messi winning World Cup for Argentina gives me the same happiness that I felt when Sachin Tendulkar finally laid his hands on the World Cup trophy after years of enjoying a career which gave him everything, except one.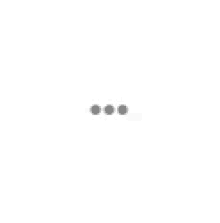 Argentina have won the FIFA World Cup twice before, in 1978 and 1986.
The latter was the year of The Hand of God and Goal of the Century, both hit in the same match by the legendary footballer Diego Maradona.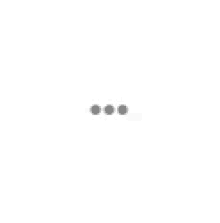 Maradona, probably the only reason why people still doubt Lionel Messi.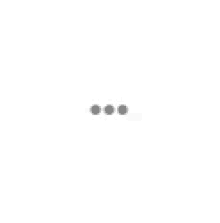 It'd make sense to end this article with statistics that are a testament to Messi's talent.
But I won't do that. What he is going for this time has a sentimental value and I don't want to use quantification as a means to justify how much he deserves it.