For a cobbler in Haryana, life took a 360 degrees turn when his banner caught the attention of Anand Mahindra, business mogul and the chairman of Mahindra Group.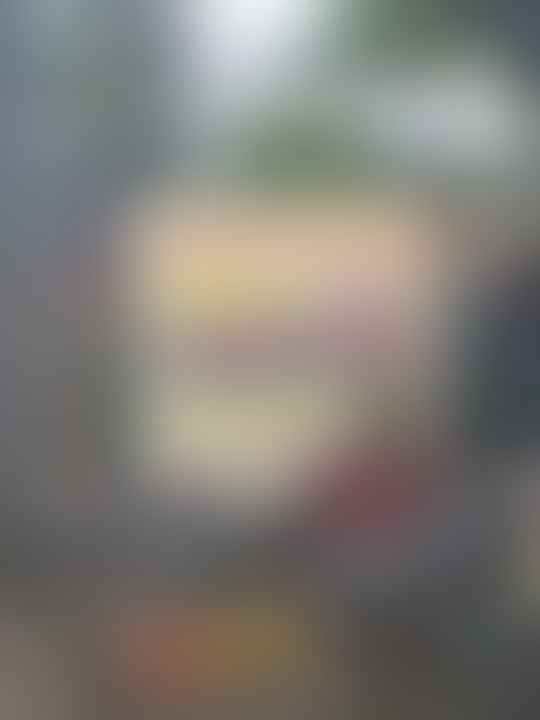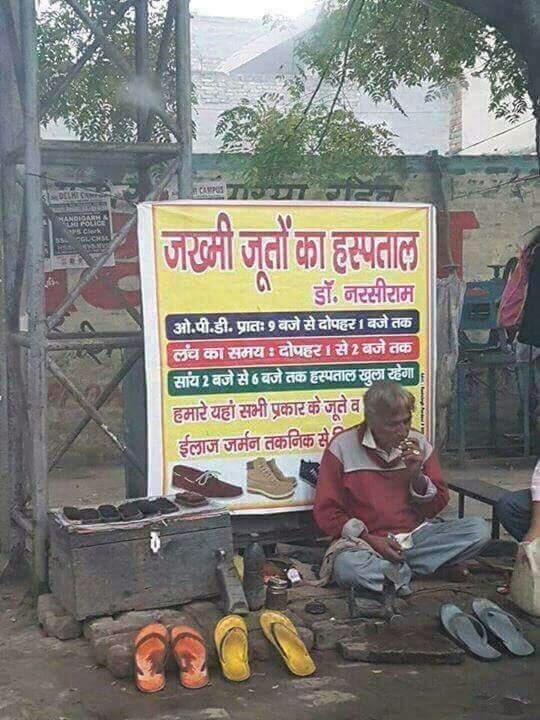 Mahindra, who is known for his gestures of generosity, posted this tweet after receiving the picture of the cobbler's stall on WhatsApp.


This man should be teaching marketing at the Indian Institute of Management... pic.twitter.com/N70F0ZAnLP

— anand mahindra (@anandmahindra) April 17, 2018
Never the one to leave things at just appreciation, Anand Mahindra asked his team to track down the man and help him expand his 'startup'.
Got it on whatsapp. No clue who or where he is or how old this pic is. If anyone can find him and he's still doing this work I'd like to make a small investment in his 'startup'. https://t.co/A8kdJTvAN1

— anand mahindra (@anandmahindra) April 17, 2018
And they did.
Recall my tweet about Narseeji,the cobbler?Our team in Harayana met him&asked how we could help.A simple&humble man.Instead of asking for money,he said he needed a good workspace. I asked our Design Studio team from Mumbai to design a kiosk that was functional&yet aesthetic.(1/2) pic.twitter.com/Oefr69yAy1

— anand mahindra (@anandmahindra) April 28, 2018
As mentioned in the tweet, the man asked for a 'good workspace' and Mahindra is now making sure he gets it.
He sent his design team to understand the man's requirements and produce ideas for kiosks, which can also be used by other roadside vendors.
They flew down to meet him&produced these ideas. We would be delighted to get your inputs on the analysis & approaches & which you prefer. We want to design something that enhances the pavement aesthetic & hopefully create a template for roadside vendors..(2/2) pic.twitter.com/bNRB9bkJOi

— anand mahindra (@anandmahindra) April 28, 2018
He also asked for advice from his followers, and they delivered.
I think the cobbler himself would have some ideas. Should be incorporated in these slides. Often, in development studies it is seen that the person whom the project is supposed to benefit, is not enchanted with the final project and ends up not using it at all.

— Vrushank R Vyas (@retroVrv) April 28, 2018
I strongly believe that a modified 'Jeeto' would be a great workspace!!

(Yes, a mobile workspace is better)Also, the name and it's ad shouts positivity- 'JEETe rahO'.. It will be great wishes too😀Love you @anandmahindra you are an #inspiration— Kashyap Jagadeesh (@kashjag) April 29, 2018
Very good design particularly the last approach. Can you design such kiosks for road side vendors. It will solve a lot of hawkers problem in India. Looking aesthetic and at the same time user friendly. We at @ProfCong will try to use your design to manufacture a few and gift.

— Kamru Z Choudhury (@Kamruengineer) April 29, 2018
I suggest you to provide him with a shoe manufacturing workshop. I am sure he will work wonders in this field. Initially, he will refuse, but he will come onboard if you try and talk him into it. This person deserves a better life(Everybody does). (1/2)

— matin kesingwala (@kesingwala) April 29, 2018
Usually cobblers tend to pound the shoes for better gumming effect. Benches may not provide the same stability as floor. His work bench needs to be solid, lockable , n easy to keep accessories. Thanks 🙏🏻

— A.Vijay Narayanan (@VijayNarayanan) April 29, 2018
It is heartwarming when people that are more privileged than many, take the time out to help out the ones in need.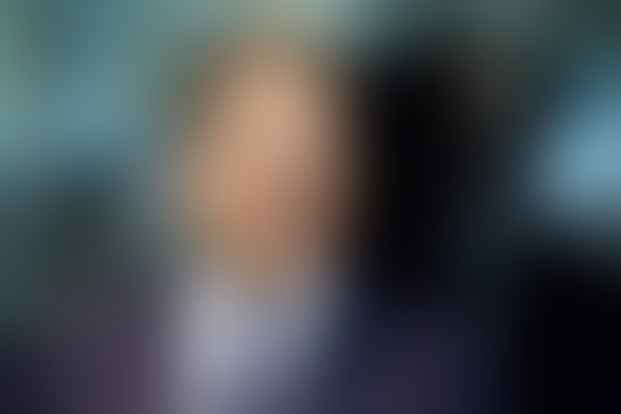 We should appreciate him and learn from what he has done to help others in whatever way we can.