Remakes aren't exactly an easy thing to do. Correction -- Remakes aren't exactly an easy thing to do when they're of a cult classic.
According to reports, a remake of the legendary comedy movie Andaz Apna Apna starring Ranveer Singh and Varun Dhawan is in the pipeline.
The original film which starred Aamir Khan and Salman Khan is a cult classic and is celebrated even 25 years since its release.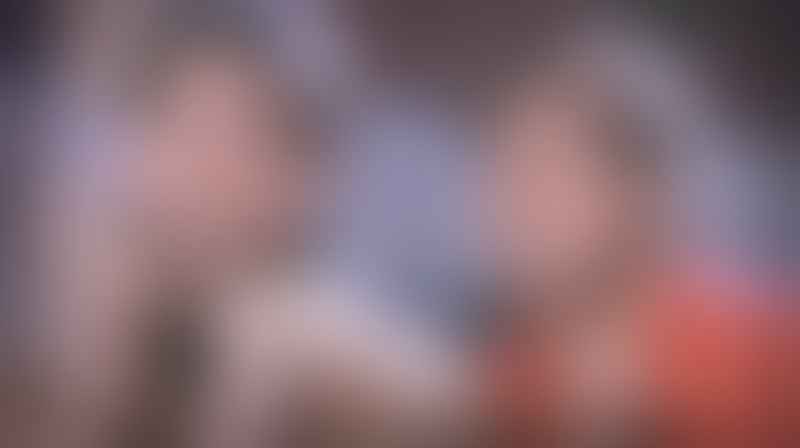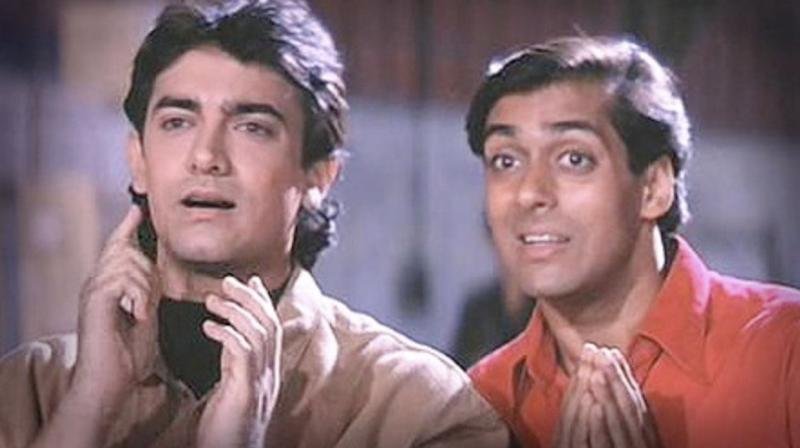 Andaz Apna Apna is very close to people's hearts and any messing with the original might not be a good idea. In order to prevent that from happening, reports add that it won't be a remake but the premise may be the same with a modern tadka.
Reportedly, the same characters, Amar and Prem will be played out but keeping the modern times in mind and the story will also differ from the original plotline.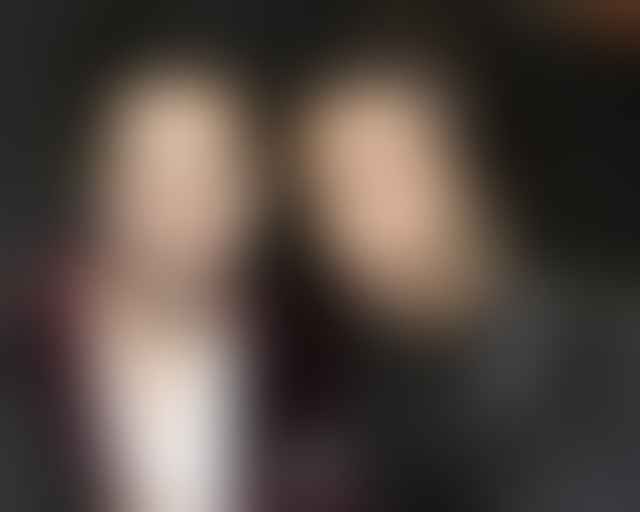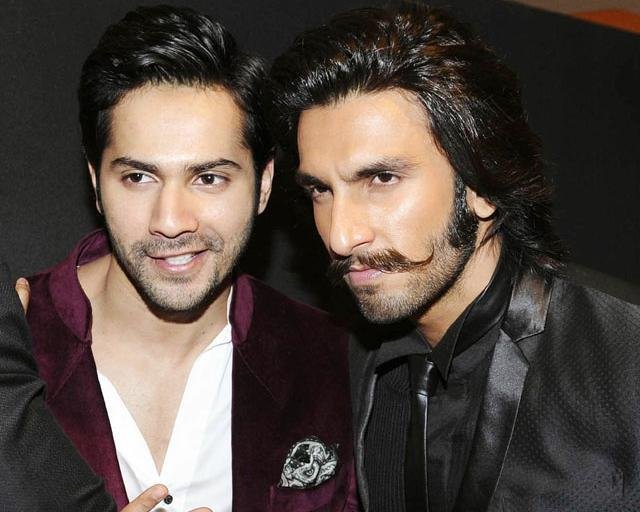 The memorable character Crime Master Gogo is also expected to make a comeback in a better and newer avatar.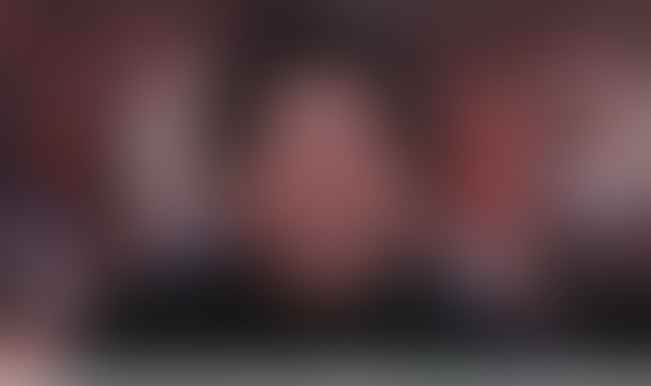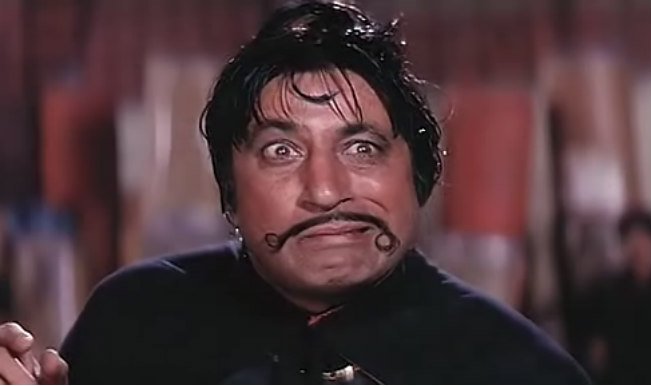 Ranveer Singh dropped a hint at the remake.
hoping for something crackling to come along! very much looking forward to something in that space! Andaz Apna Apna 2?! https://t.co/WucZft7mVh

— Ranveer Singh (@RanveerOfficial) December 22, 2018
And Twitter definitely couldn't keep calm after that. Some sounded excited at the idea.
that would be awesome

— ⚔️Rambo GullyVeer⚔️ (@KedarBaba) January 17, 2019
We would love to see both of em' together ❤️

— Himani Nimje (@NimjeHimani) January 18, 2019
Ooh!!! Would love to see you in that pic...just imagining it sounds sooo much fun.😁😀

— Jyoti Kapoor (@jyoti_kaps20) December 22, 2018
YAAASSS!!!!!!! Do it

— Maha (@maaha_69) December 22, 2018
DO IT!

— Ekktha Raawal (@ER_Officially) December 22, 2018
YEZ. Please...... dat's an awesome 🎥 and you will probably make it even more crazier!

— BP (@ashimanai) December 22, 2018
Andaz Apna Apna is one of the few movies of my childhood that has aged well imo and honestly Ranveer and Varun can still do what Aamir and Salman did. It's the ensemble cast that is difficult to replace

— Shreemi Verma (@shreemiverma) January 18, 2019
While most of them had a different opinion about it.
Classless u mean!

Let the classics be!— rabia khan (@princessofdhump) December 29, 2018
Kyun bigadna hai bhai aise classic flims ko 😪😪😪spare the film mahn

— Anindya (@mr_crazy_ani) January 17, 2019
Don't dare touch Andaz Apna Apna! If they do....RIP to them and the makers and anyone associated to it! It's like remaking Sholay and we all know how that went along!

— amitjain002 (@amitjain002) January 17, 2019
I have mixed feelings about this pic.twitter.com/j97TXciM2y

— Anees Choudhury (@AneesAzc) January 17, 2019
Hume nahi chahiye koi reloaded version 😬😬

— ~Tαɳเҡα~ ❤️ Ⓜ️🅾️Ⓜ️🌻🌟 (@tanika_11) January 18, 2019
Andaz Apna Apna was a terrible movie, so there's no way Ranveer and Varun can make it worse. (Bring on the hate). https://t.co/EmixOEGLkh

— Siddharth Singh (@siddharth3) January 18, 2019
*news: remake of andaz apna apna is in works*Previous old classics remakes to upcoming remakes: pic.twitter.com/z80YkE6T2a

— Professor (@BeerOholic) January 18, 2019
You guys are such purists. I for one didn't like Andaz Apna Apna. Maybe I will like this version because better-looking people in it.

— vivek tejuja (@vivekisms) January 18, 2019
Yeh Raat Aur Yeh Doori ft. Badshah and Neha Kakkar I'm getting a panic attack while typing this only

— Shreemi Verma (@shreemiverma) January 17, 2019
Enough already! #AndazApnaApna doesn't need to be ruined with a remake. Though I'm curious who they'll get to play "Rabert", Bhalla and Crime Master Gogo. https://t.co/aaJ1ExGYt7

— Taha Kehar (@TahaKehar) January 18, 2019
Can't wait to see how this turns out!