A man on Tuesday bore the brunt of Adhra Pradesh CM Chandrababu Naidu's wrath for complaining about power cuts. 
Calling him mad and drunk, the leader who was highlighting his government's achievements, lashed out when the man questioned him about irregular power cuts in his area.
"Are you mad? Are you drunk? If you have been sent by the YSR Congress, don't come to my meeting. Stay at home,'' the Chief Minister was quoted as saying by NDTV.
The leader was in Nandyala Constituency of Kurnool district in Andhra Pradesh to campaign for a by-election when the incident occurred. He was interrupted while speaking about regular power supply in rural areas. 
Laid foundation stone for developmental programmes during the public meeting & asset distribution today in Nandyal, Kurnool District. pic.twitter.com/zsBhLYRLaH

— N Chandrababu Naidu (@ncbn) July 22, 2017
"How dare you talk to me like that? I came as a political leader and Chief Minister. In front of so many of my party activists, you dare to talk in that way," NDTV further quoted him as saying.
According to News18, the Minister again lost his cool when another person informed him that he did not receive a farm loan waiver.
"Are you drunk? I will send collector to your place and verify facts. If it is found that the information is wrong, I will book you", he said.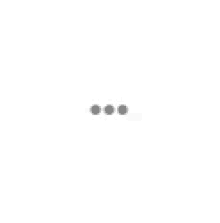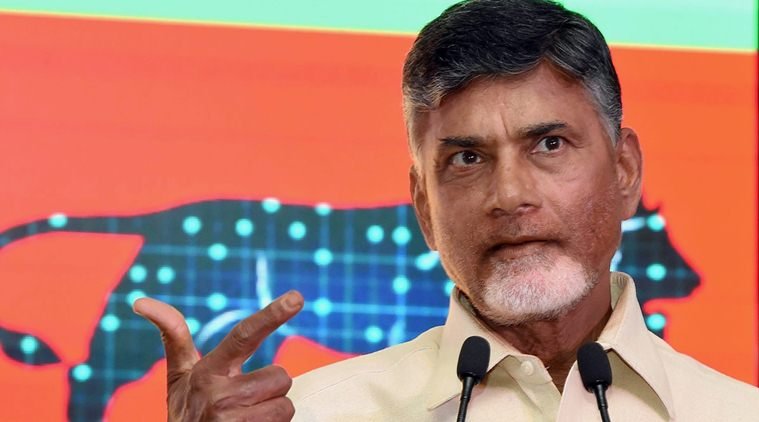 This is however not an isolated case of public outrage. The Minster last month stirred up a controversy in the the same district by asking a group of people to not reap the benefits of his government if they cannot support his Telugu Desham Party (TDP). 
"If you don't like my administration, do not take pensions doled out by my government nor walk on the roads laid by my government," Deccan Chronicle quoted him as saying. 
"Ask them why they are dissatisfied despite getting so many benefits from us. I will not hesitate to ignore such villages who don't vote for us," he told his party leaders. 
(Feature image source: PTI)