Seeing a repeat offender driving a motorcycle with his family members without a helmet, an Andhra cop stood on the road with folded hands, pleading him to wear a helmet while driving. 
The photo has since been trending on social media.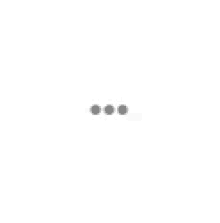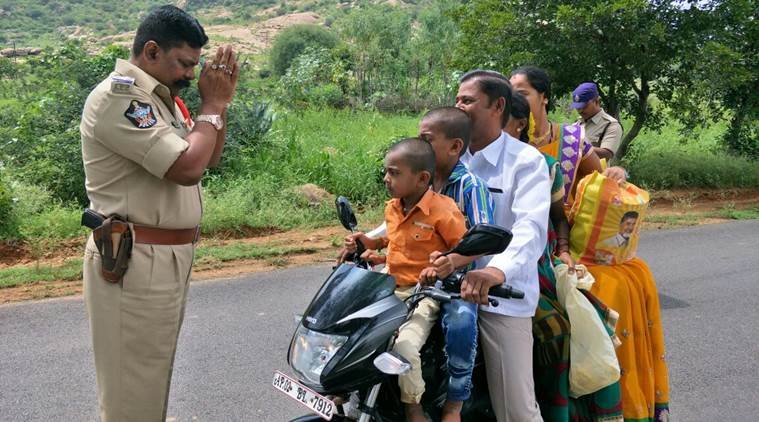 B Shubh Kumar, Circle Inspector of Anantapur's Madakasira Circle in Andhra Pradesh, was going to work when he saw K Hanumantharayudu on a bike, with his two sons sitting on the fuel tank and his wife on the back seat. Shubh Kumar was immediately alarmed about their safety as the bike was already overloaded and none of them were wearing a helmet.
He told the Indian Express:
I had just finished a one-and-half hour programme on road safety awareness in which that man was also present. My mind went blank when I saw the five of them riding so dangerously and all I could do was fold my hands in total resignation, helplessness and frustration.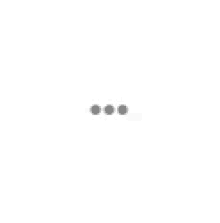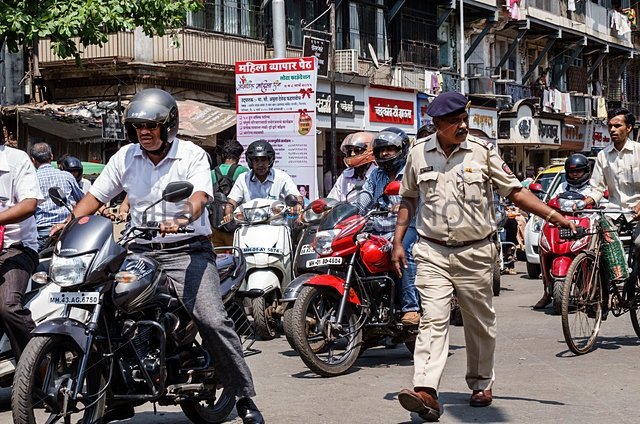 The cop reminded the man about his responsibility to keep him safe and wear a helmet without fail. The man was a repeat offender and had received many warnings before this incident.
Shubh Kumar added: 
He also did not wear a helmet and none of his family members too had one. This also puts others on the road at risk. He was totally unconcerned about the danger.