Andy Murray, the muzzcat, announced retirement from international tennis today. 
Trying to hold back his tears, Murray said that he can't play through the pain anymore. 
Physical suffering ultimately found a way to bring down this British legend and that's probably the second most tragic thing about his life. 
The first, was playing tennis in the era of Federer, Nadal and Djokovic where he, even with all his excellence, struggled because his opponents were living embodiment of perfection.
However, Murray's legacy is not restricted to his on-field achievements. It is as much, if not more, about his ideas of gender equality and willingness to stand up for what's correct.
When a woman or any human is not treated well, it is easy and therefore common for public figures to remain silent. 
That wasn't the case with Murray. Never. 
Here's the most recent example of that: 
When the first woman to win the Ballon d'Or- Ada Hegerberg- was asked if she can 'twerk' by the host of the event, angry and appalled, Murray said:
Why do women have to put up with that? What questions did they ask Mbappe and Luka Modric? I'd imagine something to do with football. And to everyone who thinks people are overreacting and that it was just a joke. It wasn't. I've been involved in sport my whole life and the level of sexism is unreal.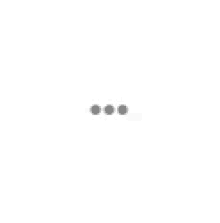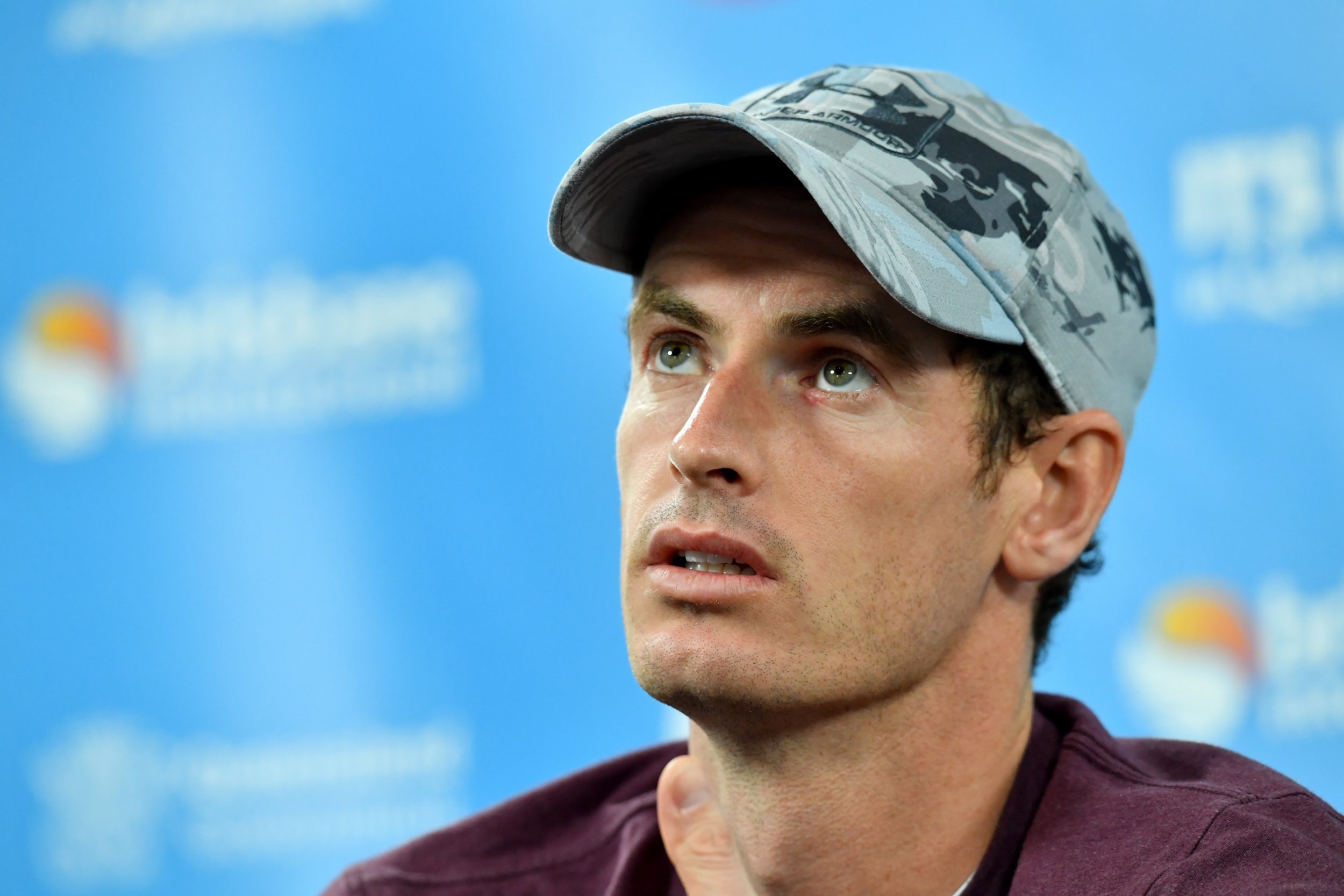 But not many know that the feminist Murray we see today was shaped into this person primarily because of the 'criticism and prejudice' his former coach Amelie Mauresmo was subjected to, every time he failed. 
The staggering thing was that she was slated every time I lost, which is something my former coaches never, ever experienced. It wasn't right. Her competence was always under fire. I felt embarrassed.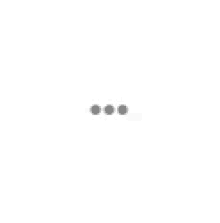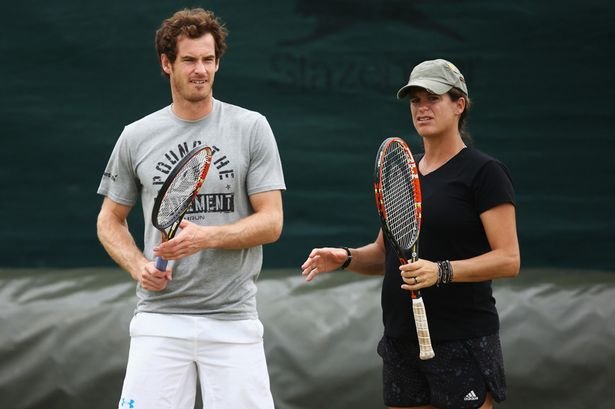 With Murray, you could rest assured that no sexist remark will ever go unaddressed. Here's another instance proving the same. 
In 2016, he became the only male player to win 2 consecutive Olympic singles gold medals.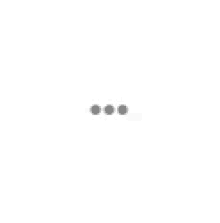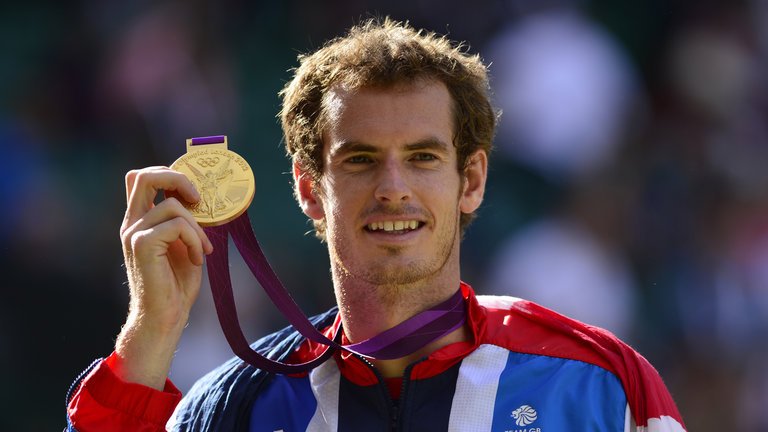 Following his historic victory at Rio, BBC reporter John Inverdale asked him this question:
You're the first person ever to win two Olympic tennis gold medals. That's an extraordinary feat, isn't it?
To which, Murray replied:
Well, to defend the singles title ... I think Venus and Serena [Williams] have won about four each but hadn't defended a singles title before.
He always noticed the lack of female representation in sports and tried his best to put this message across. 
I've actually become very passionate about getting more women in sport, giving women more opportunities. It's quite amazing how few female coaches there are across any sport.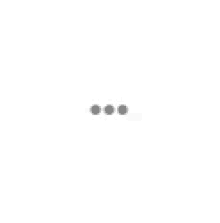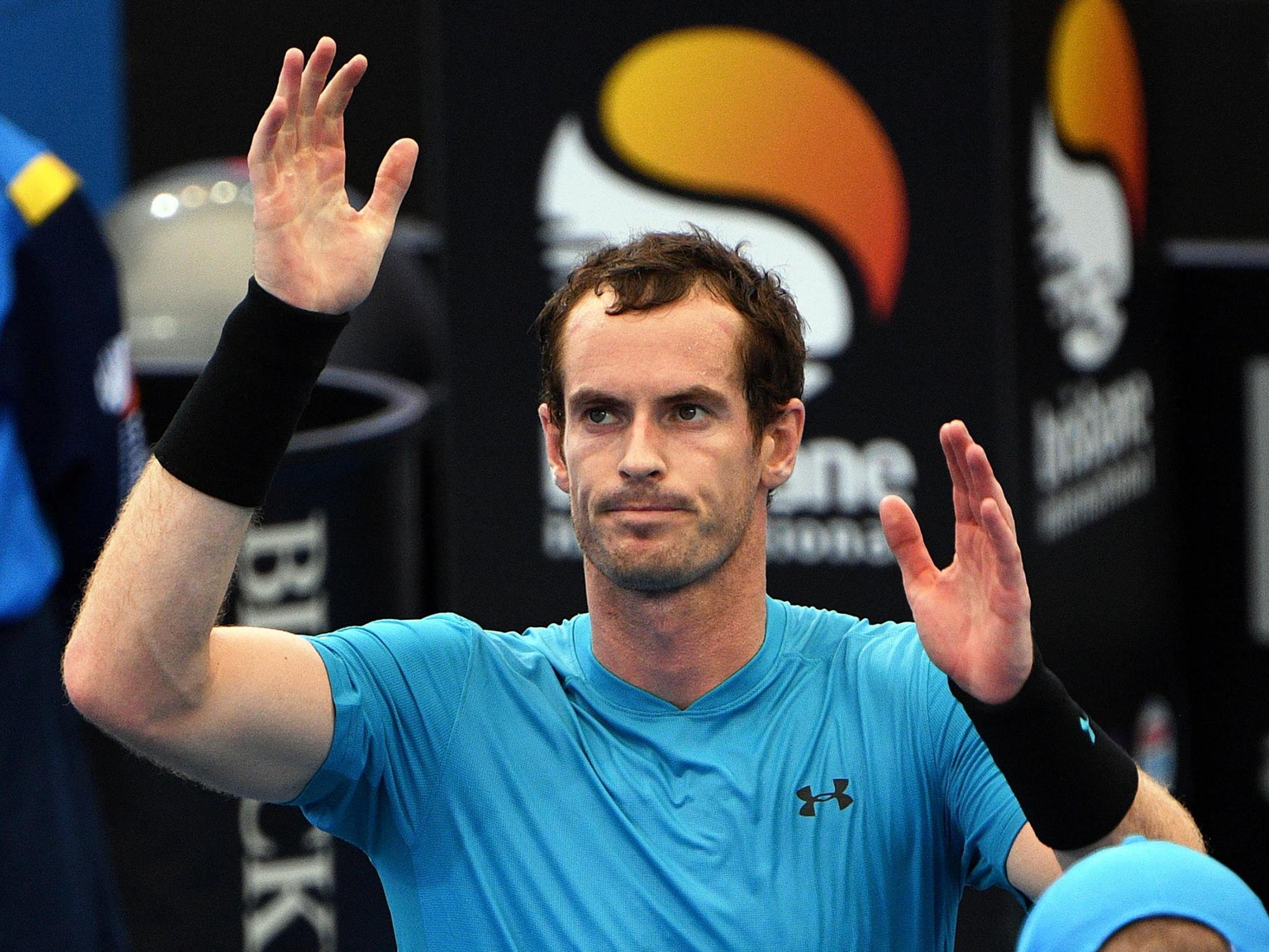 As you'd imagine, he has received a lot of appreciation and affection for this.
So, it wasn't surprising that when asked about her opinion on Murray, Serena Williams- who knows the struggles of being a woman in sports- said:
I don't think there's a woman player and there really shouldn't be a female athlete - that is not totally supportive of Andy Murray. He has spoken up for women's issues and women's rights, especially in tennis, forever and he does it again. That's one thing that we love about him.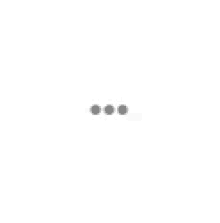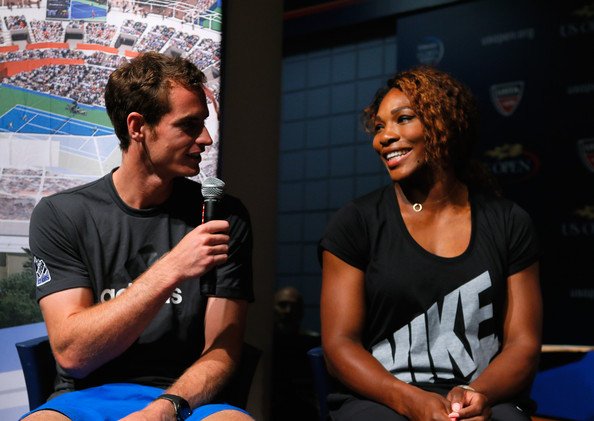 In a world where 'man up' is a phrase for showing courage and well, not showing emotions, Murray cried. 
And only he could find a way to be humble about that as well.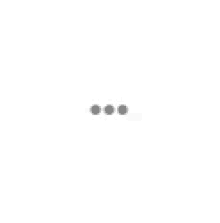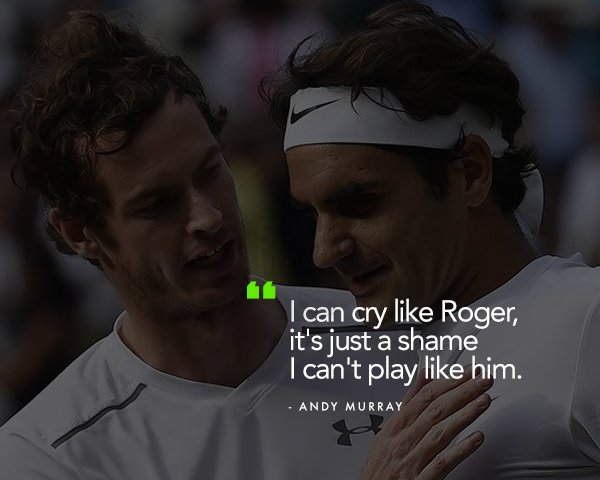 Murray first won Wimbledon in 2013, becoming the first British male player to lay their hands on the trophy since Fred Perry in 1936.
3 years later, he did it again.
I remember him holding the trophy as close to his heart as he physically could.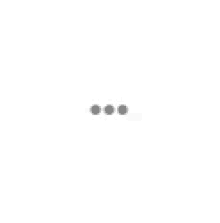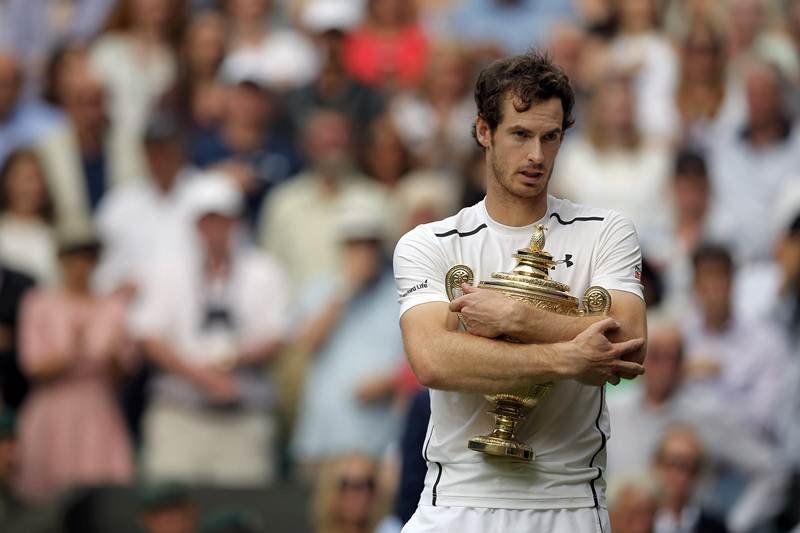 It was like a child holding on to that favourite toy his parents just won't allow him to touch.
That is how I hold the memories of him playing and being almost a flawless person outside the court. 
Competing against legends people worship, this human did find perfection, after all.