In a shocking incident, on May 22, three men allegedly used acid, machetes, and axe to attack an animal shelter in Chandigarh. Not only did they attack them, they killed several pups, threw acid on some and later left their charred bodies for their owner to see.
Protection and Care for Animals (PACFA) is run by Resham Dhaliwal in Nandiali village in Mohali. The land used by the shelter was taken on rent from Balwinder Singh.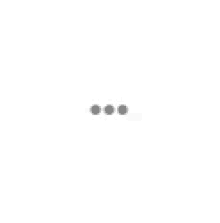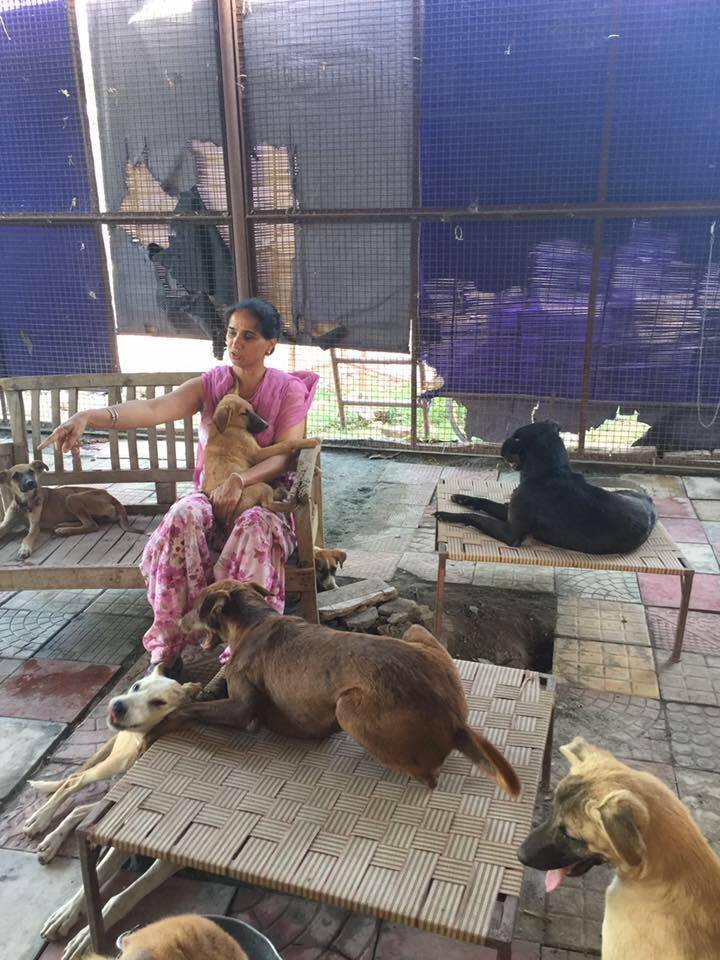 According to Tribune, Balwinder Singh along with his son Jimmy and domestic help Dharminder resorted to attacking the shelter after an argument with Dhaliwal. It is reported that Balwinder wanted her to vacate the land while she wasn't ready. 
The men stormed into her house on the morning of May 22 and assaulted her and her husband. When she reported the matter to the police, the men were arrested but were released the by the evening. 
It was then in the evening that the men allegedly attacked the animals in the shelter.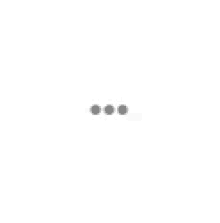 As per Dhaliwal, the three men ambushed the shelter on the night of May 22. The men entered the premises and threw acid on 32 dogs living there. 
They used machetes and sticks to beat the animals and those leashed were chopped. Four pups sustained severe cuts and others are in a state of trauma. Charred dead bodies of some of the dogs were scattered in the courtyard of the shelter.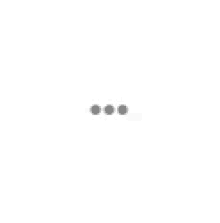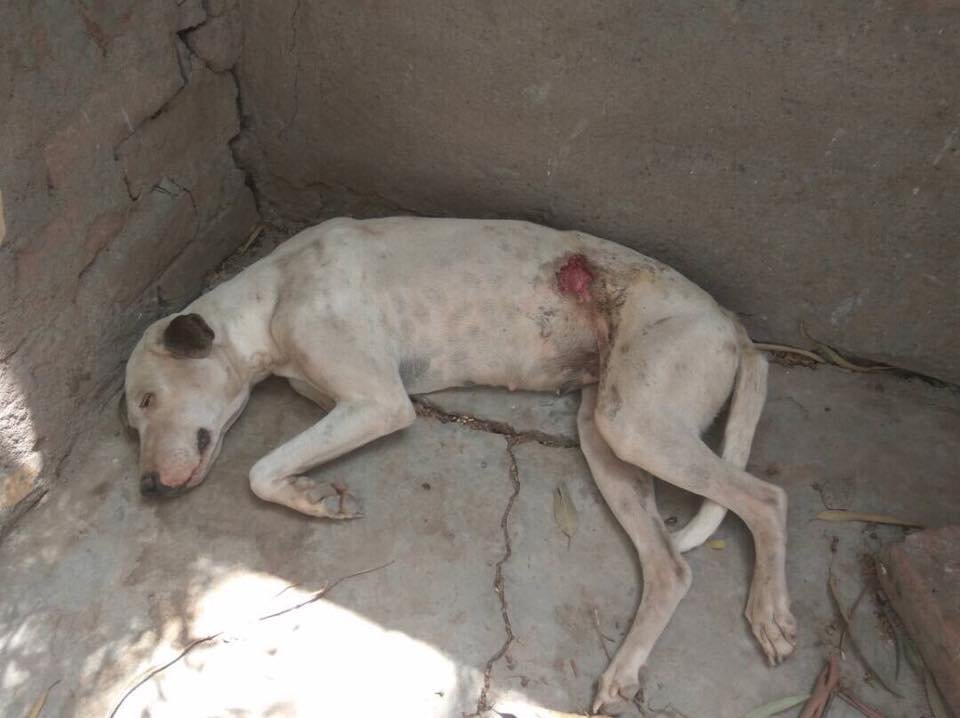 Moreover, out of the 32 dogs, 13 are missing.
Dhaliwal on Facebook also adds that they took the ration and other food items stored for the animals. 
Sohana SHO Rajan Parwinder Singh said a case has been registered against three persons -- Balwinder, Jimmy and Dharminder -- on charges of theft, wrongful restraint, voluntarily causing hurt, criminal intimidation and under relevant provisions of the Prevention of Cruelty to Animal Act.
Balwinder has been arrested, while the two others are at large, he said.
Read the complete post here:
(Feature image source: Facebook)