How would you feel if somebody tortured you? 
It is the same feeling for animals who are as much a part of this planet as we are. But here are some cases where people didn't even consider them to be living beings.
1. A pregnant goat was gangraped by 8 men in Haryana.
29 July, 2018: According to reports, a pregnant goat that went missing and was later found dead by the owner was stolen and abused by the accused at a deserted house, following which the  animal died. One of the accused even met the owner of the goat and admitted that he had raped her and said that he had a nice time.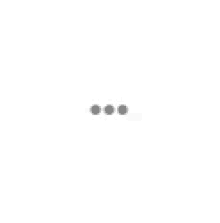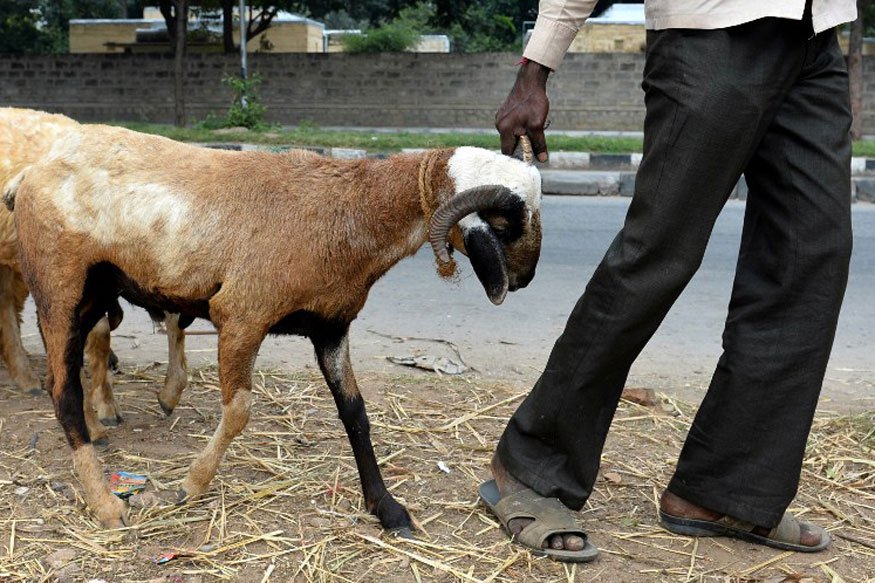 2. A female street dog was raped by a man inside his home in Kolkata.
17 July, 2018: A 35-year-old man was arrested for allegedly having sex with a dog. The accused lured the dog into his house and tied its mouth with a rope. A couple of men passing by saw the accused luring the dog and sensed something wrong. After following him to his house, they broke open a window and caught the man having sex with the dog.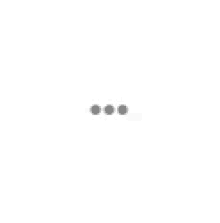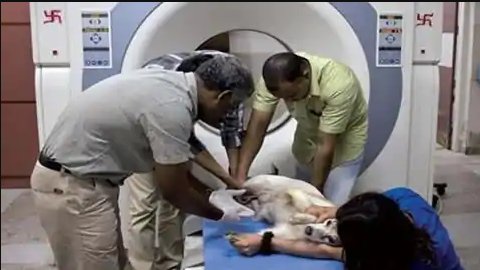 3. 100 stray dogs were culled and dumped in a forest area in Hyderabad.
18 May, 2018: About 100 carcasses of stray dogs were found in the forest area in Kongara, Hyderabad. The NGO that filed the complaint reported that unidentified persons were found picking up street dogs from Meerpet area and killing them in the forest.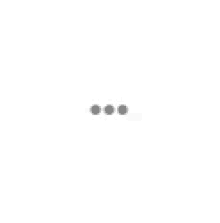 4. A man had unnatural sex with three cows in Vadodara.
17 January, 2018: A man in Vadodara who worked as a labourer at a cow shed allegedly indulged in unnatural sex with three cows. Later in the morning, the owner found that legs of three cows were tied with rope and one was lying dead.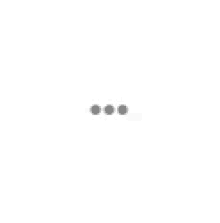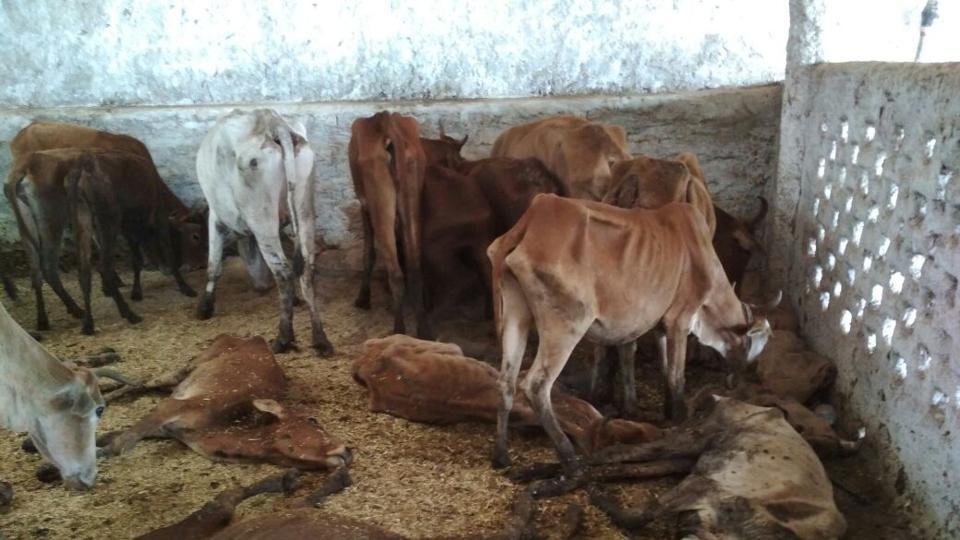 5. Eleven langurs were brutally killed and dumped near highway in Rajasthan.
12 January, 2018:  Eleven monkeys were found killed near the National Highway-8, about 66 km from Jaipur, in Rajasthan. Forest officials said they were beaten with sticks and then splashed with an abrasive chemical, probably an acid.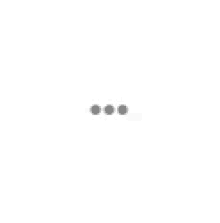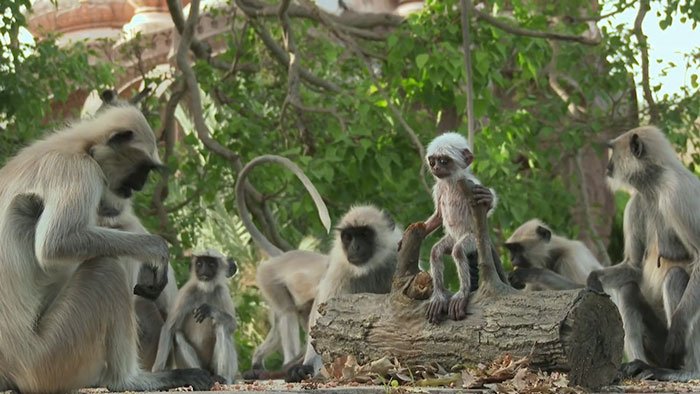 16 April, 2018: Two stray dogs were beaten by the locals. The two canines could not even sit up after the attack. Later, one of the two dogs died in the hospital due to multiple fractures.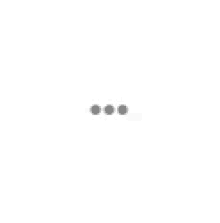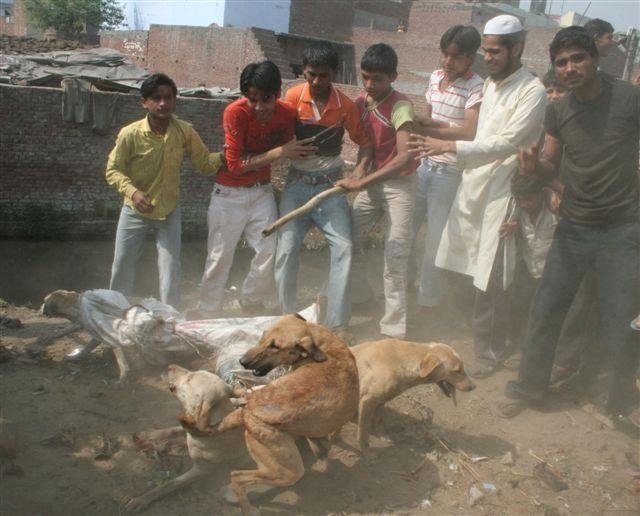 7. Several stray dogs were poisoned to death in Nagpur.
29 March 2018: Several carcasses of stray dogs were found scattered in the lanes of Mhada quarters in Kalamna, Nagpur. Reports suggest that the strays were poisoned by the local meat sellers as the dogs would steal meat from their shops.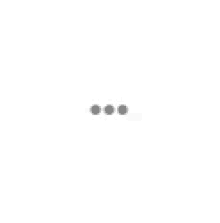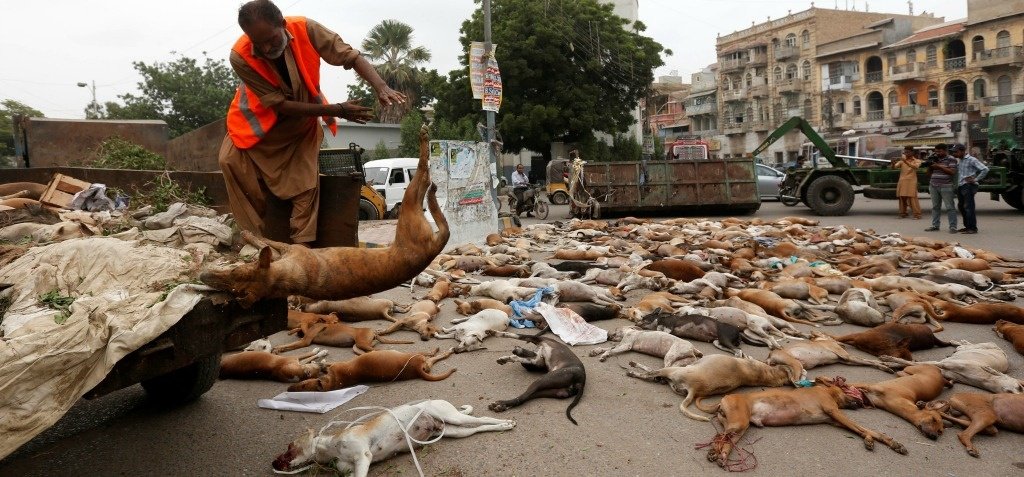 8. A stray dog fractured its skull after being beaten with an iron rod in Mumbai.
4 September 2017: Dabbu, a stray dog was passing by when Khan started beating the dog mercilessly. It was rushed to the hospital and was found to have skull fracture.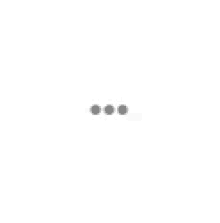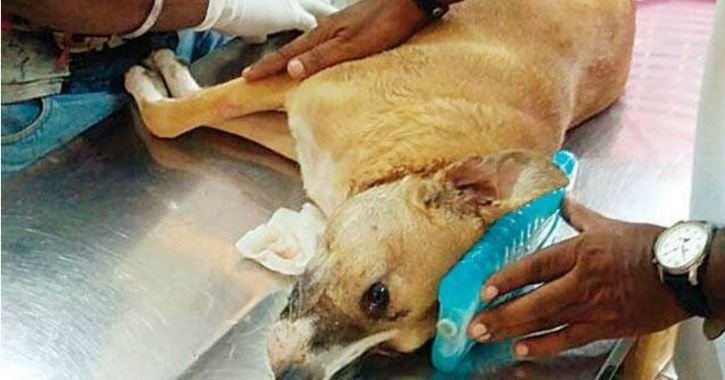 9. A cow was run over by a police vehicle in Chhattisgarh.
26 July, 2018: A police patrol vehicle crushed a cow that was crossing the road. According to the eyewitnesses, the cow's leg got stuck under its wheel. People gathered to save her but the cops seemed determined to kill her. They ran over her again and again.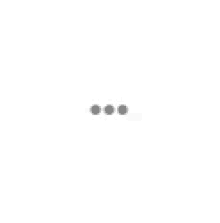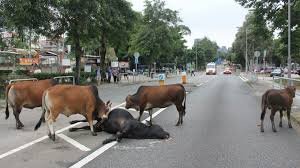 10. A dog was mercilessly beaten to death by three men in Gujarat.
22 March, 2018: A video surfaced on social media, that showed a dog sleeping in a temple, when suddenly two men came out of nowhere and started thrashing it with bamboo sticks, a third abuser joined in and beat the dog till it died. The man then dragged it by its legs and threw it in the bushes
11. Elephants being subjected to torture by traffickers in Rajasthan.
13 June, 2018: A shocking video shows an elephant trafficker mercilessly beating an elephant in Jaipur. Sameer 'Ballu' Khan is known for inflicting barbaric cruelty on the elephants he has bought illegally. He was pictured attacking one elephant with a hatchet while another man was repeatedly attacking an elephant with a stick before its feet were tied together and burned.
12. 21 beagles were confined in cages for scientific experiments in Pune.
20 January, 2017: Twenty one caged Beagle dogs were rescued by animal activist from a private research company in Pune where they were being used for laboratory testings. They were housed in the company for last six years and were subjected to intense torture and pain.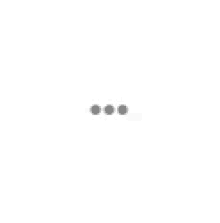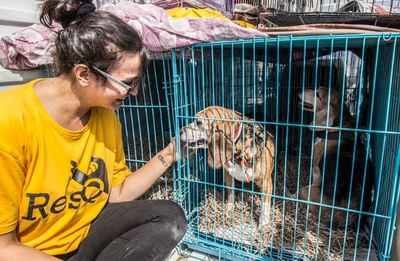 13. A street dog was left to die when workers poured hot tar on it while it was sleeping.
15 June, 2018: A street dog was sleeping on the road when the construction workers poured hot burning tar on it while they were fixing the Fatehabad road at Phool Sayed crossing in Agra. It caused half of its body to be buried alive and was then left to die.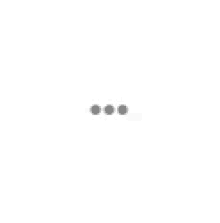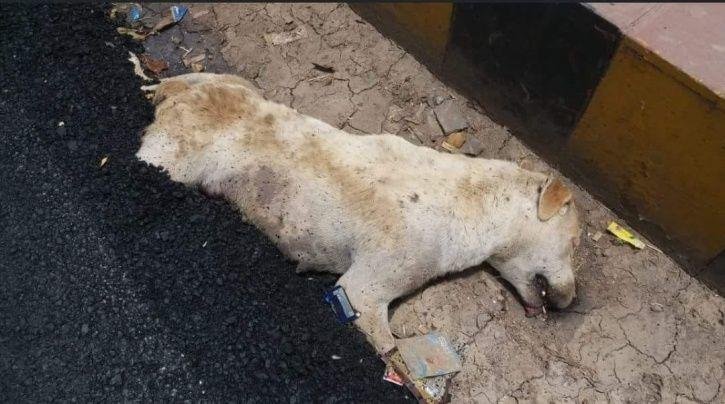 14. A Medical student from Chennai threw a dog off the terrace.
6 July, 2016: A final year student Gautam Sudharshan, from Madha Medical College in Chennai threw a 5-month-old pup from the rooftop. He also made a video and uploaded it on YouTube.
15. Sick and wounded horses were used in wedding procession in Delhi.
6 July, 2018: Three sick horses that were being used in wedding celebrations were rescued by the animal rights activists from outer Delhi's Nangloi area. One of the three horses was also wounded.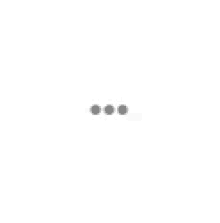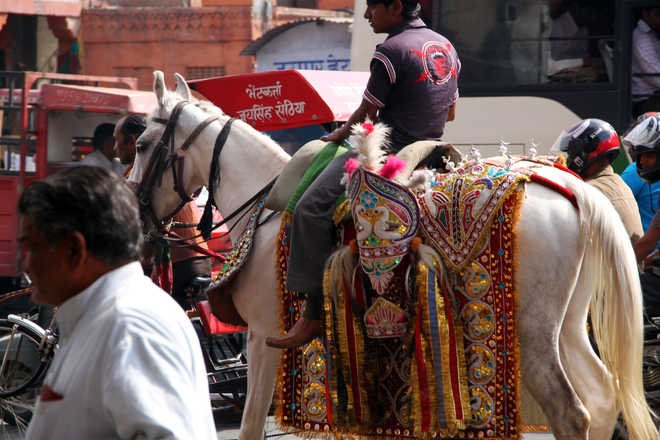 Have we stooped down to such a disgraceful level?