Tigers are an endangered species with very few of them actually left in the wild. So it is only natural that we must do everything in our capacity to make sure they do not go extinct.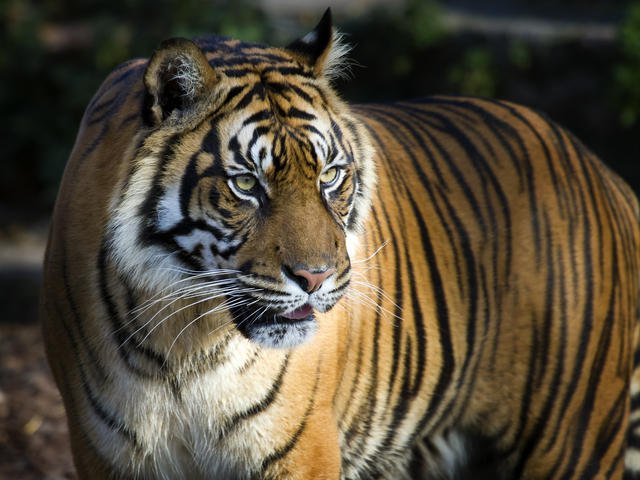 But according to a report by The Economic Times, we have killed a total of 384 tigers in the last decade itself. Which is about 3 tigers a month.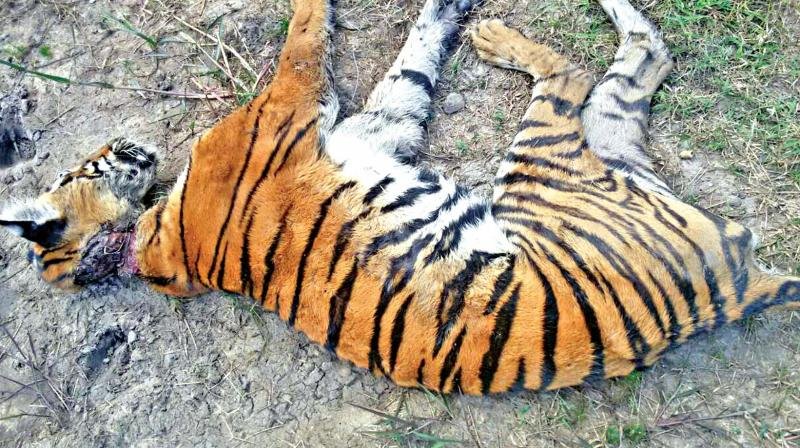 This information was given by the Wildlife Crime Control Bureau in response to an RTI filed by a Noida based advocate, Ranjan Tomar. 
The WCCB also informed that between 2008 to 2018, 961 people have been arrested for allegedly poaching tigers.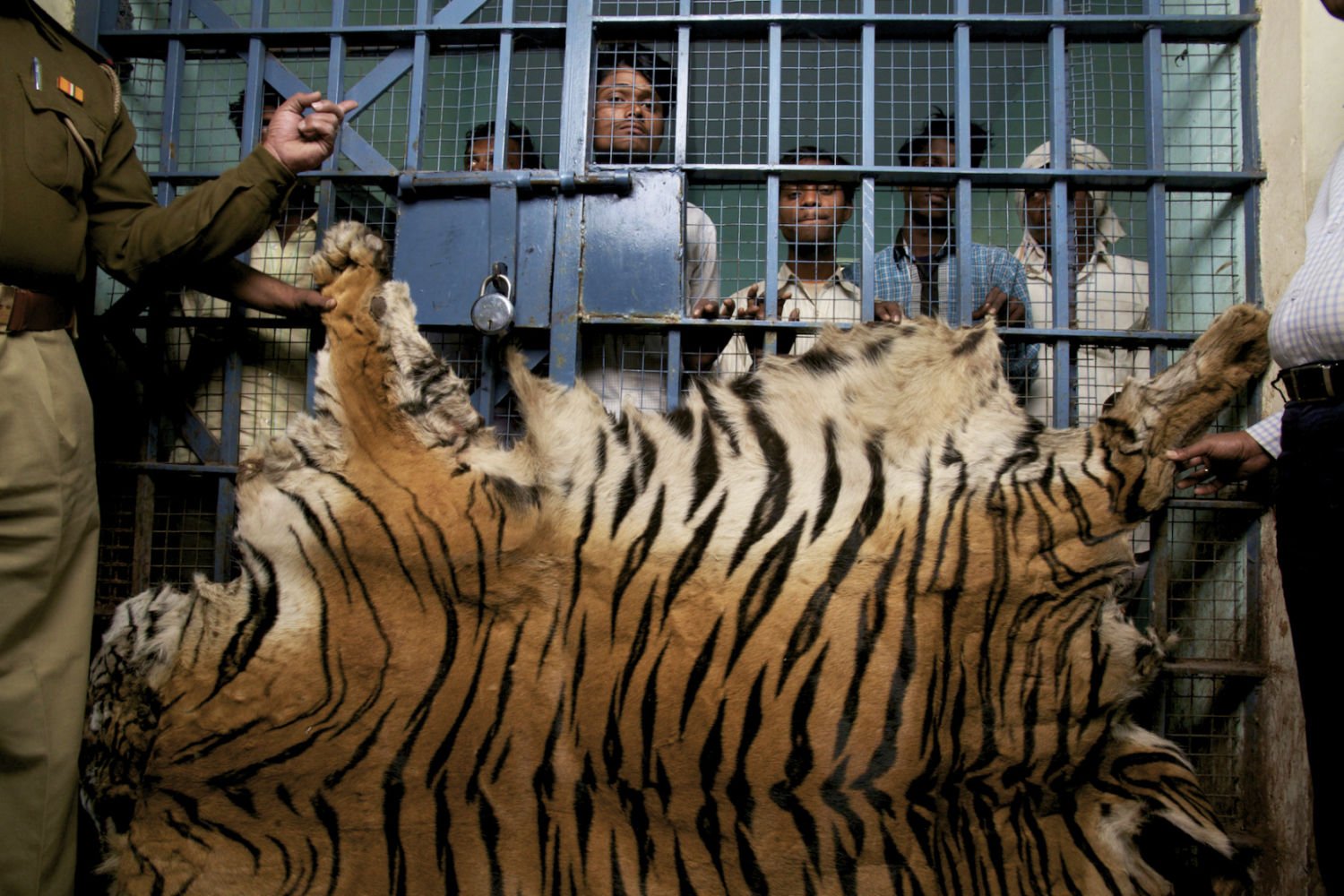 That being said, the bureau also stated that they had no information regarding the conviction of the accused arrested in said cases. 
Speaking to The Economic Times, Tomar said: 
The data makes it clear that successive governments have not been able to check killing of tigers by poachers and therefore there is a need for a special initiative to conserve this wild species or make changes in current laws to make them more effective else.
According to a 2014 assessment, India had the highest number of tigers in the world at 2,226; a number that is too low to boast about. 
Earlier last month, Tigress Avni had also been shot in a controversial operation after she was accused of being a man-eater.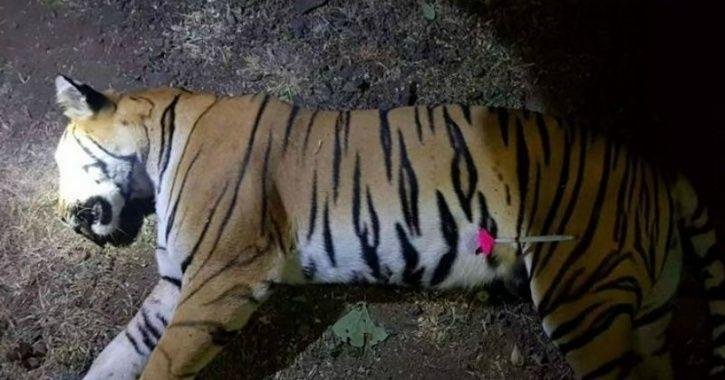 The fact of the matter is that these are endangered animals and the numbers stated above indicate that whatever the governments have done or whatever we do have not been enough.