Disclaimer: Graphic images inside.
On 4th October, while Mumbai Police was being given love and warmth for their tweet on  World Animal Day, Maharashtra's second most populated city was witness to an act of sheer horror. 
Four dogs were found burned alive, and 16 were found poisoned in a Baner locality in Pune. An all-time low in the cases of animal cruelty, what has happened in Pune is absolutely horrifying. 
Local workers in the area claimed that they saw some people from a nearby office tying the limbs of four dogs and dragging them for some 50 metres before setting them on fire.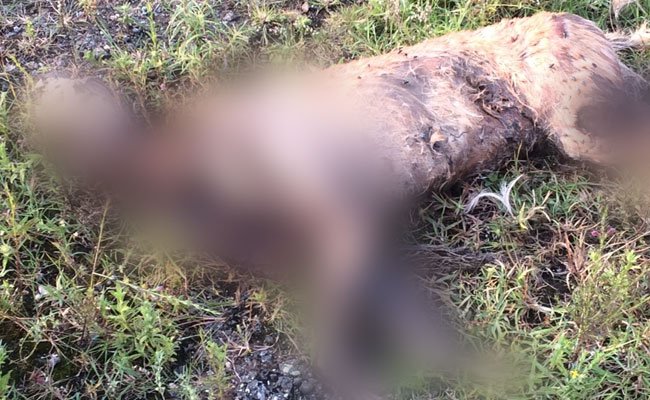 The dogs were left howling in pain as the fire engulfed them, the people told members of the NGO, Action for Animals Against Cruelty and Trauma (AaCT). They also mentioned that a man was seen feeding food to the dogs, which is now suspected to be poisoned, with the sole intent to kill the animals.
AaCT member Neena Rai told TOI, "On September 28, we notified the police about the burnt and decomposed dog bodies in the area. While we were talking to people about the decomposed and charred dog bodies, some workers in the area pointed to an office nearby, saying that people from there had tied the limbs of four dogs, dragged them for 50 metres, poured petrol and set them on fire."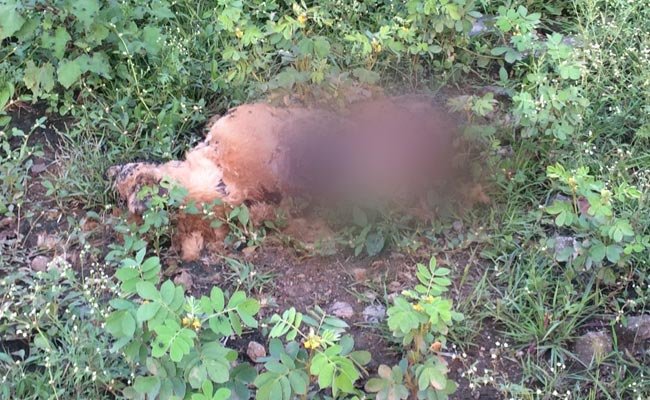 As per the report, the NGO revealed that around 21 bodies of dogs have been found in the area. The charred remnants like blackened bones and skulls that were found have been sent for a postmortem. 
Police said a criminal case will be filed after the laboratory gives a report.
"The postmortem report is due today. This matter is quite serious because this doesn't seem to be an isolated act, a lot of old dead bodies were also found among the new ones. It seems like this is a recurring crime scene," Animal Welfare Officer Meher Mathrani (AaCT) told ScoopWhoop.  
The Indian chapter of Humane Society International has offered a reward of ₹50,000 for any witness that comes forward with relevant & credible information.