In 2016, 147 tigers had been removed from the controversial 'Tiger Temple' in Kanchanaburi Province, west of Bangkok, Thailand, which had a become a tourist attraction where people came to click pictures with the big cats.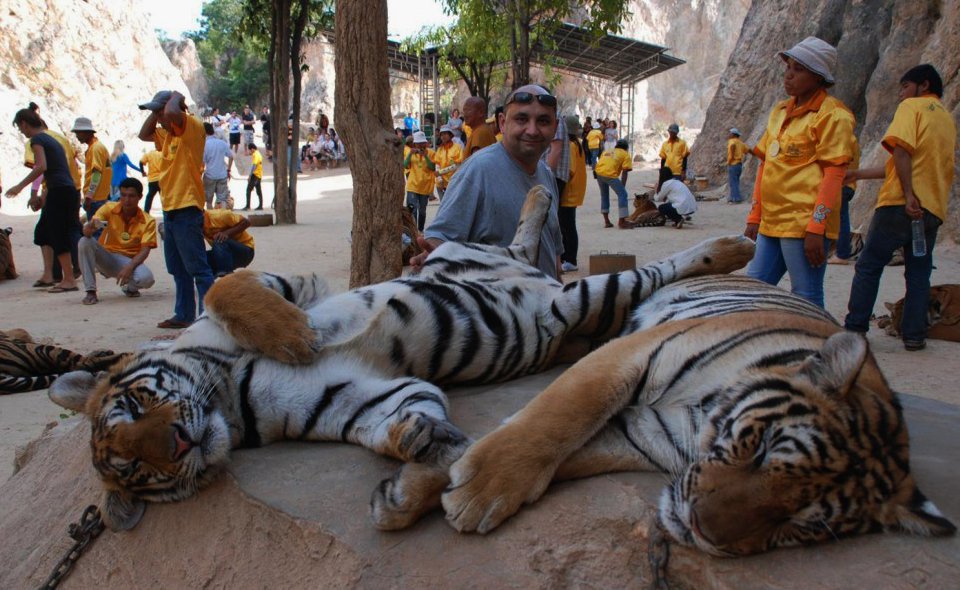 Now, according to CNN, more than half of these rescued tigers have died in the last 3 years due to infectious diseases and inbreeding-related illness.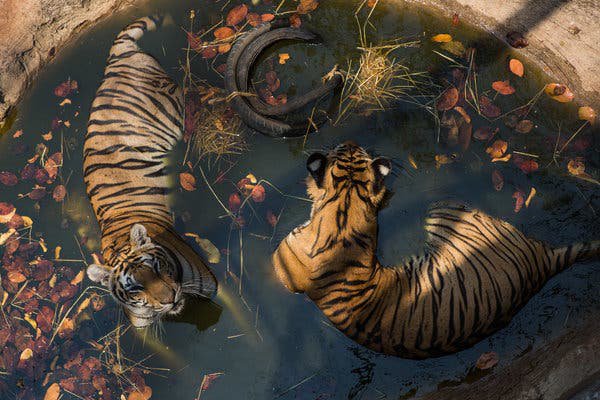 On Monday, Thailand's Department of National Parks, Wildlife and Plant Conservation (DNP) announced that 86 of the 147 tigers had died. These big cats are considered to be endangered by the World Wildlife Fund.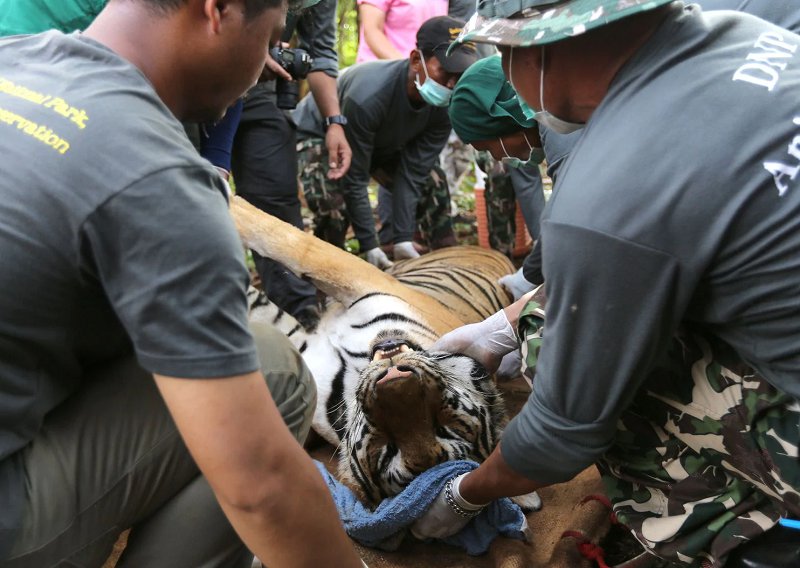 According to a press release, these tigers were suffering from a respiratory disease and Canine Distemper Virus, a serious, highly infectious disease that often affects dogs but has been spotted in a variety of big cats as well.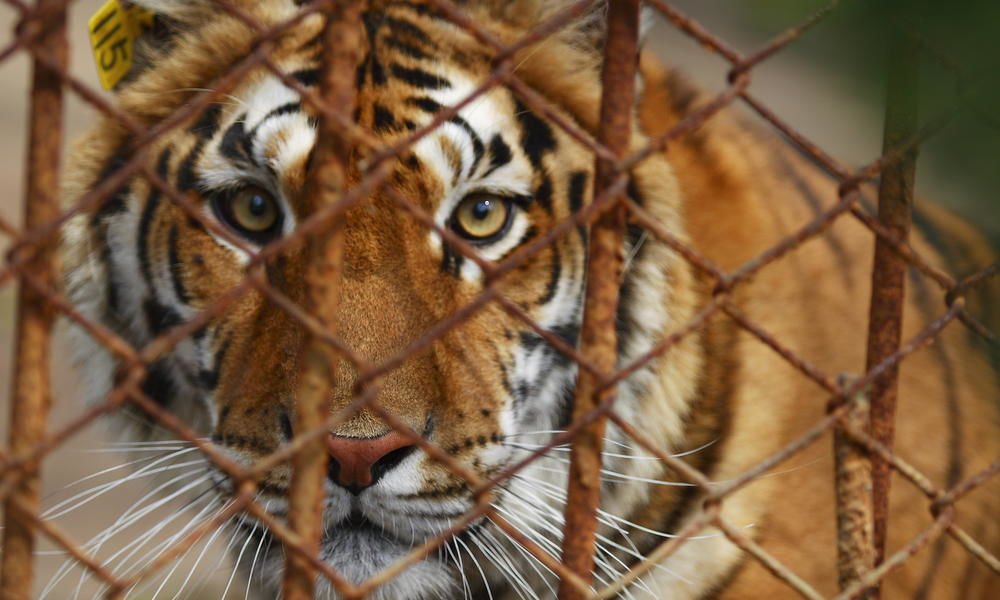 According to Edwin Wiek, director and founder of the Wildlife Friends Foundation, the rescue was a 'disaster waiting to happen', as the authorities took on a job they were not prepared for.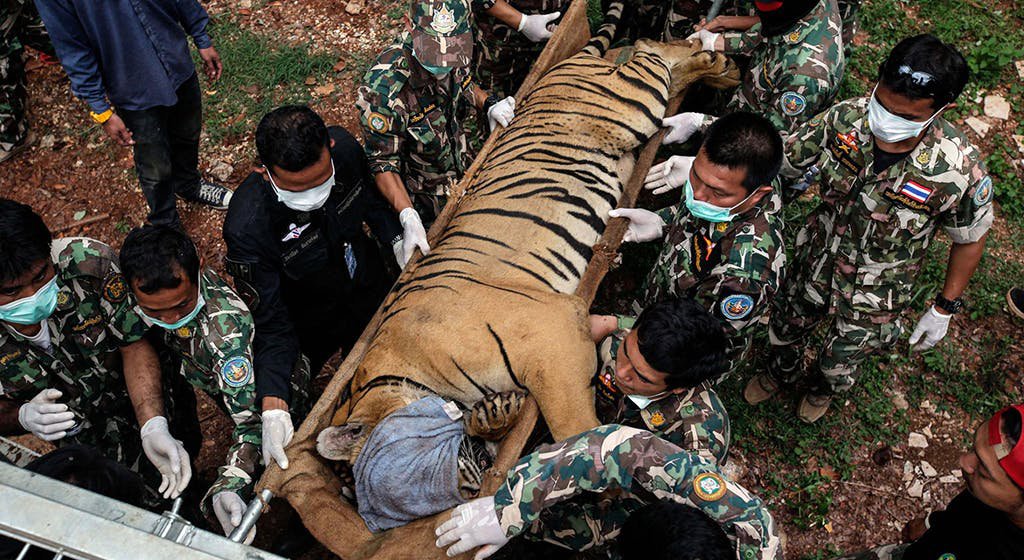 The authorities are yet to comment on the situation or the accusation by the WFF.