If you would want to count the pros of having a dog around you on your fingertips, you'll need more than just your pair of hands to do that. 
After hearing an inspiring tale of a 
dog helping firefighters
, there's another one that'll make you believe in the goodness of these fluffy and cuddle-worthy creatures.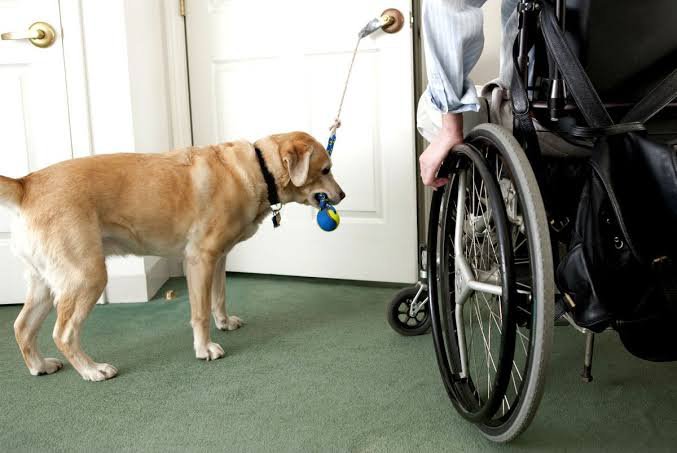 A dog who was abandoned at a railway station in Chennai, is now helping the local police nab travelers who break rules. 
The canine, fondly called Chinnaponnu, can be seen warning the police about defaulters in a viral video that was shared by the Ministry of Railways. 
Chinnaponnu, a dog, who was abandoned at station two years ago is seriously offering her services in assisting RPF in warning passengers illegally crossing the track and travelling on footboard at Chennai Railway station. pic.twitter.com/ub2gMXNB2t

— Ministry of Railways (@RailMinIndia) November 17, 2019
Chinnaponnu, who understands that crossing railway tracks is illegal, has been trained to board and get off moving trains at the station. She was also seen barking at passengers travelling on the footboard of a train. 
After the video went viral, people have requested the authorities to officially induct her into RPF service. 
She should be officially inducted with a collar ❤️

— krithika sivaswamy (@krithikasivasw) November 18, 2019
Please make her a part of the RPF team Officially. It's a humble request. She deserves nutritious meal daily.🙏🏻🙏🏻🙏🏻

— Vikash Kumar (@Vikuim) November 17, 2019
Chinnaponnu was abandoned by an unknown man at the railway station approximately 2 years ago. Since then, she can be seen patrolling with the local police.