With over 180 pups and kittens up for adoption, 'Adoptathon 2018' sounds more like heaven and less like an adoption fair.
And I'd want to warn you well in advance that when you walk in there on December 1st, walk in with caution. 
Because there will be a lot of fur balls with innocent eyes and small adorable paws, waiting for you to take them home. Choosing one animal will be a tough choice, I reckon.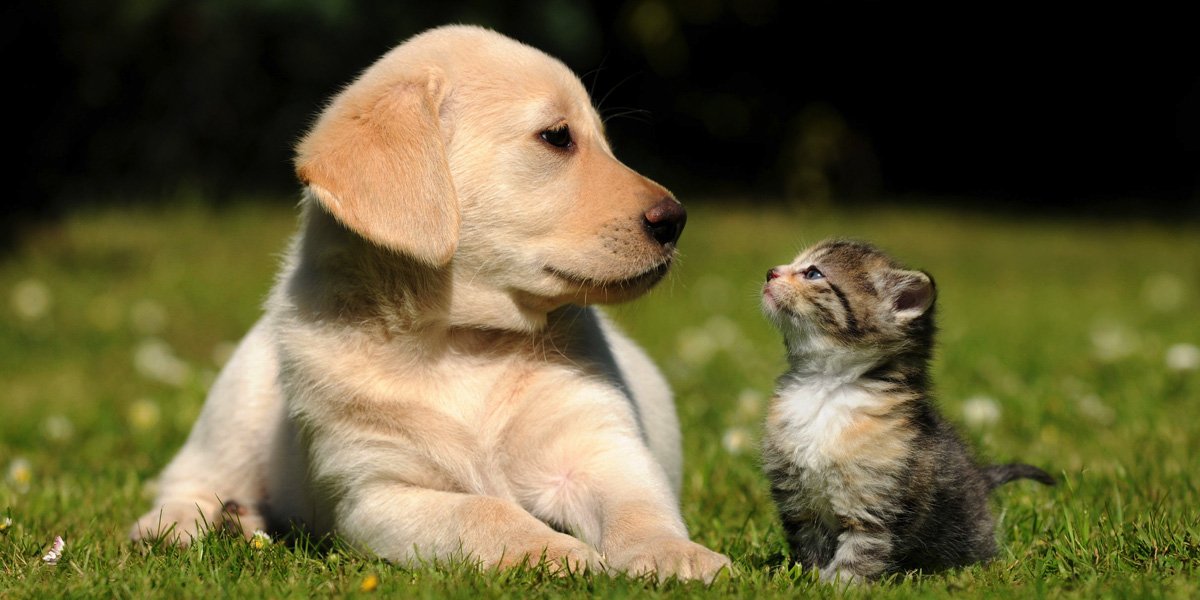 Adoptathon is Asia's largest adoption camp for stray animals and will be held on December 1st and 2nd at St. Theresa's High School in Bandra, Mumbai.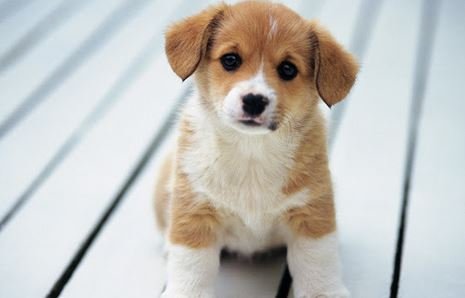 The entry fee is ₹ 50, and all funds will go towards animal welfare. Here are other important details:
Dates: 1st and 2nd December
Venue: St. Theresa's High School Bandra. 26th Road TPS 3 Bandra West, Mumbai, Maharashtra 400050.
Documents you should carry:  Adopters must be accompanied by family and carry address and ID proof.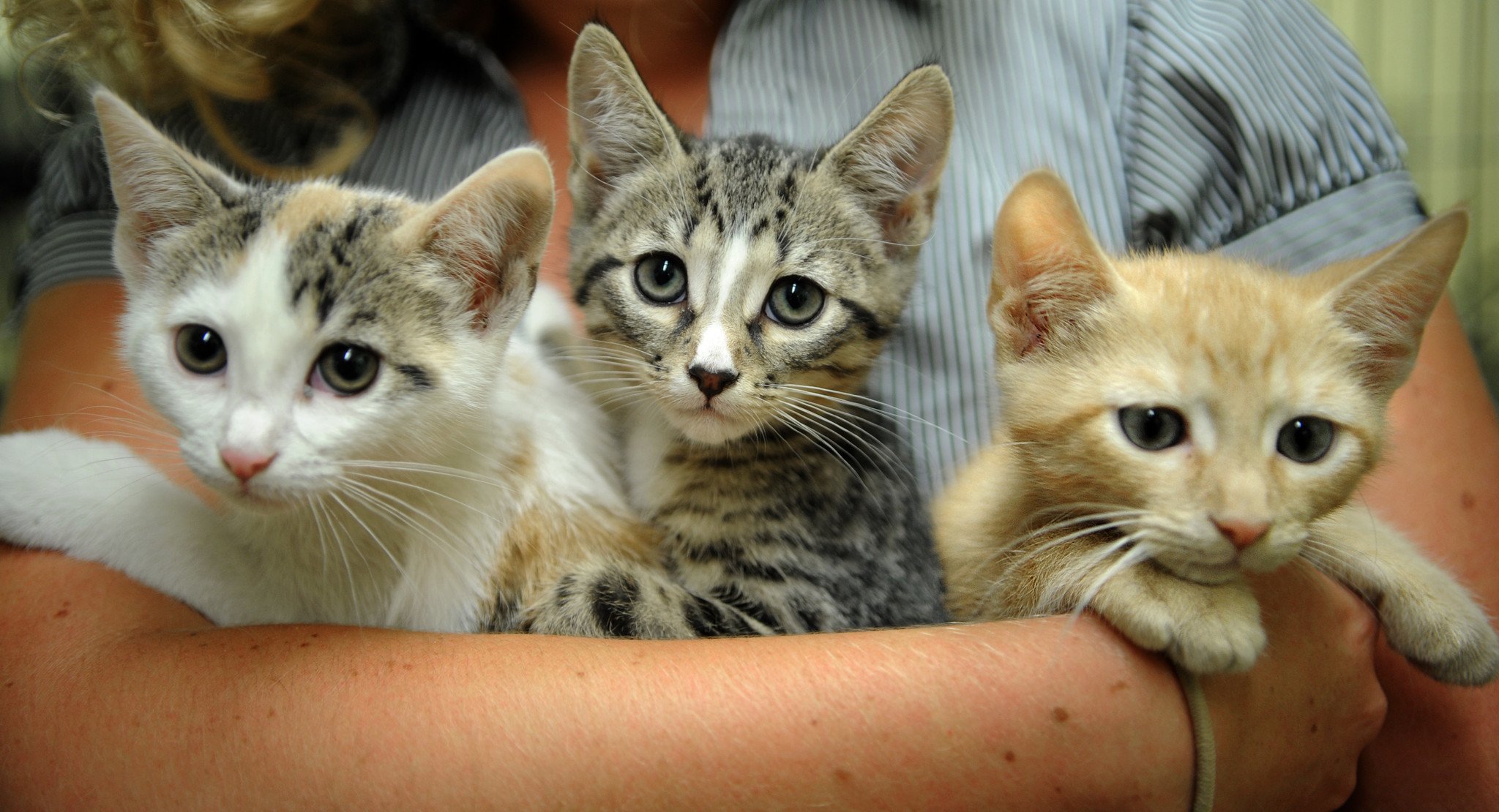 You can check their Facebook and Instagram handles for more details.
Just 'paw'fect, right?
Feature image source: Creature Companions/Magzter