If you're a pet parent you'd know that arthritis is one of the most common ailments faced by aging dogs. While the idea of this condition might scare most of us,  a pet parent in Denmark has moved mountains to help his furball battle arthritis.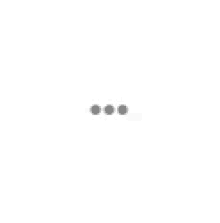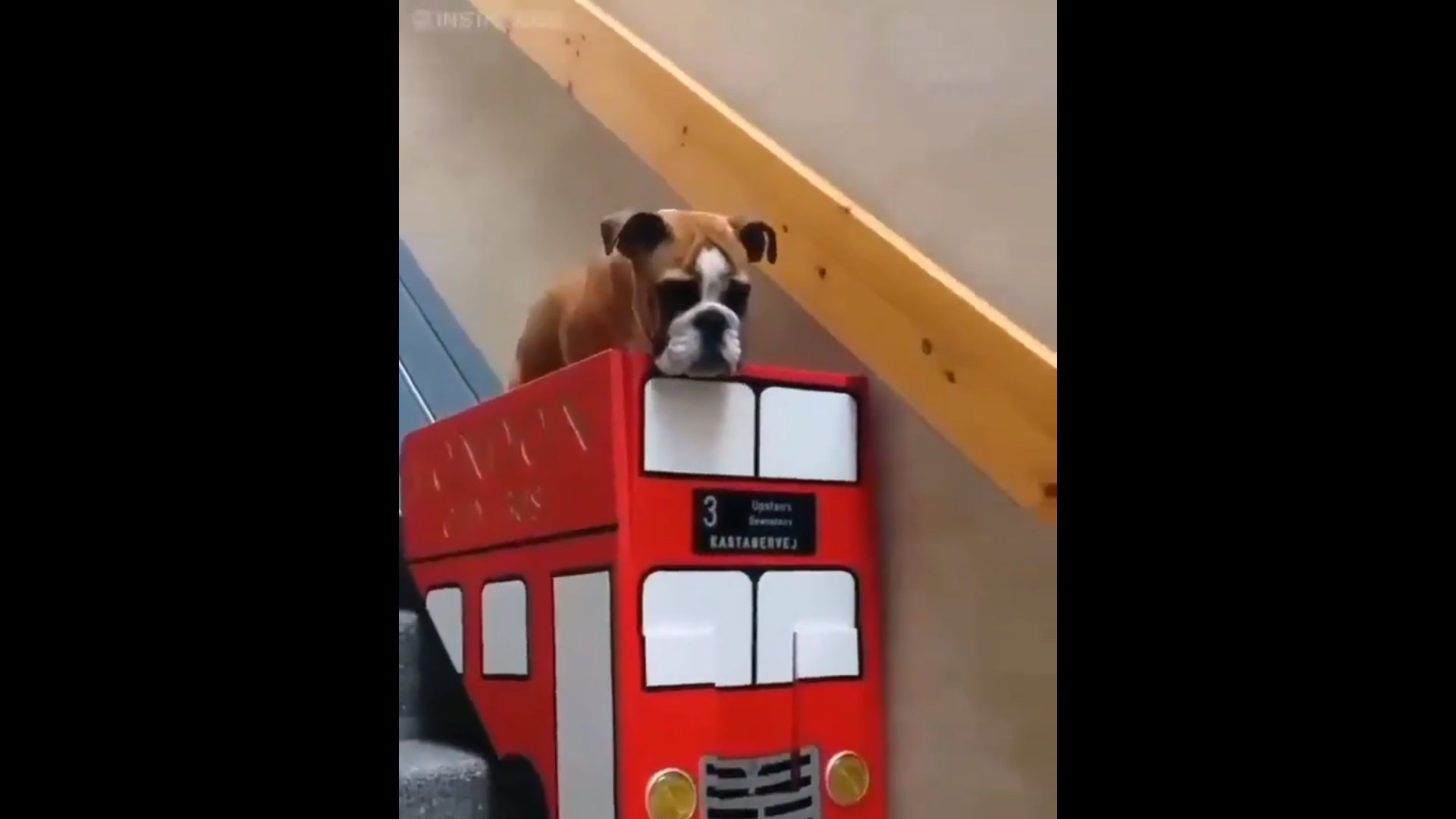 With an aim to look after the doggo's health, his hooman handcrafted a customised miniature lift so that the adorable bulldog could avoid  (read: escape) using the stairs.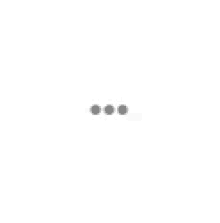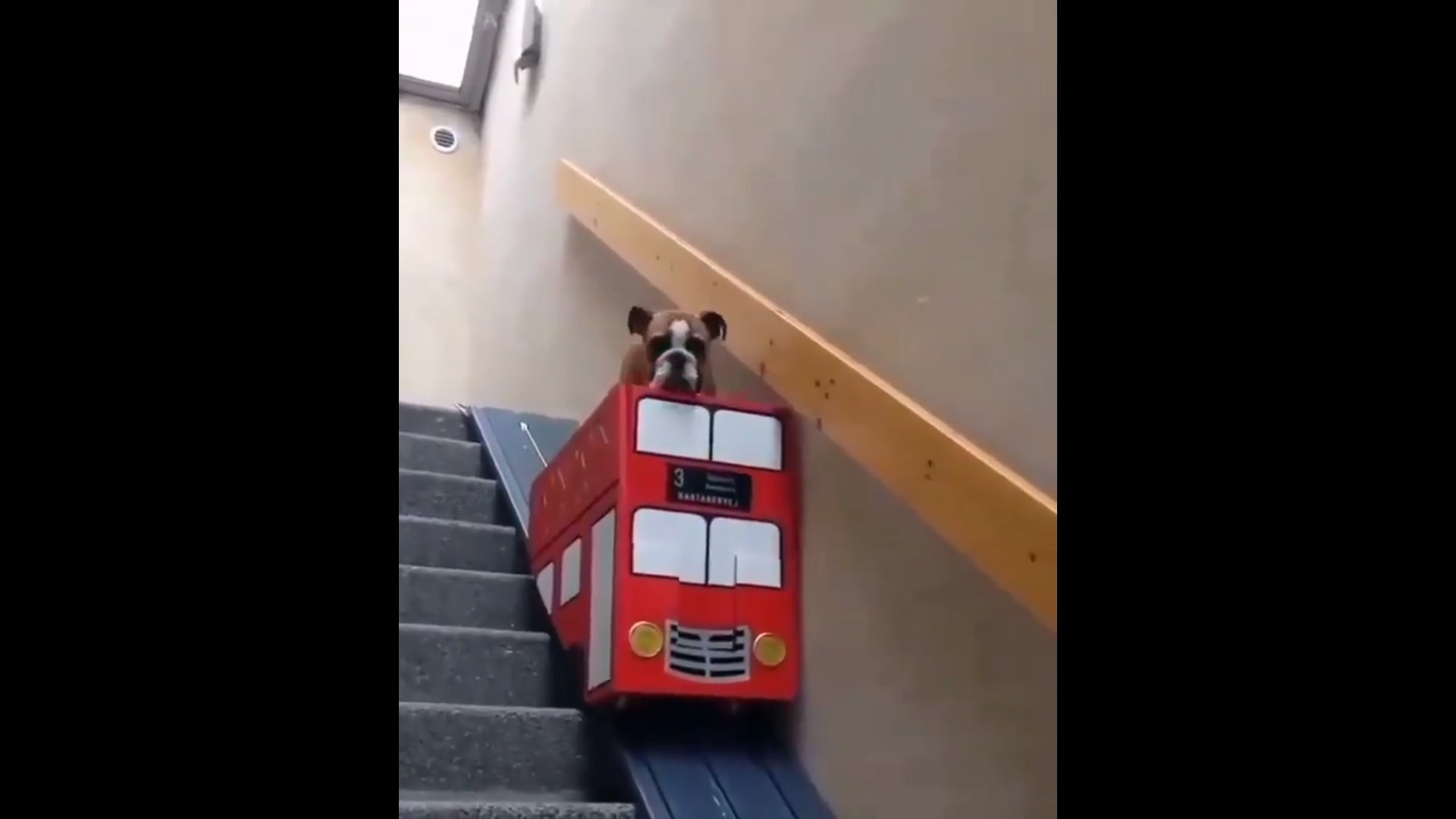 The dog parent didn't stop at creating a basic-boring lift! Knowing that the adorable doggo deserved better, the dog parent went on to make the lift look like one of the double-decker, red-touristy London buses!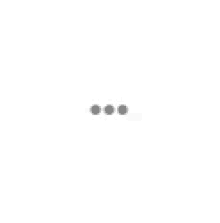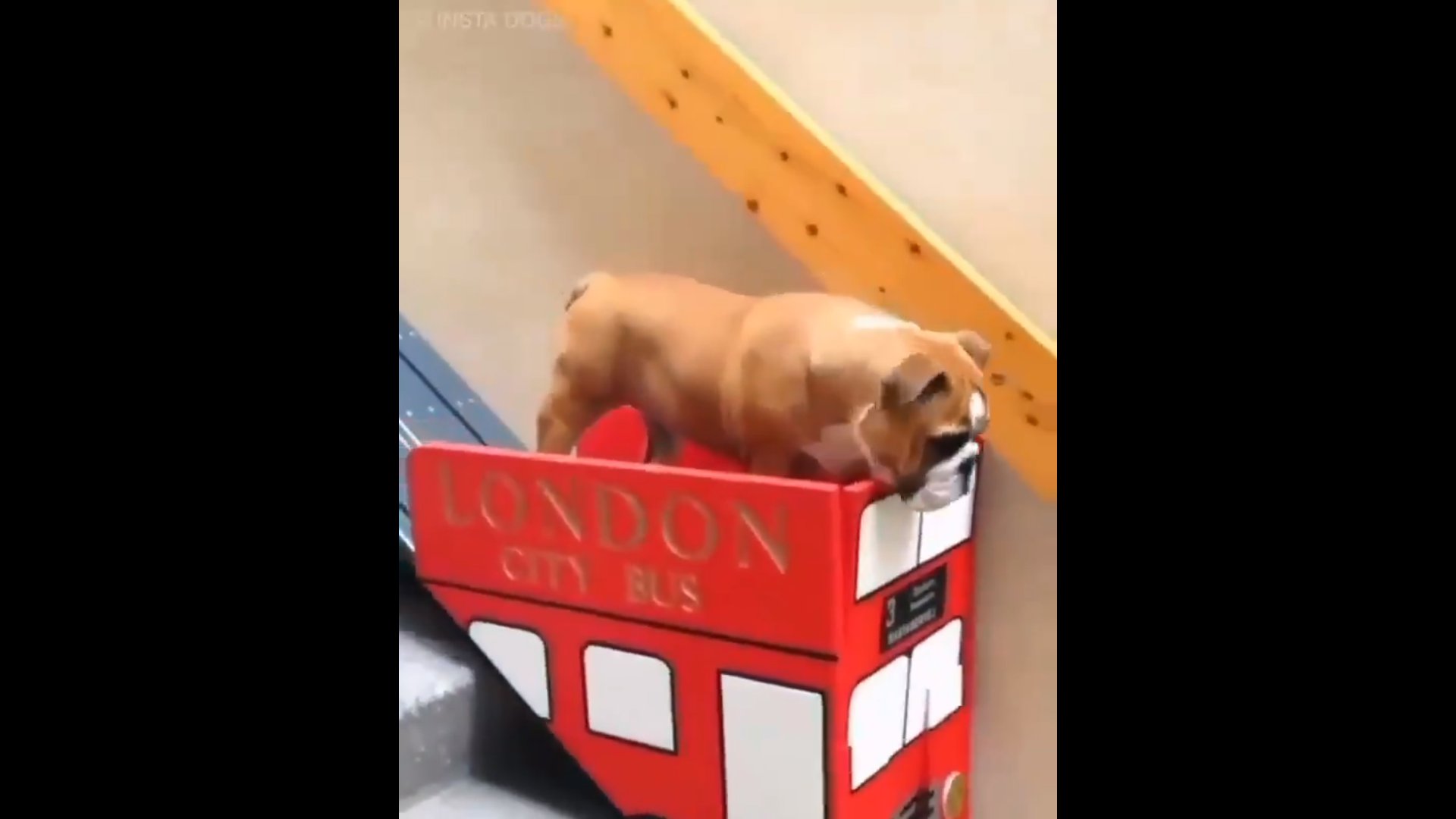 It looks like the good doggo is having the time of his life, riding this fancy, personalised city bus. The best part about this double-decker bus? There are no crowds!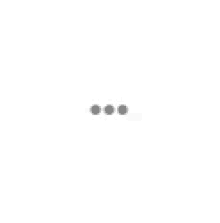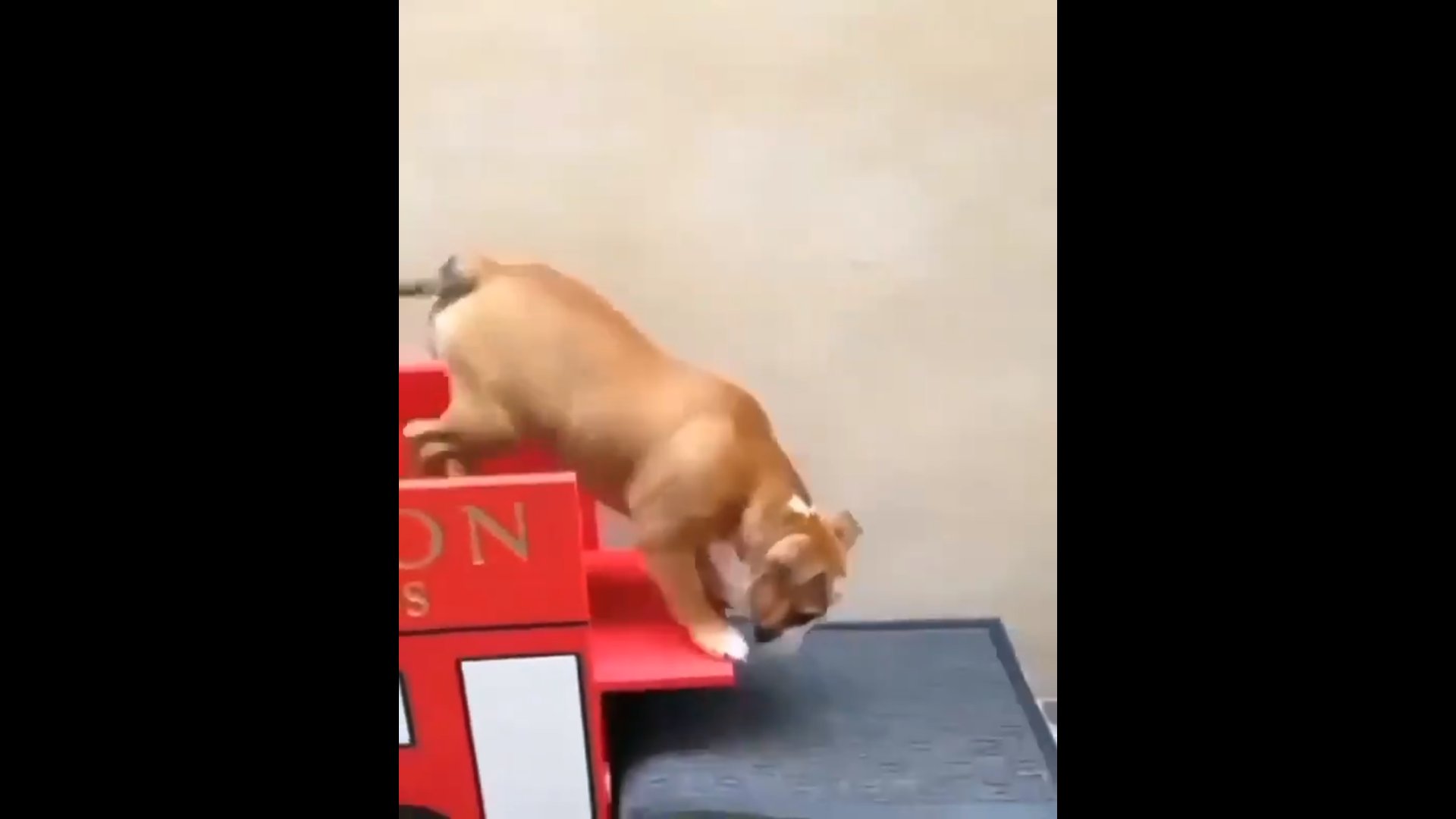 If you can't get enough of this furball sitting inside the lift, thank Twitter user Rex Chapman because he has shared a heartwarming video of the doggo's journey riding the personalised bus! 
While some dog parents related hard with the doggo's arthritis, other Netizens couldn't stop gushing over this adorable effort: 
I'm not crying, you're crying. Here's to hoping that this adorable doggo enjoys riding the lift-bus forever!
All images are sourced from Rex Chapman's video on Twitter, unless mentioned otherwise.