Cuddling and snuggling doggos is the way of life for most animal lovers.
Apart from being a therapeutic exercise for both humans and dogs alike, it is also a viable way to alleviate fear and anxiety in puppies, who've been abused.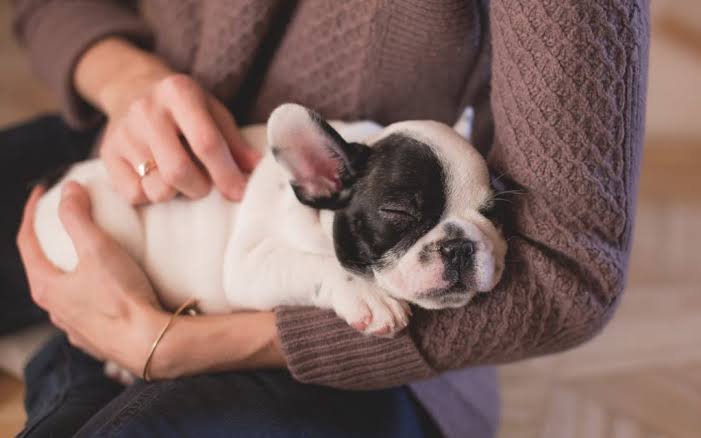 Now you can actually volunteer to be an expert dog cuddler in Florida. Yes, you heard that right. 
An animal shelter in Florida offers people a dream job of being its expert dog cuddlers at their facility. 
This can range from positions open for general training, as well as for those with a specific skill set relevant to serving animals.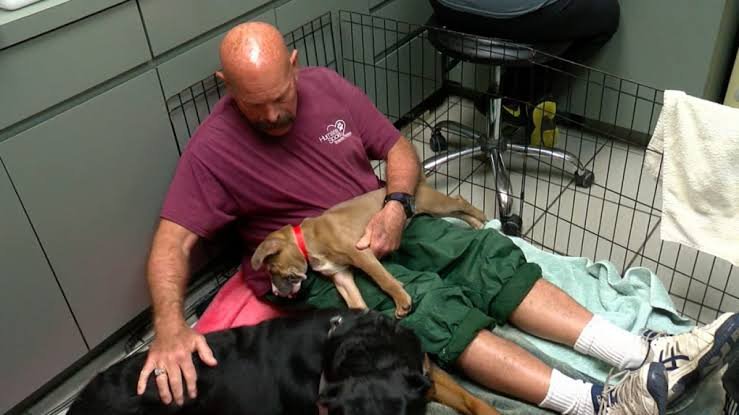 Known as The Humane Society of Tampa Bay – the welfare organization is advertising for professionals who know how to cuddle a frightened and timid dog. 
As many of the animals in the shelter are either being spayed or neutered, shelter staff could really do better with volunteers taking care of other procedures to assist the staff.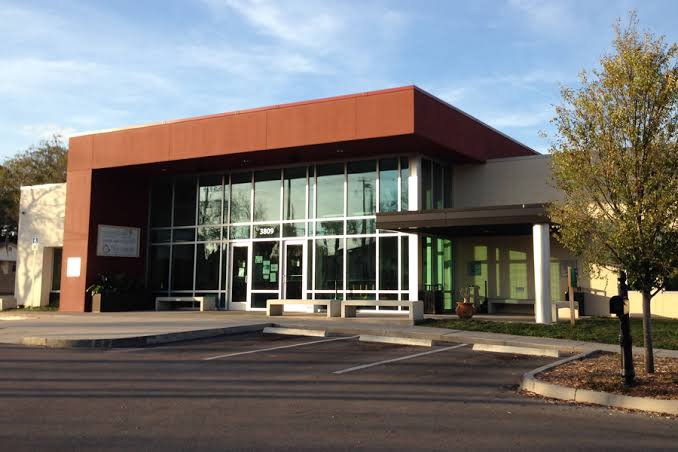 The shelter encourages those who apply to their program to commit to at least six months of volunteer work.
Want to volunteer for this pawsome job? Click 
here
.