Photography is an art thanks to which even still images speak a thousand words. 
Just like humans, dogs also have different personalities and photographer Alan Schaller has beautifully captured those in his photographs, after having traveled all across the world clicking all kinds of adorable dogs. 
From tiny, furry puppies to big hounds, all of them are showing their extraordinary personalities in Alan's black and white frame. 
Here are 32 pictures that'll make you certainly make you fall in love:
1. Surrey, UK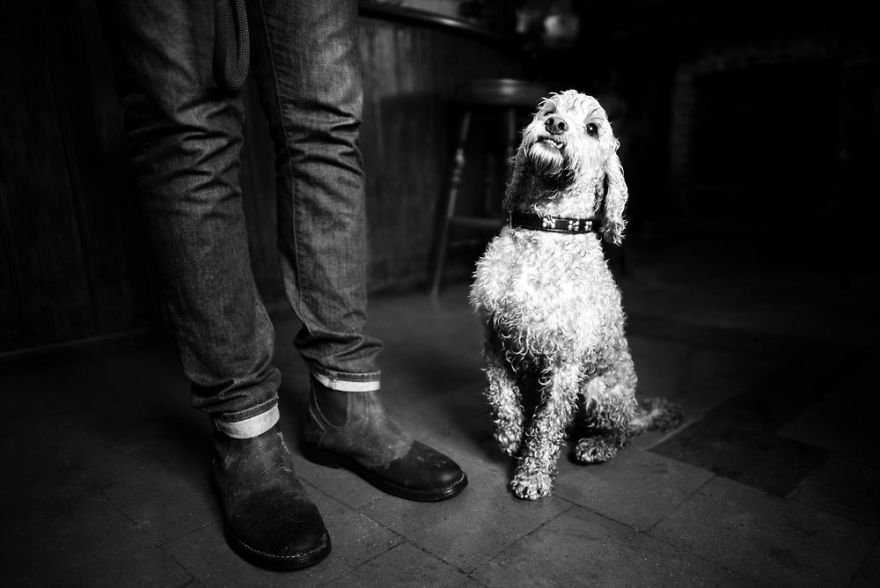 2. London, UK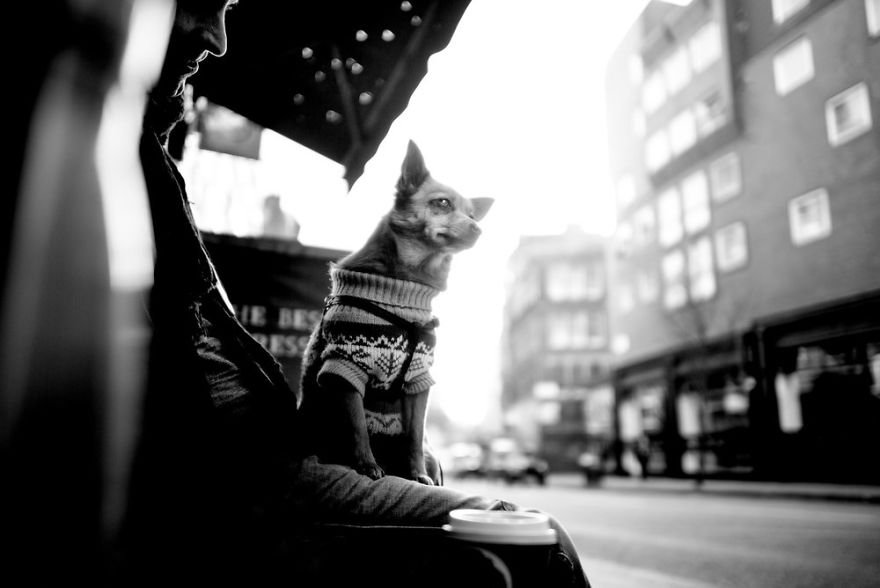 3. Helsinki, Finland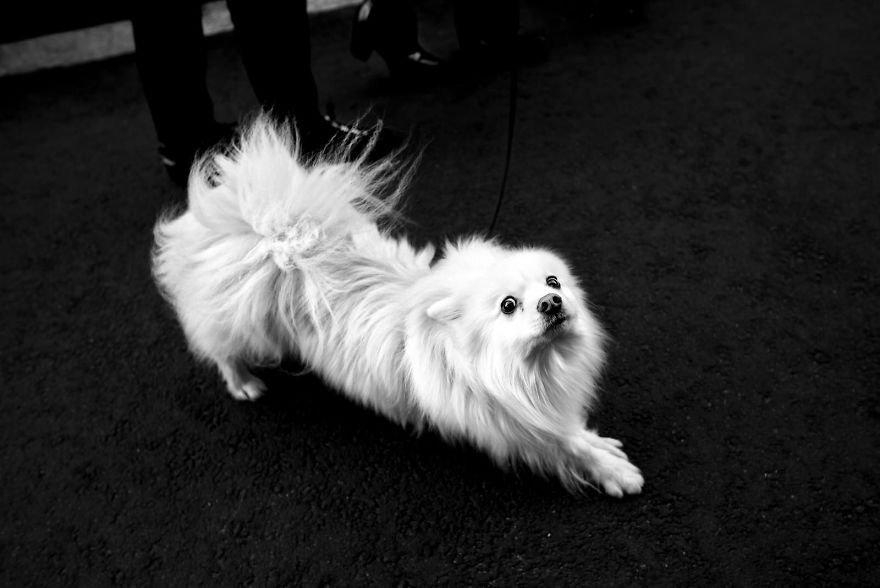 4. London, UK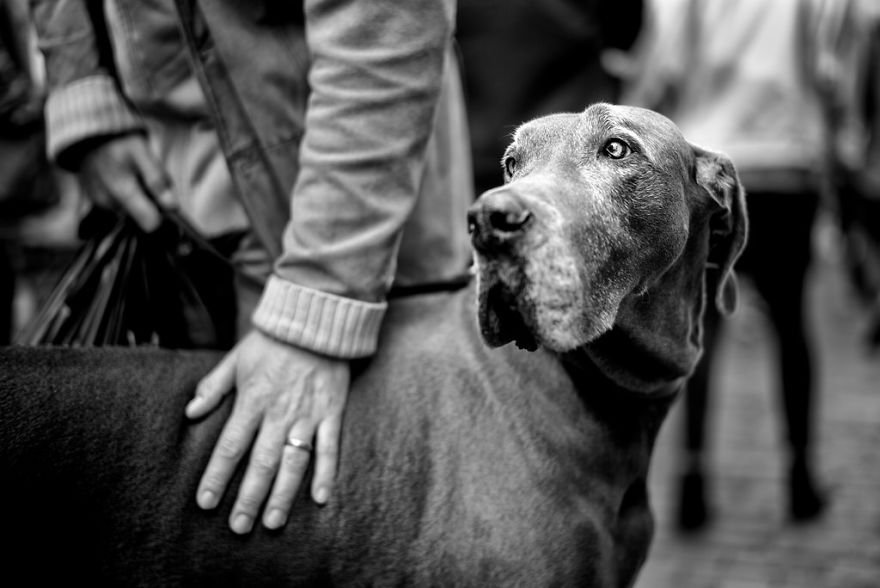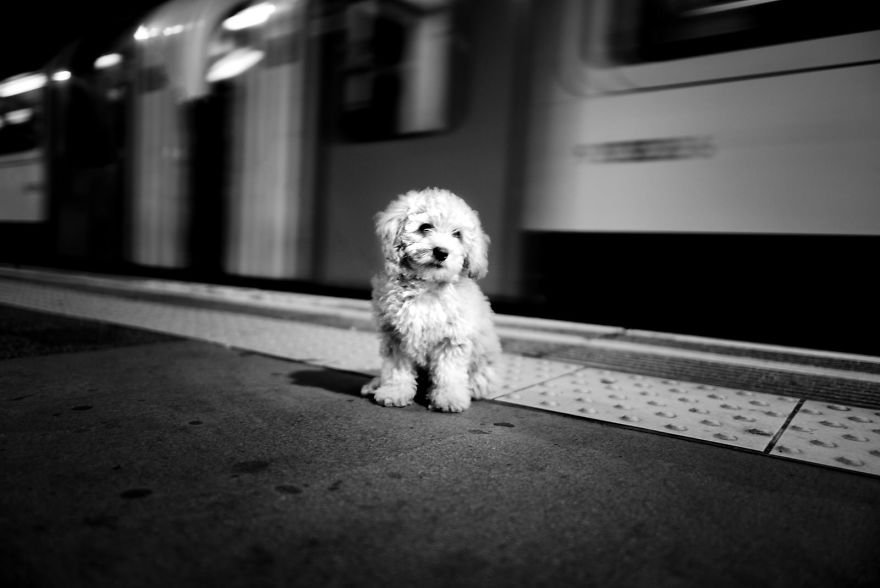 6. Venice Beach, Los Angeles, USA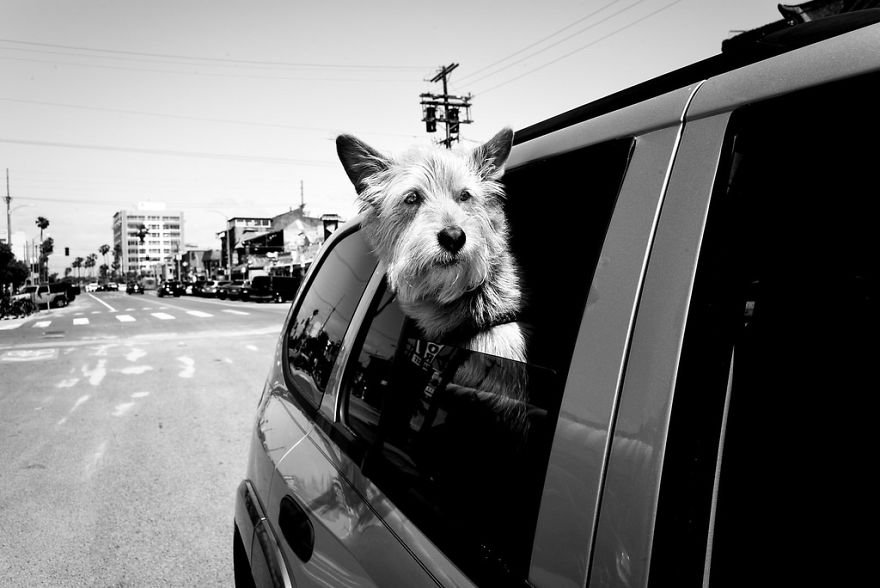 7. London, UK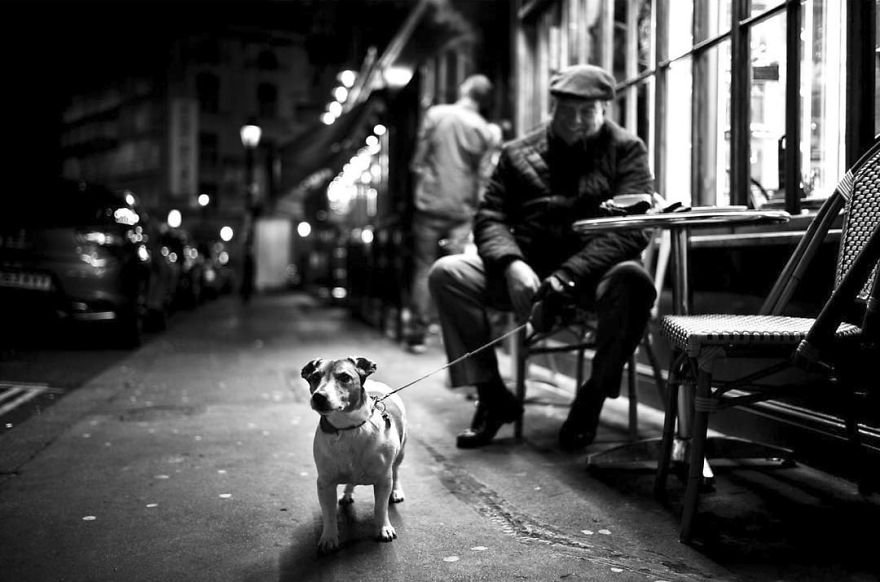 8. Istanbul, Turkey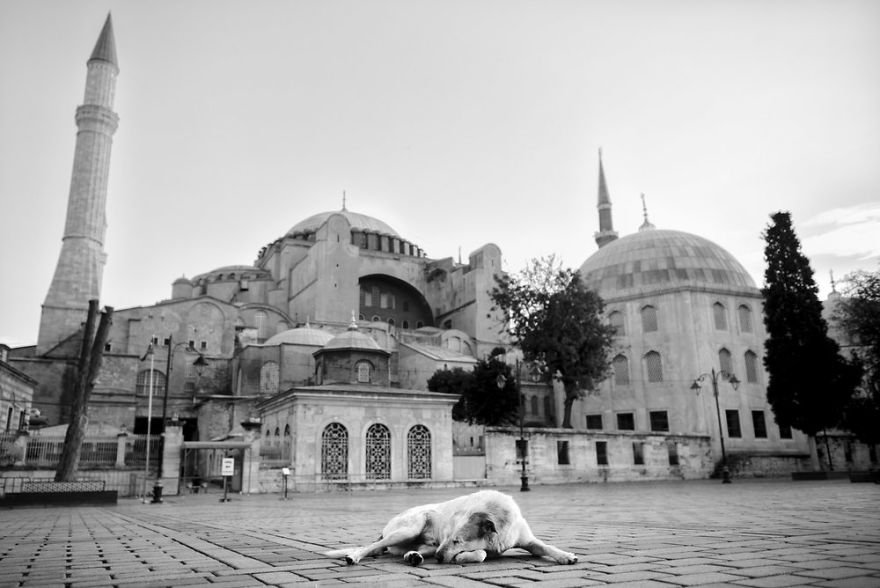 9. London, UK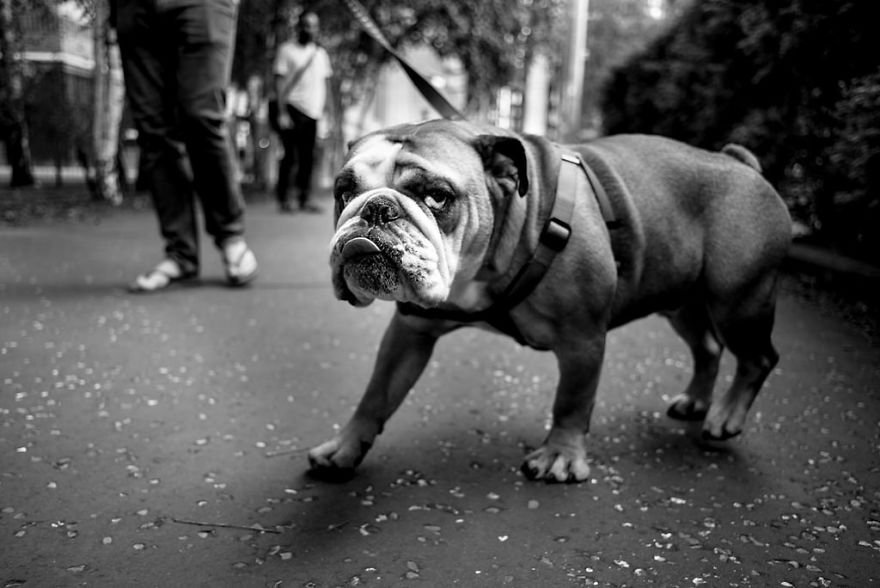 10.  New York, USA New York, USA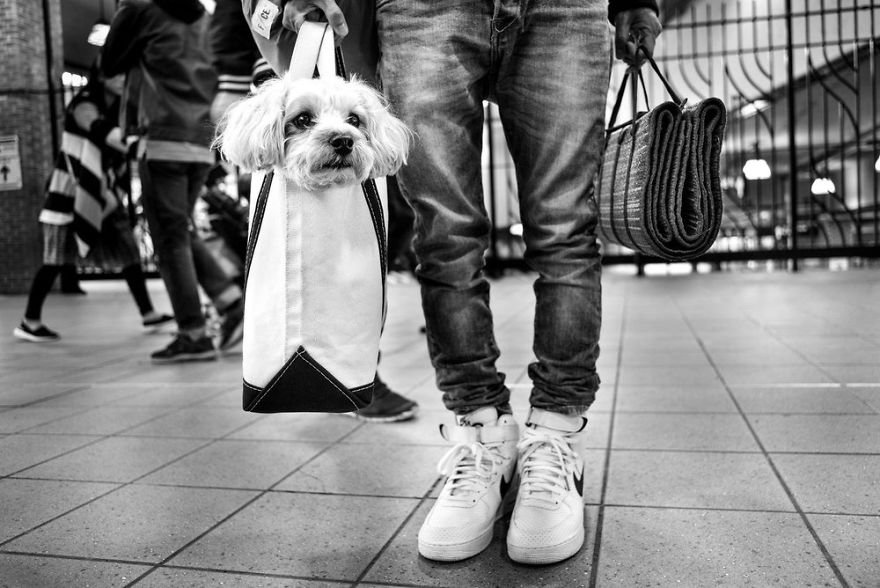 11. London, UK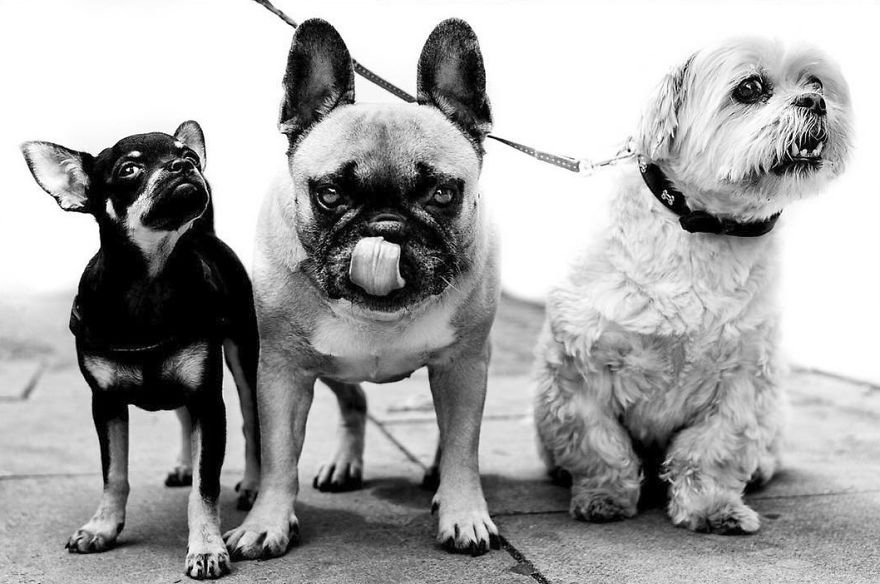 12. New York, USA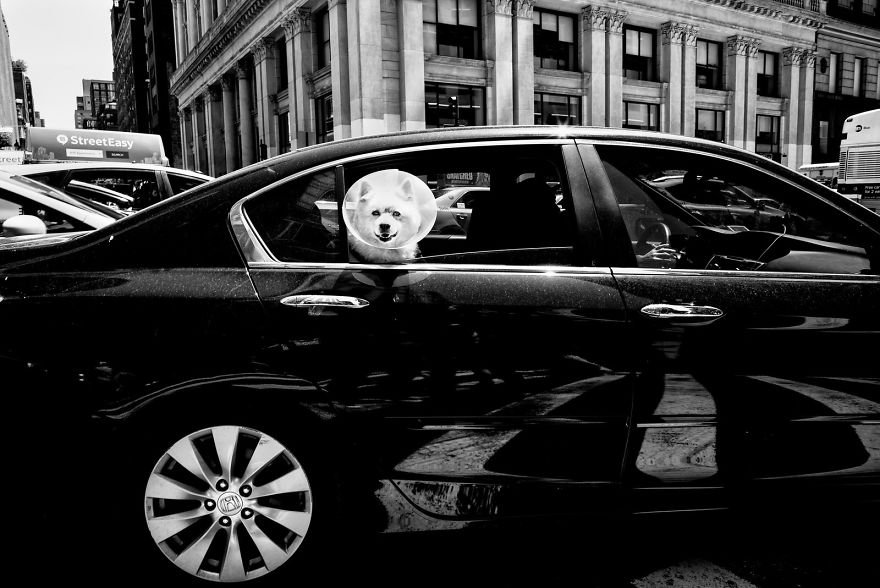 13. West Wittering Beach, West Sussex, UK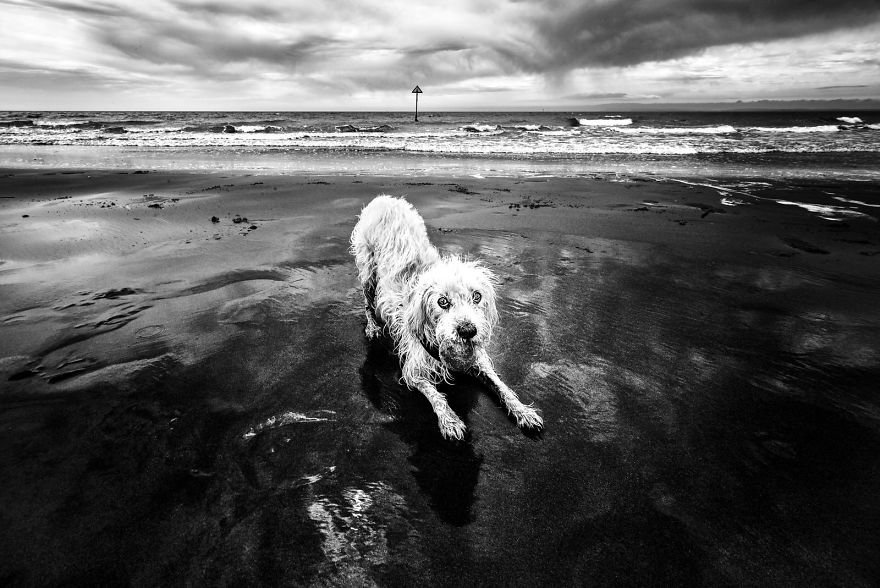 14. West Wittering Beach, West Sussex, UK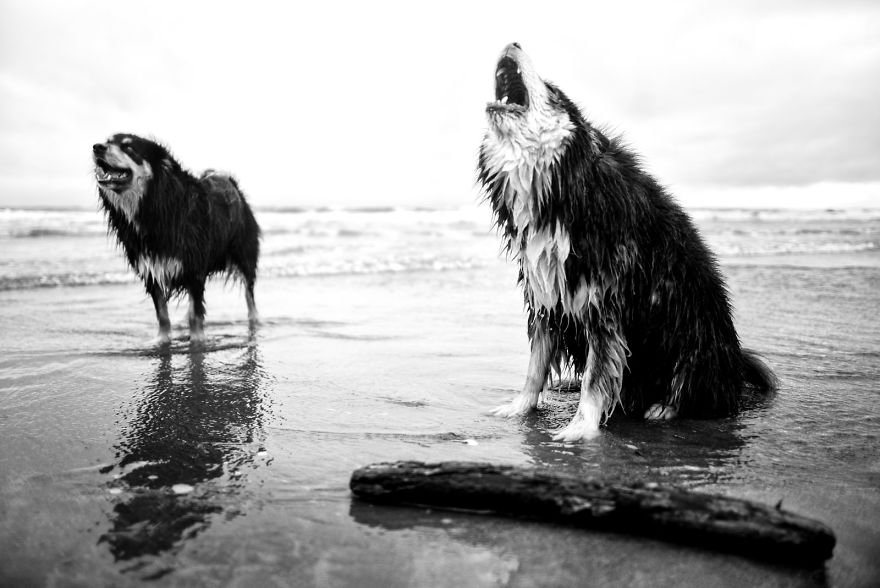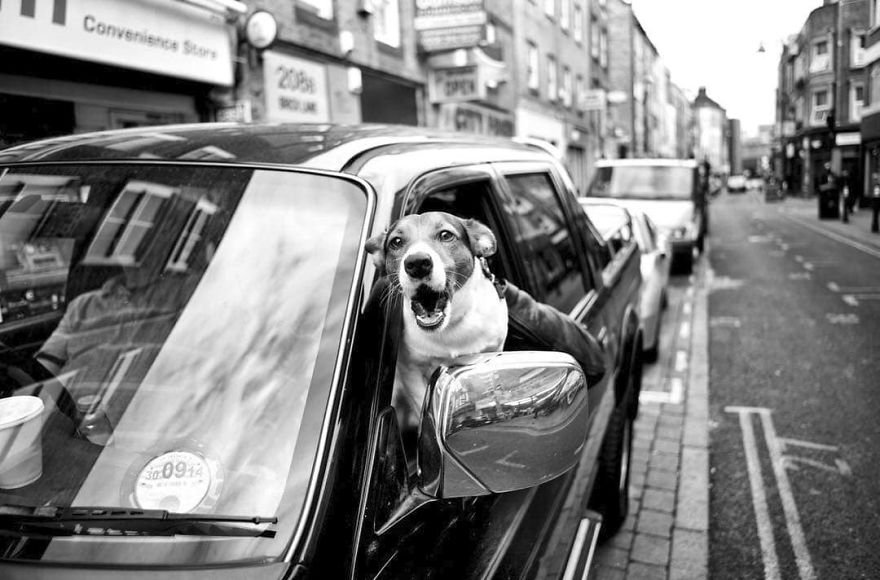 16. Casino Royale, Monaco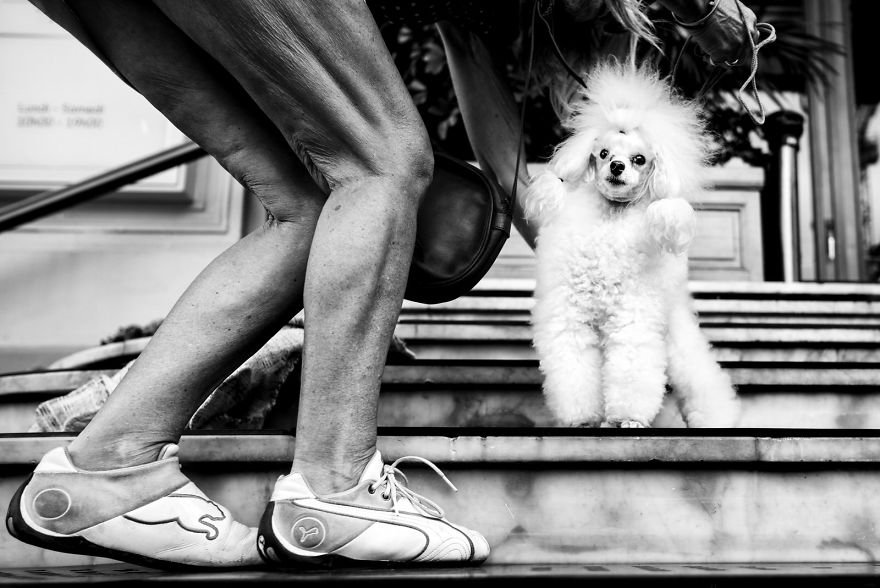 17. Volterra, Italy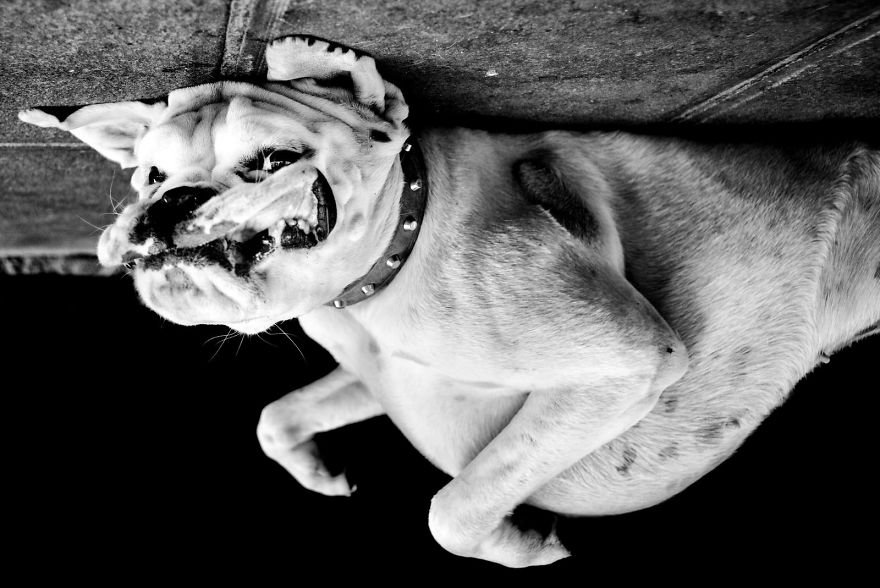 18. Pisa, Italy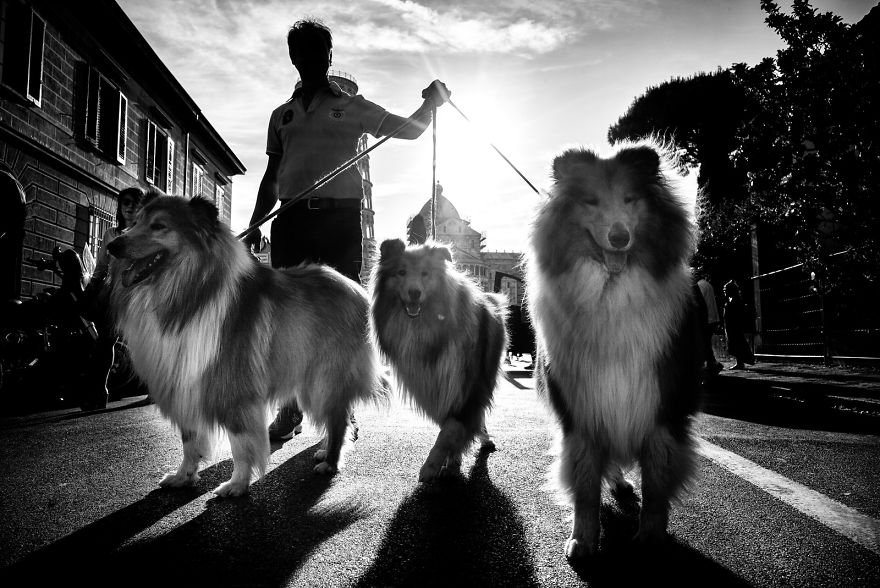 19. London, UK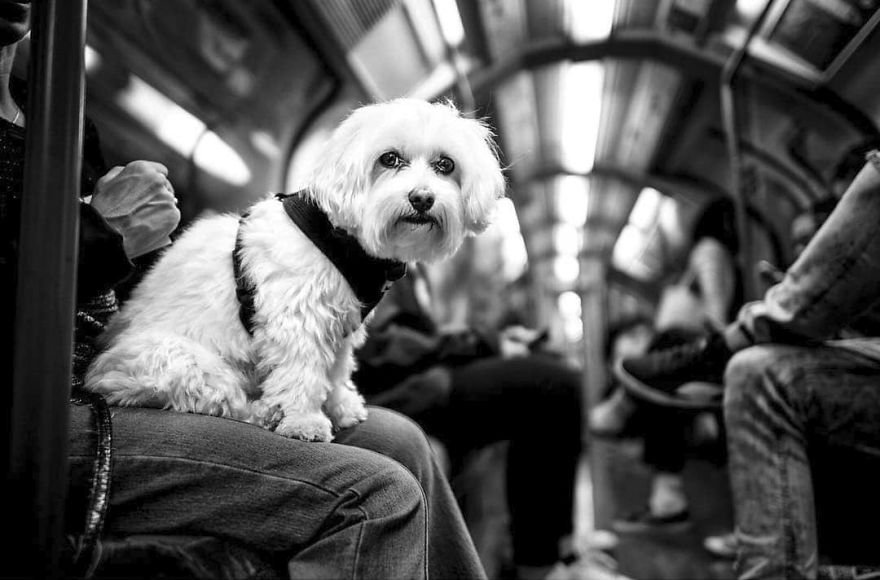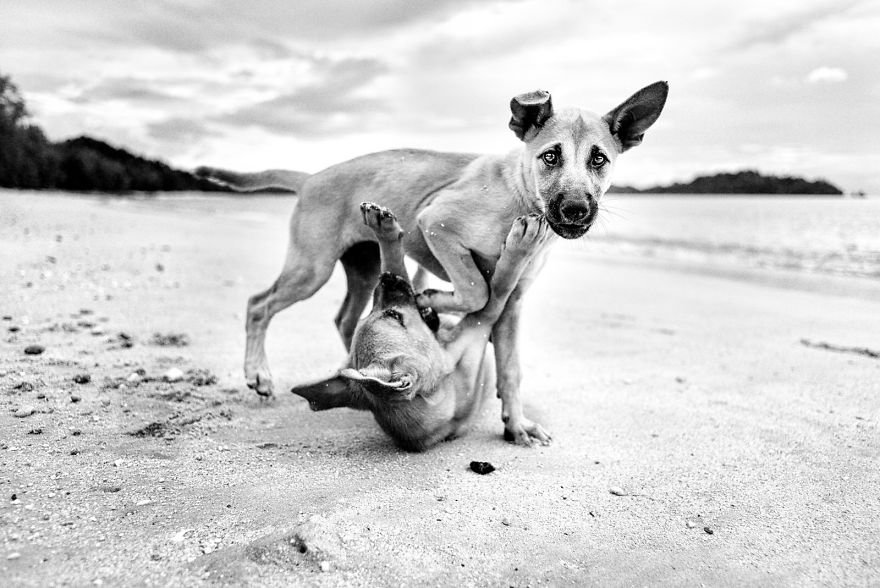 21. London, UK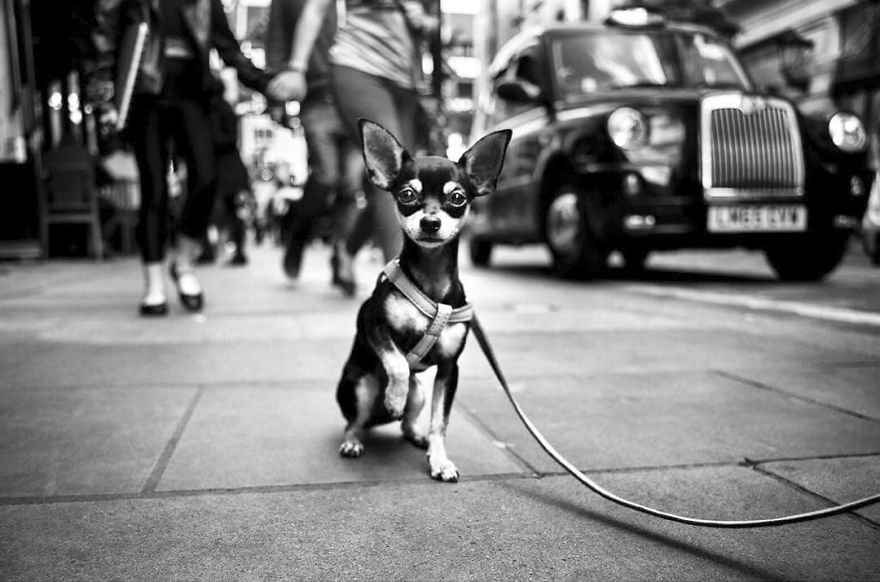 22. Kolkata, India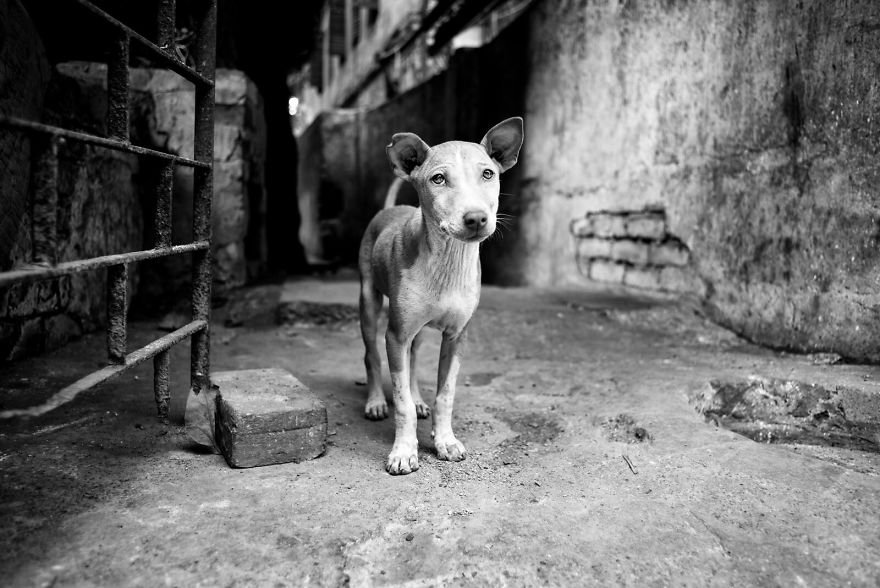 23. West Wittering Beach, West Sussex, UK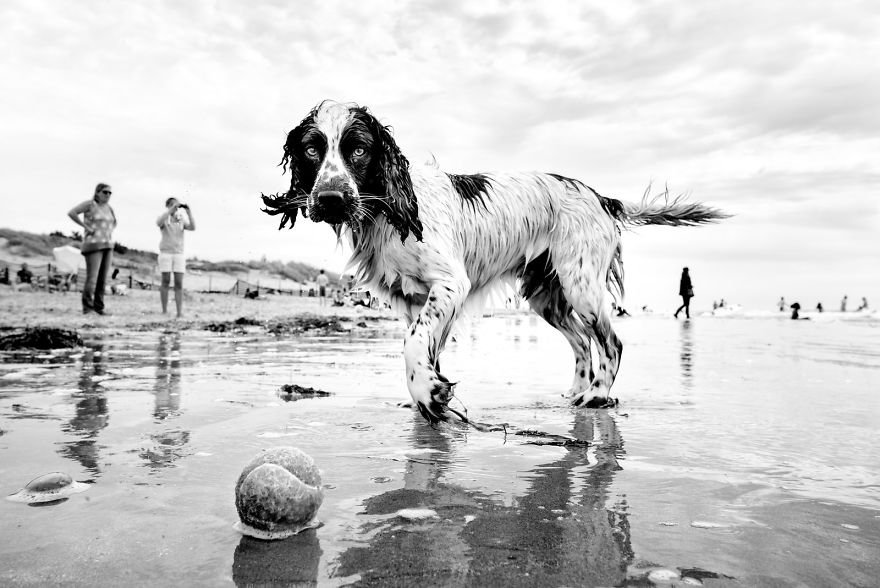 24. London, UK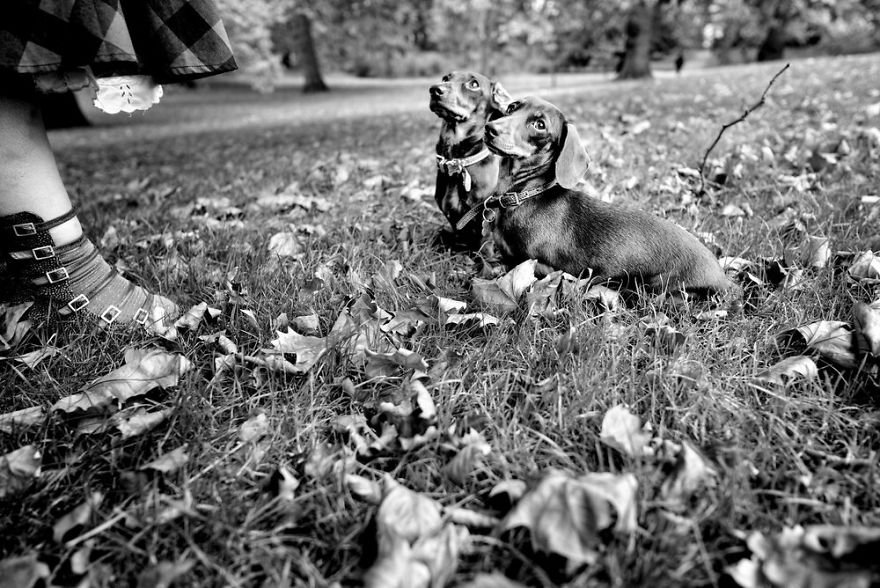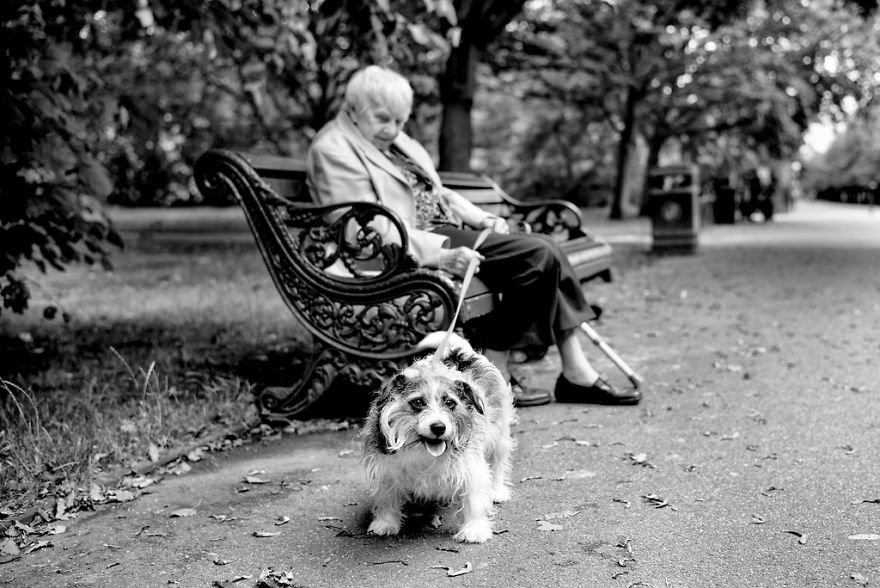 26. Cannes, France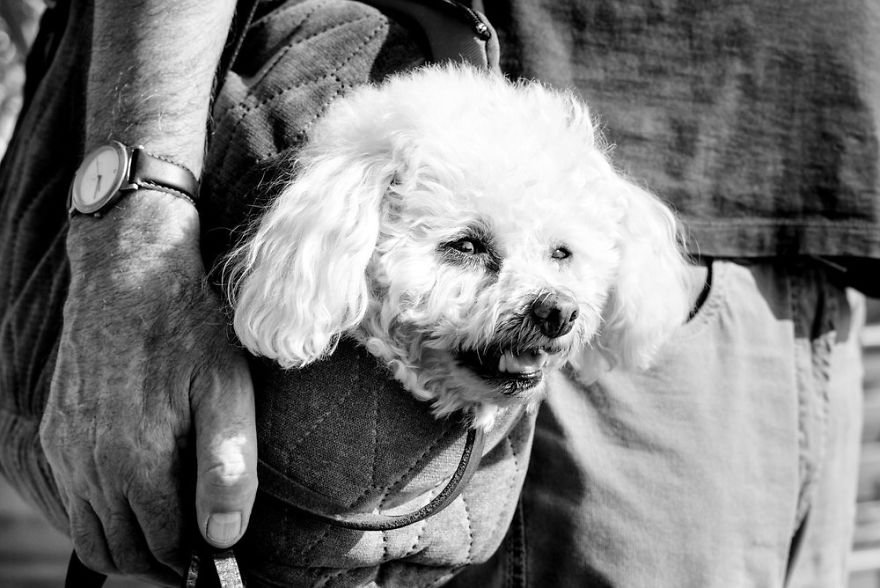 27. London, UK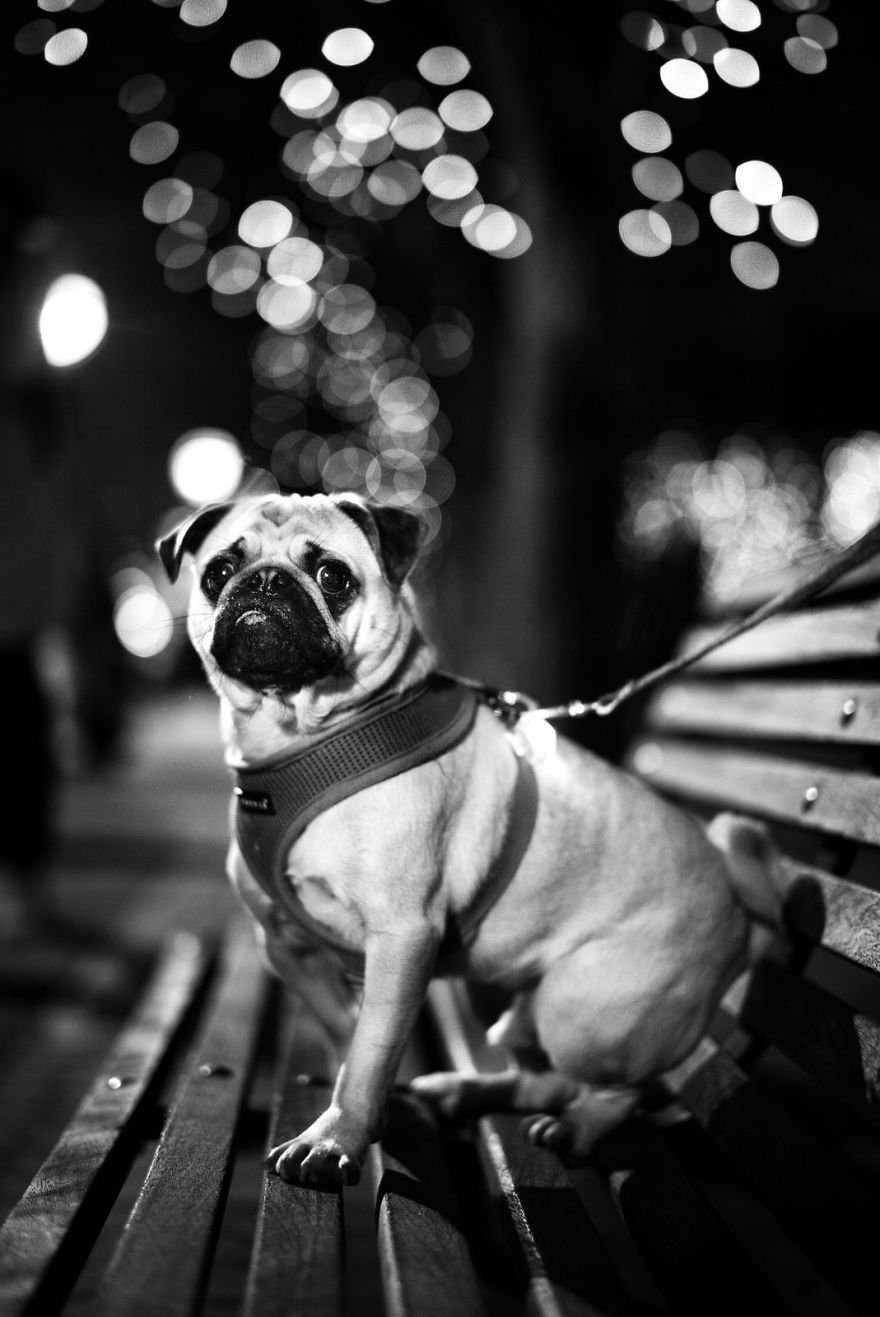 28. London, UK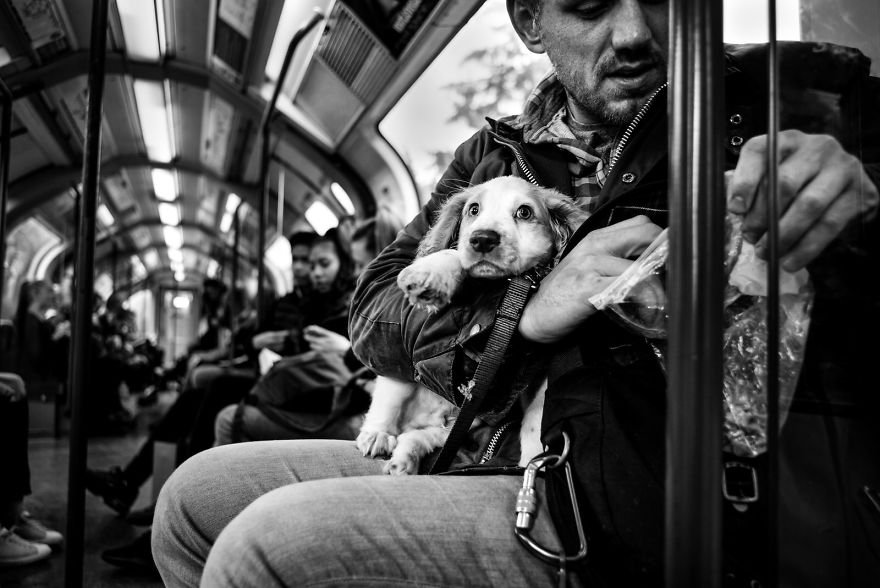 29. Antibes, France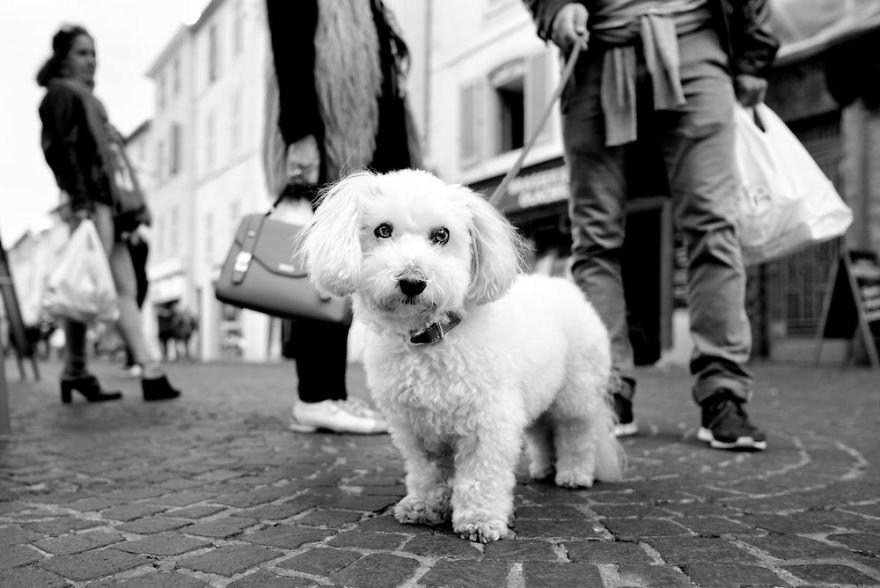 30. Arctic Circle, Norway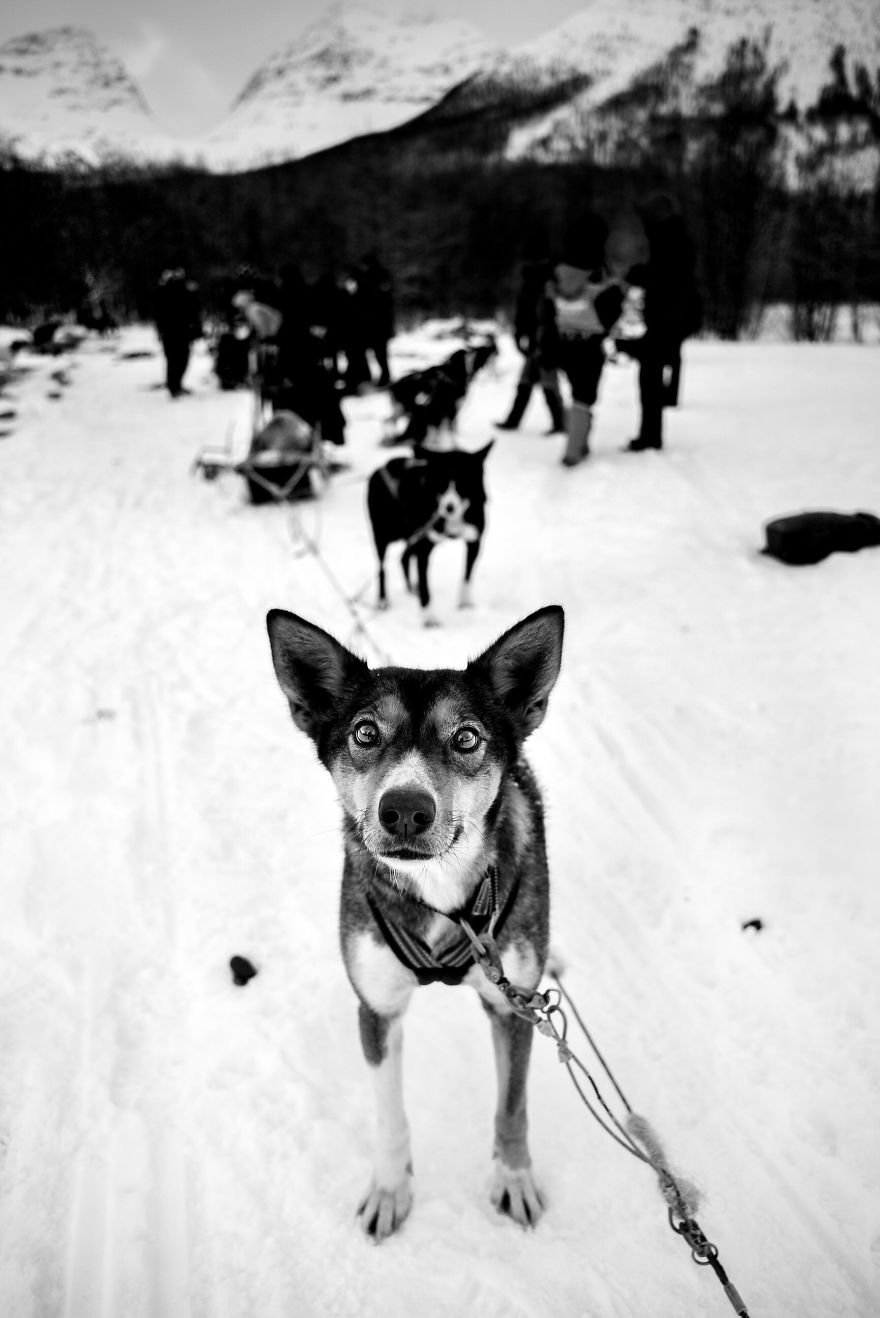 31. London, UK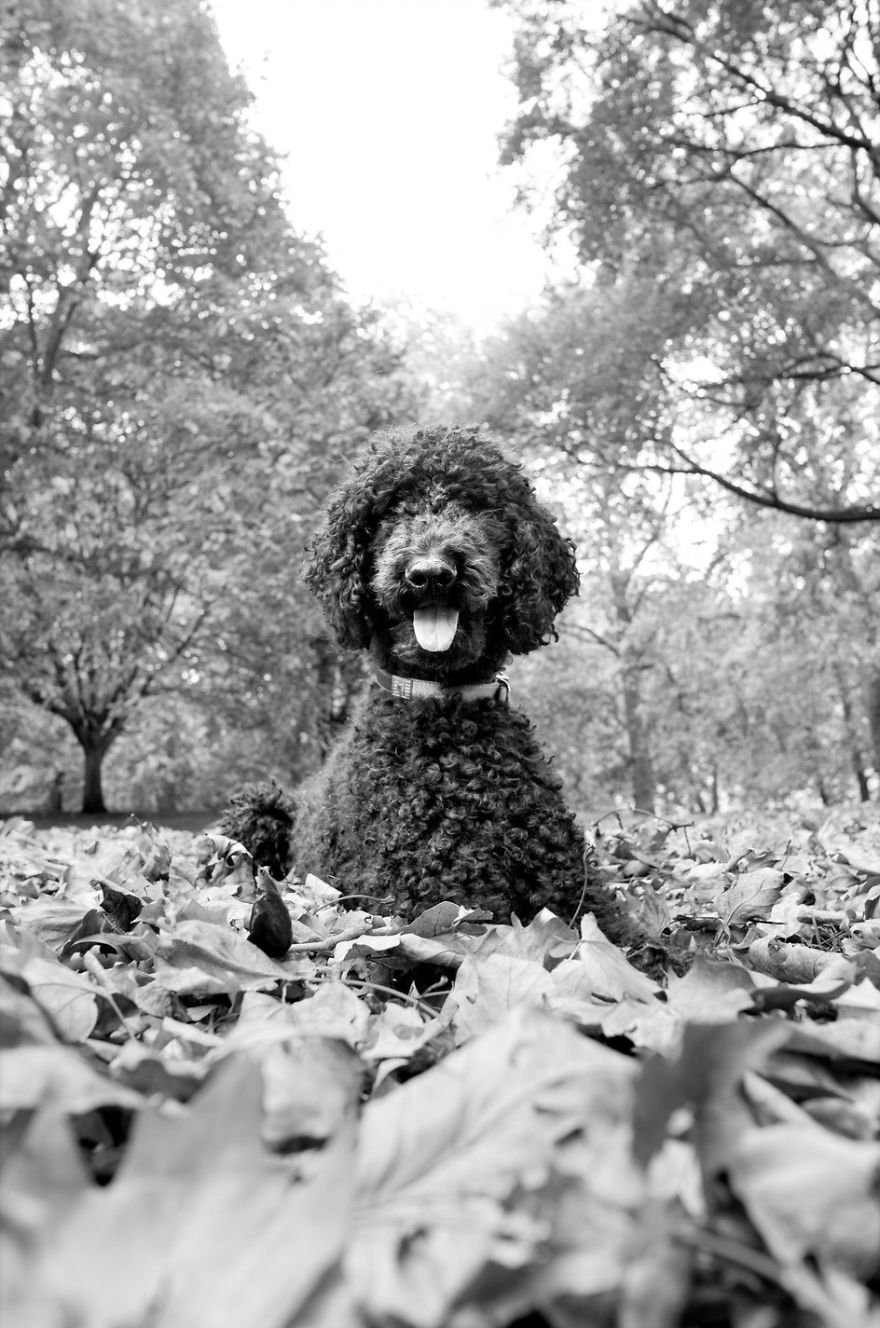 32. London, UK