American dog mom was seen foot loosing with her dancing pooch partner in Vegas on her wedding day and the internet can't stop gushing over it, neither can we.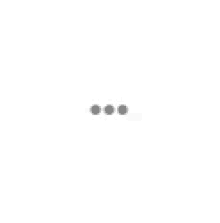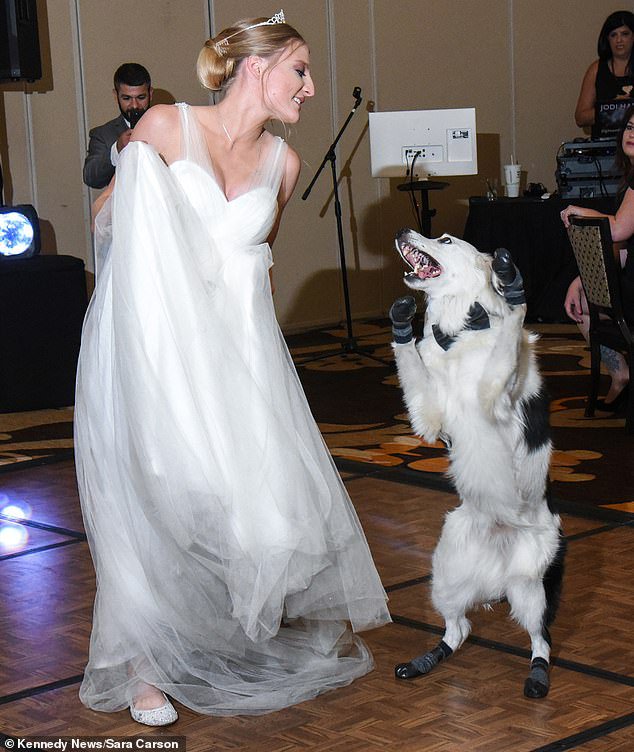 According to Daily Mail, Sara Carson Divine is a celebrity dog trainer and Hero is a 7 year old Collie. The dancing duo were former participants of America's Got Talent.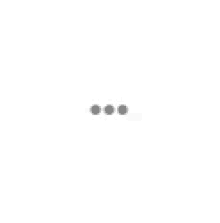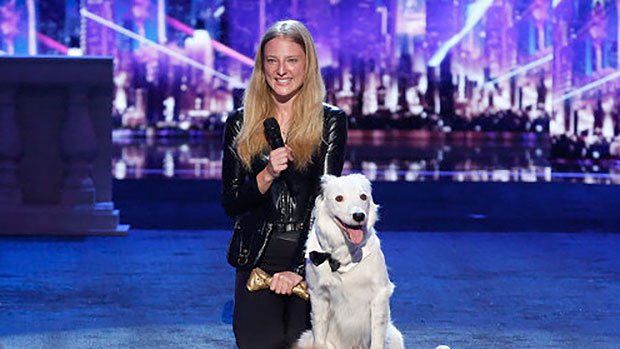 The bride opened up about her spontaneous performance jitters. 
I was just nervous because of the huge dress I was wearing. 'We didn't practice it, so I had no idea what to expect. We perform in international television and at live events all the time – this was more private and it was really different being surrounded by so many friends and family members.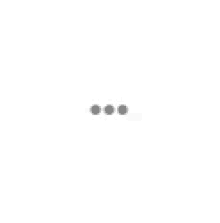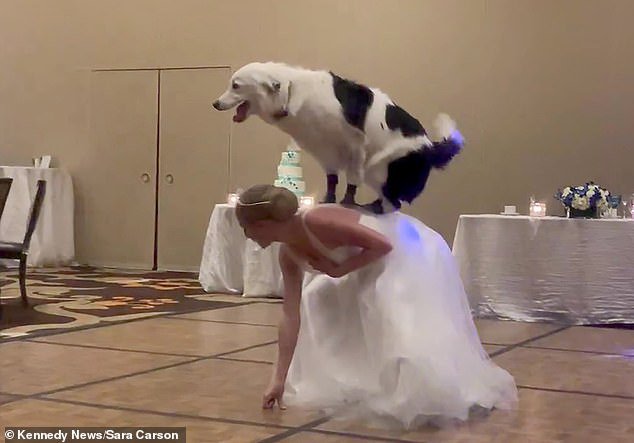 Sara admits that Hero knew about her special day, she adds," Hero goes to hundreds of events every year but I have a feeling he did know that this was pretty special. Everyone at the wedding said they would have expected nothing less. So many friends and family members that we both haven't seen in years were there and he was thrilled to see them."
Hero's excitement pumped the Netizens