There is nothing more precious than a little pupper being welcomed into a new family. And some families decided to give this welcome a traditional desi twist.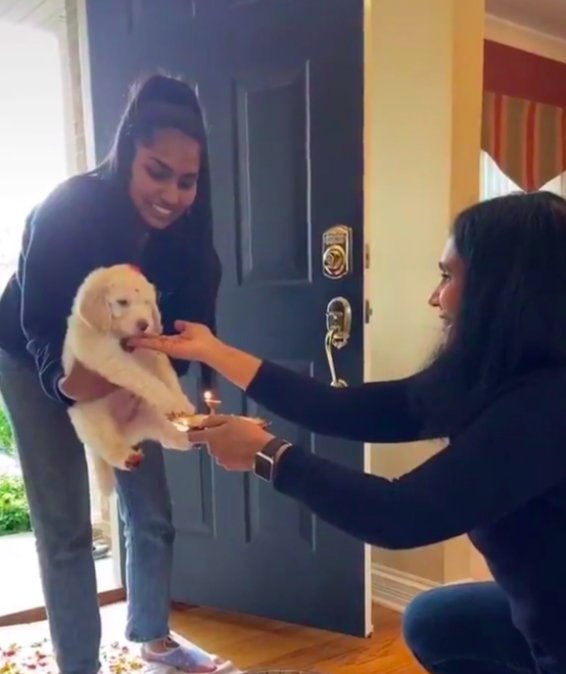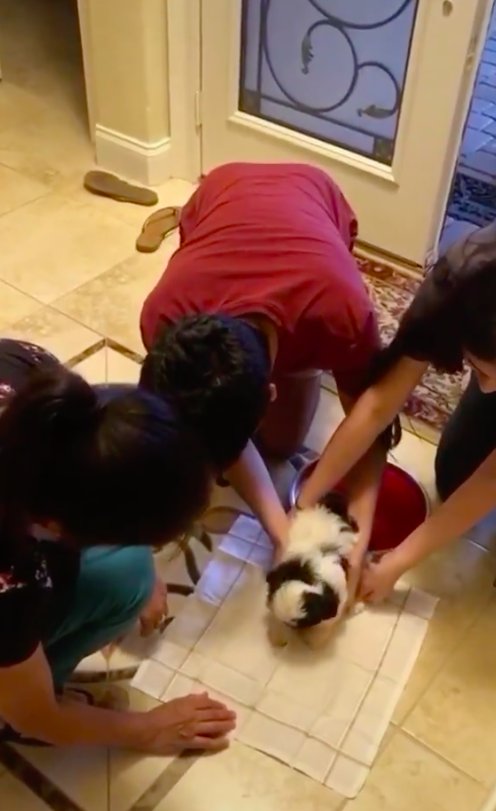 These families got out the aarti ki thaali and even took prints of the puppy's first tiny steps into their new house. They paired it with Kabhie Khushi Kabhi Gham's title track playing in the background. 
However, this sparked a debate on Twitter. While some found it cute, others questioned the casteism this practice grew from. 
There were some arguments made about what the ritual implied in Brahmin families: 
Which side of the debate are you on?