Who wouldn't want to spend a day surrounded by cats? Just listening to all of them purr and petting them.
Andrew Marttila and his partner lived this dream at an amazing cat sanctuary on one of Hawaii's small islands, Lanai. The sanctuary is home to over 580 felines and looks like a cat paradise.
Or shall we say, Purra-dise!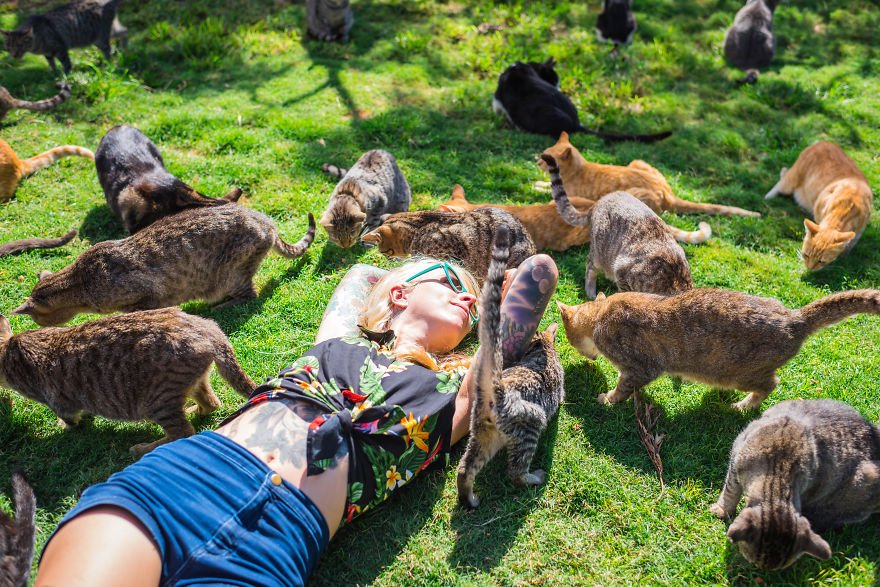 Luckily for us, Andrew has shared the pictures, giving us a chance to ogle and show our feline love! By the end of this, you will surely want to be there. It's like heaven on earth for any cat lover.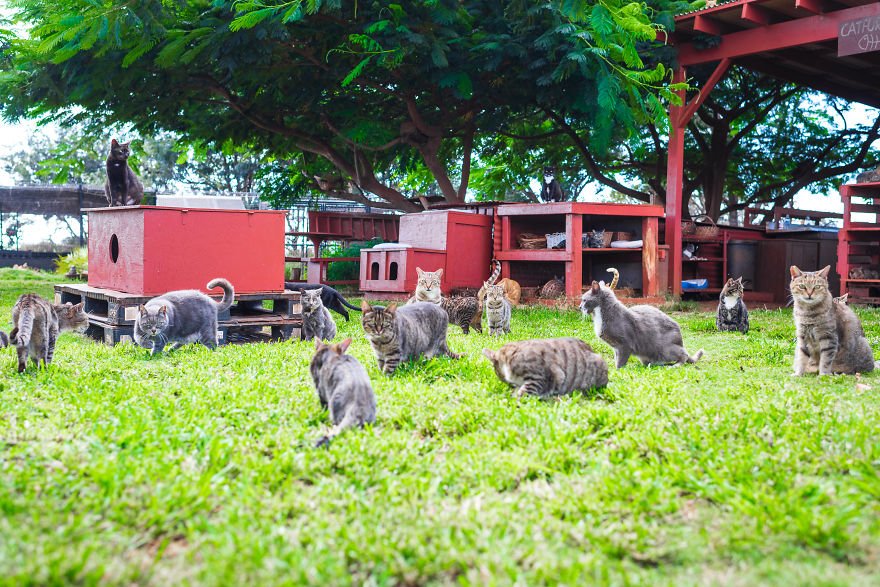 That pun though!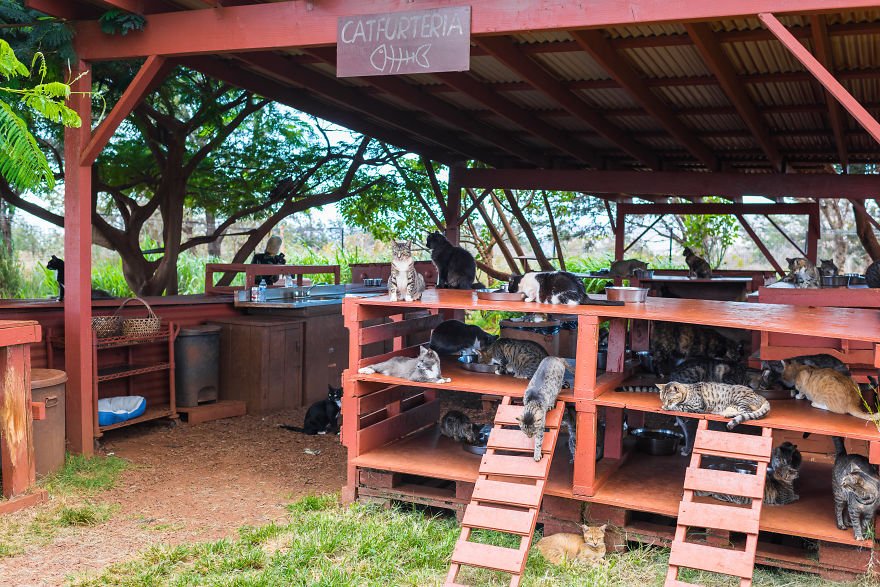 The sanctuary is open to the public for a few hours every day, and it has become a tourist destination in its own right.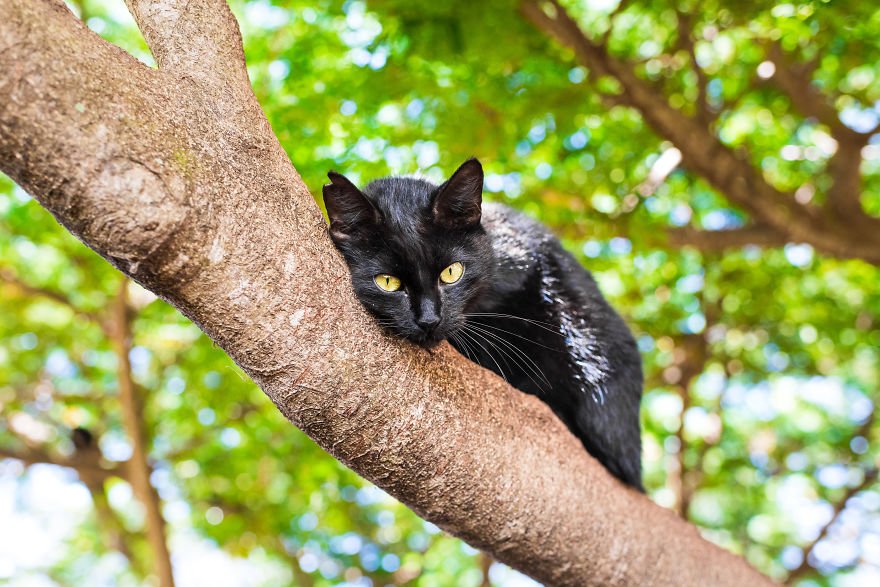 If a cat is never adopted, however, it can live out its entire life in the sanctuary.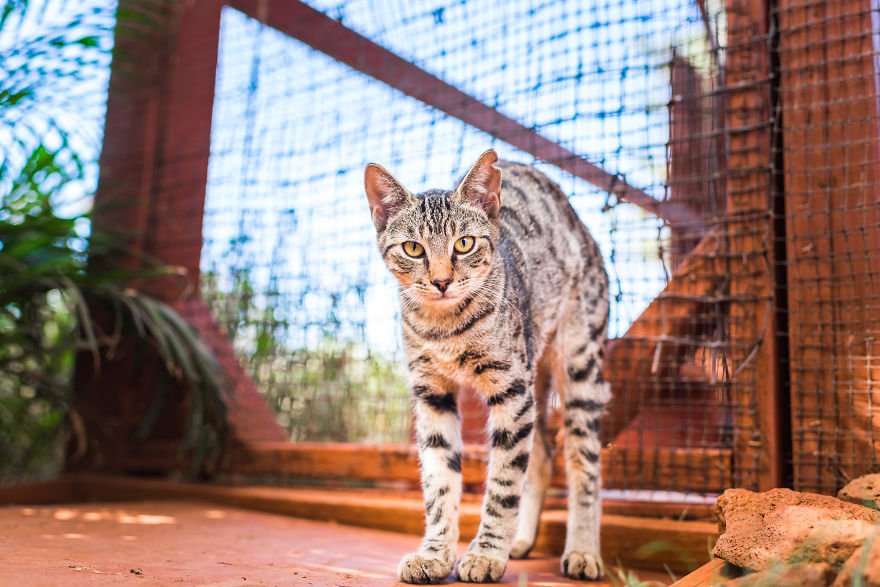 Can I just please live here?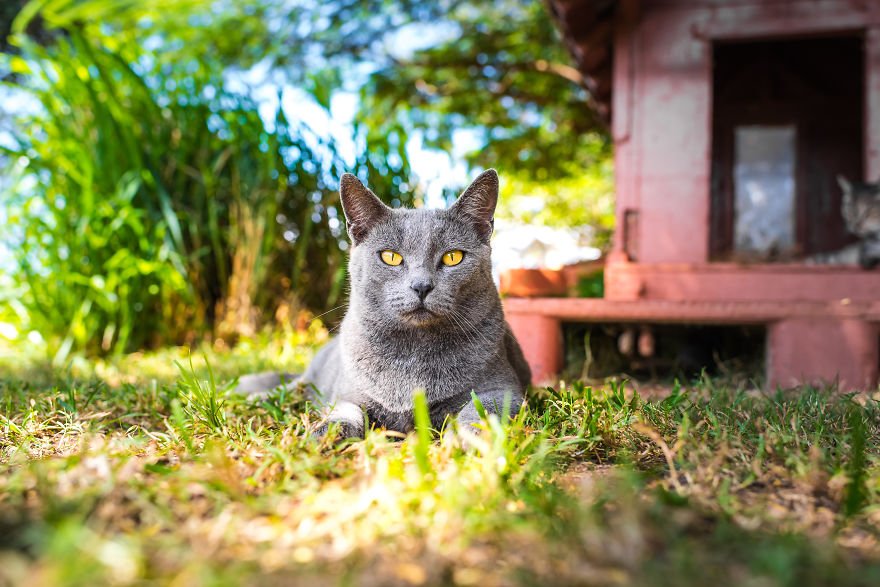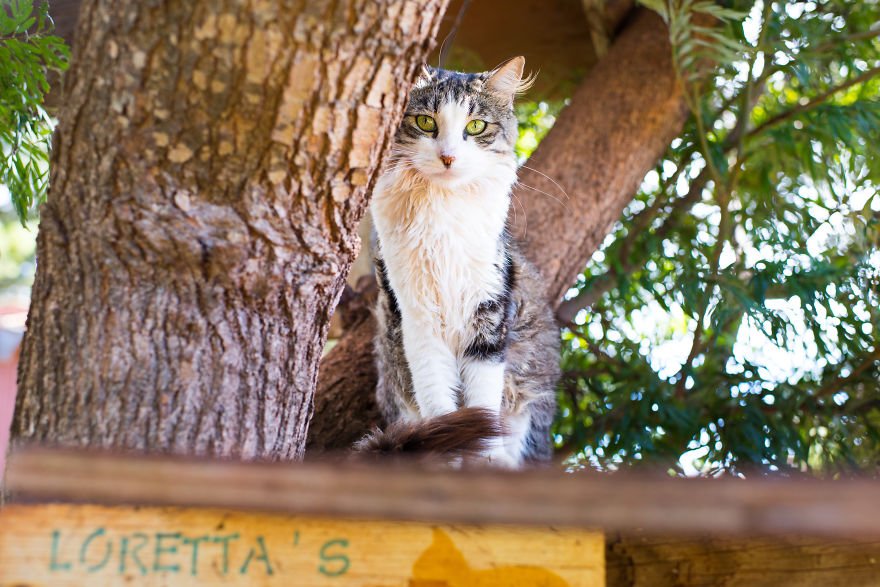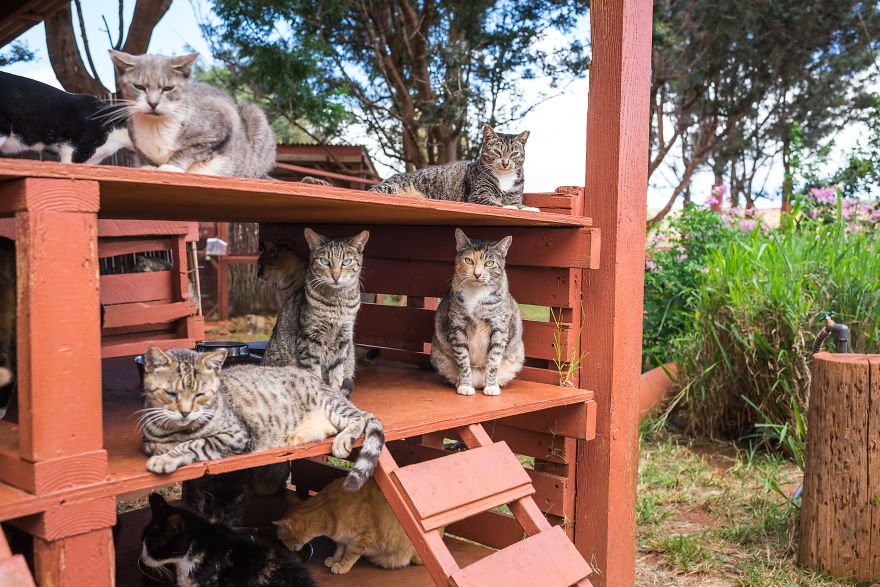 How can someone not fall in love with them?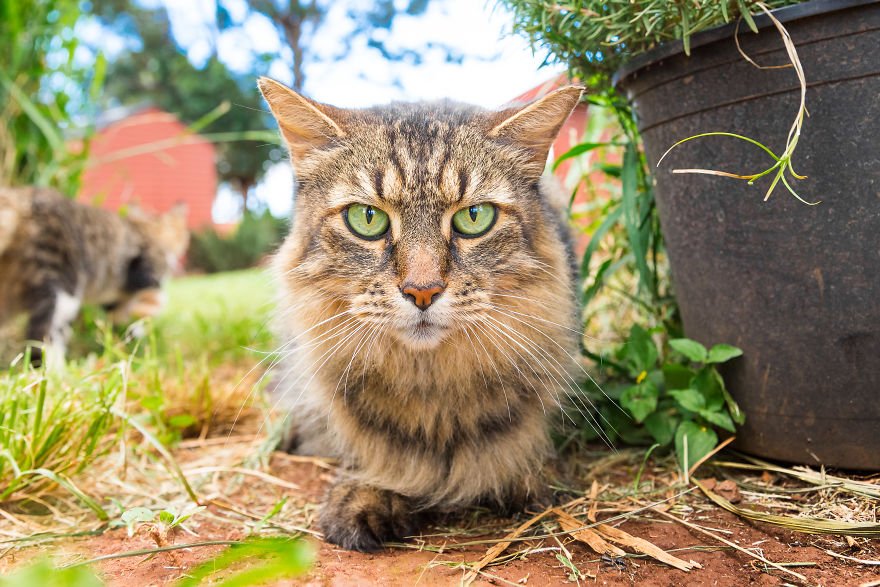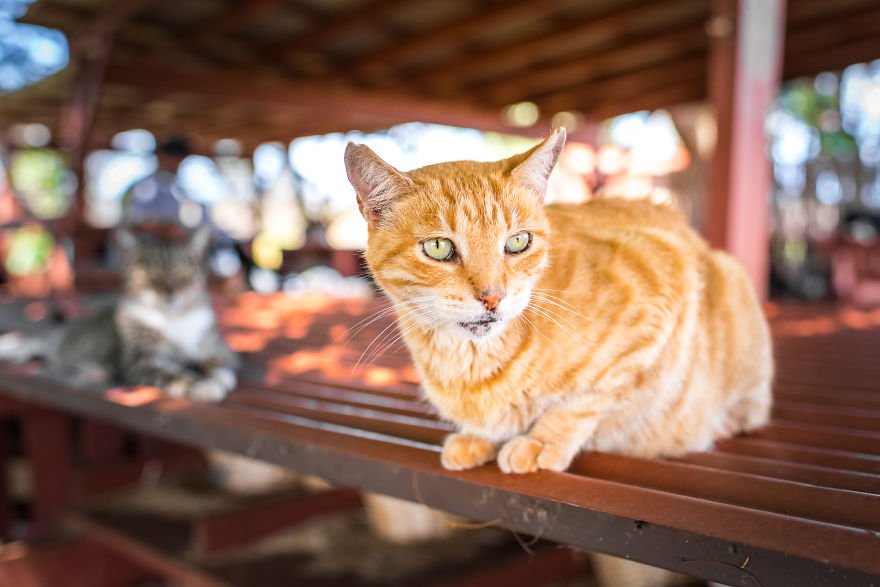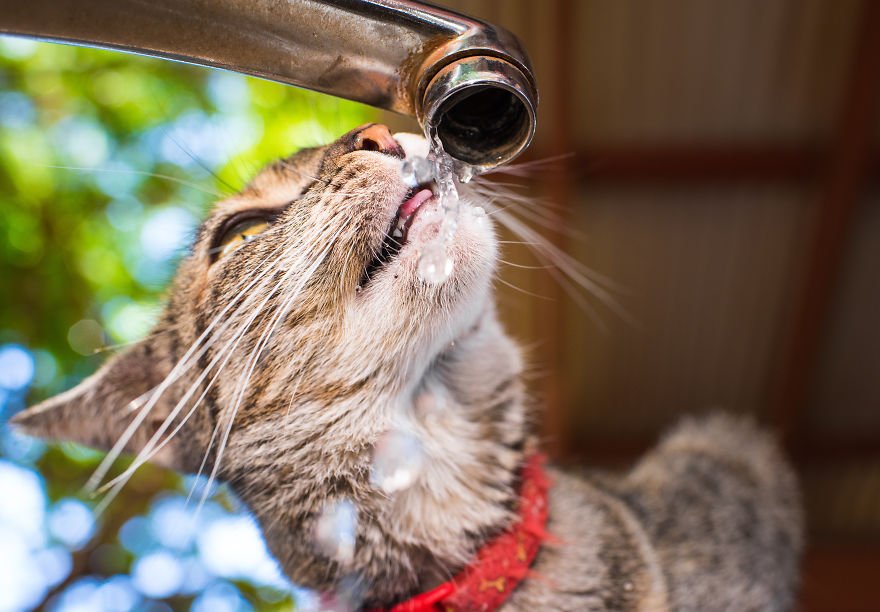 These have to be the best cat pictures there are. I just want to cuddle them.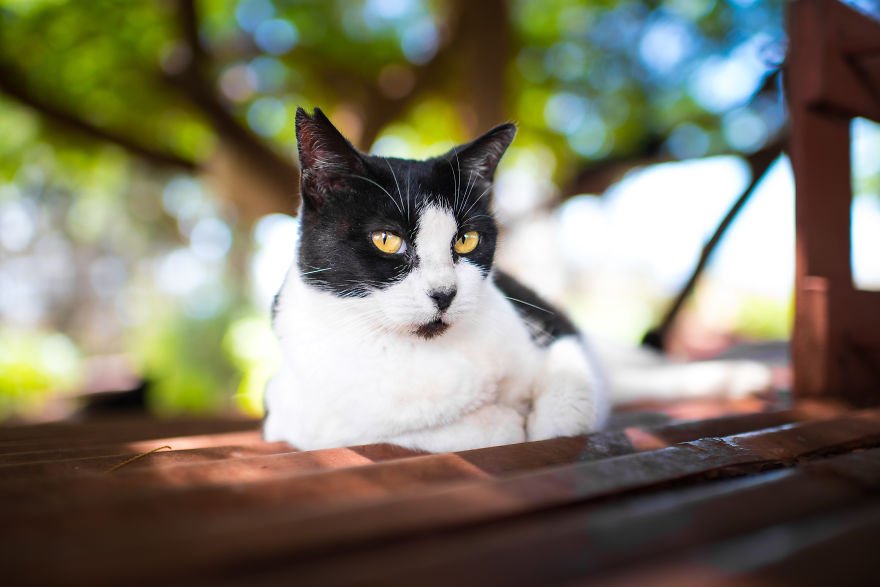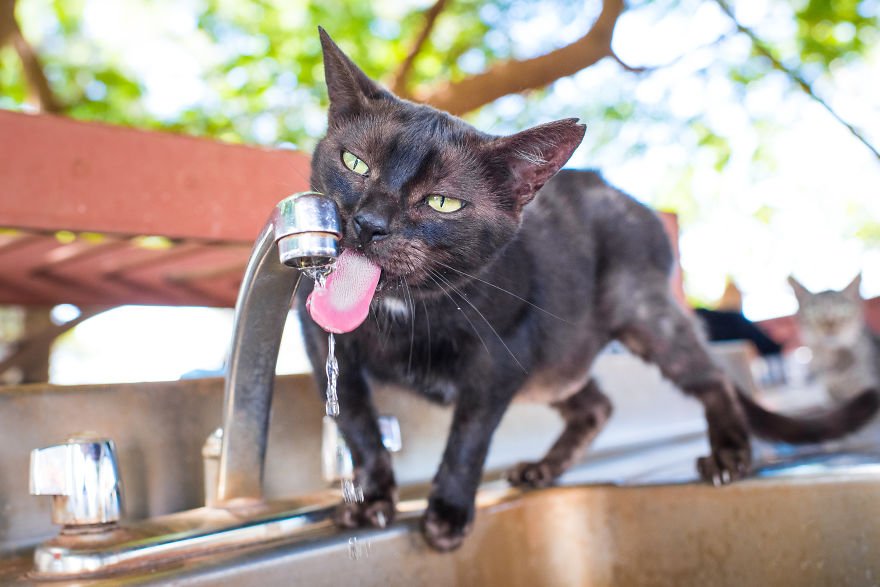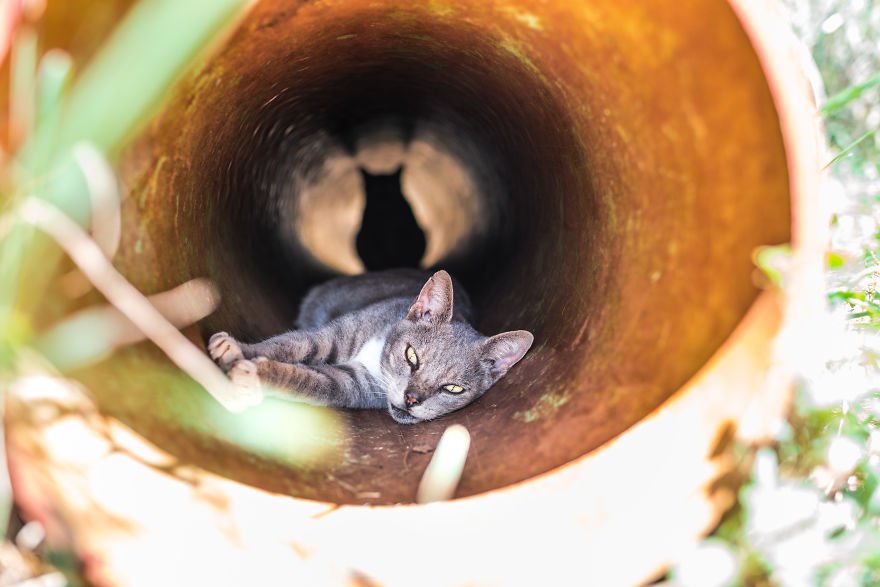 Just look at them existing in all their pride! Bold and beautiful.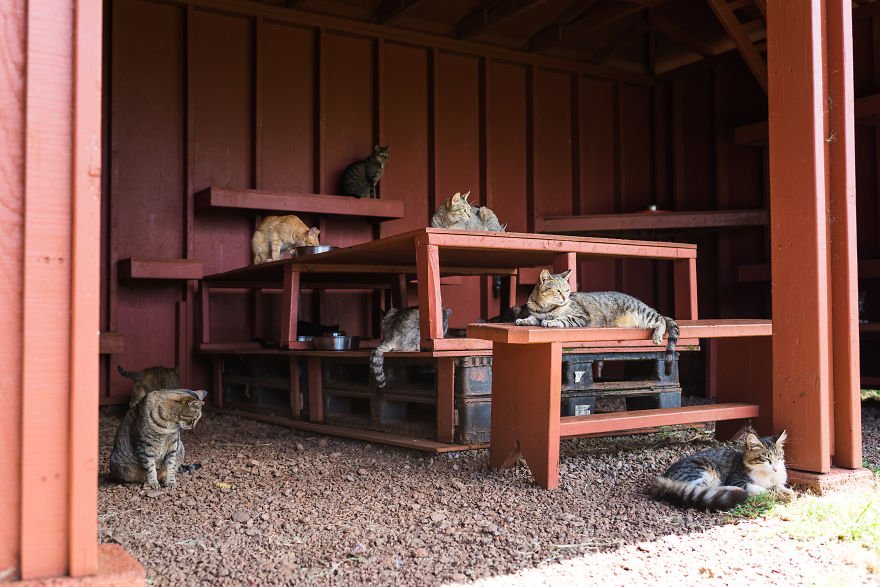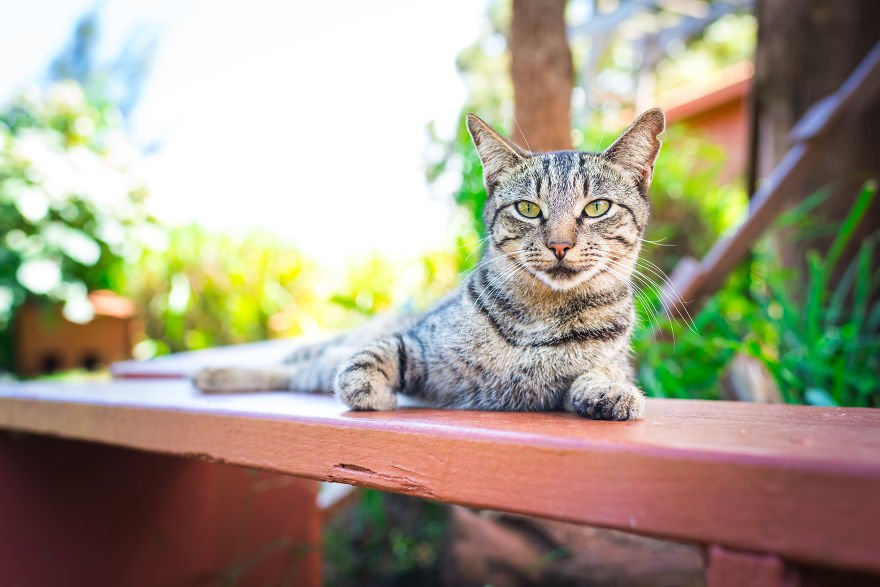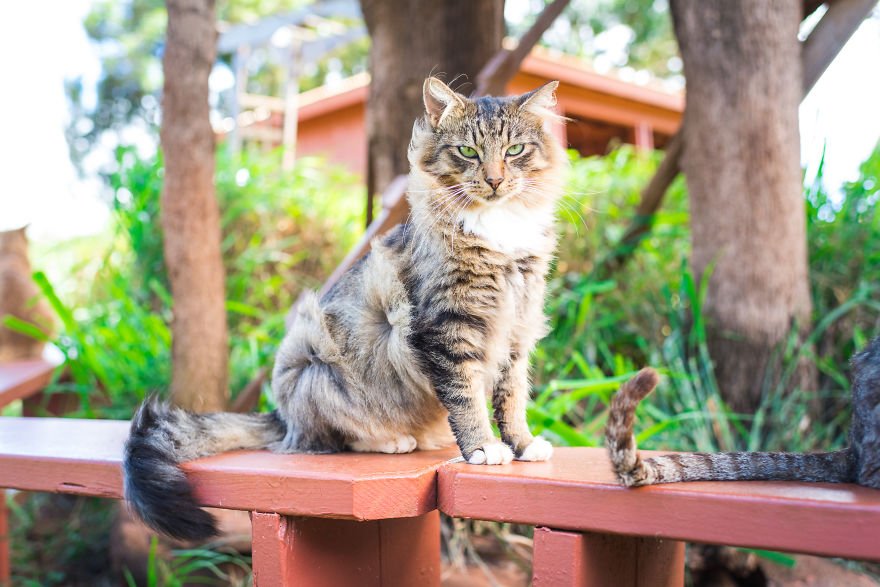 Given a choice, I would always spend a day with cats rather than humans.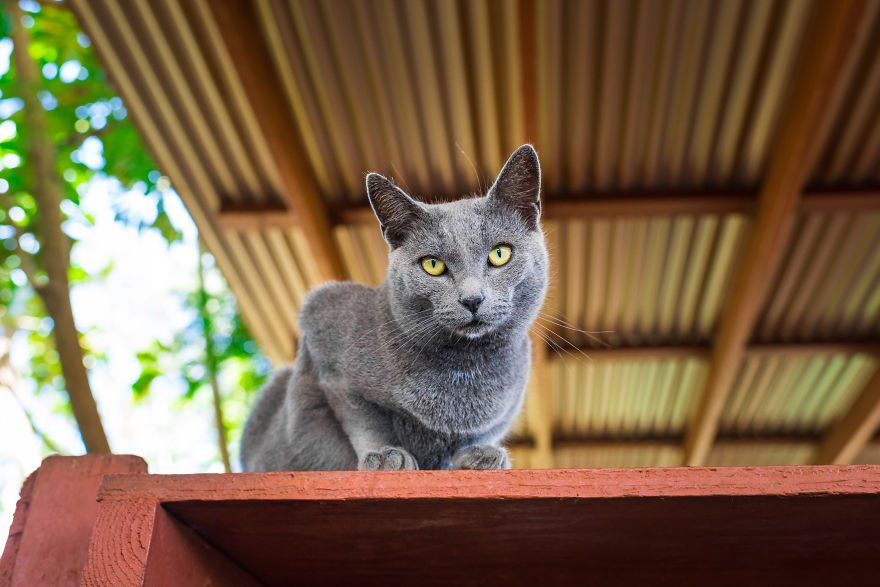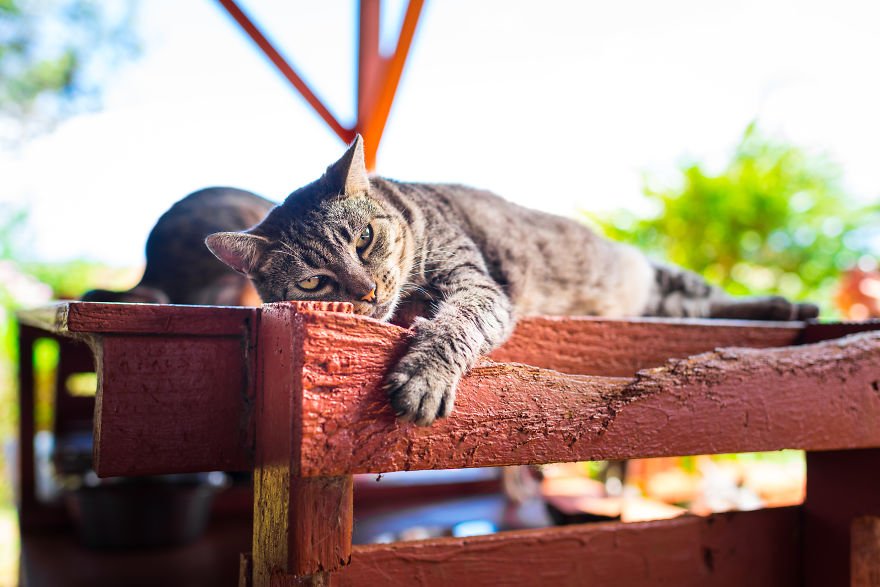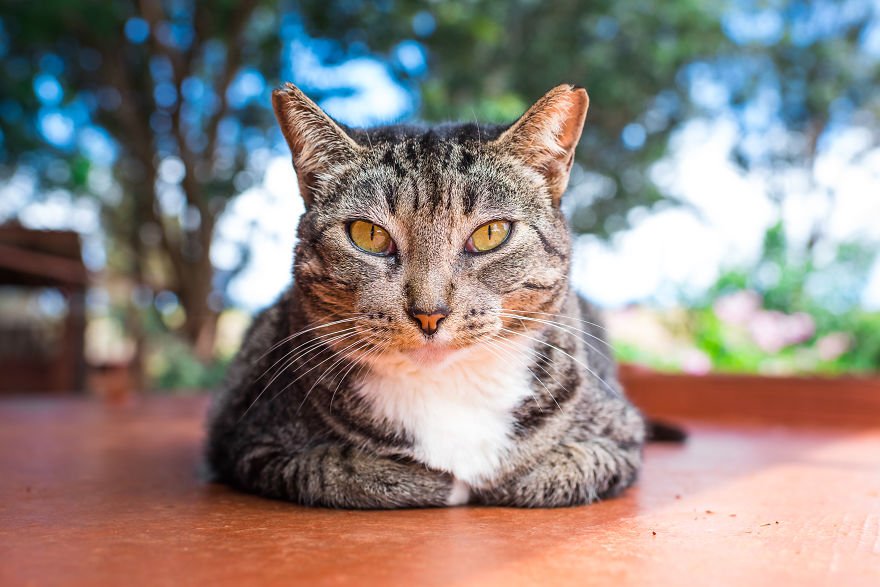 Imagine being surrounded by these purring creatures all day!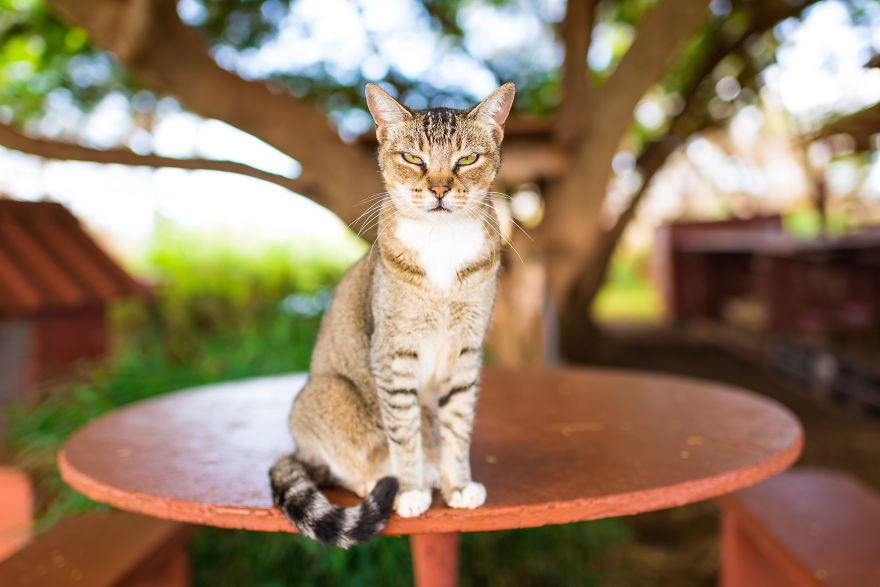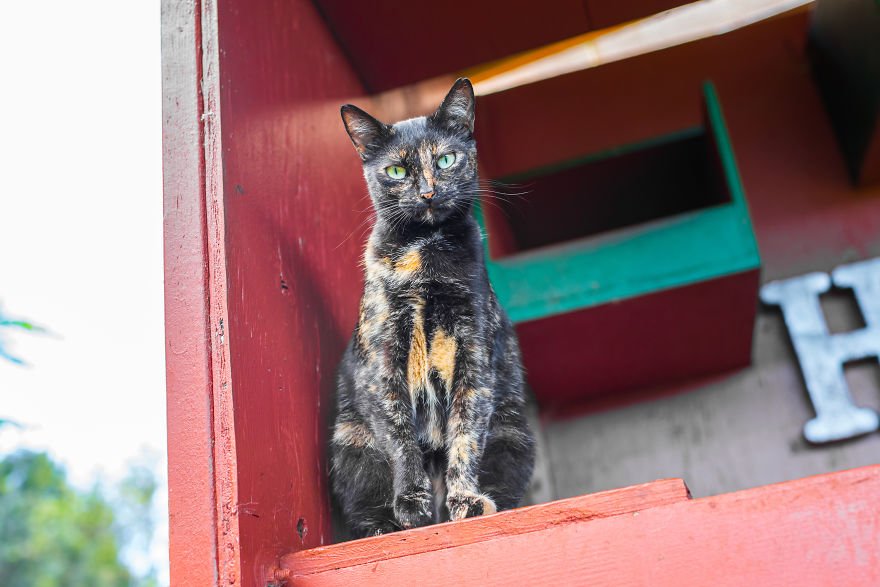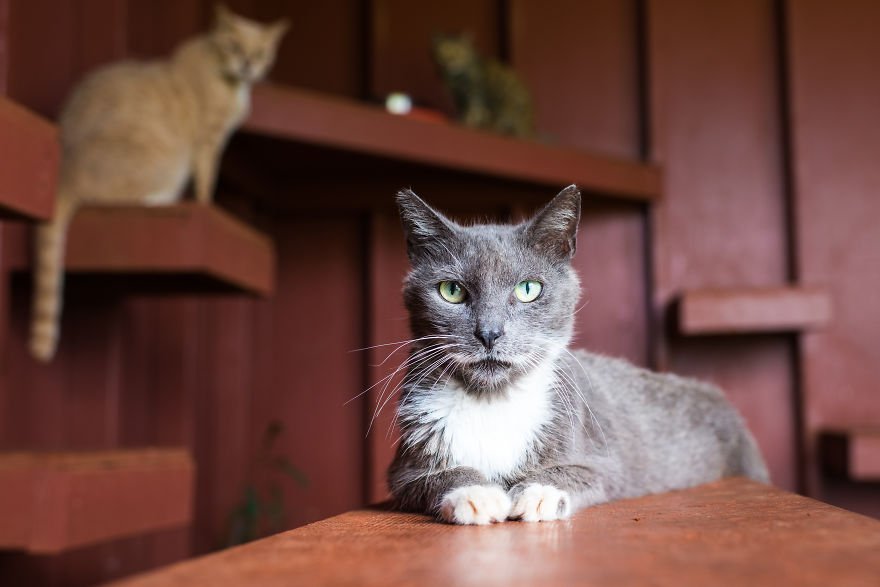 You can check out more of these adorable cat pictures at Andrew's website.
H/T: BoredPanda