Taking care of a dog is a huge responsibility but some people abuse the whole thought of having a pet. No one is ever forced into getting a pet but yet, so many irresponsible human beings get a dog and then later abandon it because they fail to care for it or are just plain heartless.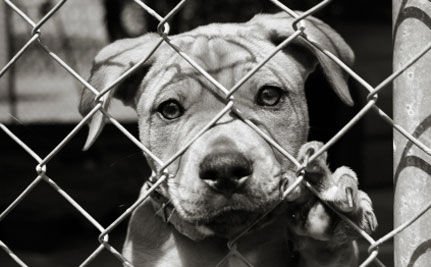 A CCTV footage of a man abandoning his dog in Stoke-on-Trent, UK has gone viral on the internet and has everyone's attention. In the video, the dog is shown being taken out of the car by the man and taken to the side of the road. The man then throws a dog-bed on the road and pretends to play a game with the dog.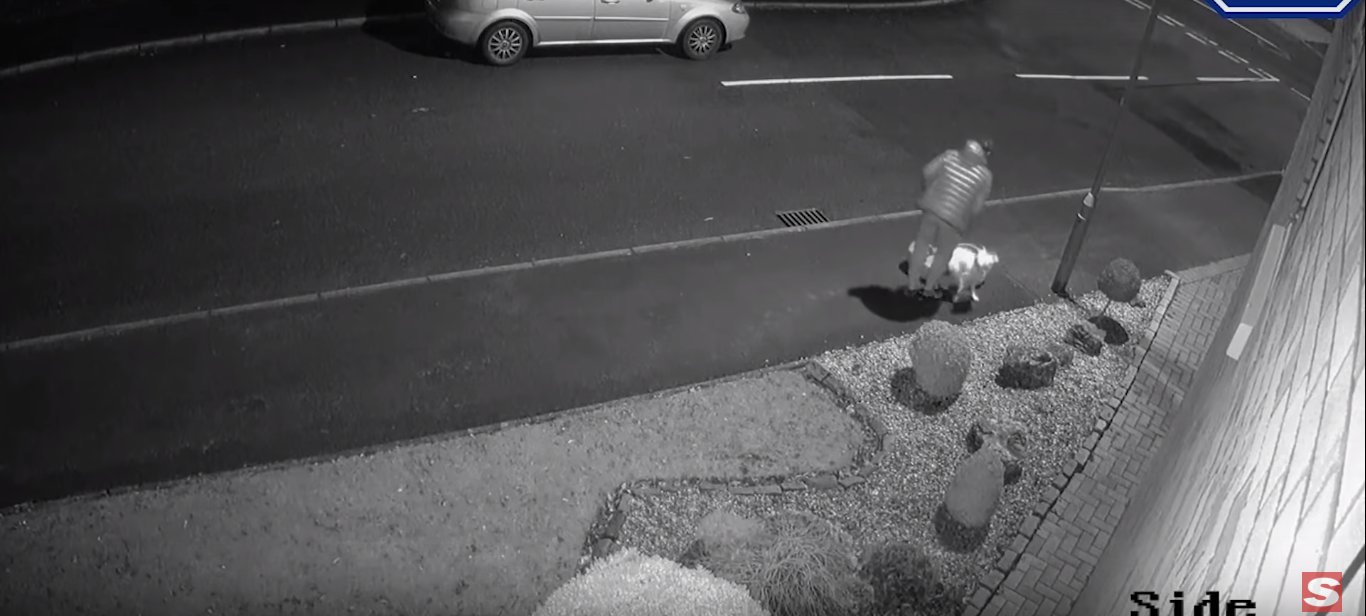 While the dog plays along, the man runs to the car and gets in. The dog, in a desperate attempt to get back into the car, tries climbing on the window and chases it.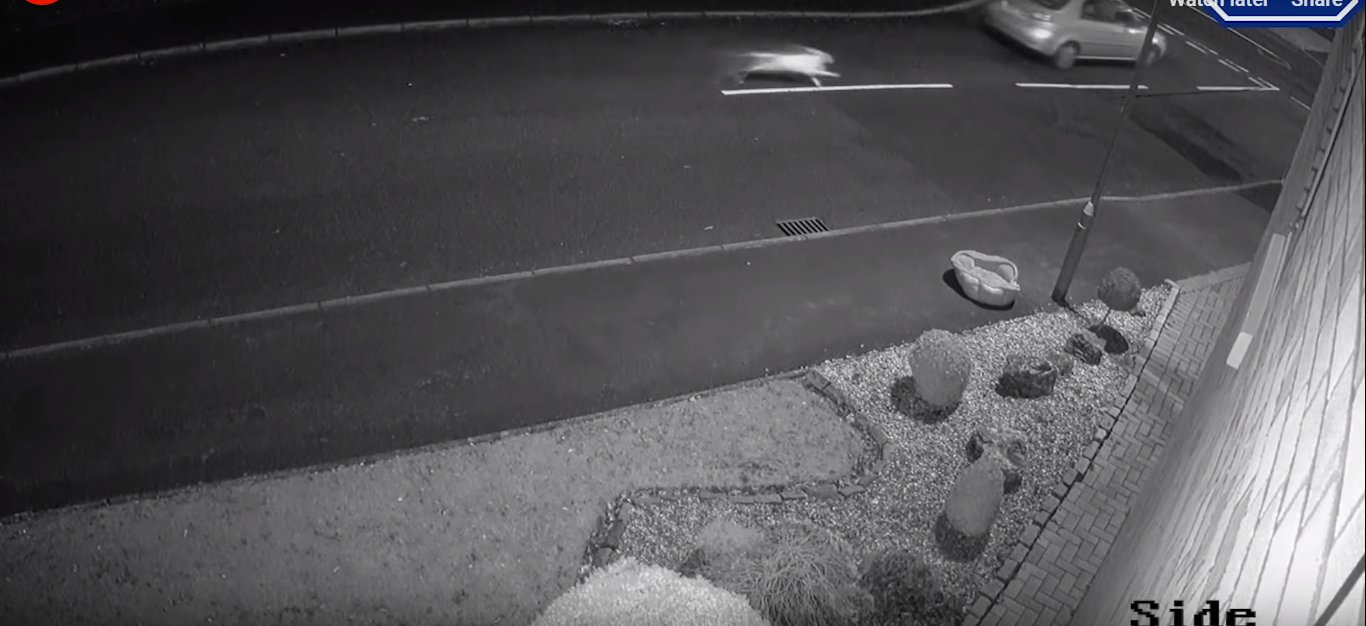 Another person is seen sitting in the passenger seat and the car takes a few seconds before finally driving off. The dog is seen to be in clear distress and definitely doesn't understand what's happening to him.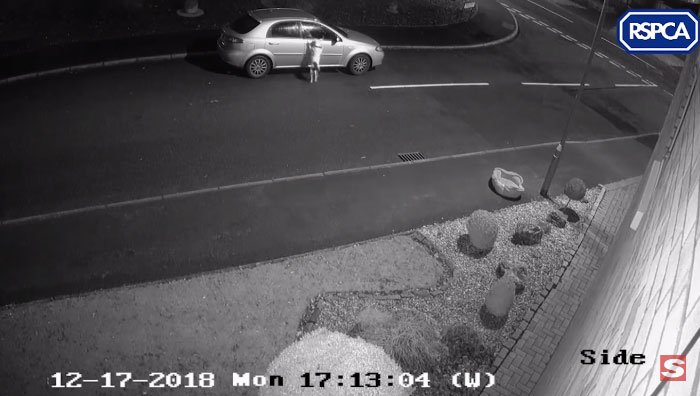 According to reports, a passerby rescued him when he saw him miserably sitting on the side of the road and gave him the name Snoop.
Snoop is a two-year-old Staffordshire Bull Terrier and is apparently a very friendly and loving dog. The Royal Society for the Prevention of Cruelty to Animals (RSPCA) has launched an investigation into the case. Animal welfare officer Natalie Perehovsky said,
"The vets scanned his microchip and we have traced two previous owners in the Birmingham area, but do not believe either are the current owners and therefore not those responsible for abandoning the dog. I am very keen to hear from anyone who recognizes the vehicle, the man or the dog."
Reportedly, Snoop is in good care at a private boarding kennel where all his needs are being taken care of while animal welfare investigates his case further.
If you cannot take care of your pet or face unavoidable circumstances that hinder you from doing so, at least have the decency of taking the pet to a shelter instead of just abandoning it.
Watch the video here.