How far can you go to express your love and happiness to someone or something? 
Well, no matter how far you may think, you won't be able to beat cat lovers, Lucy and Steven, who got a birthing photoshoot done with their 5-month-old orange and white male kitten.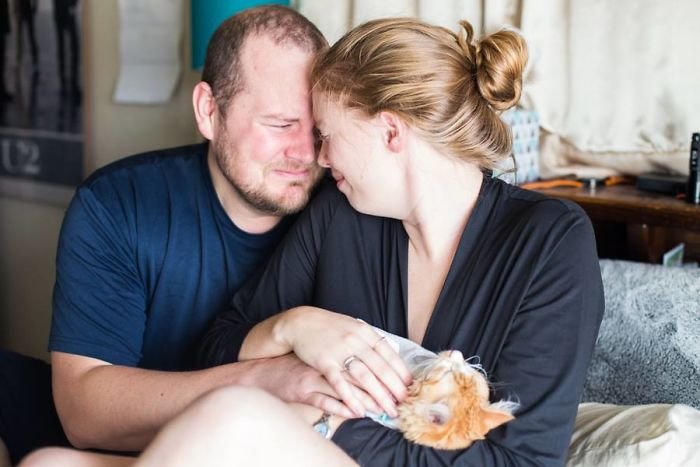 Lucy Schultz, who is a cat lover and photographer and had been fostering kittens and volunteering at the local shelter for long, never got one of her own. 
But after Lucy and her husband, Steven, got financially stable they decided to start a new life by bringing a tiny beautiful kitten they absolutely loved.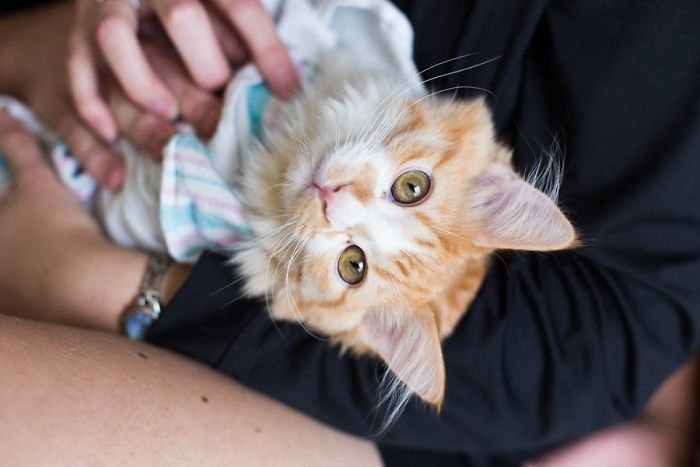 And with photoshoots becoming a major trend, they decided to get one for themselves by Elizabeth Woods-Darby but in a different manner. 
In a Facebook post, Lucy wrote:
On 1/10/18 we welcome our first baby kitten, a neutered male DLH," Lucy commented the images. "He is 22″ long and weighed 6 pounds 7 oz. He is already eating solid food. Name to be announced. We are so in love.
Scroll down for the kitty 'birthing' pictures which will leave you with mixed reactions.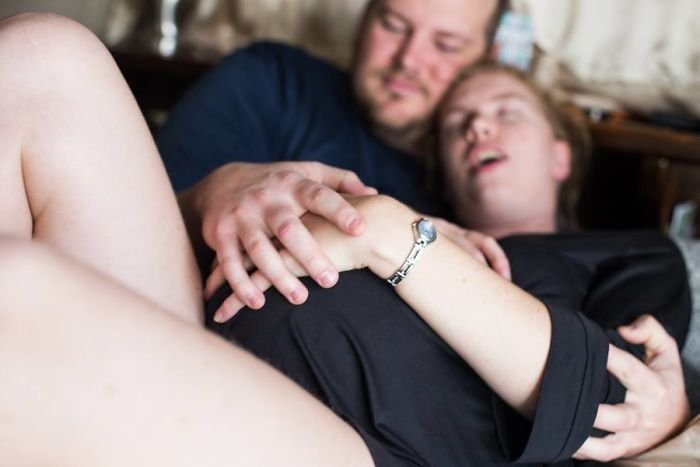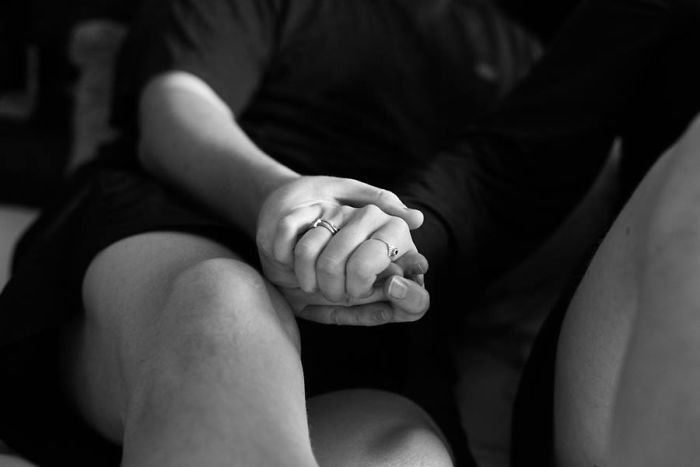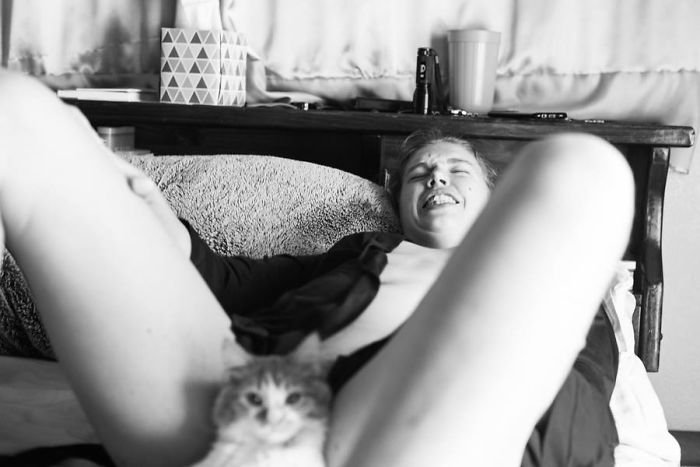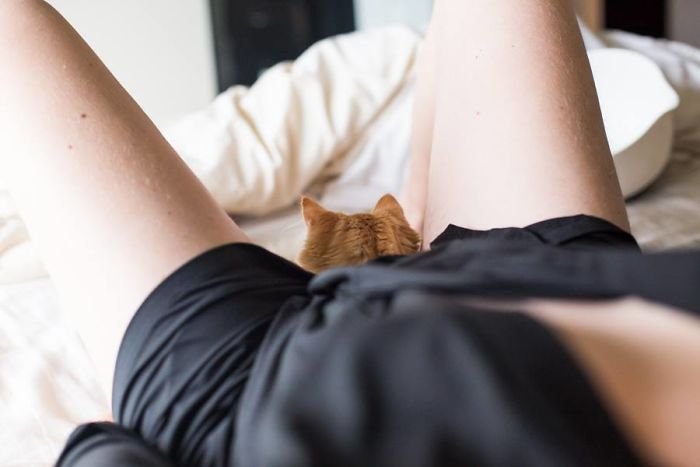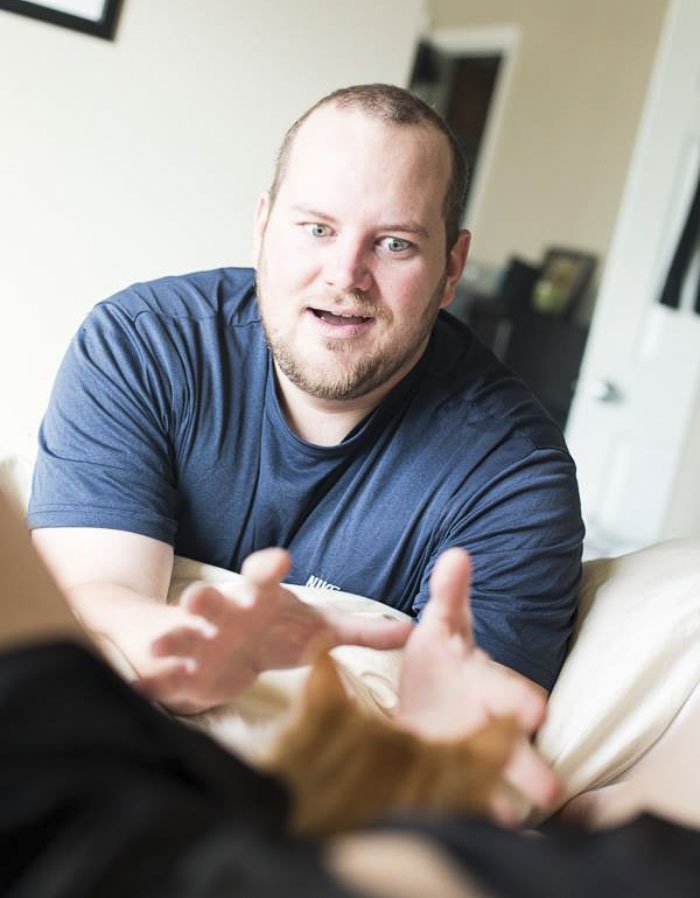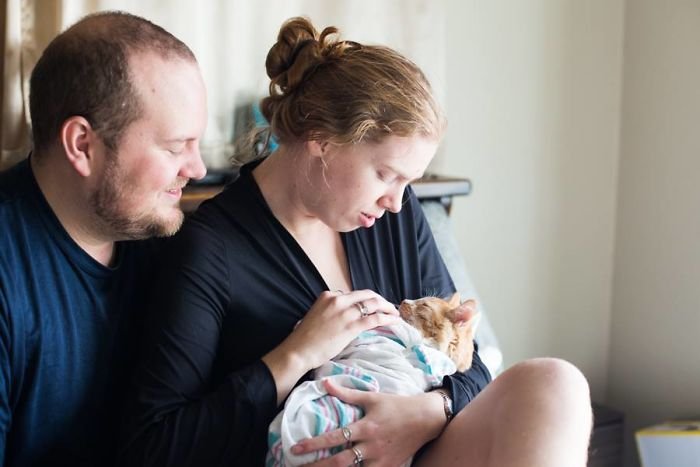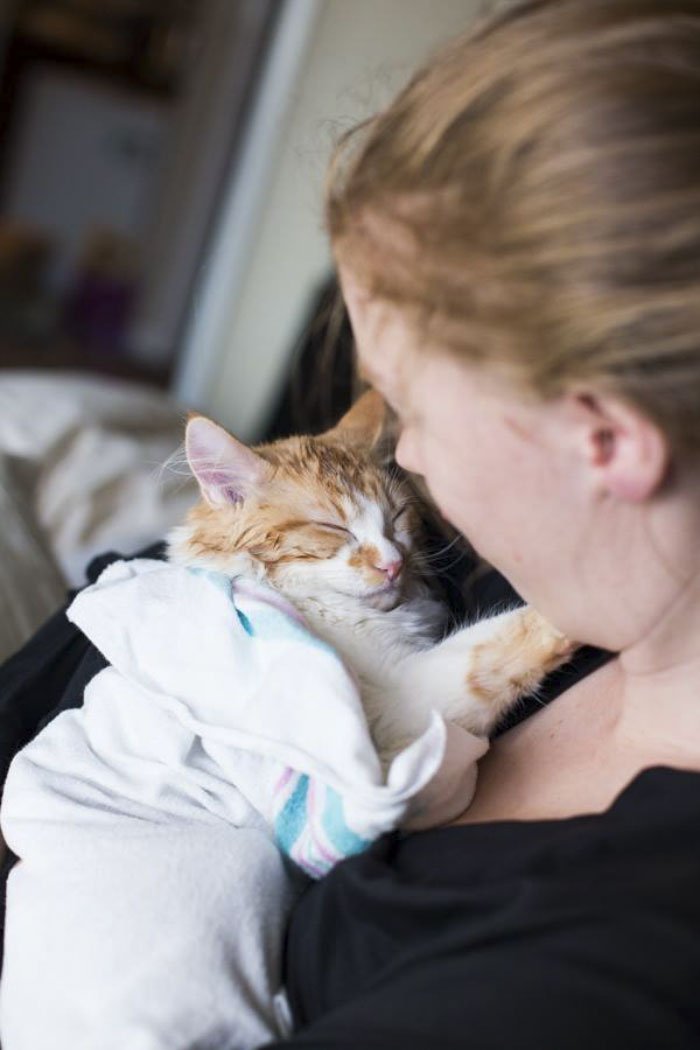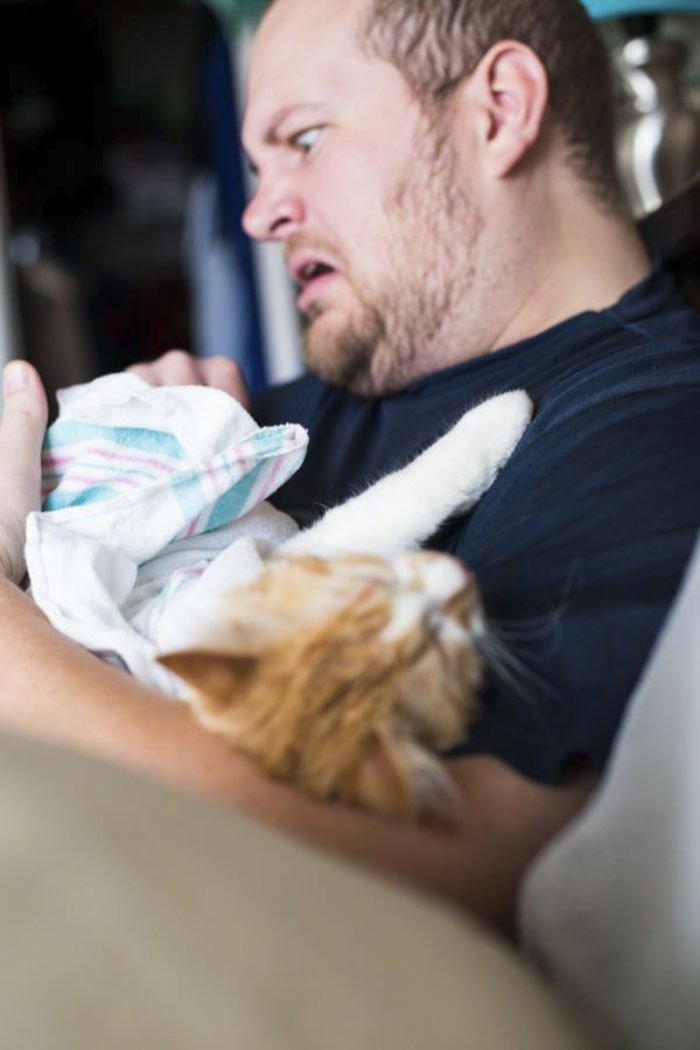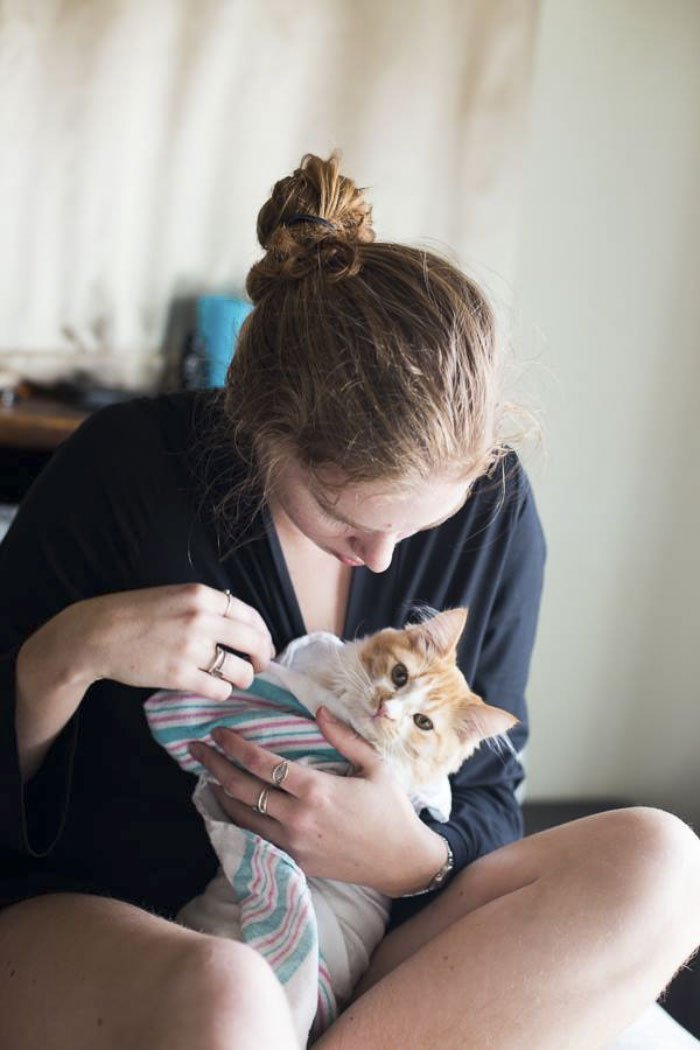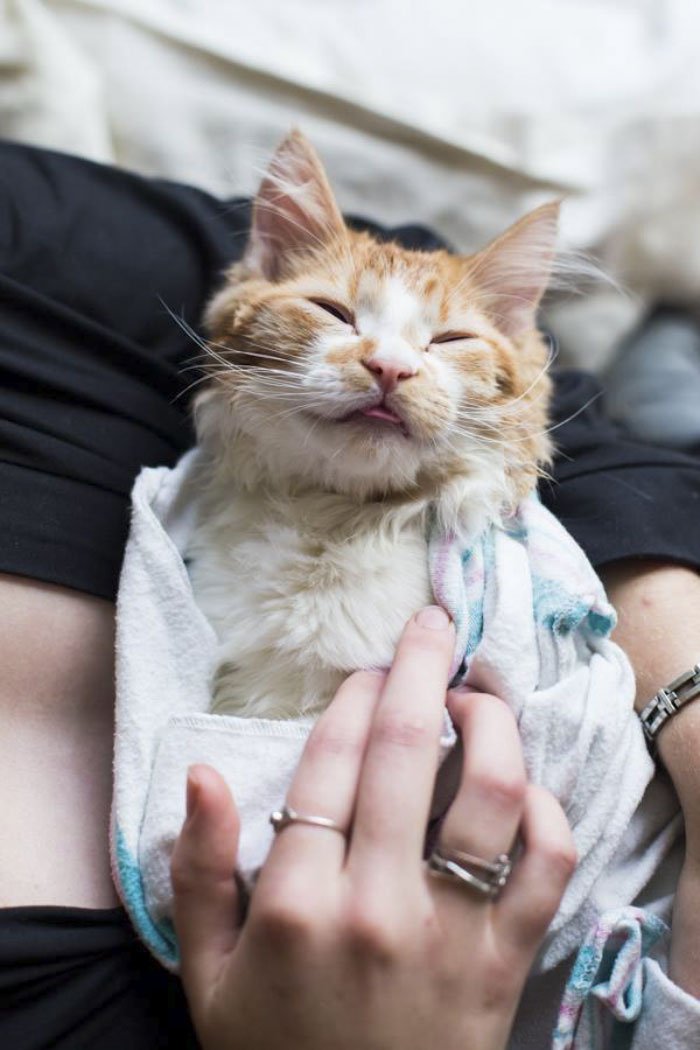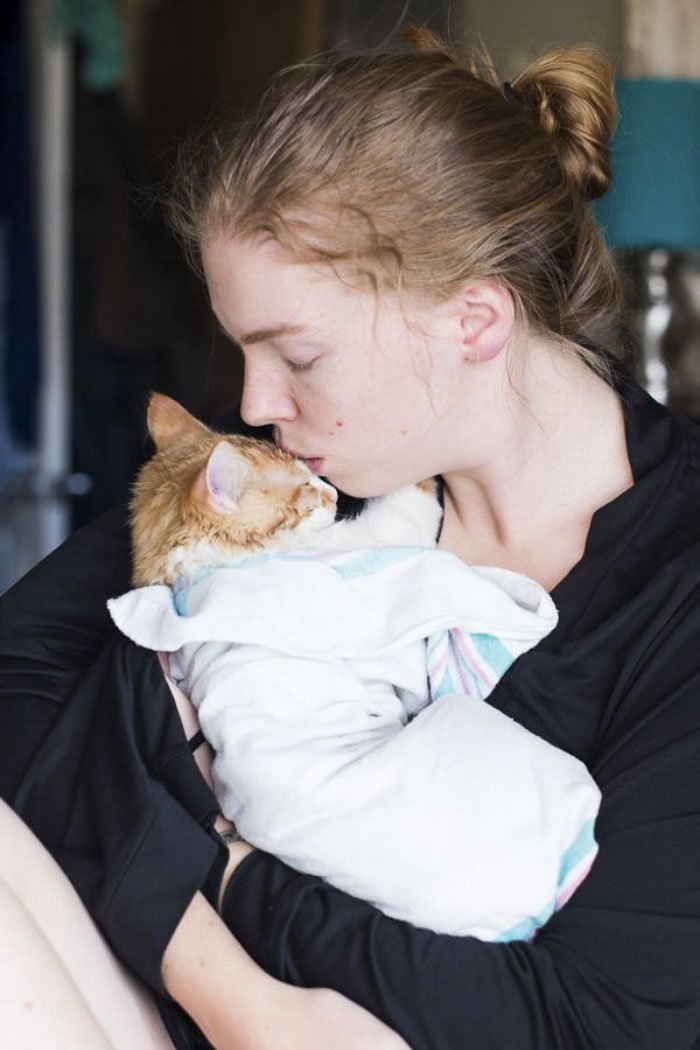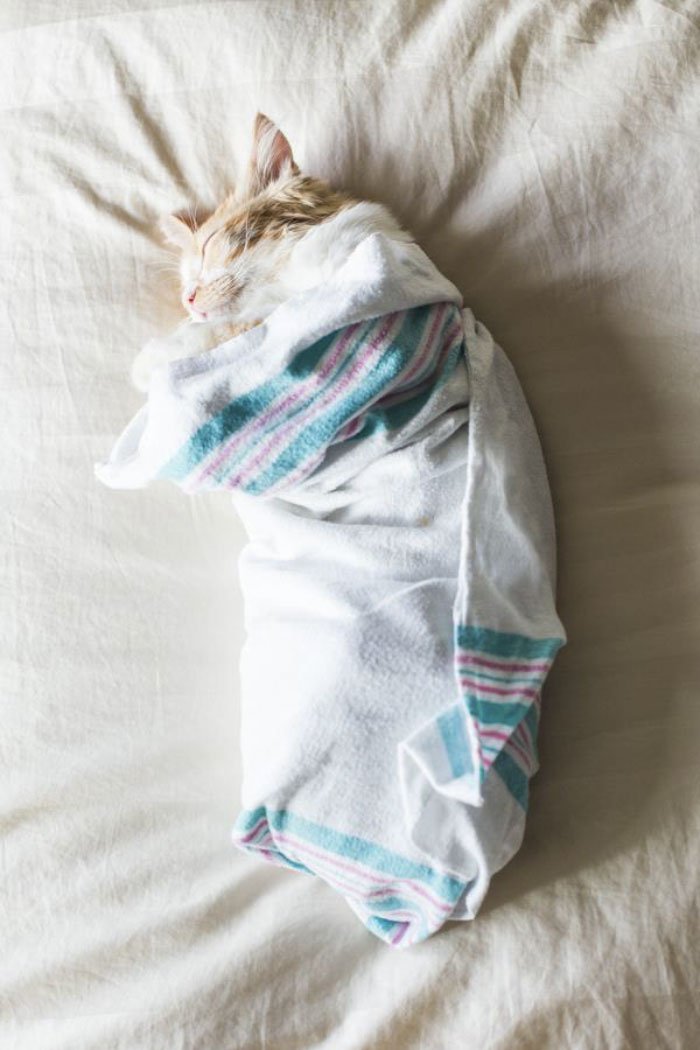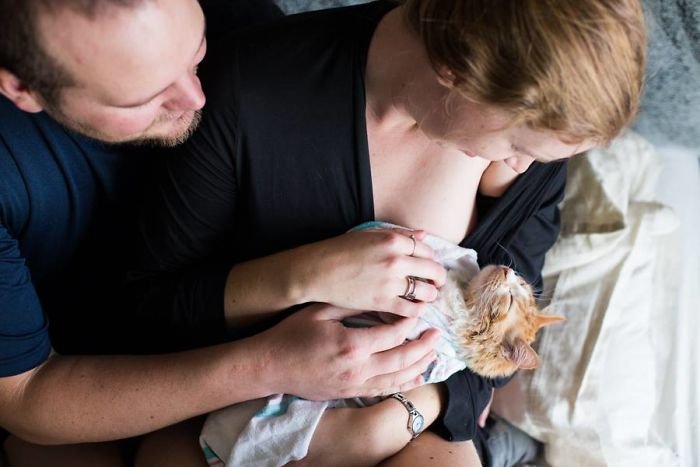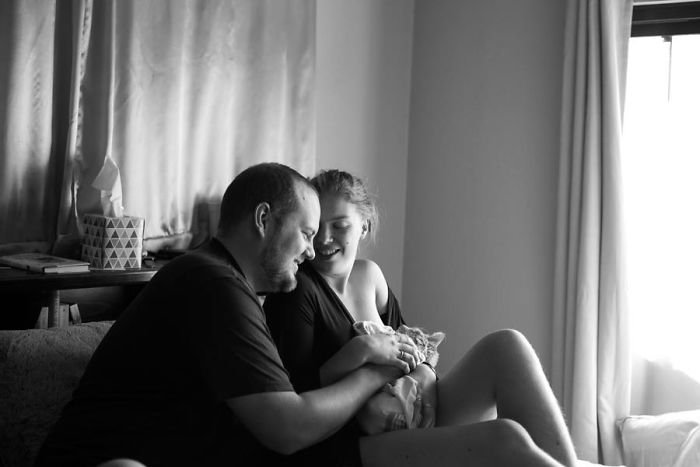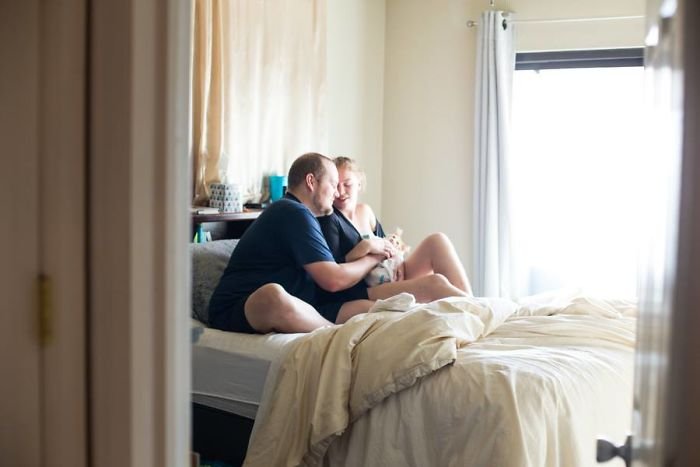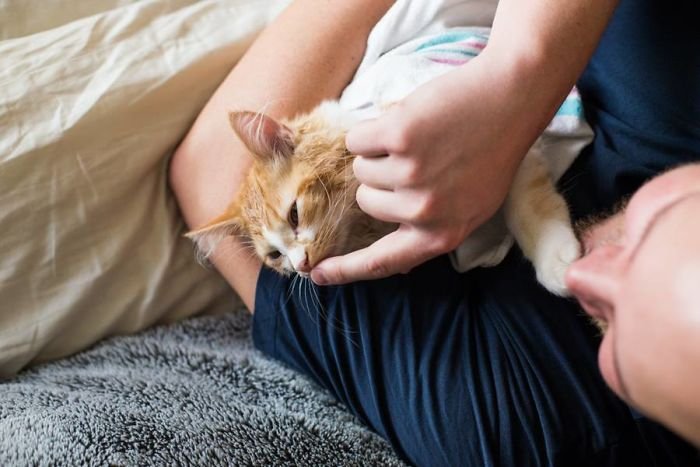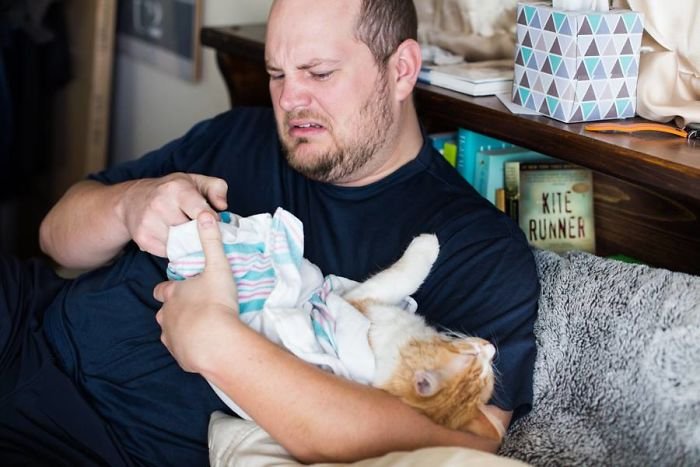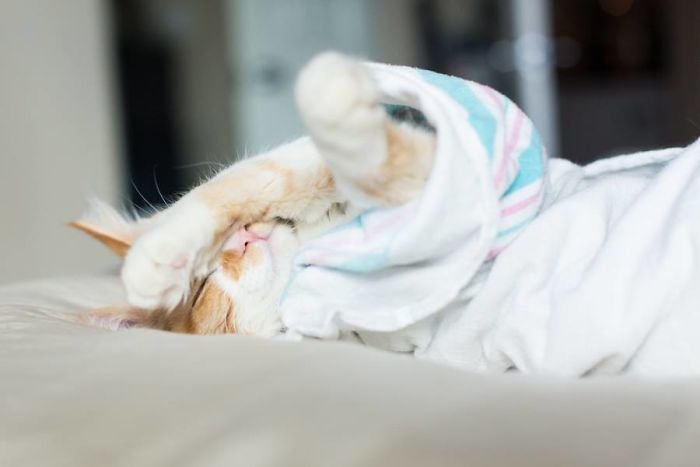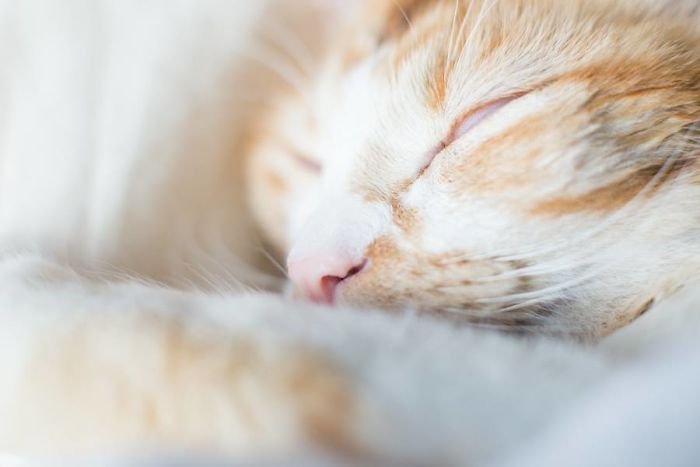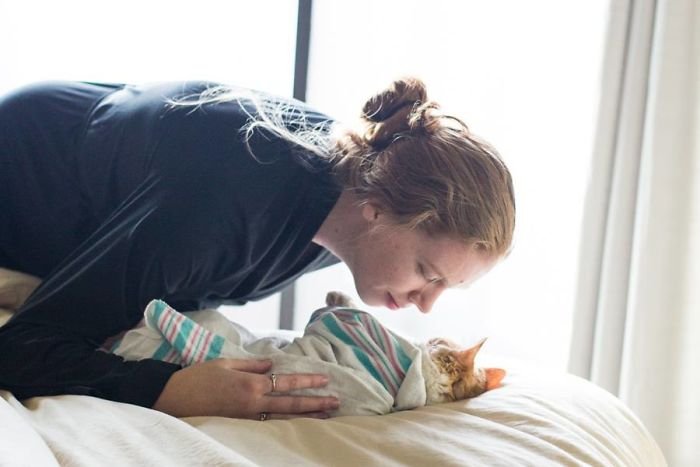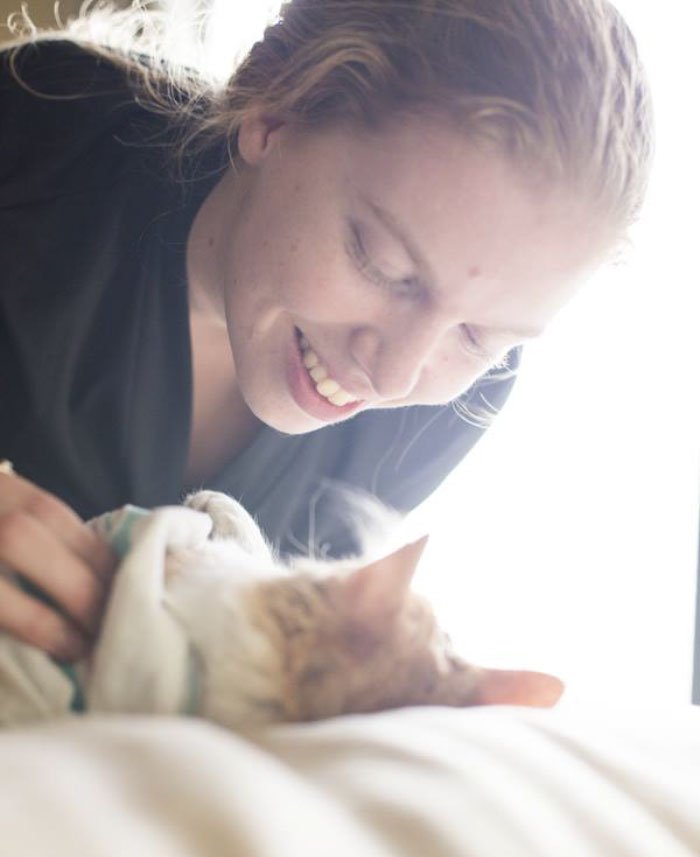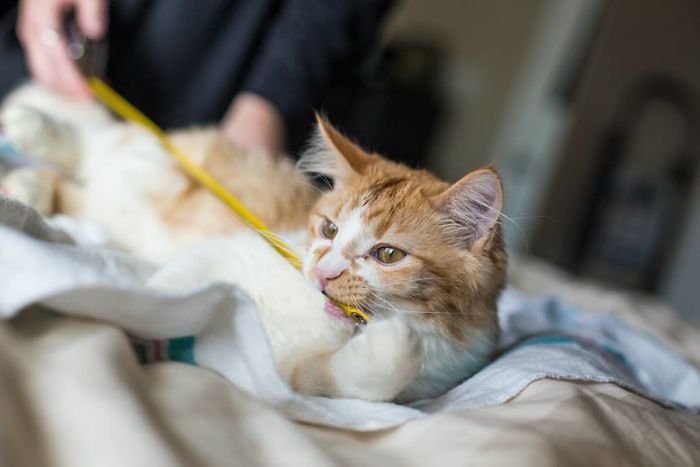 All images courtesy: Lucy Schultz