Animals from different species being friends with each other is something that always grabs our attention. Mainly because it is freaking adorable!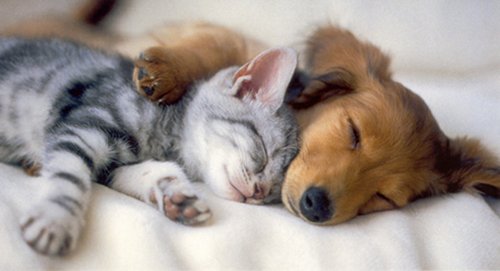 Just recently, a lioness was witnessed nursing a leopard cub after he was separated from his mother. If that doesn't melt your heart, I don't know what will.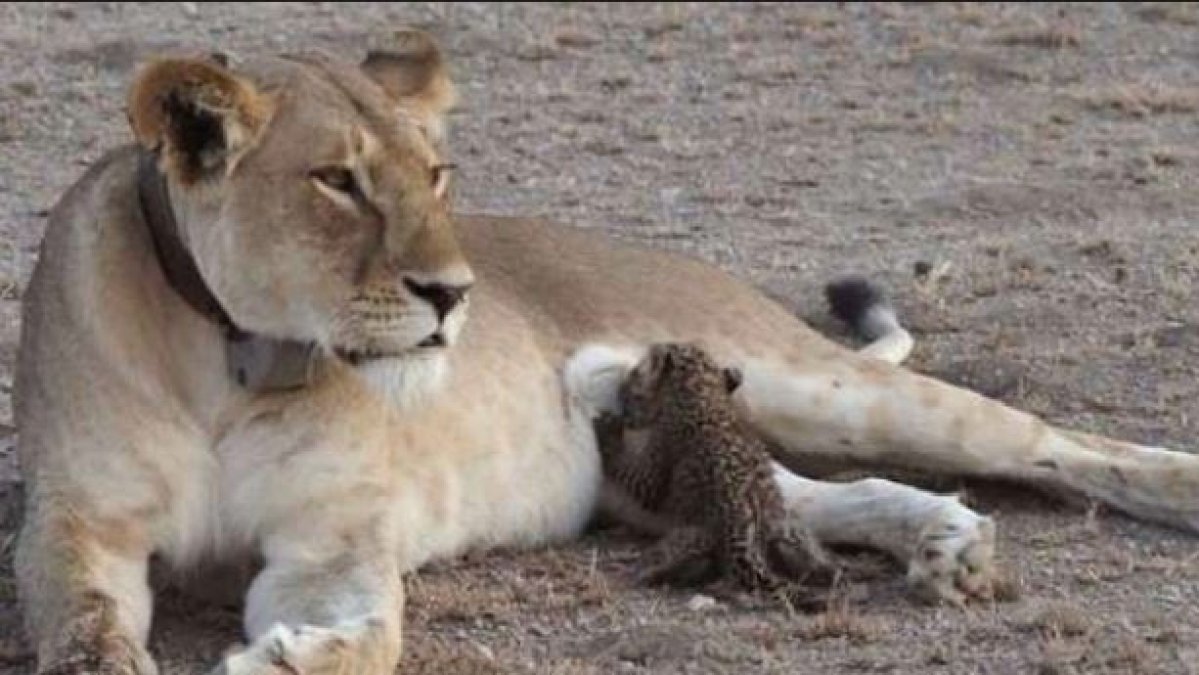 Now again, a video of a cow feeding a litter of puppies on the streets of UP is making the rounds on the internet. According to reports, the video was shot by a passerby who couldn't help but record this beautiful moment.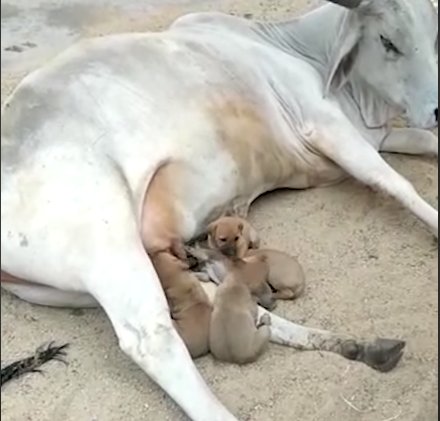 Reportedly, the puppies lost their mother in an accident and were adopted by the cow who makes sure to feed them every day.
The video gathered a lot of reactions from netizens.
Watch the heartwarming video here.